This is a partnered post. As always, all thoughts and opinions are my own.
With the gift-giving season upon us, we are all probably spending a little more than normal. According to a recent survey, 66% of Americans shopping for winter holiday gifts go over budget by an average of $116! There are gifts to buy, cookies to make, and decorating to do. All these things add up quickly and can do quite a number on the checkbook balance. Since many of us are looking for ways to pinch our pennies during the holiday season, I'm working with Coinstar to let you know how to use those coins this holiday season.
In a recent survey, 85% of Americans report that they have spare change lying around, but 86% of survey respondents said they would not feel comfortable buying holiday gifts with just their loose coins. Totally understandable. I would not walk into my local Target with a bag of coins and pay for my items. Would you?
In the past, I've always just rolled my coins and deposited them into by bank account. Not only is this very time consuming, it's a trip to the bank. So not only did I waste time by counting and rolling the coins, I wasted gas driving to the bank to deposit the coins. But this year I'm doing things a little bit different.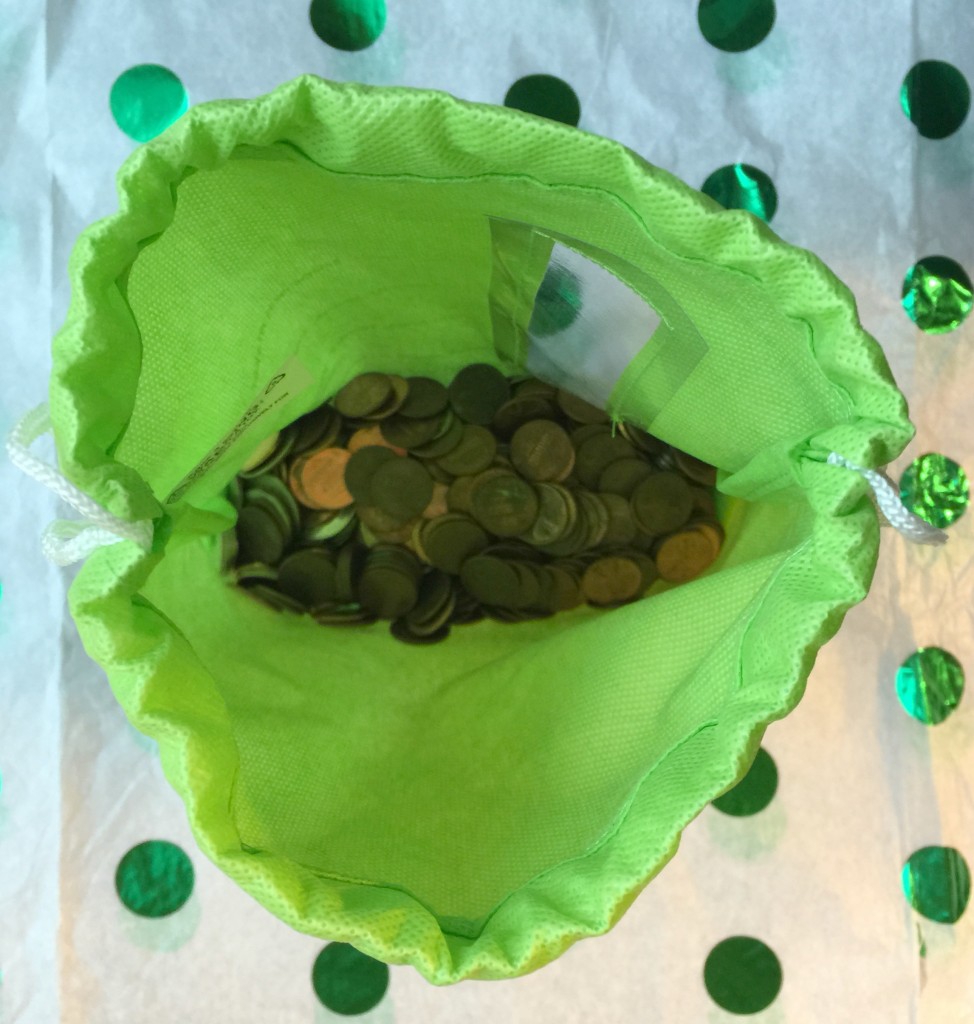 Coinstar offers a simple way to turn your loose coins into cash, eCertificates or even a charitable donation! With over 20,300 coin-counting kiosk locations throughout the United States, Canada, Puerto Rico, Ireland and the United Kingdom, you're probably one of the 90% of the U.S. population that lives within five miles of a kiosk.
If you have spare change laying around the house and you want to use it this holiday season, here are three ways coins can work for you!
3 Ways Coins Can Work for You
Cash Voucher: When you take your loose coins to a Coinstar kiosk, select "Get Cash" on the screen. The kiosk will print out a receipt for you to take to the checkout stand in exchange for cold, hard cash perfect for holiday spending. With this option, there is a 10.9% fee taken out of your earnings.
No Fee eCertificates: When you choose to exchange your coins for an eCertificate with Coinstar, there is no fee. That means you can keep each and every penny for yourself and choose from popular brands like Amazon and Starbucks!
Charity: Towards the end of the year many people are in the holiday spirit and want to make meaningful donations. Coinstar makes it easy. Transform your spare change into meaningful change with more than 14 nonprofit organizations across the country.
Americans who have spare change laying around estimate they have about $21. But Coinstar customers cash in an average of $58 worth of coins. How much spare change do you think you have laying around?
Get Social with Coinstar