If you've ended up here you're probably wondering what is Chatbooks? Well, I'm glad you asked. I've got all the details for you!
In the age of photo sharing networks like Instagram, Facebook and Twitter, it's easier than ever to share your most beloved (and not so beloved) photos with anybody, at any time. Technology makes it super simple to snap a photo and upload it for millions to see in under a minute of your time. These photo sharing sites make it so much fun to share your life in real time with friends, family and strangers.
*This post does contain an affiliate link*
For a limited time, click this link to save $10 on your order!
But what do you do with all those photos that are stuck in the photo roll of your camera or floating around cyberspace somewhere? That's where Chatbooks comes in.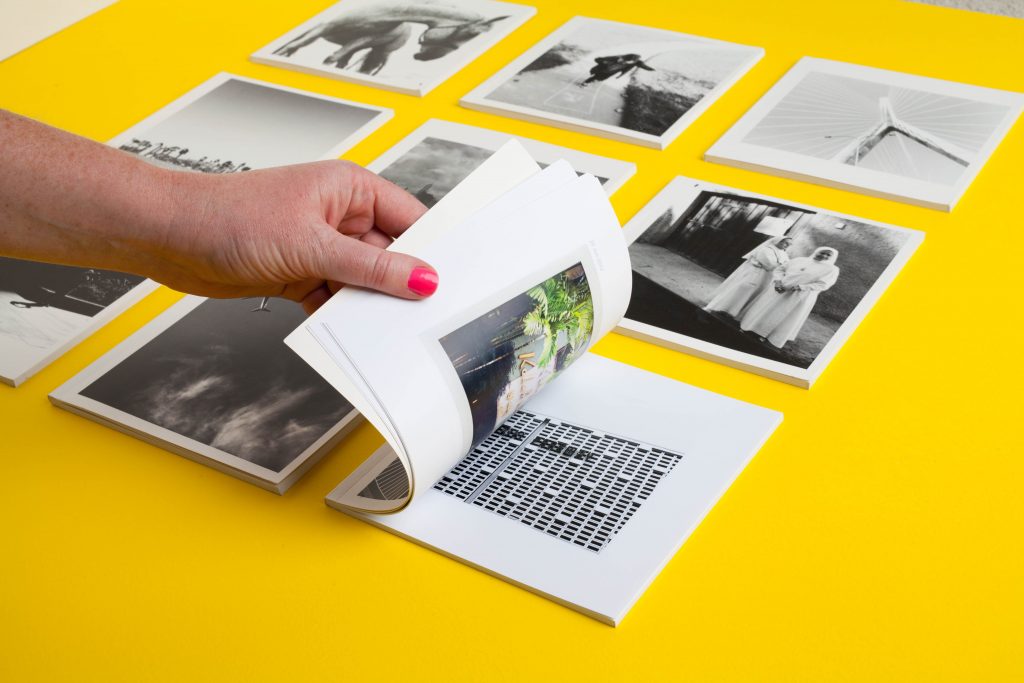 What is Chatbooks?
Chatbooks is a mobile app that creates photo books using your digital photos. You can customize a book, subscribe to an Instagram series, or make a book filtered by a specific hashtag. It's really the easiest way to create a photo book!
Chatbooks are the photo books for people who don't have time to make photo books. A fast and affordable way to get photos off of your phone and into your hands. Easily add, edit, and rearrange your favorite photos to create a beautiful photo book.

Chatbooks has two kinds of books – Series Books and Custom Books. Series books are subscription based. Every 60 photos you post to social media (you can choose to pull from Instagram, Facebook, and/or your Camera Roll favorites) automatically gets put into a book and shipped right to your mailbox! You don't get charged per month, but rather per book. Oh, and those heartwarming captions you spend so much time creating, they're included under each photo, too!
For a limited time, click this link to save $10 on your order!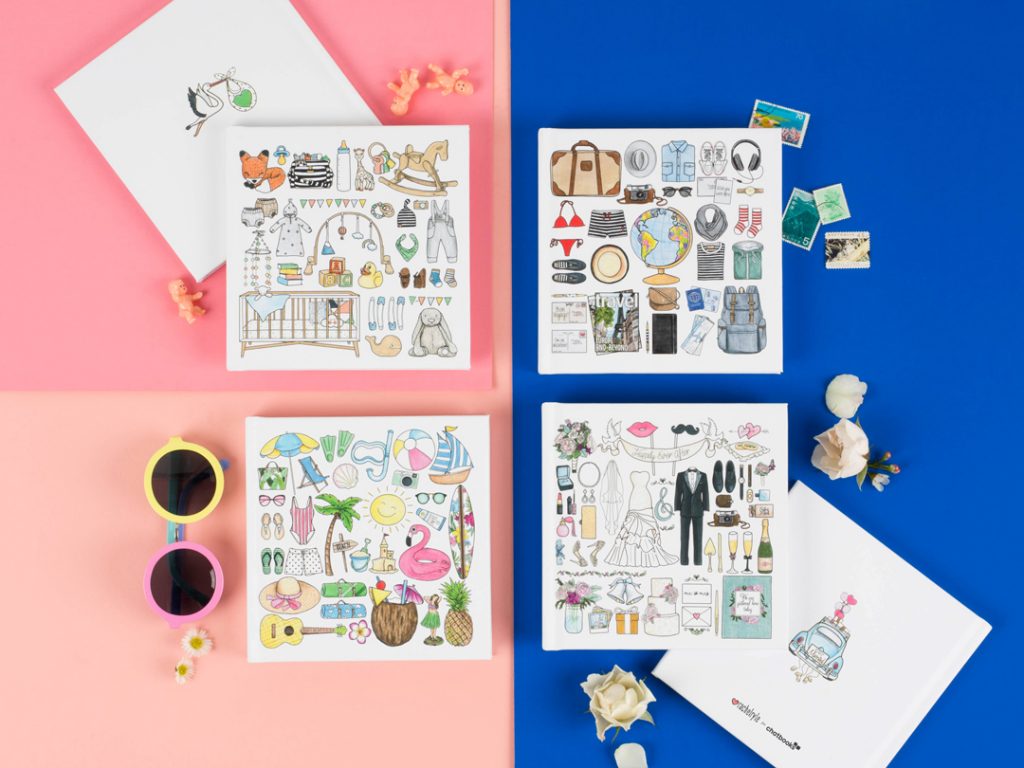 What is Chatbooks & Why You Need Them?
They're affordable. It's just $10 per photo book. Yep, just $10 for 60 pages. Let your photos tell the story.
The quality is simply outstanding, yall. Seriously. I am so impressed with the touch and feel of these Chatbook. They're heavy and sturdy, but yet still extraordinarily beautiful. I simply adore everything about Chatbooks, especially the price.
Always free shipping. Why pay extra when you don't have to!
Because I have a bulky DSLR and it's kind of a pain in the butt to tote around all the time, the camera on my phone gets used much more often. Having a way to easily create a photo book of those photos is such a time saver and ensures that those photos will actually get printed rather than stay hidden on my phone.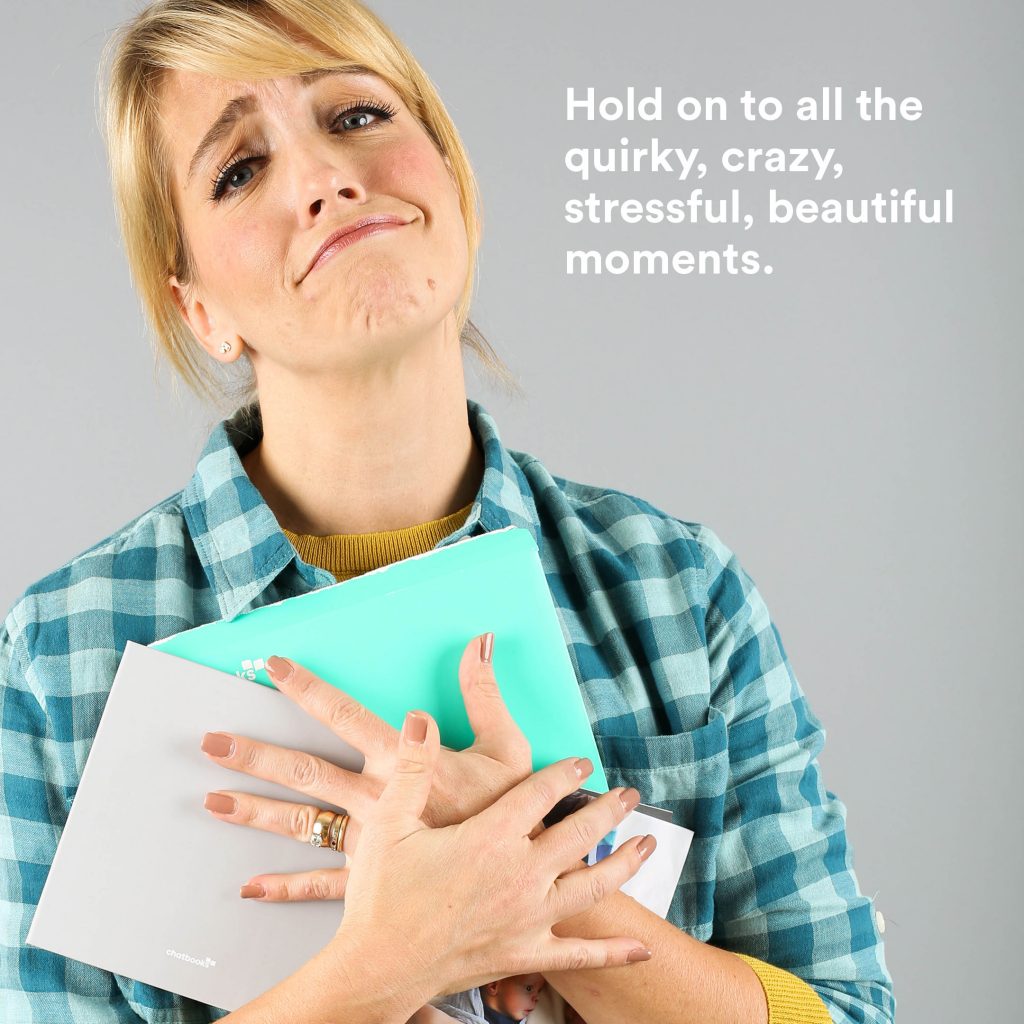 Chatbooks are a great way to get those special memories off your digital devices and into a book you can hold in your hands and cherish for a lifetime!
For a limited time, click this link to save $10 on your order!
Have an Android device? Download here!
Have an Apple device? Download here!