This is a partnered post. As always all thoughts and opinions are my own.
For as long as I can remember, I've never been an early riser by choice. Most mornings I have to wake up before the light begins to break through the morning sky and this does not make me happy. In fact, I'd give most anything most days to stay snuggled underneath the warmth of the sheets and comforter of my king-sized bed.
To ensure I get the most sleep I can each night, I do everything possible the night before while preparing for tomorrow. Each extra second I get to sleep in the morning is an extra second I get to enjoy before the rush of the day ahead.
To make our mornings run as smoothly as possible, my family starts preparing for tomorrow the night before. When we spend the extra few minutes the night before putting everything in place, not only are our mornings less stressful, but they run much more smoothly, like a well-oiled machine.
In addition to some tips from Dr. Travis Stork on how to prepare for tomorrow, I'm adding some of my own tips that set my family of five up for success each morning.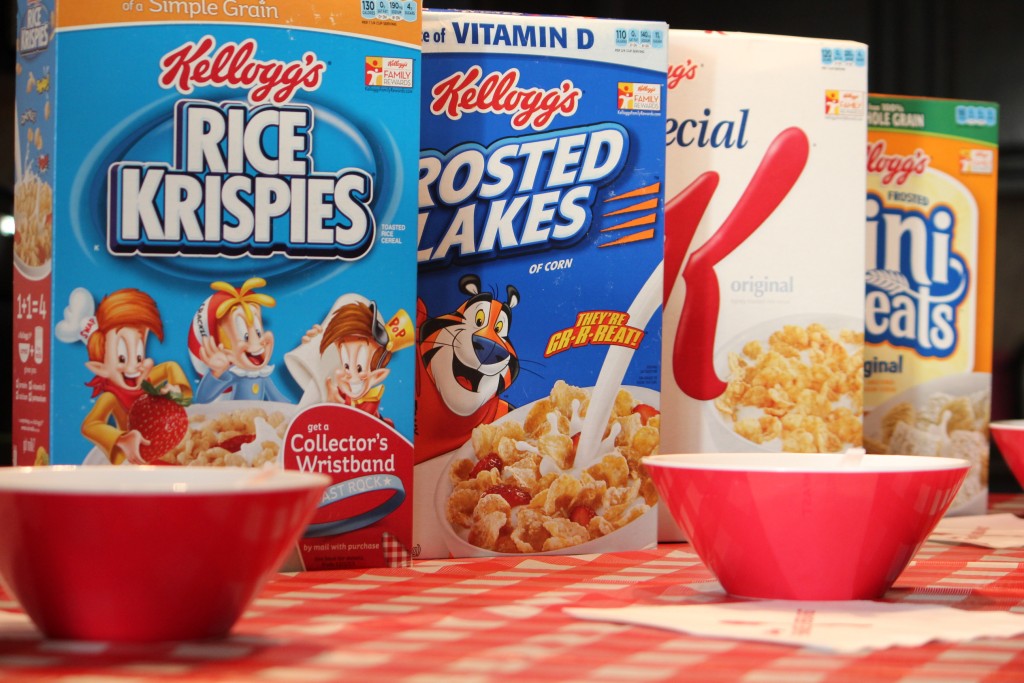 How to Prepare for Tomorrow
Lay out your clothes the night before to help streamline your morning routine. Don't forget about the undergarments, shoes and/or belt.
Create a "must achieve" list for the morning to help yourself stop stressing about those tasks at night, leading to a more restful night's sleep.
Plan out what to have for breakfast, and nothing is easier than setting out a bowl and spoon for a quick, nutritious and tasty bowl of cereal in the morning.
If you're traveling or on-the-go, making sure to pack a nutritious snack (like a baggie of cereal) in your bag to help you avoid hitting the mid-morning lull and picking something unhealthy.
Have a place for everything, and make sure everything is in its place. The more organized you are the less time you'll spend looking for things.
Prepare lunch the night before. If lunch needs to be refrigerated over night, set aside a place in the refrigerator for all lunch items so that they can be easily identified and placed in the lunch bag quickly the next morning. If lunch will require a spoon or fork, go ahead and place those items in the lunch bag to save more time in the morning.
Have bags packed and ready by the door.
When we prepare for tomorrow, we set ourselves up for success. By thinking ahead and planning, our mornings run much smoother and it makes the wee morning hours more manageable for us all.  Next week (2/10/15) Kellogg's and Dr. Travis Stork will be chatting about nutrition on Twitter. Twitter Party details can be found below.
Twitter Party
DATE: Tuesday, February 10, 2015
TIME: 11:00 – 12:00 PM CST
PRIZES: $50 Amazon gift card, branded prizes and Kellogg's cereal
FOLLOW: @kelloggsUS and @TravisStorkMD
HASHTAGS: #BigDay #Tomorrow
Share how you prepare for tomorrow in the comments section below!