This is a partnered post with MetLife. As always, all thoughts and opinions stated are my own.
From the moment I found out I was pregnant with my first child, I knew I wanted to be the best mom possible to my children. During my pregnancy, I had dreams about motherhood and envisioned a life full of laughs, hugs and love.
Early on during my first pregnancy my husband lost his job and it was the first time in our married life that I truly felt hopeless and scared. I was pregnant and my husband didn't have a job to support us. To make a long story short, he quickly found a job that required him to work nights. That job led to another job (where he still works today) that has provided for us since our first baby was about six months old. Because of his job, I was privileged to be able stay home and take care of our growing family.
My husband doesn't like this job, but he stays because he knows it provides well for our family. He pushes through the long days because he knows he has to for us. He spends holidays away from us because the only holiday he gets time off is Christmas. It's hard, for all of us, because we miss him on special days when it seems like the rest of the world is enjoying family time together.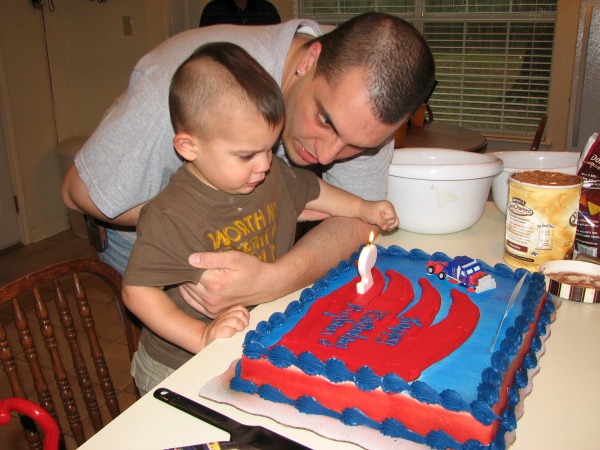 He wakes up at 3:30am each morning to be at work by 5:00am, and he goes to sleep at 10-10:30 every night. The long days leave him completely exhausted and worn out.
But…
He continues on and he's a extraordinary father to our children. He coaches baseball because our middle son loves to play. He spends evenings outside dribbling the basketball and shooting hoops with the kids because the older two like to play. He helps the youngest play video games because he loves to play but some games are a little too hard for him. He'll spend hours building LEGO kits because that is what our boys like to do. He comes home from working 12 hours and washes the dishes, folds the clothes, and sweeps the floor because I didn't get around to it during the day.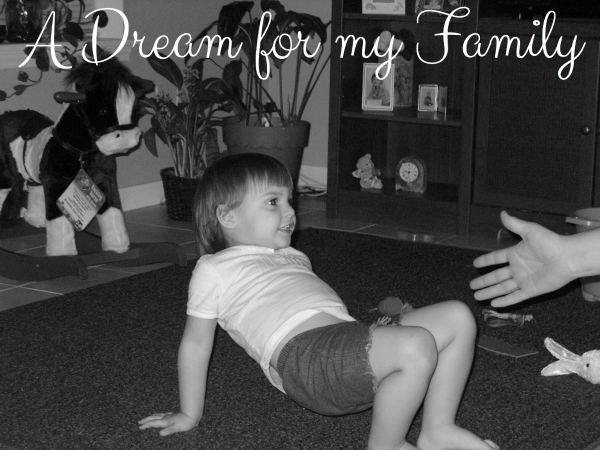 He's simply incredible. And he never complains.
But I know he feels trapped in his job. He wants to do something different. But his job is safe and there is no way he will give that up in an effort to make things a bit easier on himself.
As parents, that's what we do for our children. We give up everything that we are, everything that we want, everything we need, simply because we want the best for our children.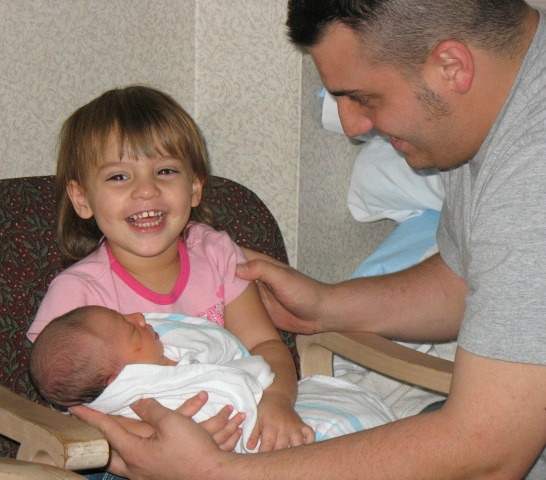 A Dream for my Family
I want my children to know how much we adore them, how much we love them, and that we will do everything we can for them. I want them to know that hard work pays off, that living with integrity and honesty will get them everywhere they want to go. I want them to know that in everything we do we have their best interests in mind. I want them to know that we will support them in all their endeavors. I want them to know that until our last breath on this earth that they will be our first priority.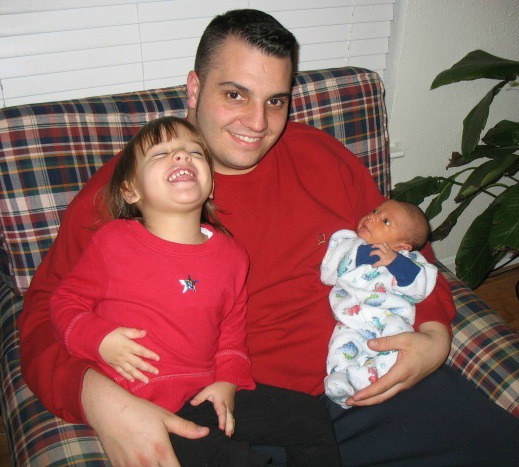 And to my husband, I want you to know that I love your devotion to our family. I adore your heart and how freely you give of yourself. I can't thank you enough for your dedication to your job that supports our family. But, I want you to reach for your dreams. I want to see you accomplish your wants and desires. I want to see your eyes shining brightly again. I want to see you proud of who you are, because I'm proud of who you are. And your kids, they are proud of their father. You have shown them that they are special, that they are loved, and that you would do anything for them. You have shown them what it means to be a father. Thank you!
This recent video from MetLife had tears rolling down my face. Although our story is a bit different from this man's story, it still made such an impact on my life. This father reminds me a lot of my husband. He goes through the motions because that is what he is supposed to do. He goes to work every day at a job he hates because he feels that he has to. And in all of it, I love him more for it. He's an incredible example of a real man and true father.
Do you have a dream for your children or family? Share it on social media using the #DreamForMyChild hashtag.