Wondering if you should watch Monkey Kingdom? Check out my Monkey Kingdom Film Review to find out.
When I take my children to our local zoo, my favorite part of the whole visit is watching the monkeys. I could literally stand there for hours watching them interact with each other. So much about their movements, the way the mothers care for their young, how they watch and respond to each other, it's so incredibly human-like.
This week I've been immersing myself in all things Monkey Kingdom while visiting Orlando with Disneynature. I've chatted with Disneynature Ambassador Dr. M. Sanjayan, I've visited Disney's Animal Kingdom and experienced some behind-the-scenes adventures, and I've got a sneak peek at Monkey Kingdom — it's truly been an incredible week.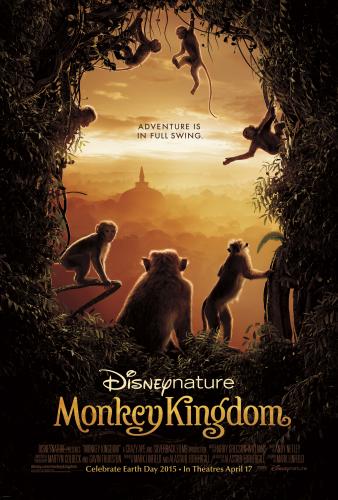 Monkey Kingdom Film Review
Set in the jungles of Sri Lanka in South Asia, Monkey Kingdom follows Maya and her son Kip through their struggle to survive the social hierarchy of their monkey troop at the coveted Castle Rock. When a neighboring monkey tribe takes over their home, the monkeys are forced to relocate and Maya must go beyond the known and fill an entirely new role in her tribe.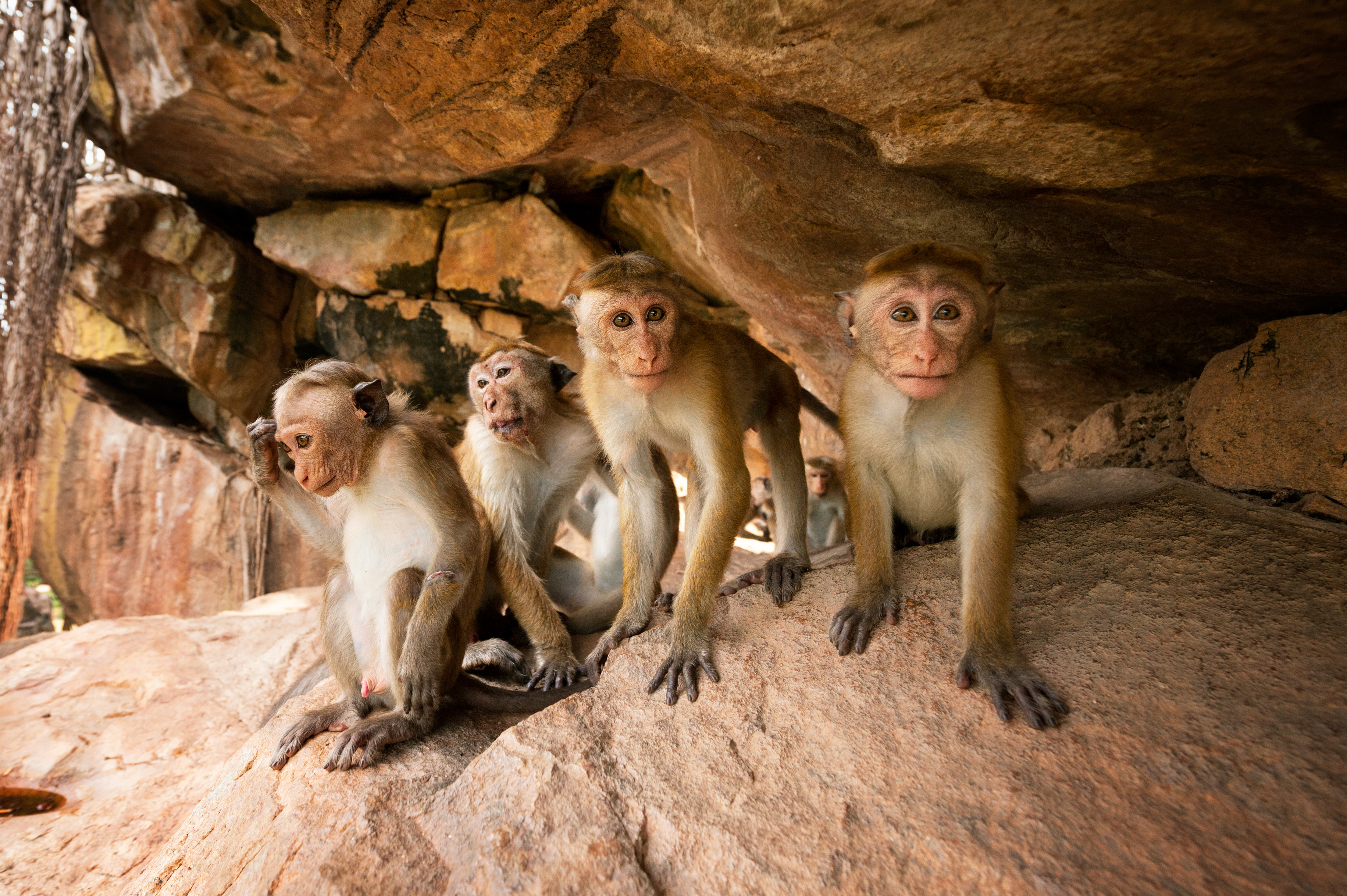 As a woman and a mom, I love that the star of the show is Maya! She is what every mom aspires to be. She is an incredible mother, a resourceful provider, and a courageous female who will stop at nothing to protect her son and her tribe. She shows great strength and ingenuity as she leads her tribe into the unknown and ultimately back to Castle Rock. But she isn't the only cute face that adorns the screen. Little Kip is too cute for words and his infant and toddler antics will definitely make you giggle.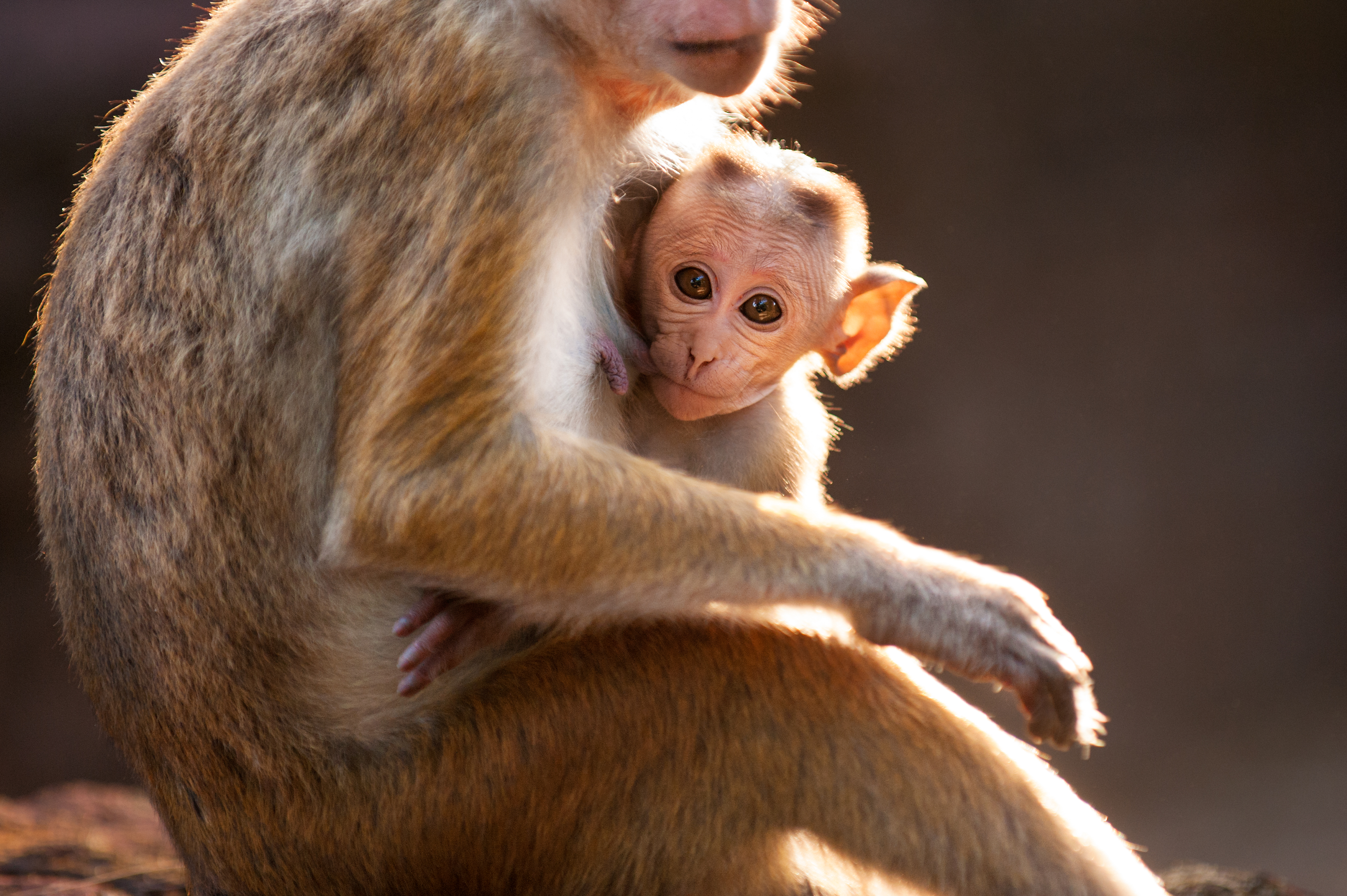 I learned so much about monkeys and the social hierarchy that exists within these tribes. I found myself feeling sorry for the monkeys who weren't born into the "royal" hierarchy (like Maya and Kip), but this story goes to show how determination and hard work pays off, even in the Monkey Kingdom.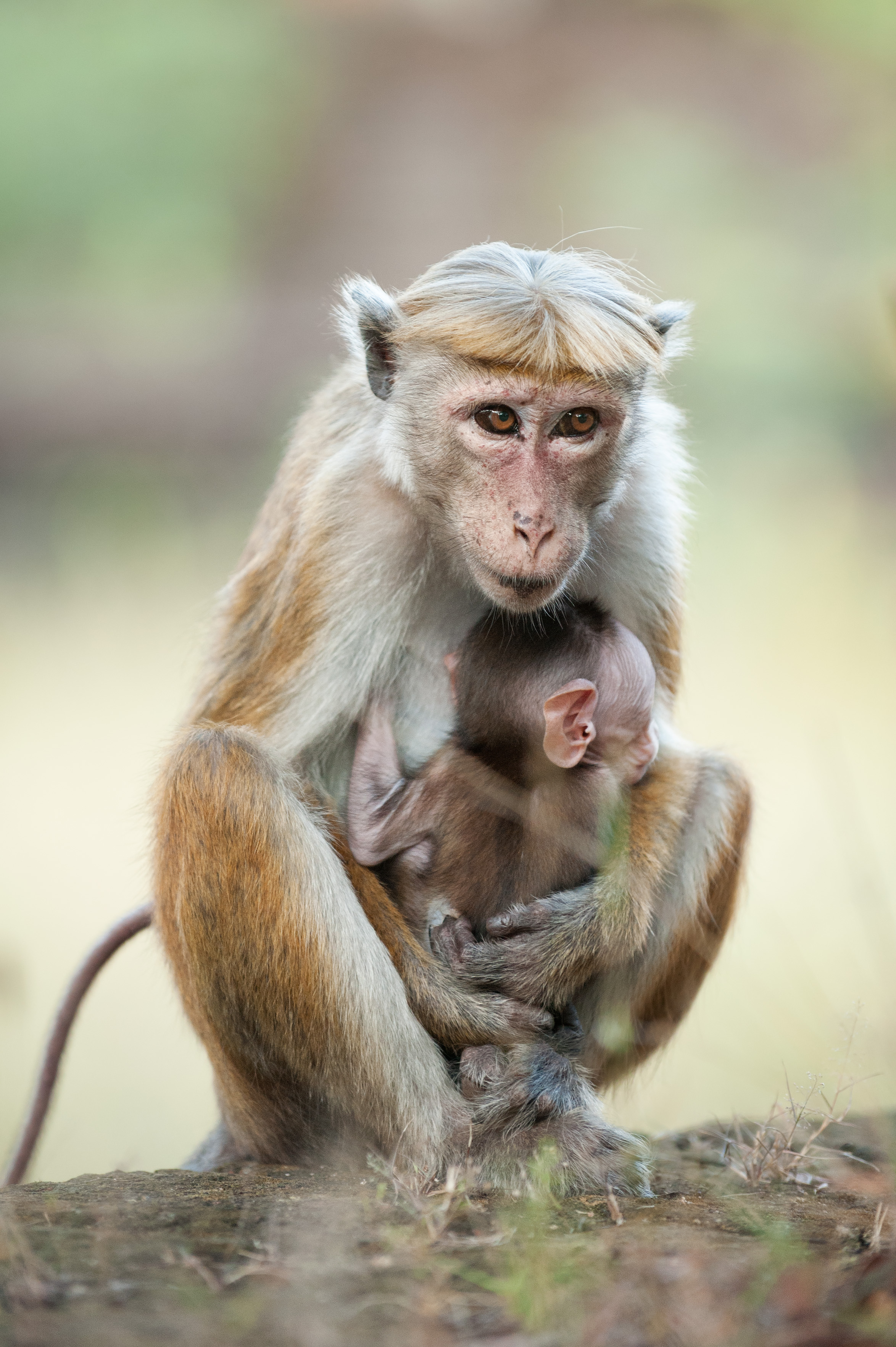 I enjoyed this 88 minute film. While I didn't have my children with me at the screening, I do think they will enjoy watching this one, as they have other Disneynature films. I did want to let you know that there are two instances where monkeys die, in case you have any children that are super sensitive to those kind of issues. The deaths aren't graphic, but you definitely know what's happening or what has happened.
Monkey Kingdom is now in theaters nationwide. When you see the film during opening week, Disneynature will make a donation to Conservation International for every ticket sold. The donations will help protect monkeys and other endangered animals in their natural environments.
You can learn fun facts about Monkey Kingdom and see my interview with Dr. Sanjayan, Disneynature Ambassador, global conservation scientist, writer and Emmy-nominated news contributor.