This is a partnered post. As always, all thoughts and opinions stated in Online Summer Learning Program are my own.
The countdown to summer is on and I couldn't be more excited. I think I look forward to the summer months just as much as my children do because it means days at the pool, late nights staying up watching movies, and just an overall theme of having fun and enjoying time with each other. And this year I am adding in an online summer learning program to keep their little brains sharp throughout the summer.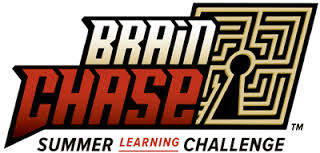 Online Summer Learning Program
I wrote about this summer learning program back in March and I was excited about it then. But as the starting date draws nearer, I'm even more excited. I'm super stoked about having an online summer learning program that my children can do from home or on the go (as long as wifi is available).
What is Brain Chase?
Brain Chase is a 5-week online summer learning program that offers structured challenges for children in 2nd – 8th grade. Each day (5 days per week) requires about an hour of online academic work in a fun animated adventure series with hidden puzzles and clues. Each day consists of reading and math. In addition to the weekly reading and math challenges, children will also participate in a weekly writing exercise that will be reviewed by a credentialed teacher. Teachers will give feedback on the writing exercise so that the child can improve and grow in their writing skills.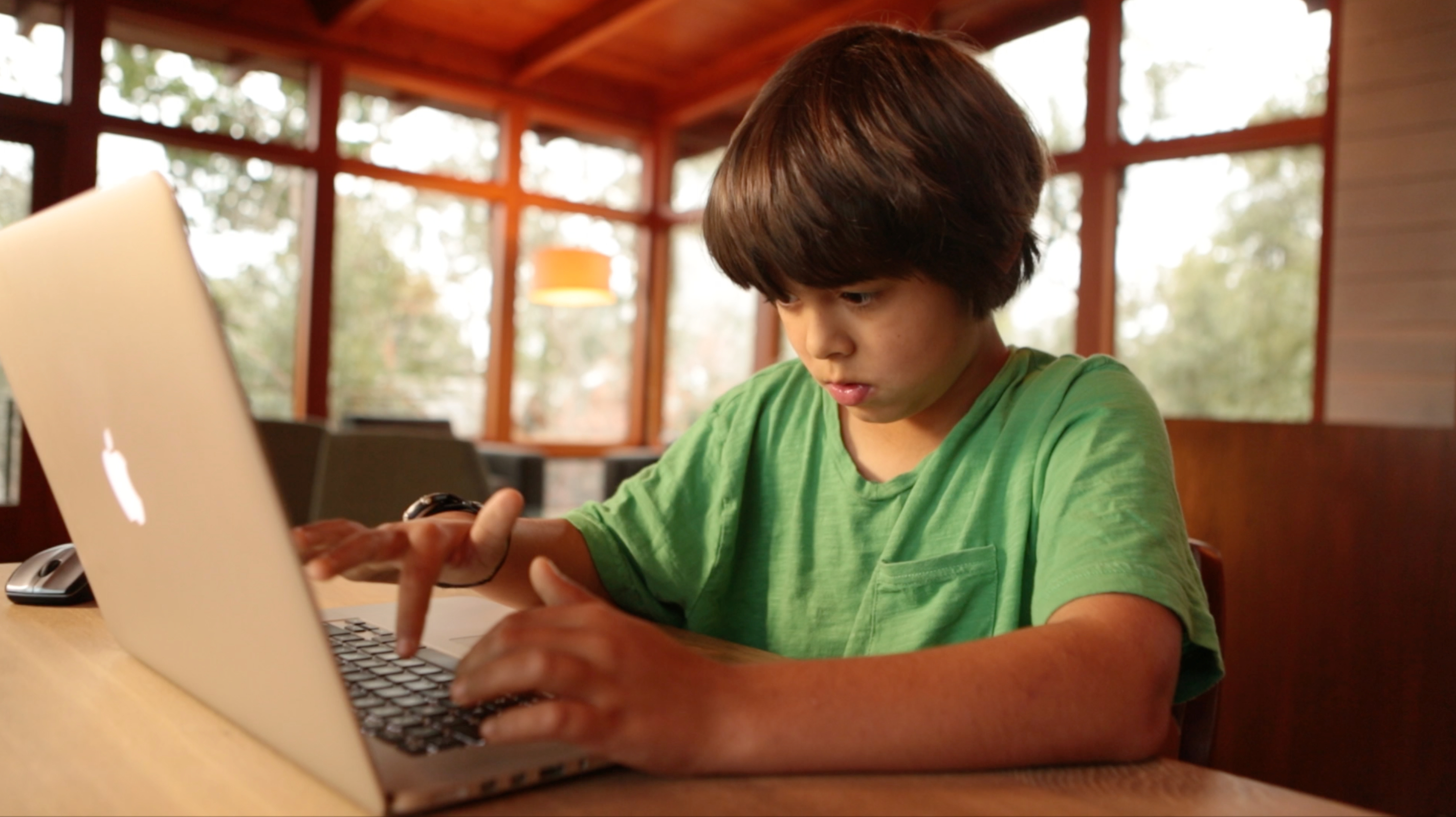 During the 5-week online summer learning program not only are children participating in reading, math and writing assignments, but every time they complete their daily tasks, they unlock animated webisodes that give clues to the location of a $10,000 college scholarship buried somewhere on the Earth. If the work is not completed, children will be unable to advance to unlock other clues. Not only is Brain Chase a fun online summer learning program for kids, it's an opportunity for them to win a nice college scholarship.
Each day participants will be given the opportunity to drop a pin on an online map to guess the location of the buried treasure based on the clues received to date. The first child/family that correctly drops the pin on the correct location will be flown out to dig up the treasure and claim the prize.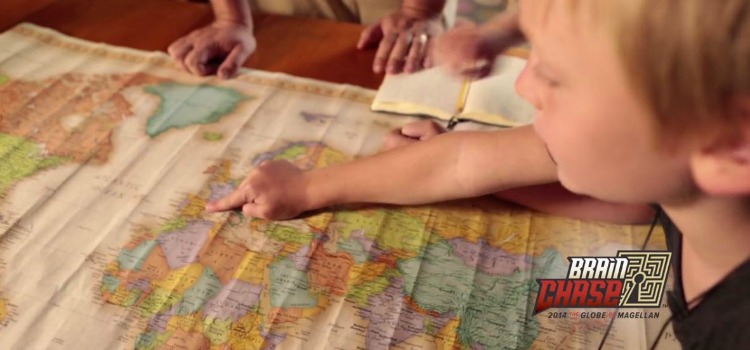 As participants make their way through the course, tools will be sent to help with the process of deciphering the clues given. The photo below shows some of the items participants received last year. Packages will be sent throughout the challenge and can be shipped to alternate addresses if you plan on traveling during the course.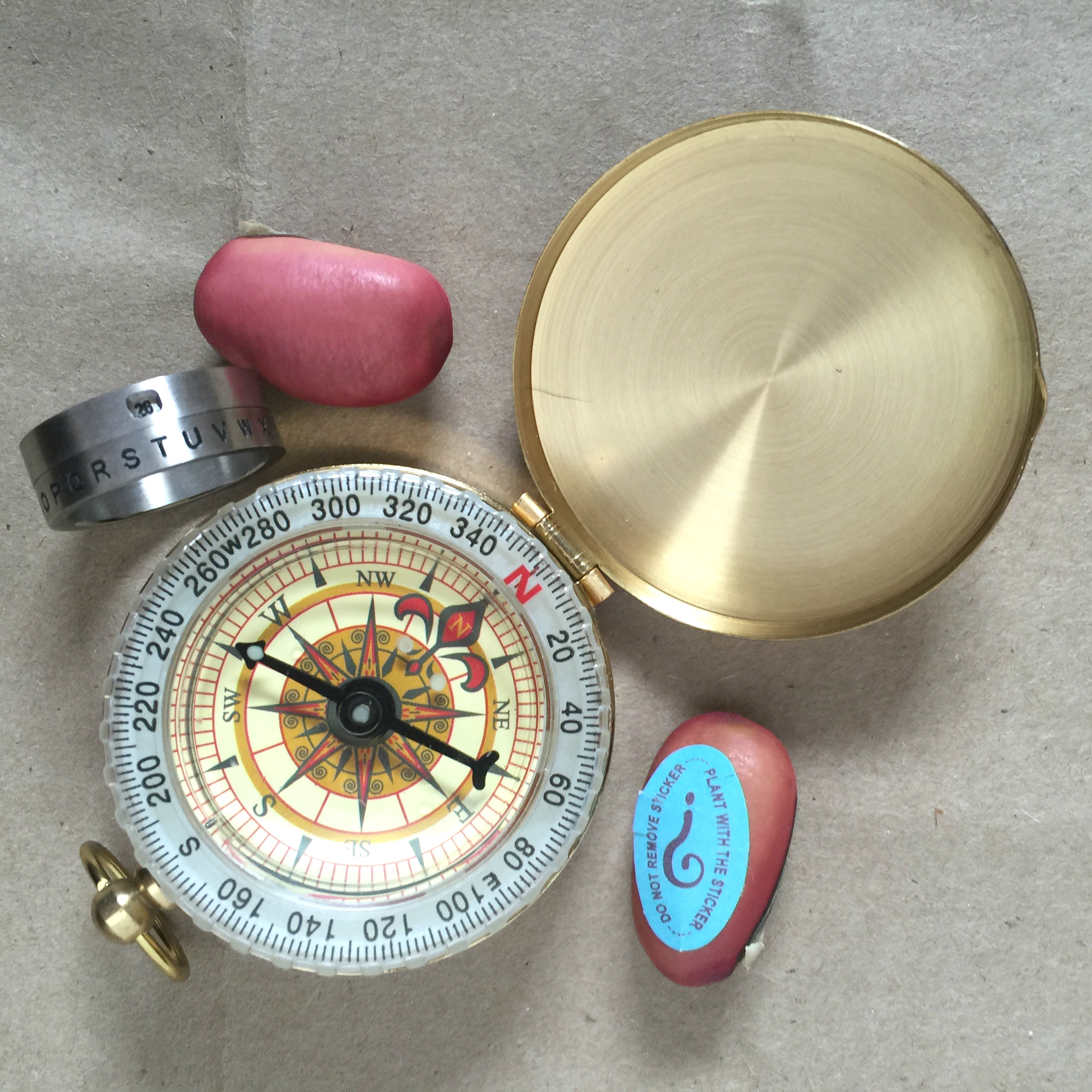 Research shows that children perform one to two months behind when returning to school after summer break. After all their hard work through the school year, the last thing I want for my children is to be behind when they return after their fun summer. And for less than the cost of a week at summer camp, Brain Chase provides 5 weeks worth of learning in a fun and exciting way.
This year's Brain Chase program will officially begin at 9:00 am EST on June 22, 2015. This years challenge is to find the Sunstone of Cortes. Are you up for the challenge?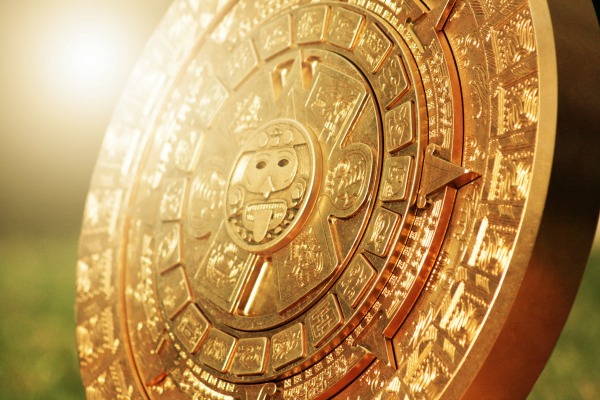 Right now you can enter to win a free complimentary Brain Chase registration valued at $199. Hurry up and get those entries in because the giveaway ends on May 20th.