This is a partnered post. As always, all thoughts and opinions are my own.
As a parent I struggled with the idea of allowing my children to use modern technology. While I think it's absolutely great and can be an incredible learning aid (and entertainer), it can also open up a world I don't want my children to know quite yet.
What I didn't realize when I bought each of my children a tablet of their own was how hard it would be to manage screen time and regulate all of their digital activities. When my husband and I were discussing the purchase of their tablets, we set out rules that we would adhere to, to make sure they adhered to screen time limits.
But y'all, we have failed miserably. I get lost in housework, and cooking, and reading, and having ALONE TIME, that they get lost in their tablets. By the time I realize it, hours have passed while they've occupied their time with the digital babysitter.
I recently learned about a free parental control app that makes managing screen time so much easier. Simply by linking their tablets with a free parental control app on my phone, I can set limits to their screen time. Once the limits have been met, access is terminated and not accessible from their devices.
Having an app that blocks social media and everything else that their tablets give them access to, frees me up for other things. It gives me a little peace of mind knowing that my children are shielded from things they have no business doing on their tablets. It reassures me that I'm not a bad parent for allowing them a little bit of freedom to explore technology in a controlled way. While the free parental control app provides limits to their screen time, ultimately I still have full control at all times.
How to Use OurPact – a Free Parental Control App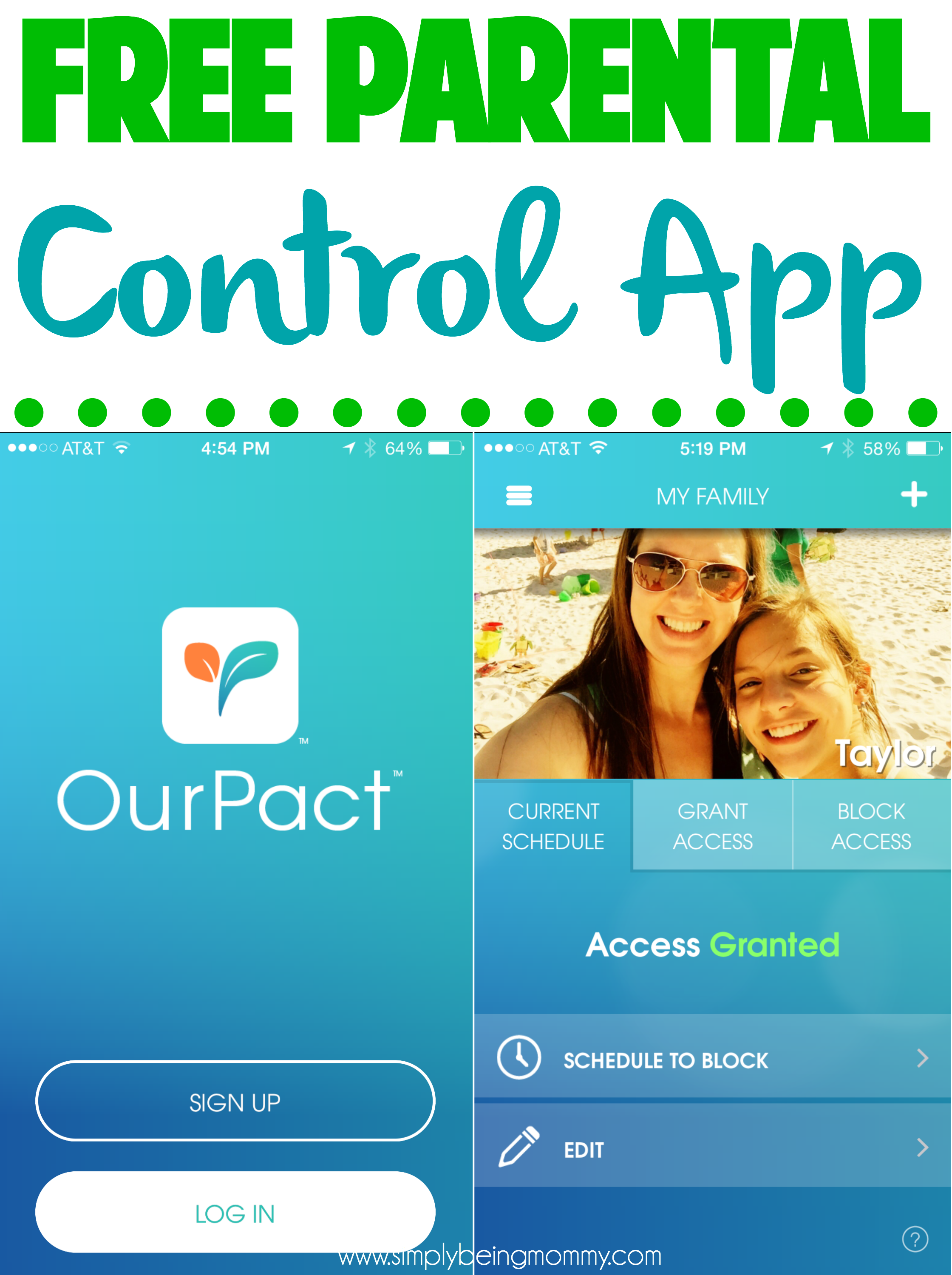 To begin using OurPact to manage screen time on your child's device, you will simply need to download the app onto your device. I used my iPhone, but you could use any iOS device. (Android users: the app is not currently available for Android devices, but they are working on it. You can sign up to be notified when it's ready for use.)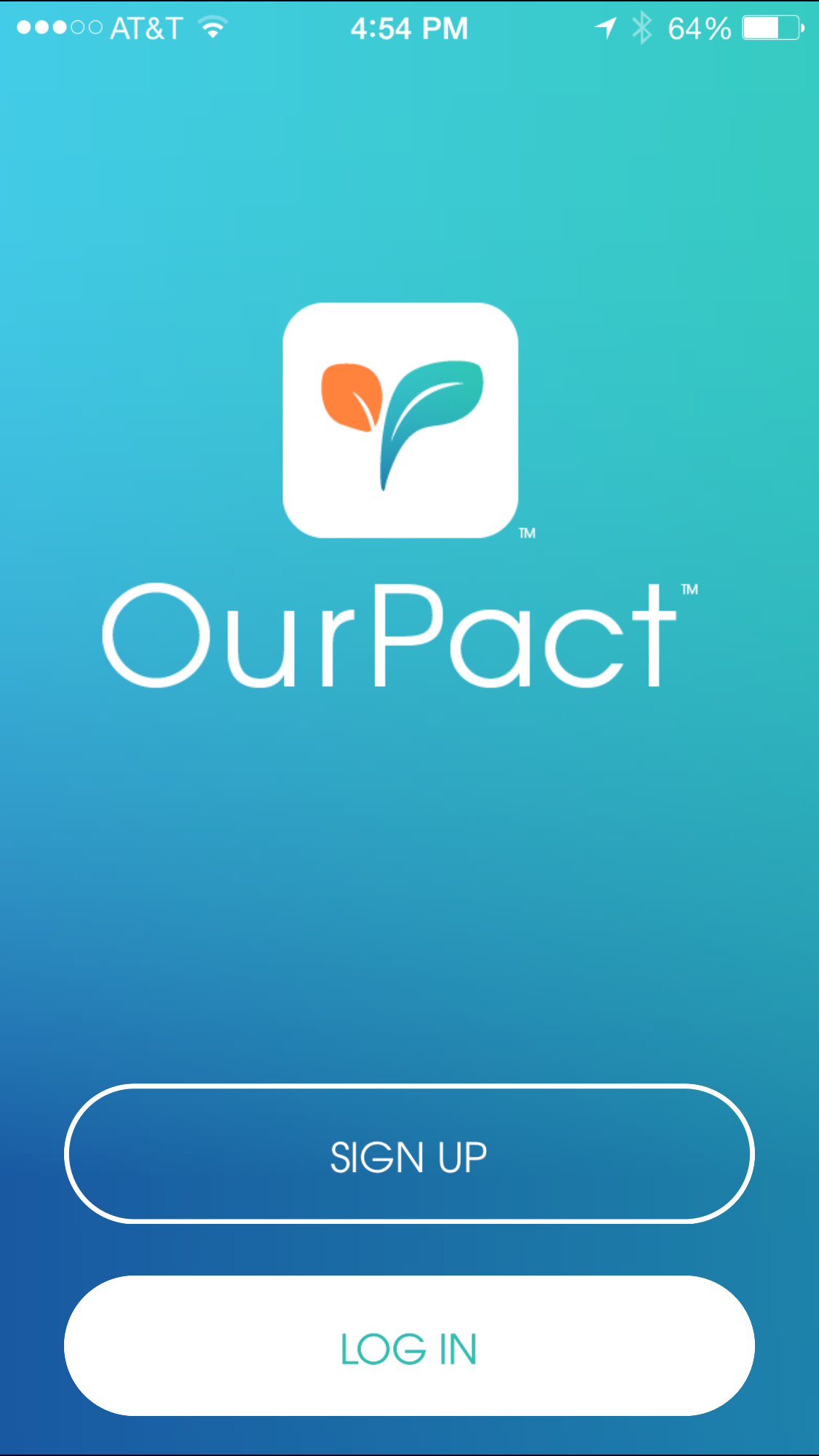 During your first use, you need to sign up for an account. It's super easy to sign up and shouldn't take more than a minute or so.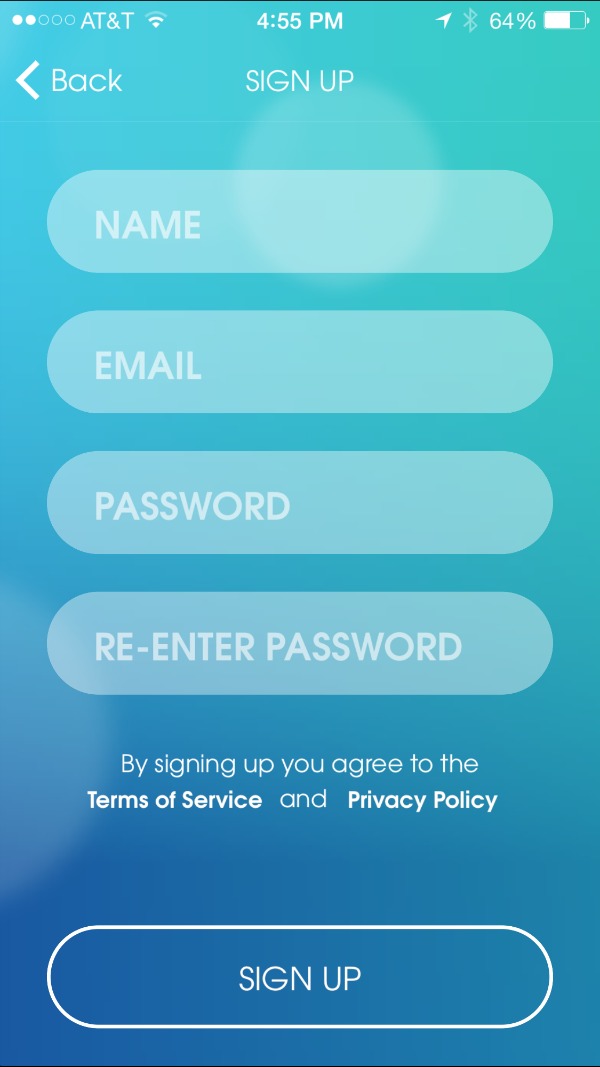 You don't have to disclose any sensitive information, just your name and password for the account.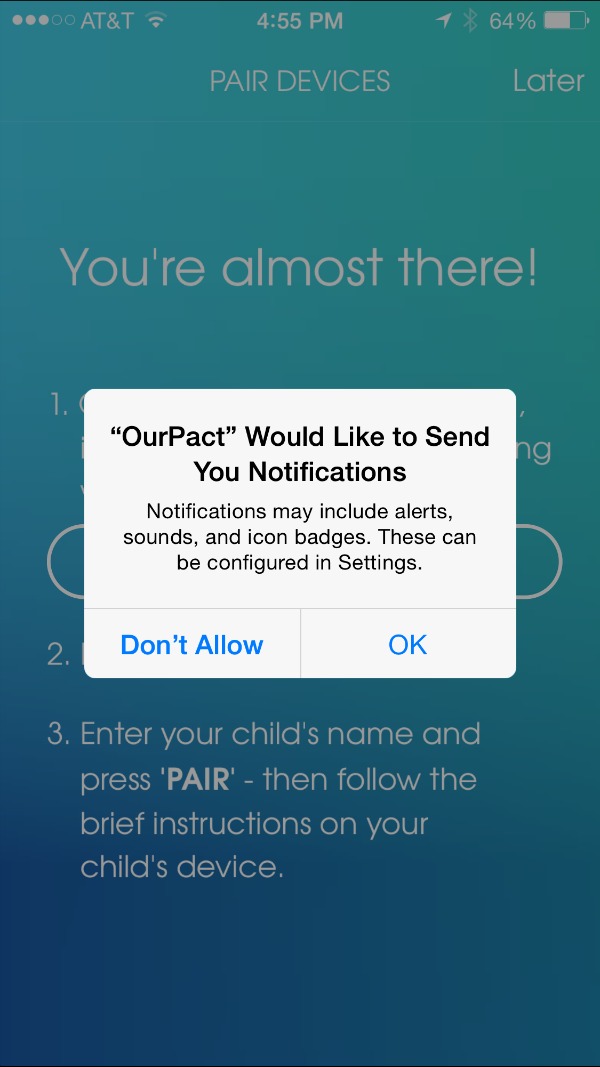 Once you have an account, you will pair your child's device to your account. When the notification pops up on the screen, make sure you allow notifications from OurPact. Then, from your child's device you will pair the device using Safari. Simply log in to your account, enter the child's name and press 'PAIR.' Follow the prompts on the child's device and you are good to go.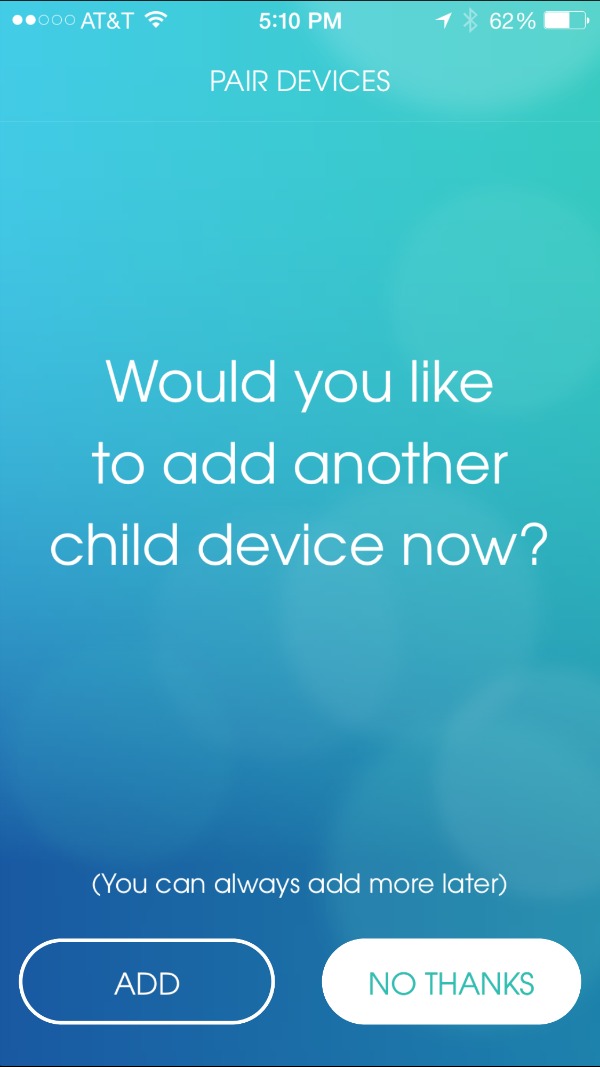 If you have more than one child, you can add additional devices. If you get additional devices in the future, you can always add more devices to your account at a later time.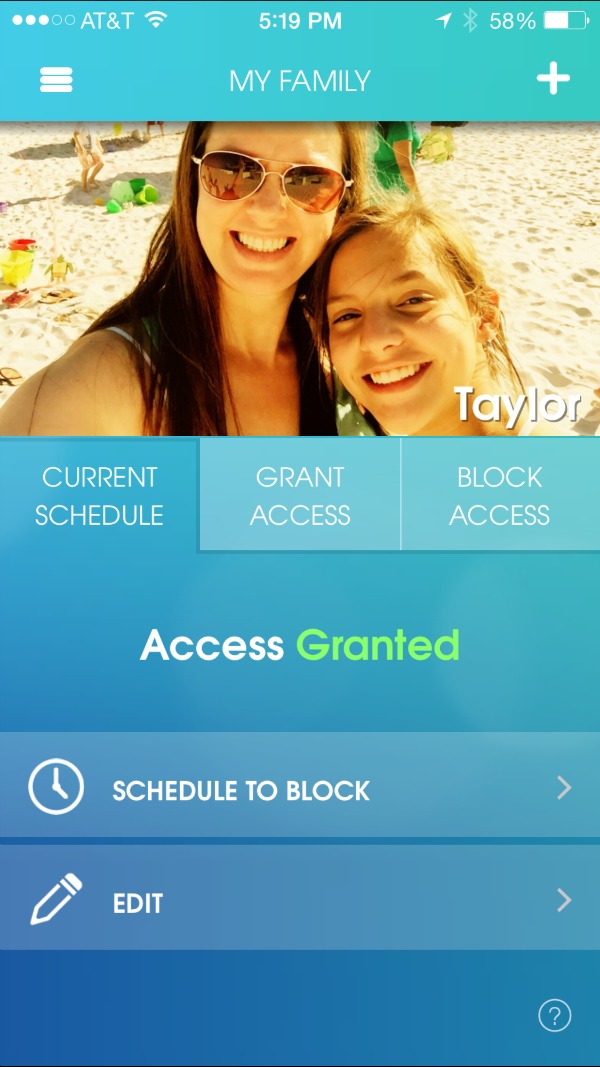 Once you successfully paired the devices, you can create a schedule to allow and/or block access on your child's device. Since my daughter is older than my two boys, I am a little more lenient with her schedule. Schedules can be edited and/or deleted as often as needed.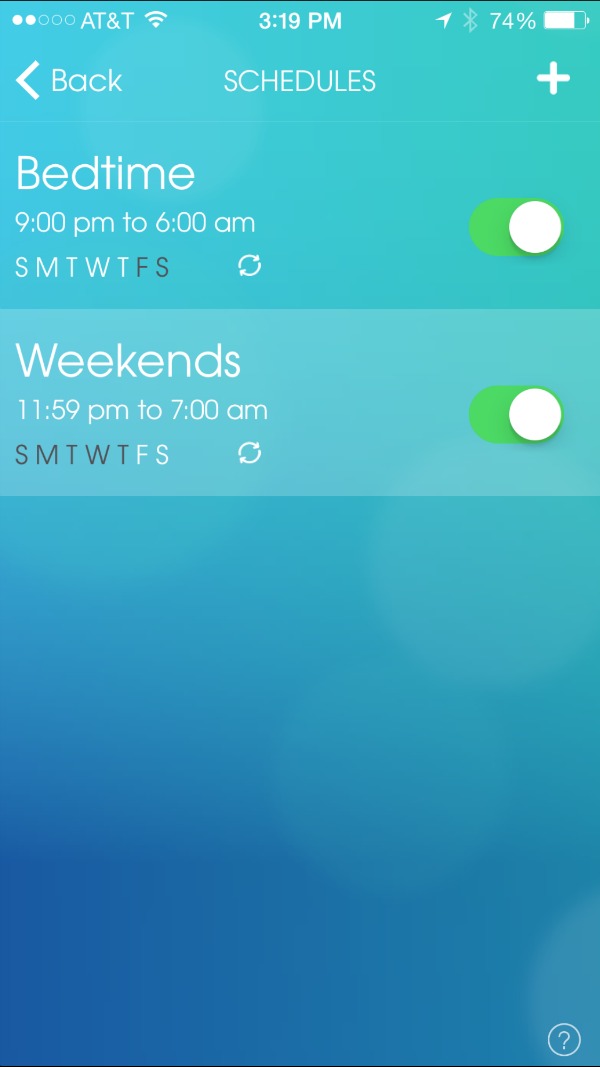 In addition to creating a schedule to grant or block access, you can also grant or block access for a certain period of time. I find this most useful for my younger boys.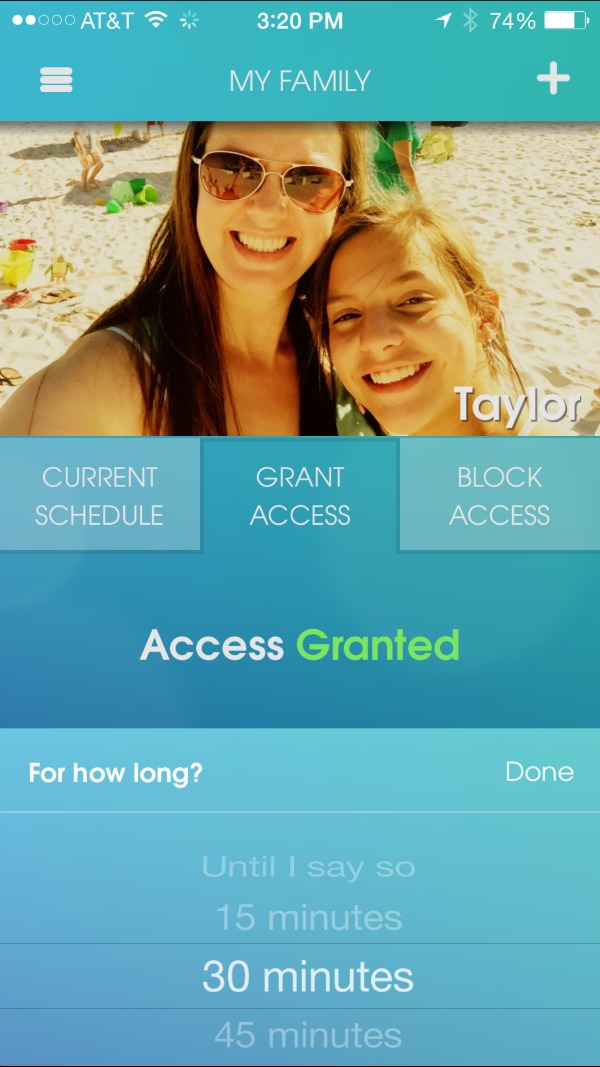 What I like most about OurPact is that it is incredibly user-friendly. Sometimes I feel so overwhelmed with the complexity of apps that I just give up. But with OurPact I was able to follow all the prompts and get everything paired and ready to go in a matter of minutes.
When access is granted, all apps are accessible from your child's device. When access is blocked, apps are placed out of view and not accessible from their device. The only issue we've had using this app is that when access goes from blocked to granted, apps are not placed back into the folders they were in.
I didn't realize just how much I needed a free parental control app to keep all of us accountable for managing screen time. I don't want my children's faces stuck in their tablets for hours on end and OurPact helps me enforce the rules. I like not being the bad guy all the time.
What do you use to manage your child's screen time?