I received a complimentary stay in an All Star Vacation Home during the Monkey Kingdom Event with Disneynature.
I've been to the Orlando area plenty of times over the past several years and the majority of the times I've visited, I have stayed in Orlando Vacation home rentals, like those offered from All Star Vacation Homes. Not only do these homes allow me more room to spread out, but it gives everyone traveling with me a space of their own, too. And when you're traveling with kids, we all know how important space is.
When I'm looking for Orlando vacation home rentals to book for our vacations, I always start out my search by looking for homes in close proximity to the Disney area. Even if we aren't going to Orlando specifically for Disney, everything else we like is in the same area. It's nice to be close to all the action but not so close that we are cooped up in a small hotel room. All Star Vacation Homes makes it easy to search for homes by area, amenities, and more.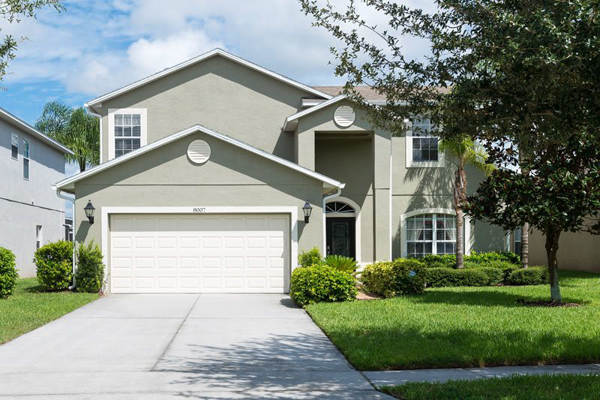 Last month I was in Orlando for the Monkey Kingdom Event with Disneynature and everyone attending stayed in several All Star Vacation Homes in the Acadia Estates Gated Community. These homes were beautifully decorated and fully furnished, giving us a comfortable place to stay and rest after work hours. All we needed was a car full of groceries to fill the kitchens.
Five Reasons to Stay in Orlando Vacation Home Rentals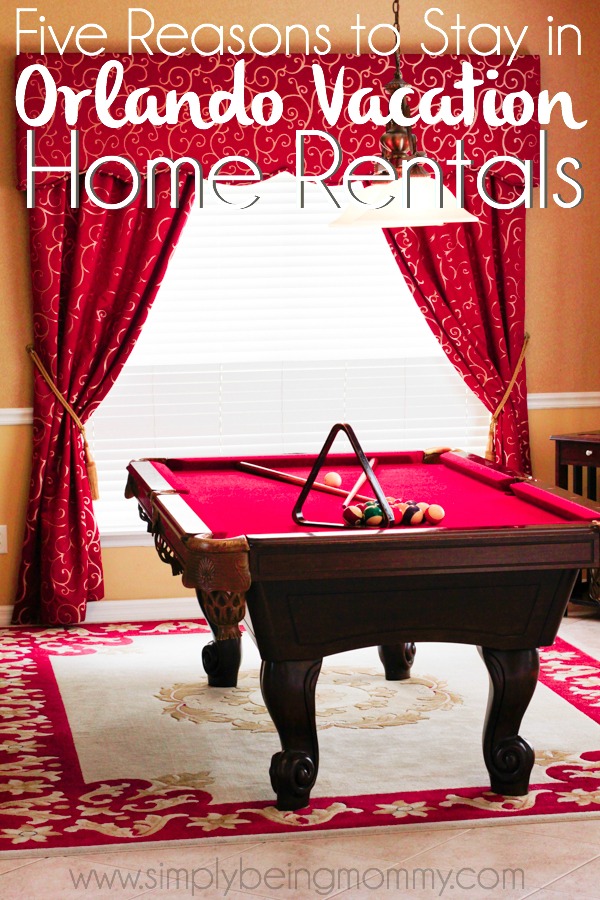 Themed Rooms: Most of the Orlando vacation home rentals I've stayed in over the past several years have featured fun, themed bedrooms for the children. In this particular home from All Star Vacation Homes, the Mickey & Minnie Mouse room was elegantly decorated in red, white and black. Everything from the artwork on the walls, to the decorative pillows on the bed, everything was perfectly suited for a Mickey & Minnie Mouse room.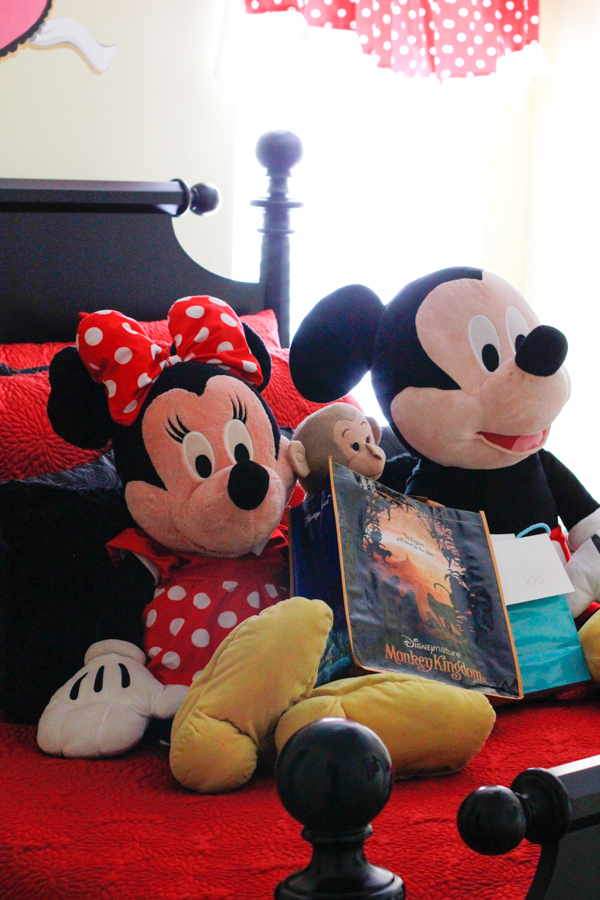 Private Pool: If I could have, I would have spent the entire time enjoying the private pool in this home. There were no whining kids, no jumping and splashing, just peacefulness in the pool. But since I was there for work, I actually had to work — some. At the end of the super long work days, I did enjoy the hot tub and pool, even in the pouring rain.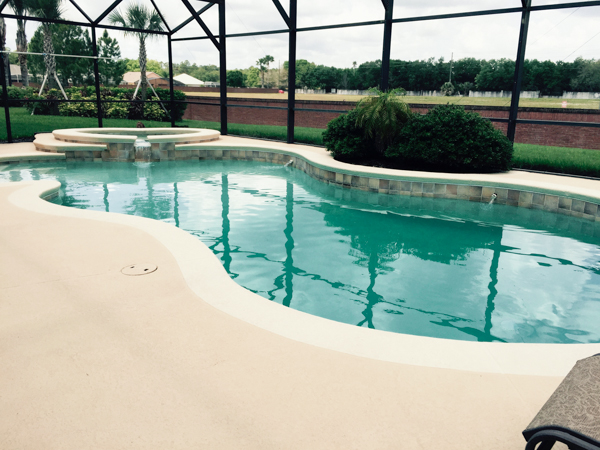 Full Kitchen: One of the biggest expenses of vacationing, aside from transportation and lodging, is food. Eating out three meals a day can definitely cause damage to the vacation budget. Being able to buy groceries and prepare your own meals is a great way to stretch your dollars to spend on other fun things during vacation.
Laundry Room: What if I told you that it was possible to arrive home from vacation without suitcases full of dirty laundry? When you stay with All Star Vacation Homes, most if not all homes are furnished with a washing machine and dryer. Last October when we vacationed in Orlando for a week, we came home with suitcases full of clean clothes. It was so nice to not have to do loads of laundry before returning back to work life.
Square Footage: The most recent home we stayed in housed six adults (with a maximum occupancy of 14) and was almost 3,200 square feet. There were four master bedrooms, a theater room, billiard room and so much room for us to spread out and enjoy the space. Anyone up for a game of pool?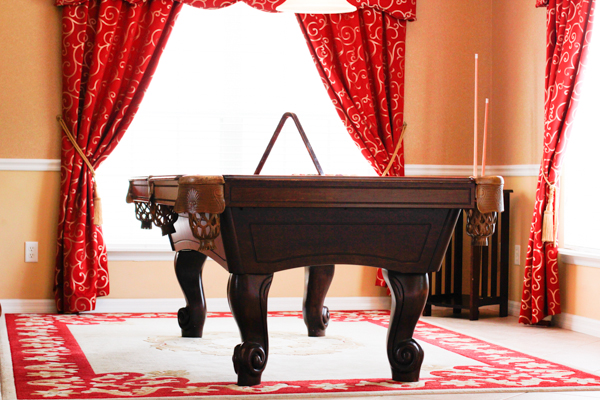 Hotels definitely have their place and I use them quite often during my travels, but when I'm traveling with my family, it's hard to beat the value of staying in a vacation home rental. I like to get the best bang for my buck and I feel like I can do that by staying in a vacation home.
When you vacation with your family, where do you prefer stay?