My daughter and I were invited to visit Hilton Sandestin and all of our expenses were paid. As always, all thoughts and opinions are my own.
As a mother of three children, I struggle to find time to spend with each of them individually. We spend a tremendous amount of time together as a family (which I absolutely adore), but I have fallen short on the one-on-one time with my children.
Earlier this month my daughter and I were invited to Florida to visit the Hilton Sandestin Beach Golf Resort & Spa. Located on Florida's Northwest coast, it's the largest full-service resort in the area. The property provides an array of amenities, including Four-Diamond dining, world class spa, three waterfront pools, a spectacular children's program and miles of gorgeous, sandy beaches.
To make the most out the time I had to spend with my daughter, I listened intently to everything she had to say. And by doing that, I learned so much about and from her. At home I don't get the opportunity to stop everything else and simply listen to her. Not just with her, but with any of my children. Life is so rushed and full of activities that I am constantly going at a hare's pace just to keep up. So while we were at the Hilton, I tried to make it all about her.
Our itinerary for the event was booked with activities around the resort. Having a full itinerary allowed us to see many parts of the resort and experience many of the amenities offered.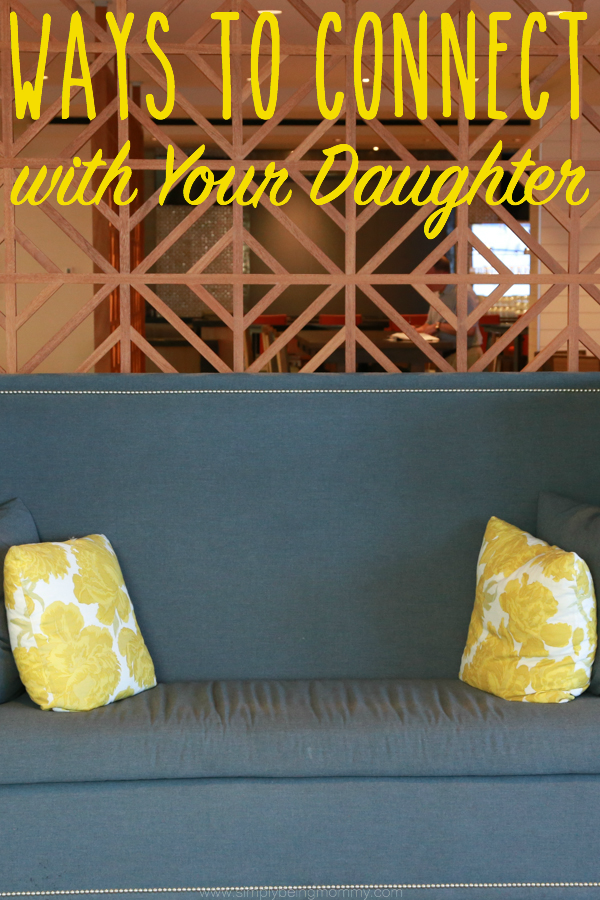 5 Ways to Connect with Your Daughter
Relax: The best way to wind down and connect is simply to relax. I know that relaxing is much easier said than done, but if you will allow yourself the luxury that being in that relaxed state brings, I think you'll find more significance in normal, every day life.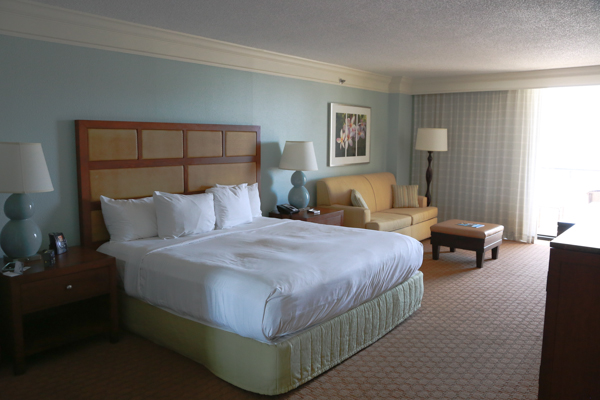 We stayed in a Jr. Deluxe Suite in the Emerald Tower which offered significant room, a private alcove with bunk beds for children, and a balcony overlooking the Emerald Coast. We didn't spend too much time in our room (the beach was calling us) but the time we did spend in there was full of relaxing and connecting.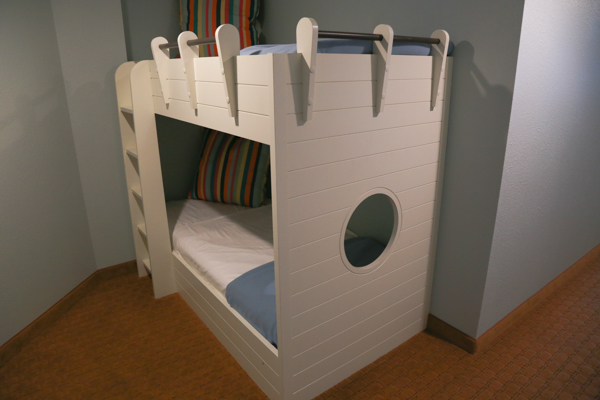 Get a Mother/Daughter Pedicure: Serenity by the Sea, the world class spa on property, offers an extensive lists of services and treatments. I indulged in the Ultimate Spa Pedicure, which was really unbelievable. I've had many pedicures before folks, but the staff at Serenity went over and above to make me feel welcomed and pampered. Everything about the spa experience was absolutely perfect.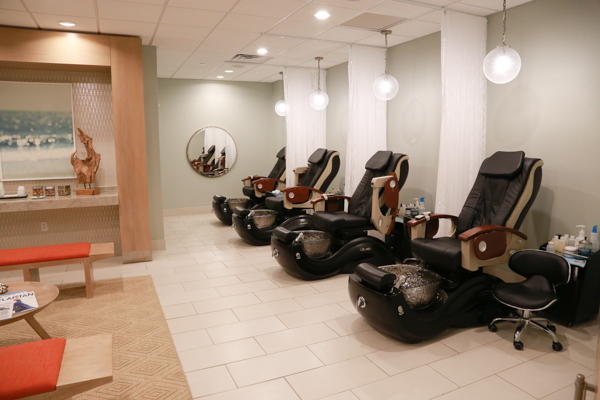 Before the pedicure we spent some time soaking in the hot tub, and afterwards enjoyed a light, fresh lunch of a berry salad with yogurt dressing served with a raspberry lemonade. If you get a little hungry while you are enjoying your service(s), there are light snacks available throughout the spa.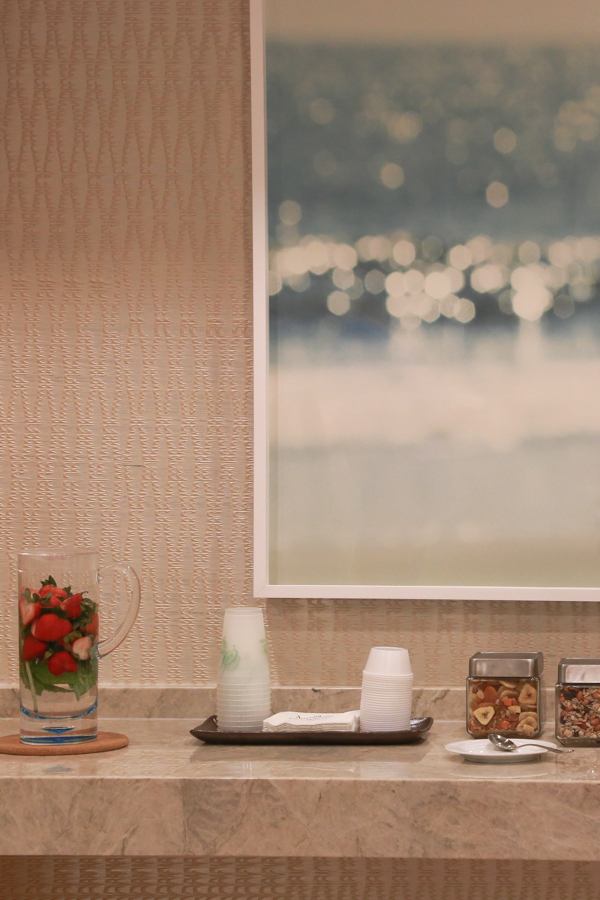 S'mores make everything better. After a long day of playing at the beach and exploring the property, we enjoyed s'mores beachside at Barefoot's Beachside Bar & Grill. With the waves crashing on the shore behind us, we roasted ooey, gooey marshmallows and smashed them between graham crackers. We may have eaten way too many to count, but the calories didn't matter since we were at the beach.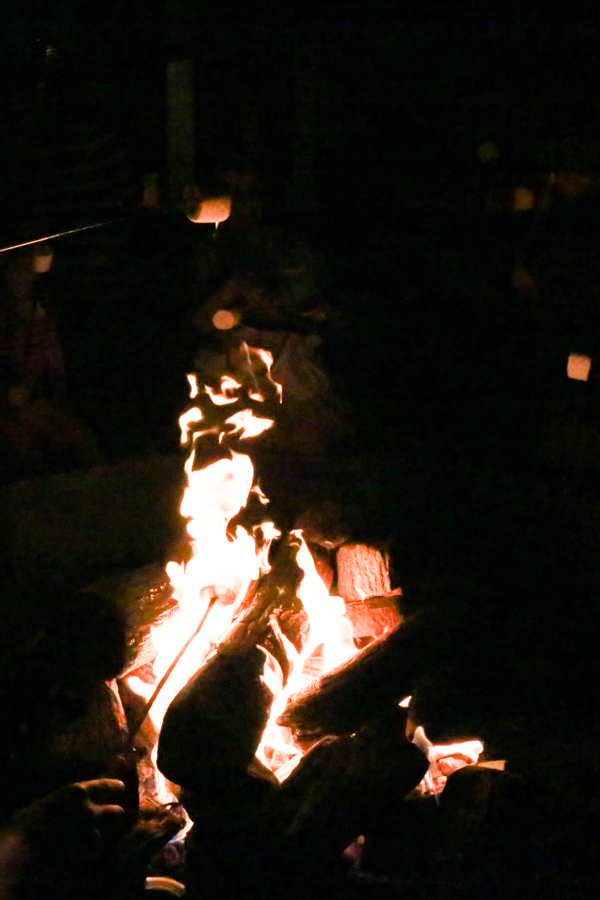 Spend some time at the beach. I haven't asked my daughter, but I'm assuming that if I did ask, her favorite part of the whole experience would be the time she had to spend at the beach. She is such a little water bug and loves to be in or near the water. Me on the other hand, my body decided after having my children that it no longer likes the sun. Thankfully we had a beachside setup that gave us two chairs and an umbrella to shade me from the harsh rays.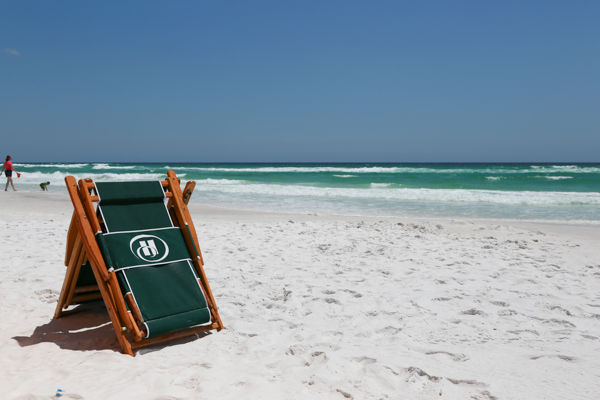 I enjoyed the safety of the shade, while she enjoyed talking and making new friends. While she was playing in the sand and splashing in the water, I was able to stop and think about the fun times we've had together. Before having my boys it was just her. It was pretty incredible, actually. I was able to focus all of my attention on her. While I miss those days of cuddling on the couch with her watching Dora the Explorer, I can't imagine a life without my boys.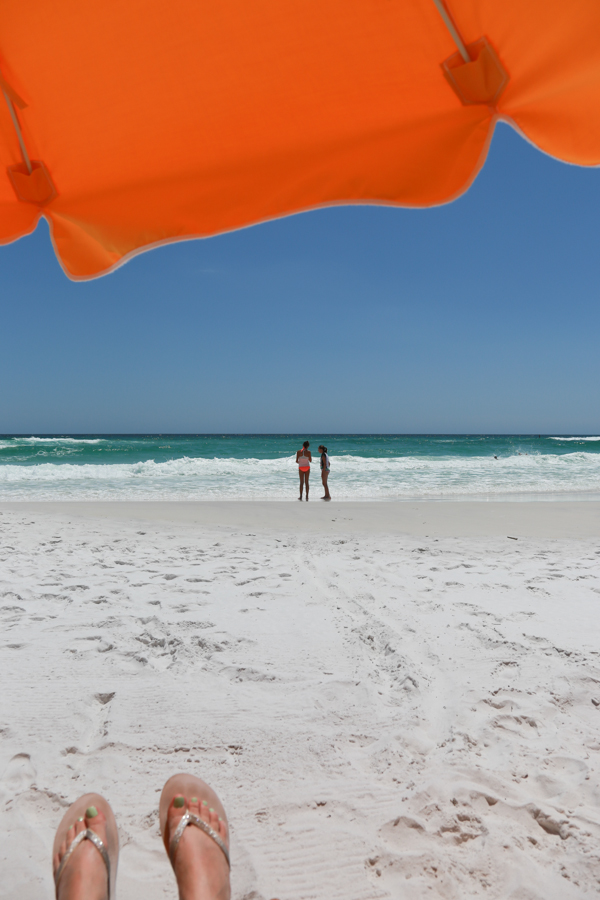 Spend time apart. That is a contradiction to reconnecting, right? No. Actually spending time apart can be good in some instances. My daughter is growing up more quickly than I'd like, so I need to make sure I give her room to grow and learn. I can't smother her. By giving her room to breathe I'm showing her that I trust in her to make the right decisions when we are apart.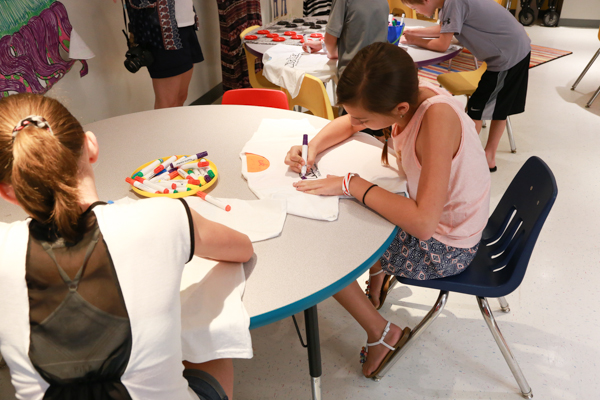 Kids Krew is a program offered by Hilton Sandestin that operates 6 days a week during their spring schedule and 7 days a week during the summer. It is mostly staffed by high school and college students (ages 17-24) that are CPR certified. There are many activities for the kids to do in the Kids Krew room, but they have other activities around the property as well. The morning hours are 9:30am – 1:30pm and the evening hours are 6:00pm – 10:00pm. The pricing starts at $50/day for the first child and each additional child is $40. Each registered child will receive their own customizable Kids Krew t-shirt.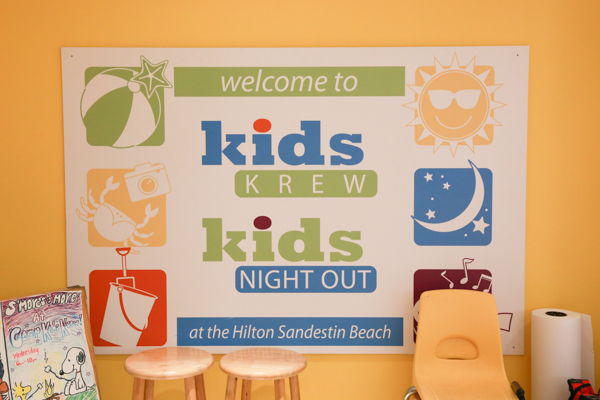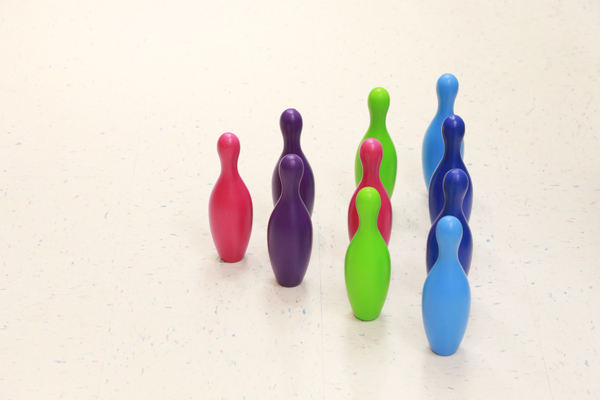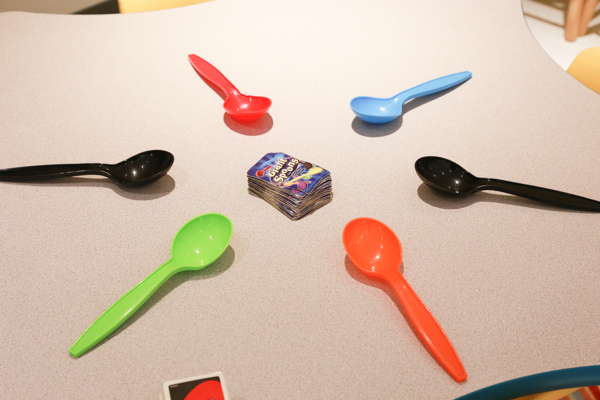 During the few days we had at the resort, we enjoyed our time together and began a new journey as mother and daughter. Reconnecting with my daughter was more about the time we spent together and not the location we were at. While the Hilton Sandestin Beach Golf Resort & Spa is a LOVELY place (and we can't wait to go back), it was the time together that made it special. That one-on-one interaction between a mother and her daughter.
Each of these ways to connect with your daughter can be done right in your own community. You don't have to fly halfway across the country to spend some quality time with your children. I urge to try to find time for one-on-one time with each of your children. And don't make it a one-time event. You're children want to spend time with you and they want you to want to spend time with them.
How do you connect with your children? I'd love to hear your ideas in the comment section below.