With the school year quickly coming to a close, I'm looking forward to the lazy days of summer with my children at home. I look forward to the impromptu trips, splashing in the pool, and eating buckets of popcorn while watching piles of movies. But I know that I need to keep my children learning throughout the summer so that when school starts again in August, they're ready for the school year to come.
This summer I'm using a variety of different apps, websites and curriculum to keep my children engaged in learning during the lazy days of summer. It's important that the services/products I use are fun and interactive so that my children want to participate. We've already begun using Highbrow, a website that offers carefully curated videos for children focusing on learning and developing skills.
Highbrow Educational Videos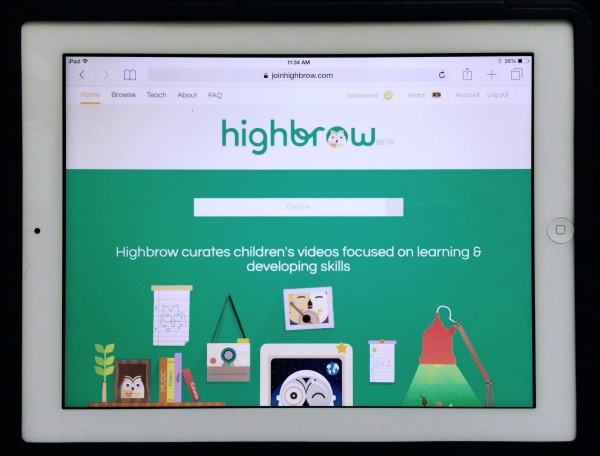 Because of technology, kids can have whatever they want at their fingertips within moments of typing a search term into the search box of their browser. For parents, that can be absolutely terrifying (or is that just me?). I want to be able to provide my children with a safe place to explore while they are surfing online during screen time.
My middle child loves watching videos online. But if you've ever watched online videos, you know how quickly you can go from watching cute cats frolicking in a field to something else completely inappropriate for children, or anyone for that matter.
Highbrow educational videos offer him a safe place to watch videos that allow him to explore without me constantly looking over his shoulder. I want to be able to give him some space and freedom during screen time and I feel like I can do that when he's watching educational videos on Highbrow.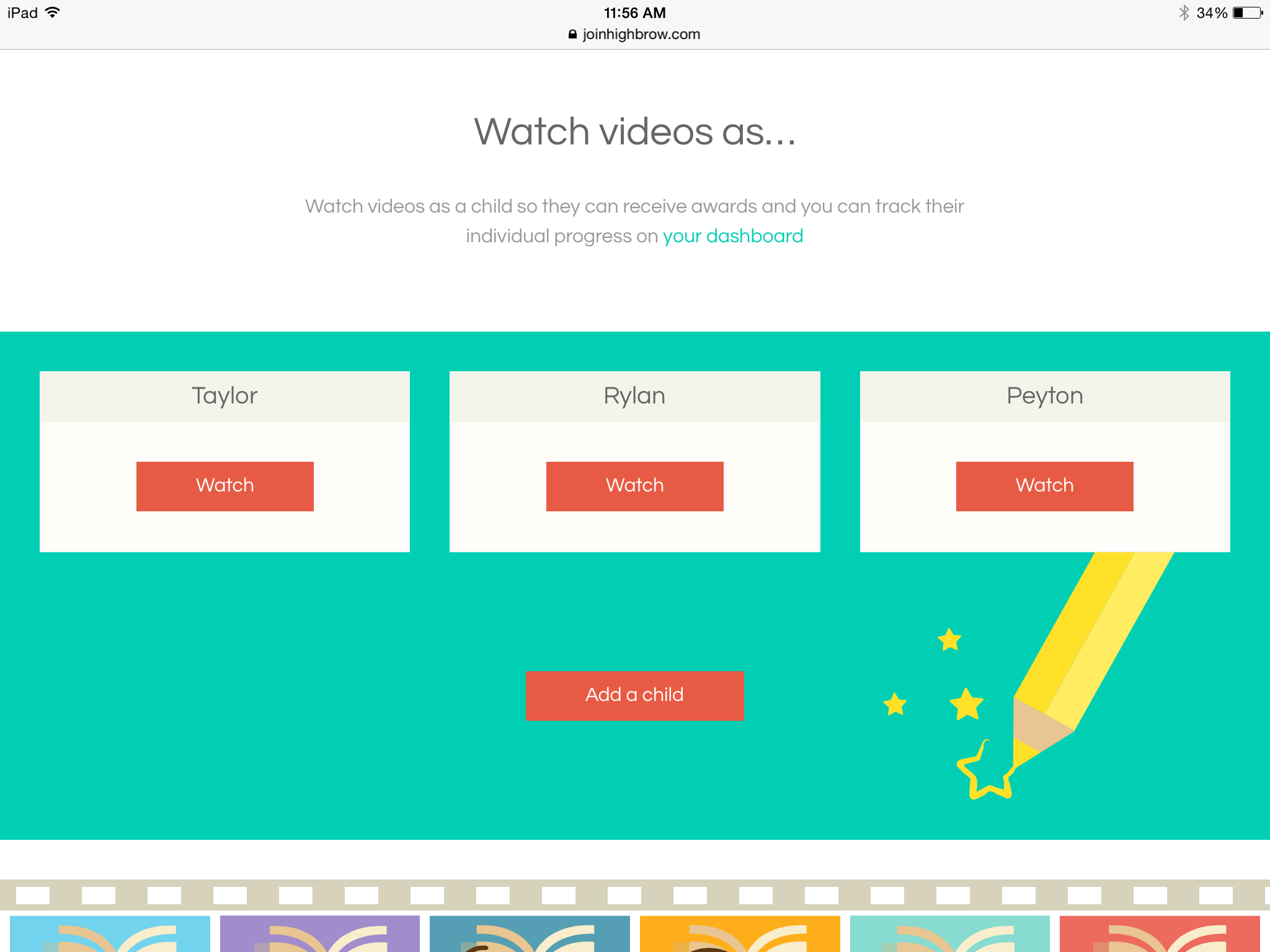 When you first create your Highbrow account, you can setup a profile for each child in the dashboard. By setting up a separate profile, this will allow you to see which videos each child has watched.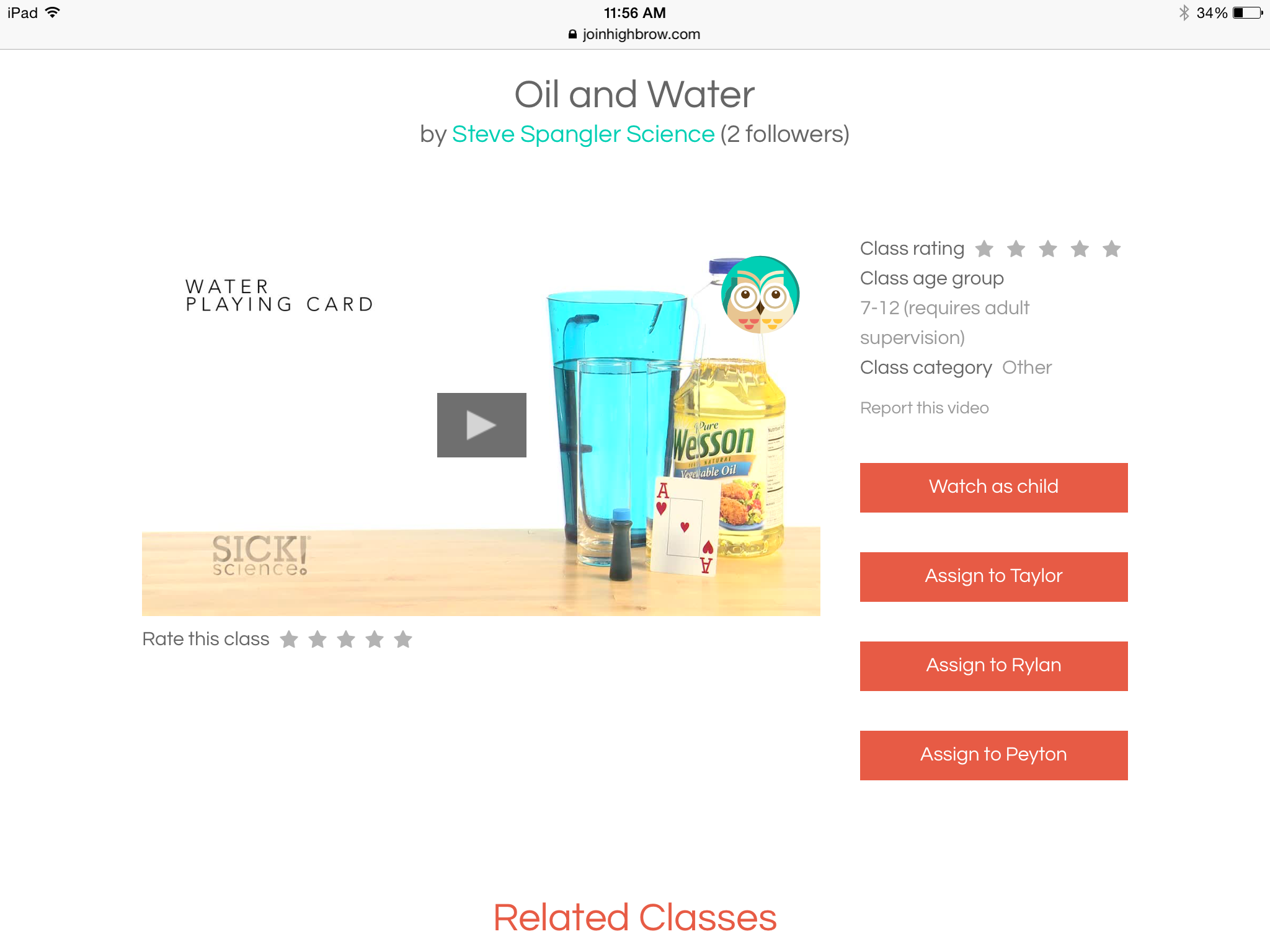 And since more than likely their interests will be different, when browsing videos you can assign a specific video to an individual child using the options on the right of the screen. If your child is the one doing the browsing, they can 'Watch as child' and then choose their profile.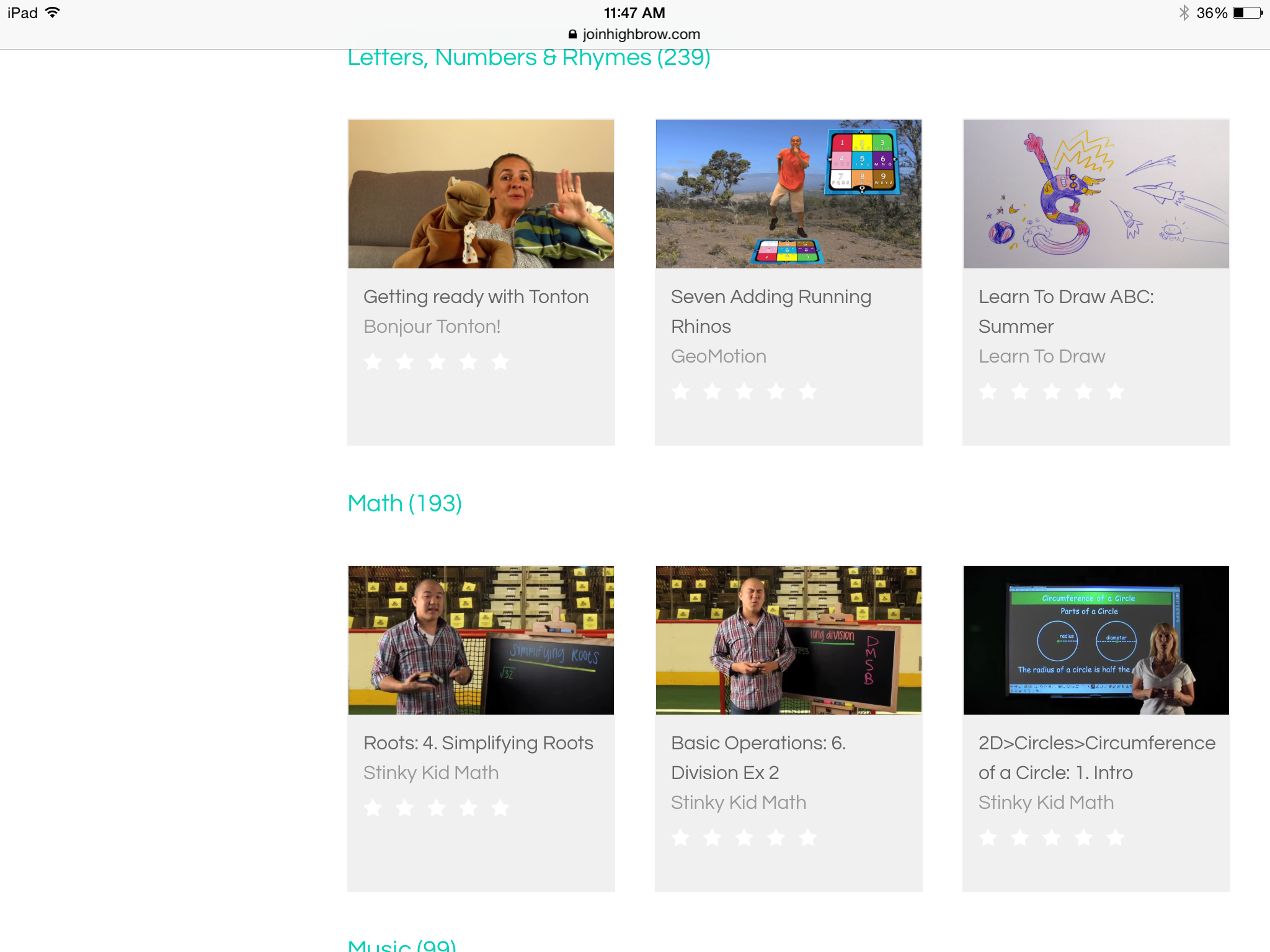 You can search for videos either by your child's age group or a category that they're interested in.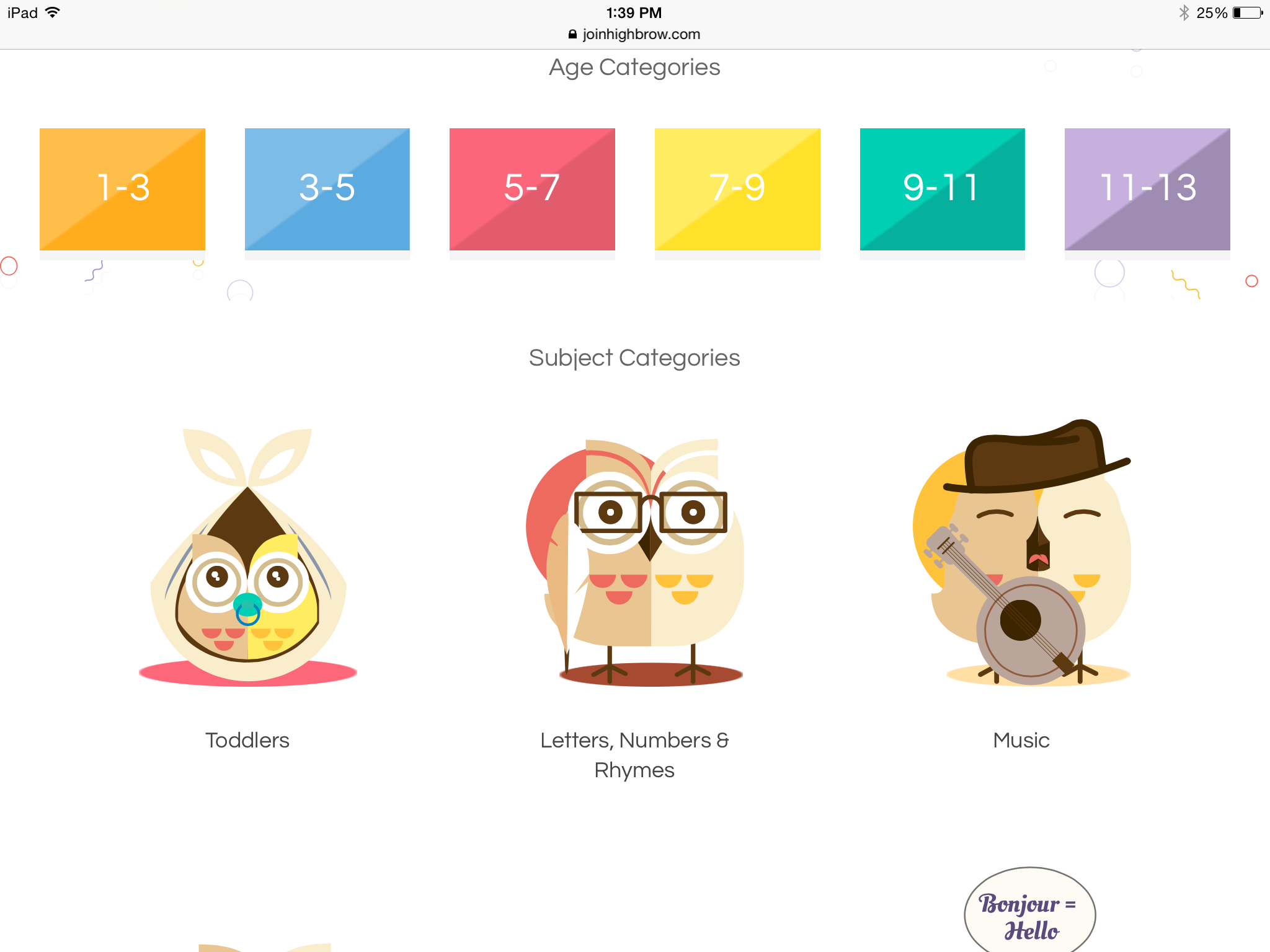 There are hundreds of videos to choose from on Highbrow and range in topics from math to "how-to" draw videos. Right now, the "how-to" draw videos are my middle child's favorite. And it just so happens that his favorite thing to draw is a dinosaur.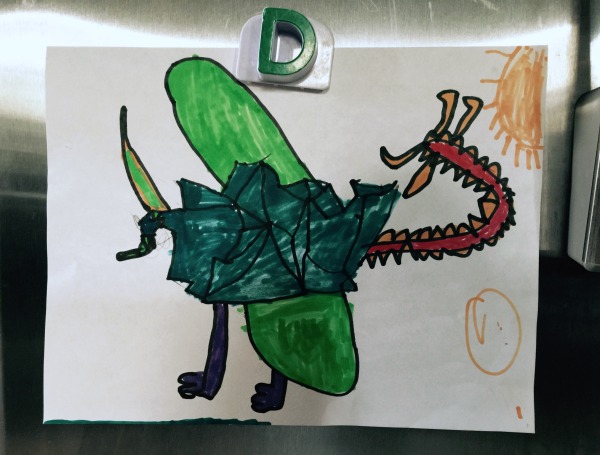 Videos featured on Highbrow are created by teachers, award-winning producers, and grown-ups (like yourself) who want to provide children with videos focused on learning and developing skills. All videos are pre-screened for quality and family-friendliness before being uploaded to Highbrow. And since it's an ad-free service, you don't have to worry about the kids seeing (or hearing) something that they shouldn't.
Since this is a web-based service, hi-speed internet will be required. The service carries a $8 per month fee, but you can get a free trial to try it before you buy it. There are no commitments and you can cancel the service at any time.
What do you plan on doing this summer to keep your children engaged in learning?