This is a sponsored post written for ZzzQuil. I was compensated for this post Vicks as part of the Vicks Ambassador Network but all opinions are my own.
I've done my fair share of traveling over the years and I've had both good and bad experiences. Although I don't get to decide who my neighbors will be when I stay overnight at a hotel or how close I am to a stairwell or elevator, if I plan ahead I can usually get a good night's sleep while traveling.
When I travel for business, most times I travel alone. Any other time I'm usually traveling with my family. Both scenarios present its own set of struggles, but both can usually be fixed when I've packed the right products.
Whether I'm traveling with my family or I'm traveling alone, sleep is important. I need to be well rested so that I can be the best me possible. Sometimes being able to get a good night's sleep while traveling can be difficult. But if you are armed with the right tools, a good nights sleep away from home is possible.
5 Tips to Get a Good Night's Sleep While Traveling
Lavender spray: I know this sounds a little weird, but it has worked wonders for me. You could even use lavender essential oil. I use the spray simply because it stays in my suitcase and I don't have to worry about packing it. Just a few light sprays on the pillow and sheets usually makes me relaxed enough to be able to fall asleep.
Fuzzy socks: Another that sounds silly, I know. But I'm always cold. I keep my house at 78 degrees and you can usually find me bundled up on the couch with a huge blanket and a small, portable heater going at my feet. I love fuzzy socks because they help to keep my feet cozy and warm, especially when I'm traveling and can't bring my portable heater.
White noise app: I don't always use a white noise app, but when I'm staying at a busy hotel in a busy location (like Times Square), I find that it comes in handy. It helps to drown out the city noise and provides a more constant noise that blocks outside distractions.
Book: I always travel with my old school Kindle. Most times, simply calming down enough to read a book can be enough to make me sleepy. The key here is to not use something with a backlit screen, like an iPad. The light from the screen can have the opposite effect. I have a case for my Kindle that has an attached light that you pull out so that it illuminates the screen.
Sleep aid: And when all else fails and I've exhausted all other options, I always have my ZzzQuil on standby. For someone who deals with the inability to shut off my brain enough to relax and fall asleep, having a sleep aid that isn't habit forming can be the difference between a bad travel experience and a good one. I don't do well when I don't get a good night's sleep while traveling, so I like having something that I can take only when I need it.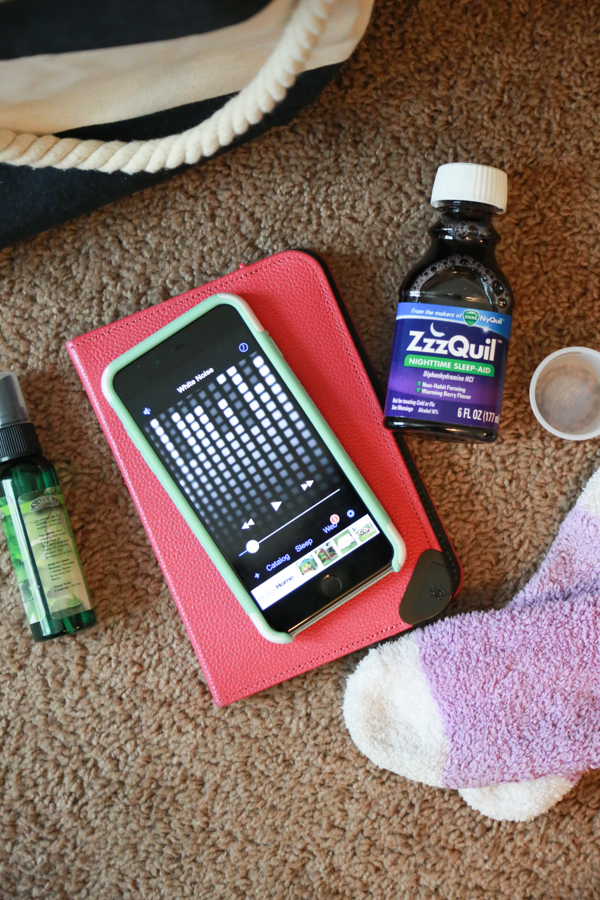 I find that when I'm traveling with my family that it's much harder for me to relax and fall asleep. My mommy brain goes crazy and I find myself laying in bed making sure I've crossed all my t's and dotted all my i's. Traveling alone is much different than traveling with my family. Instead of just worrying about one person, I'm worrying about five. It's usually those nights when I'm so thankful that I have something that helps me drift off to sleep easily.
When I travel, I like to make it a grand adventure. Like boating down the Canal du Midi in France.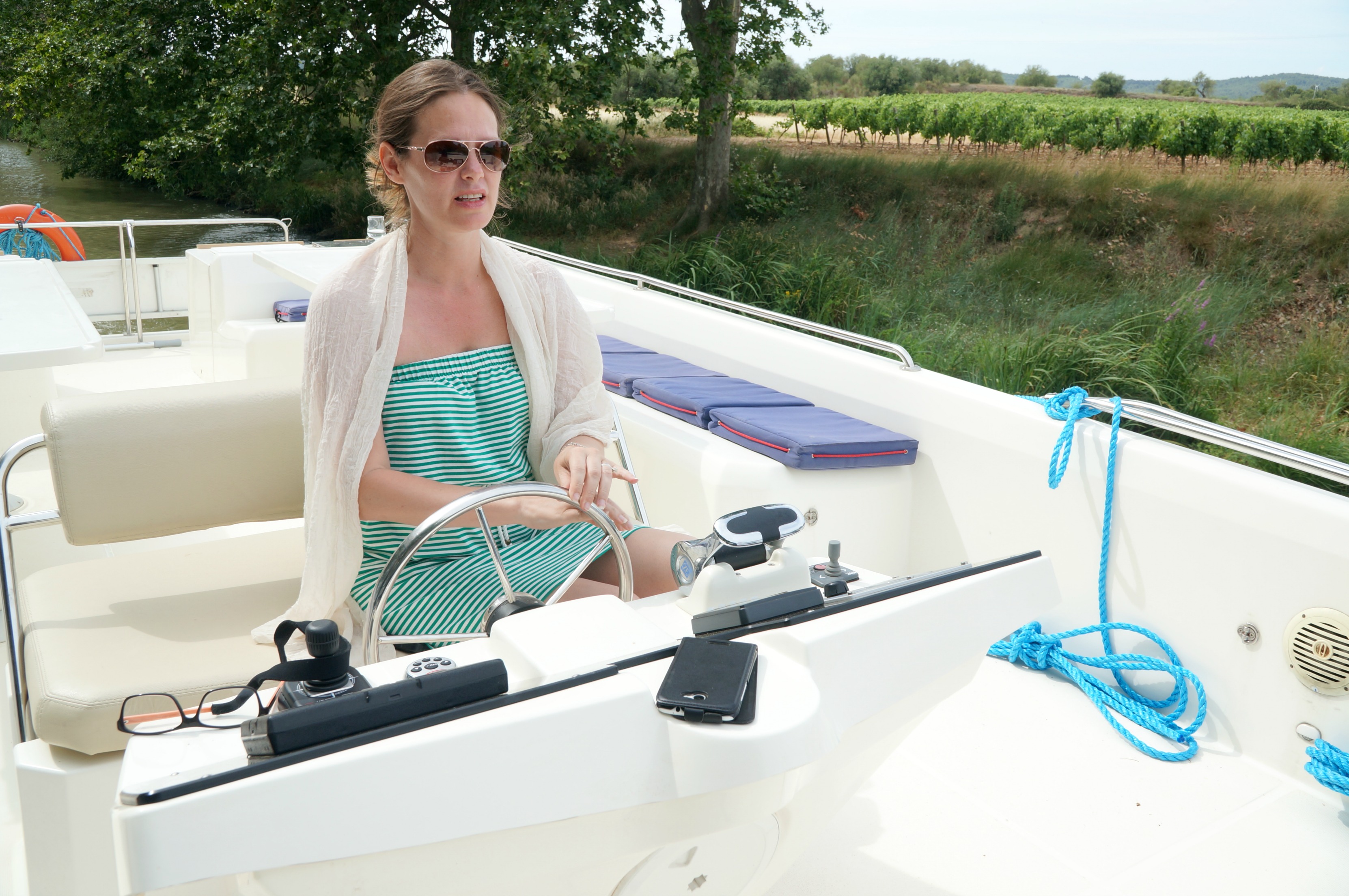 Or swimming and dancing with the dolphins in Cozumel.
Those kind of adventures require me to get a good night's sleep while traveling. How do you ensure you get a good night's sleep while traveling? Share on social media by using the #TravelTipZzz hashag!

ZzzQuil | on Twitter | on Facebook
For more #TravelTipZzz, make sure to check out my fellow bloggers!