My family is constantly on the go. From the kids activities, to church, and extracurricular activities we do as a family, some days it seems like we're only at home to sleep. And the summers are no different, y'all. Between weekend trips to nearby cities, to full on vacations, we keep busy by exploring the world around us.
And honestly, I wouldn't have it any other way. I love our time together.
Earlier this month we visited the great city of San Antonio to see some of the family-friendly attractions in the area. Since it's only about a 3.5 – 4 hour drive there, we decided to make a road trip out of it. Although my kids are a bit older, road trips can still get a bit risky if we don't plan ahead and pack accordingly. I don't think there is anything I hate more than, "Are we there yet?"
I've partnered with Honey Bunches of Oats to share some summer travel tips to hopefully keep those "Are we there yet?" questions from happening
Summer Travel Tips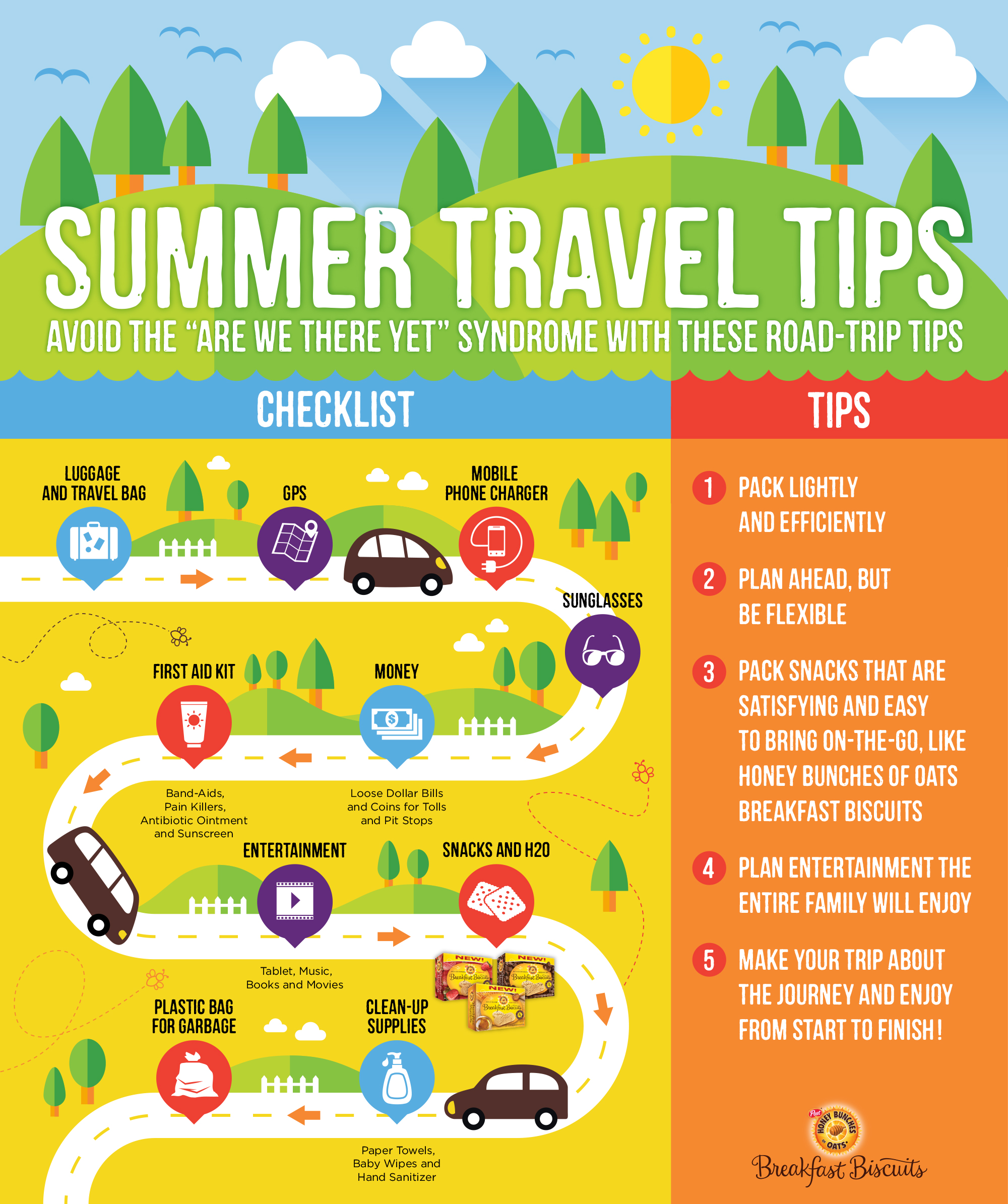 We didn't get to do near as much as we wanted because of all the rain that fell the week we were there, but we did get to visit the Natural Bridge Wildlife Ranch, all the attractions by the Alamo and Six Flags Fiesta Texas. We had long days away from the home we rented for the week, so that meant lots of eating out while on the go. And as it always goes with children, someone always got hungry before the next meal.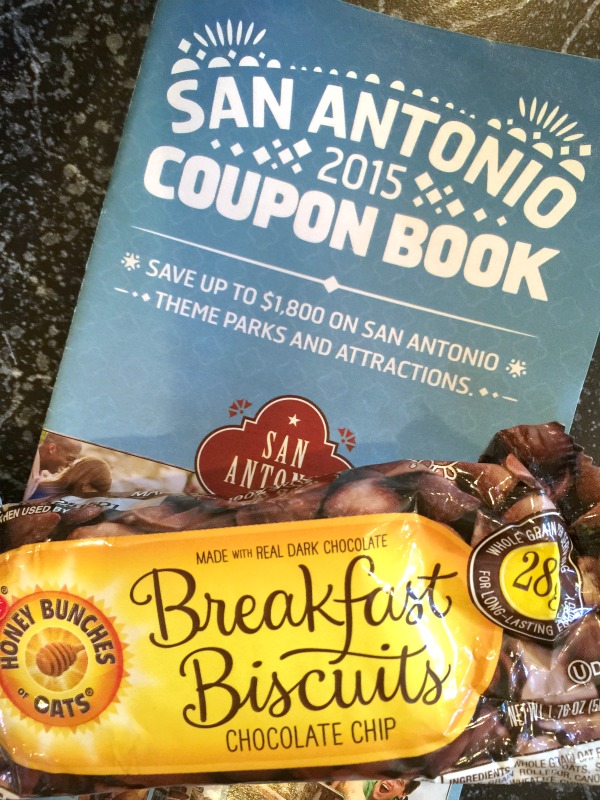 I had packed several boxes of Honey Bunches of Oats Breakfast Biscuits before we left and they came in handy plenty of times while we were away. I kept a couple of packages in my purse.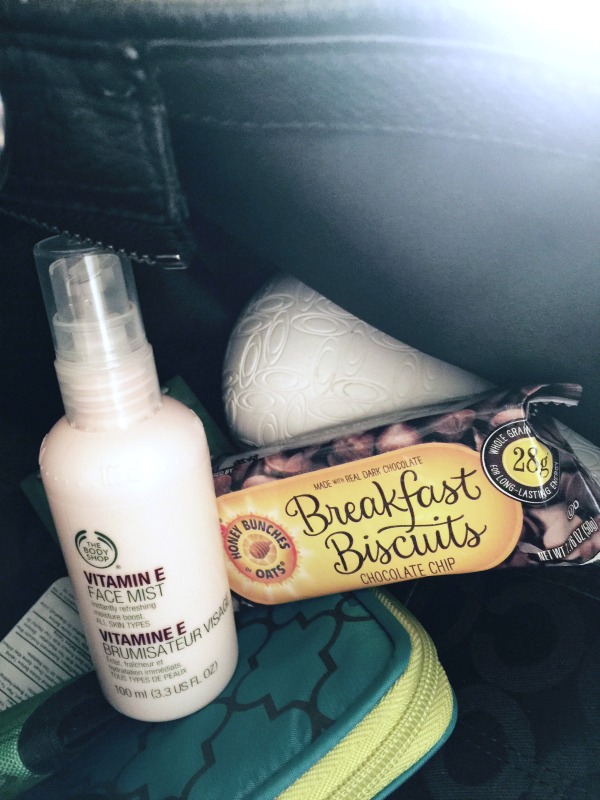 And a package in the Ford Expedition. I was prepared and we had a more enjoyable trip because of it.
Although they're called Breakfast Biscuits, they're a great anytime snack made with 100% whole grain for long-lasting energy. They are available in Honey Roasted, Strawberry and Chocolate Chip. My favorite is the chocolate chip, although I like each of them. Each box contains 5 packages, and each package contains 4 breakfast biscuits.
What kind of snacks do you pack on family road trips?