When I think of summer I immediately think of the scorching hot heat here in Texas. But I also think of refreshing, cool drinks like lemonade. So when I partnered with Equal to bring you a summer drink recipe, there was no other choice than Sugar-Free Homemade Lemonade.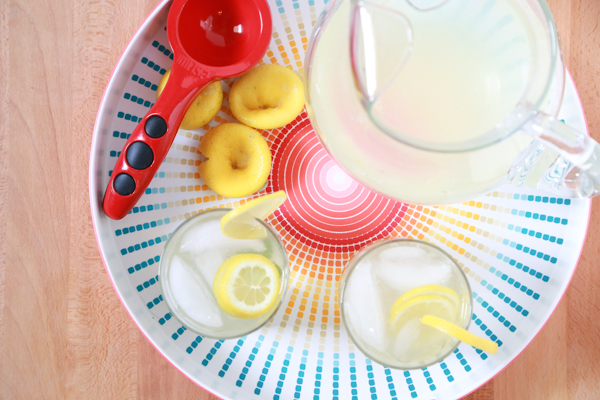 As a mom of three I'm always trying to find ways to make sure my children are getting the nutrition they need to fuel their active bodies. But kids will be kids and let's face it, kids love sugar. Mainly candy, but candy is sugar and it's like their bodies constantly want it.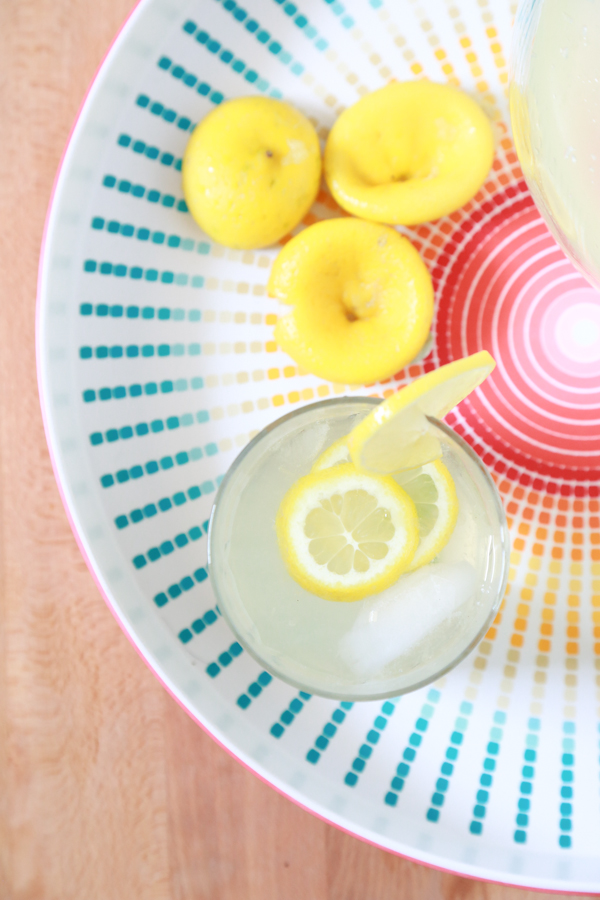 Over the past couple of years I've been able to tease their taste buds and offer healthier versions of the sweetness they crave by giving them apples, bananas, berries, etc. And when it comes to drinks, they want what all their friends have. Sweet drinks that are full of calories and not good for their growing bodies.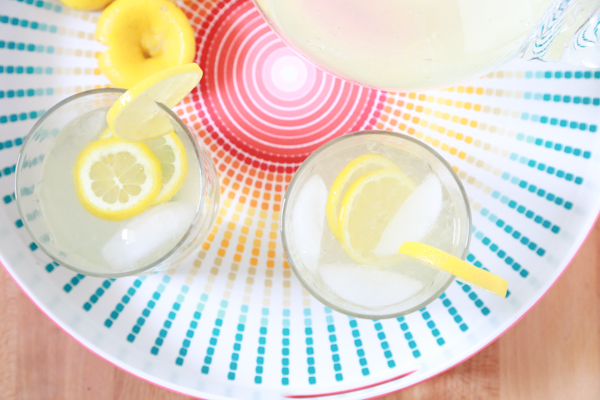 My kids know they get one sweet drink a day, with the rest being water. And since it's summer and it's wicked hot outside, water is really what their bodies need anyway. But since lemonade is mostly water, I don't feel the least bit guilty in letting them splurge on an extra cup — occasionally.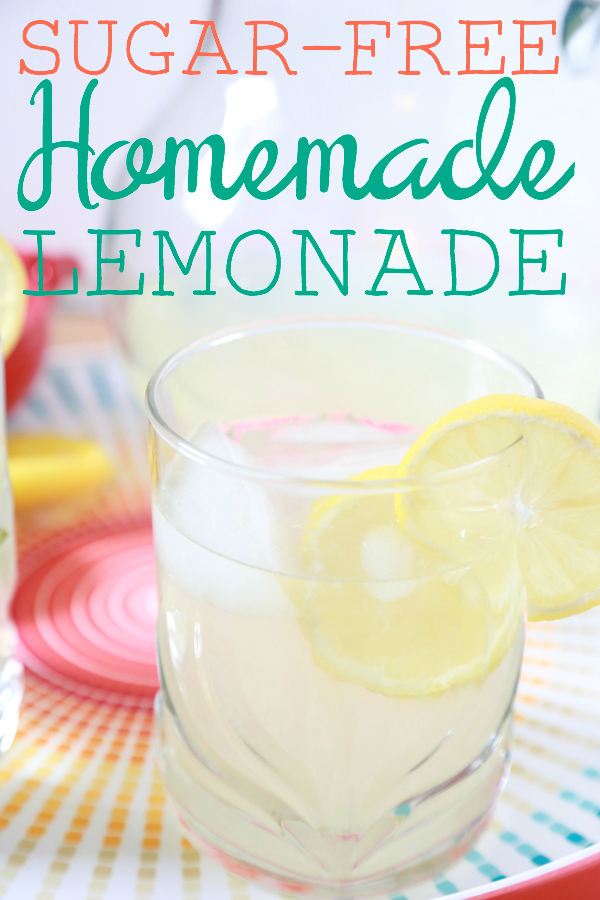 Obviously you could make a full sugar homemade lemonade, but if you're looking for a sugar-free variety, I hope you'll try my Sugar-Free Homemade Lemonade.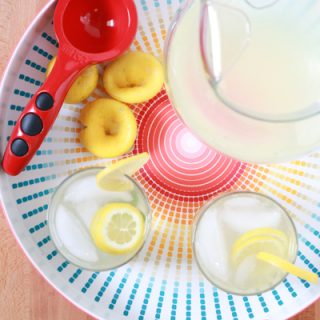 Sugar-Free Homemade Lemonade
When the weather is hot outside, cool down with a refreshing cup of this Sugar-Free Homemade Lemonade.
Ingredients
1 cup water + 4 cups water (divided)
1 cup Equal Spoonful (or 24 Equal packets)
1 cup freshly squeezed lemon juice (how many lemons you need depend on size of lemon)
Instructions
In a small bowl combine 1 cup of water with the Equal. Allow Equal to dissolve in water; set aside.
Roll lemons on counter top until you feel the skin get softer underneath your palm. This will get the lemon juice flowing giving you more juice. In another small bowl, squeeze lemons. Use a lemon squeezer for better and faster results.
Pour both bowls into a large carafe with lid; stir.
Add lemon slices and ice to cups and pour lemonade over the top. Serve. Store any remaining Sugar-Free Homemade Lemonade in the refrigerator.
Seriously, y'all. So refreshing and just perfect for these hot, summer days!
And you all know how I like easy, so a lemon squeezer (like this IMUSA GlobalKitchen Citrus Squeezer) is an absolute MUST when making this Sugar-Free Homemade Lemonade. Simply roll the lemon to get the juices flowing, cut it in half, place in lemon squeezer flat side down, and squeeze! So much easier than hand squeezing all the lemons.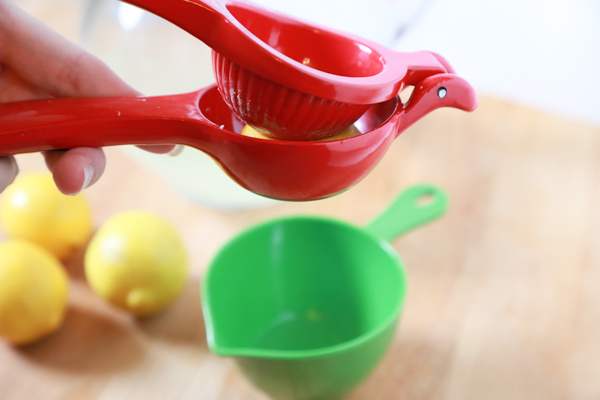 Obviously we're all different and like our lemonade different ways. A great rule of thumb is to start with one cup water, one cup sugar and one cup lemon juice. From there add in more water until you achieve the taste you like. Feel free to add in fresh fruit and herbs. I added some mint leaves to mine today. Yum!
Equal offers the same great taste of sugar without the added calories. Equal Spoonful measures cup-for-cup like sugar so it makes it easy to use as a substitute in your favorite recipes. Use it like you would use sugar; sprinkle it on your cereal or add it to your favorite beverage.
How do YOU like your lemonade?
How does a giveaway sound? I've got a Equal "Summer Iced Beverage" Kit up for grabs. Get your entries in before it's too late.