Like a bunch of recipes you see online? Learn how to use Yummly to save recipes you want to try that you've found online.
As a blogger, I spend the better part of the work day sitting in front of my computer. Some of that time is spent browsing the internet and I often run across recipes and crafts I want to bookmark to save for a later date. Being able to have everything easily accessible whenever I want or need it is very important to the way I work. I'm very methodical in the way I do things, so having a place where I can search and save is even better.

How to Use Yummly to Save Recipes
I've been using Yummly recently to help with how I organize recipes online. I can search for recipes on Yummly with unique search filters that allow me to find recipes by holiday, cuisine, taste, diet, nutrition, allergy, cook time, technique, etc. And just by using Yummly to 'yum' recipes, the technology behind the platform will recommend recipes based on recipes I've 'yum'ed in the past.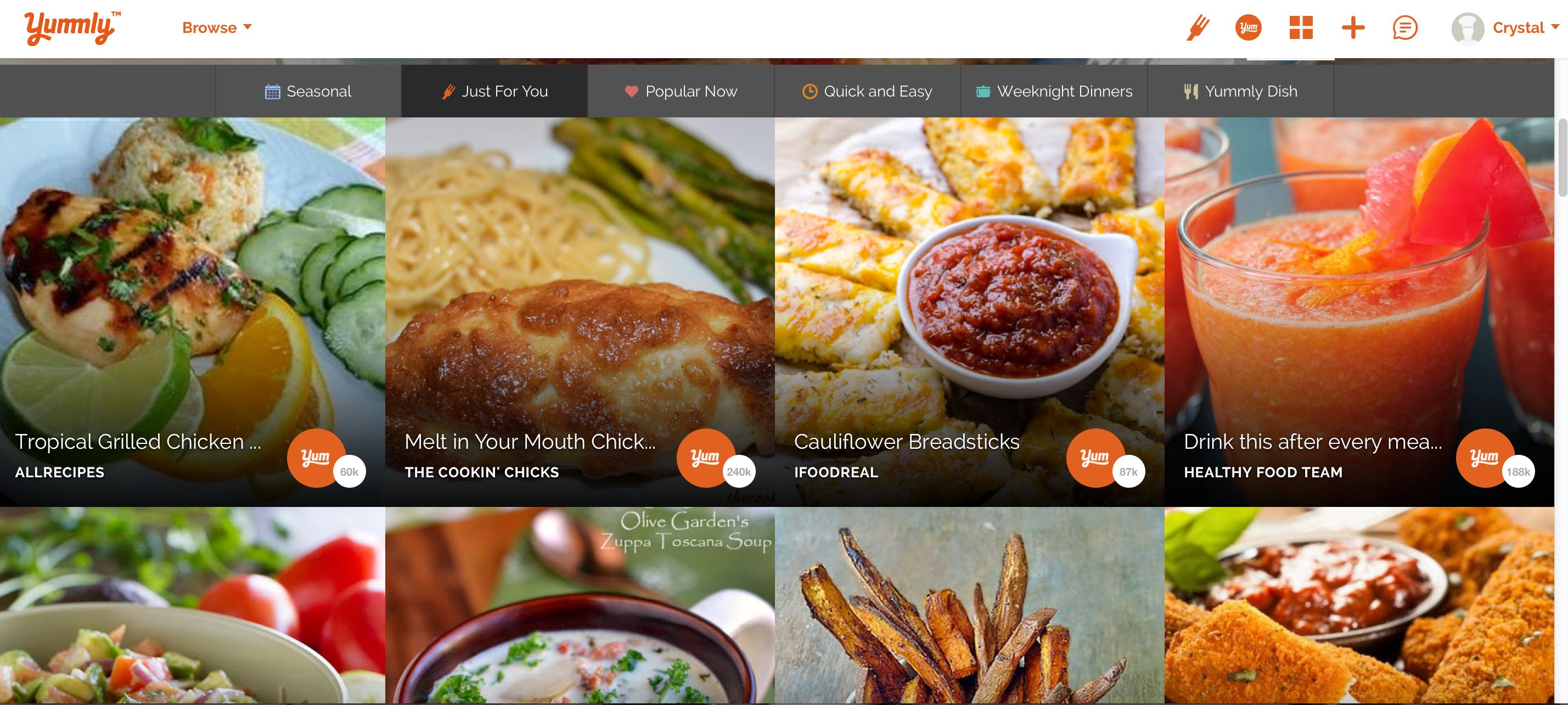 When I'm in the middle of menu planning, I like to be able to sort my recipes easily. Yummly makes it easy to do that. When you're browsing online and you see a recipe that you like, if the publisher of the website has enabled the YUM button, you can save the recipe to your online recipe box with a simple click of the mouse. On my site, I've enabled this option at the bottom of each post.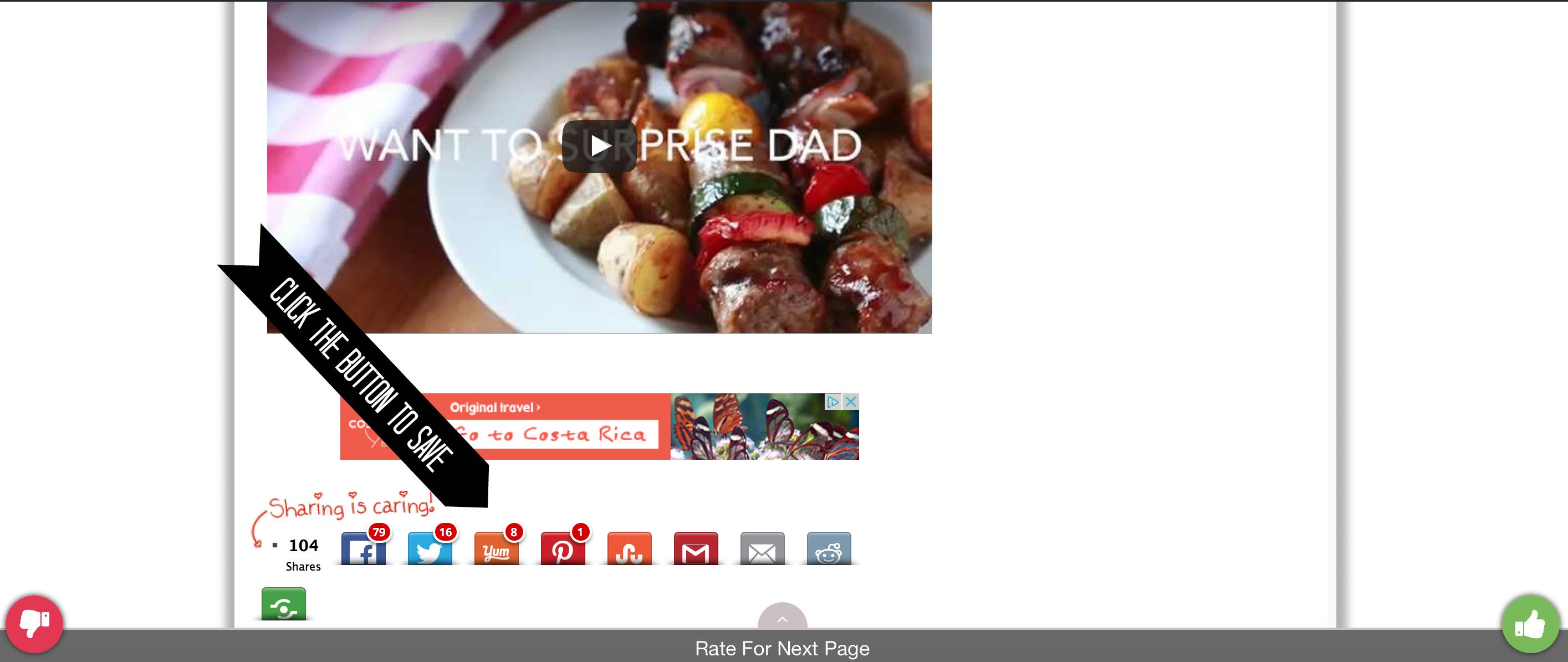 Once you 'YUM' a recipe, it is automatically added to your online recipe box.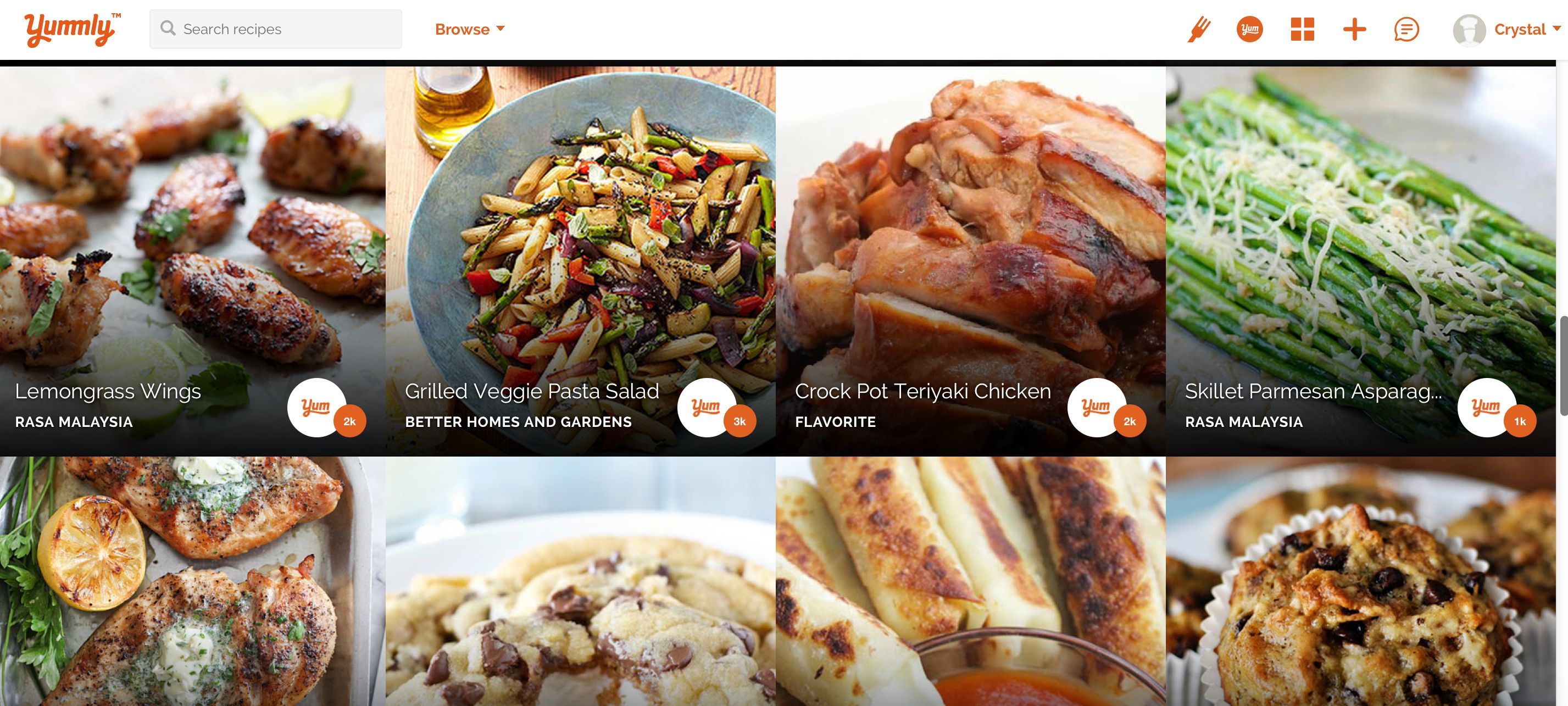 You can also see all the recipes that have been 'yum'ed from my site on my Yummly Publisher page. This makes it easy for you to scroll through my recipes and add them to your Yummly Recipe Box.
Yummly puts every recipe that is online right at your fingertips. Are using Yummly to save recipes?