This is a sponsored post written by me on behalf of Maytag for IZEA. All opinions are 100% mine.
Out of my three children, I only have one who is really interested in sports. He'll play whatever sport I sign him up for, but his love is baseball.
Over the years I've enjoyed watching him grow and develop his personality. He's a fun-loving, energetic little boy who knows how to get filthy. Especially when he's on the ball field.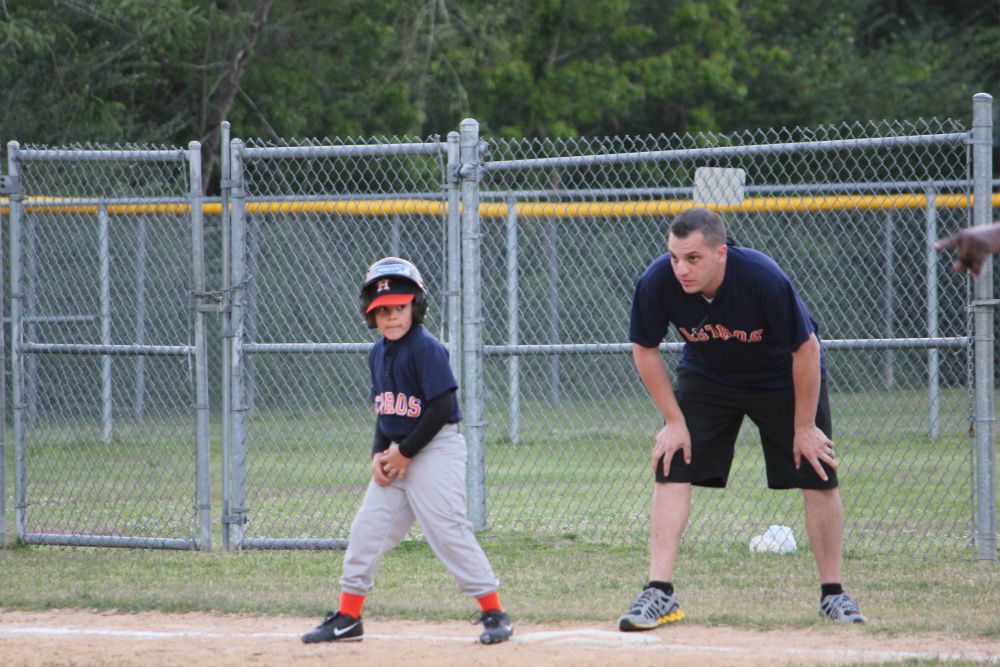 It didn't take long during his first year of ball to realize that baseball is a dirty sport. After every practice, and every game, my boy came off the field absolutely filthy. And his clothes, y'all — covered with dirt and grass stains.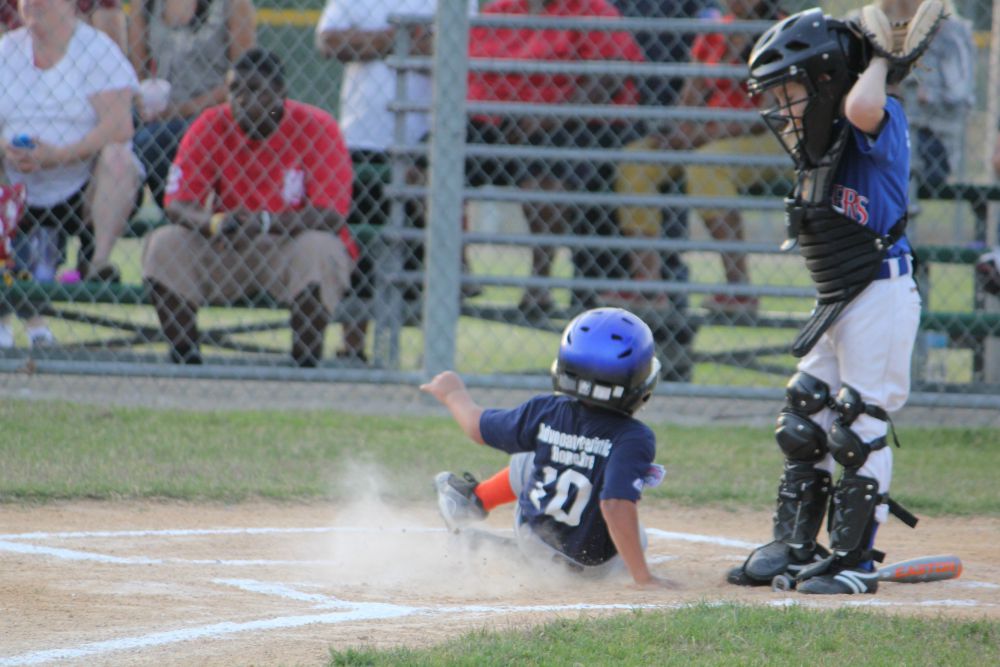 Because even when it's not necessary to slide for the run, it's just what you do when coming in to home plate.
The next season, I encouraged my husband to be the White Sox — so that the kids could wear black pants! And for the last several seasons, that's what we've done. Black pants for the win!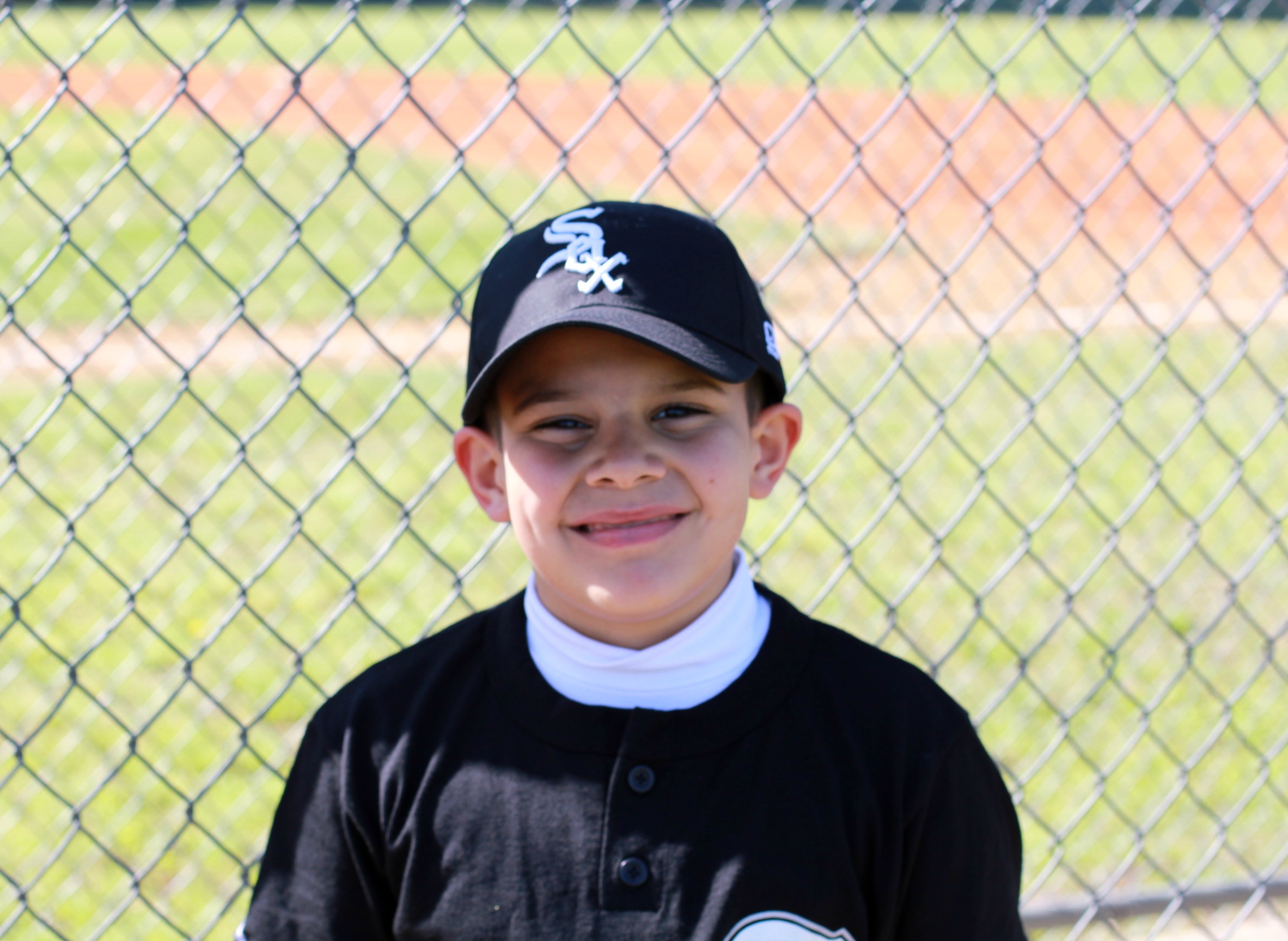 As fun as baseball season is, the constant washing and drying of the baseball uniform gets old — fast. But with a tried and true laundry regimen and a high-quality, powerful and up to date washer and dryer duo, it doesn't have to be so stressful and time-consuming. I mean, no one likes to wash the same pair of pants over and over in an attempt to eliminate a grass stain!
Maytag wants to highlight personal stories on fifthly moments/uniforms from your family during the nationwide contest, "#MyFilthiestPlay". As the official washer and dryer of Major League Baseball, Maytag is calling ball players of all ages to upload photos or videos of their sliding, diving or just "filthy plays" using "#MyFilthiestPlay" on Twitter or Instagram. Each week prizes will be awarded. Examples include a Maytag Top Load Washer and Dryer pair, and the opportunity of a lifetime – a grand prize trip to the World Series. Whether it be sliding, diving or any other "filthy" play, make sure you share it with the world and tag it with the #MyFilthiestPlay hashtag to be entered to win a prize.
Maytag laundry units are better built because they are designed, engineered and assembled in America and have the power to clean big league stains. Those little league stains don't look so big now, do they?
Share your Filthiest Plays of the Week.