Although my kids are getting older, they still love to color. There's something so cathartic about sitting down with a brand new box of colors, carefully outlining and then filling it all in with bright and bold colors. The Good Dinosaur Coloring Pages are PERFECT for that.
Get your favorite coloring supplies delivered right to your door!


I totally get it because I love to color, too! But unfortunately my mom duties often get in the way and the time that could be spent coloring, is spent washing the dishes, folding clothes, and cleaning bathrooms. Seriously, y'all, the list goes on and on.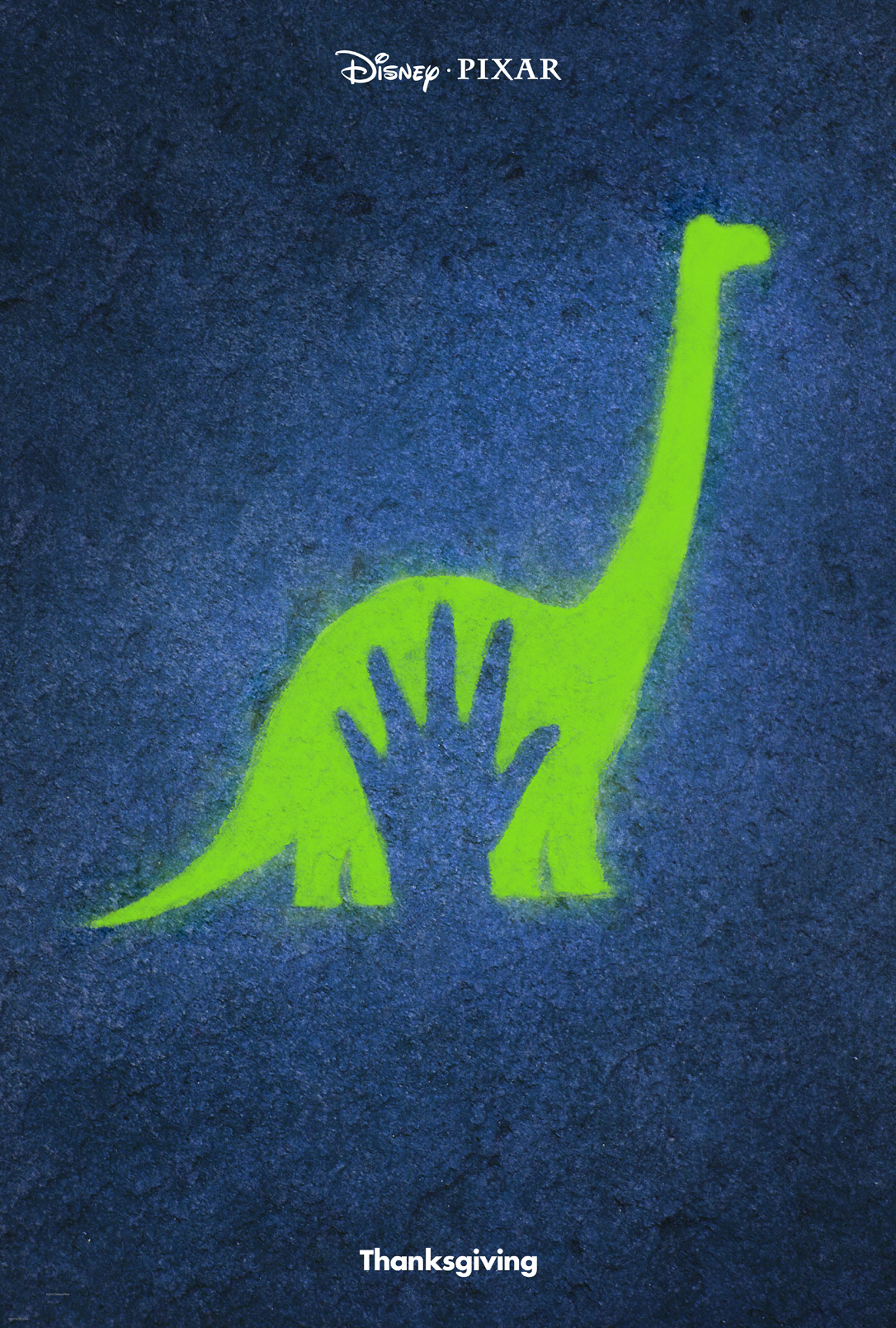 The Good Dinosaur is a Pixar film that will be released on Thanksgiving Day and asks the question, "What if dinosaurs never became extinct?" The movie takes you on an epic journey into the world of dinosaurs where an Apatosaurus named Arlo (voice of Raymond Ochoa) makes an unlikely human friend. While traveling through a harsh and mysterious landscape, Arlo learns the power of confronting his fears and discovers what he is truly capable of.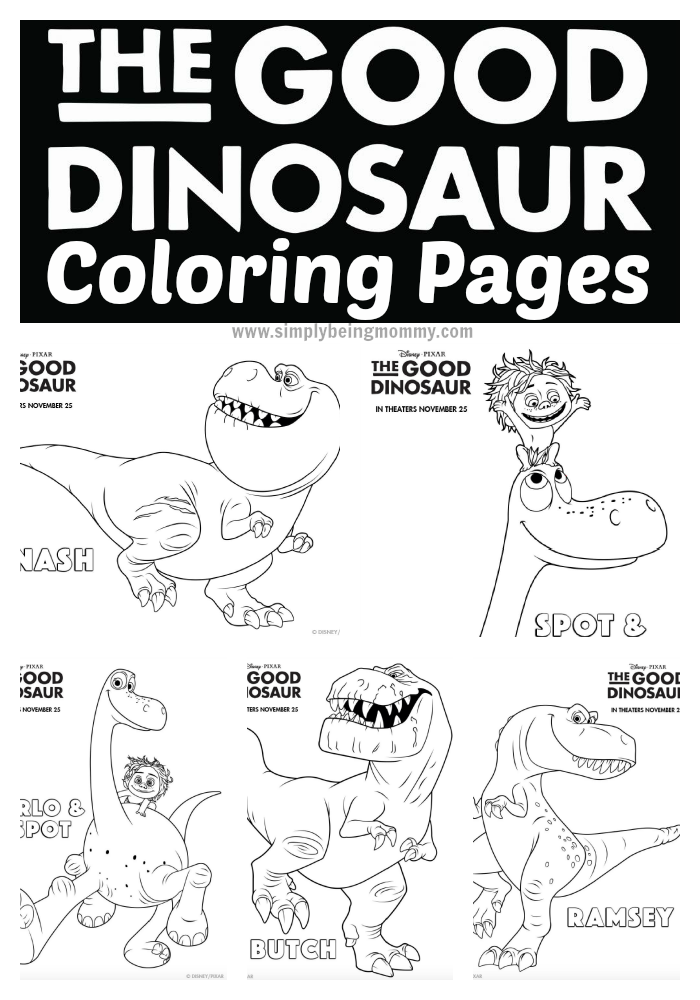 The Good Dinosaur Coloring Pages
Pixar has been so gracious as to create The Good Dinosaur Coloring Pages that are free for you to print and use. Print and color as many pages as your little heart desires. You can print one or you can print all five, it's totally up to you!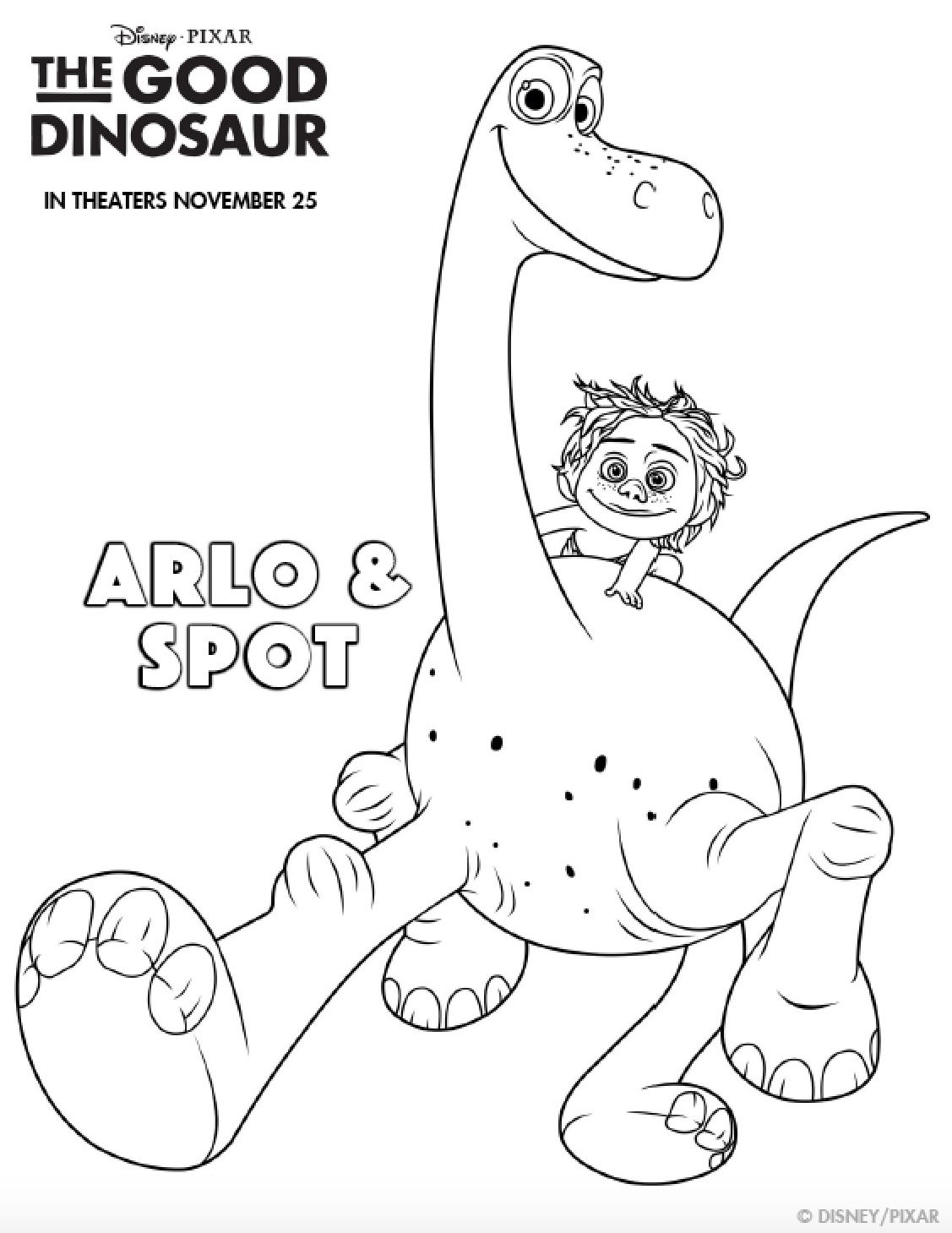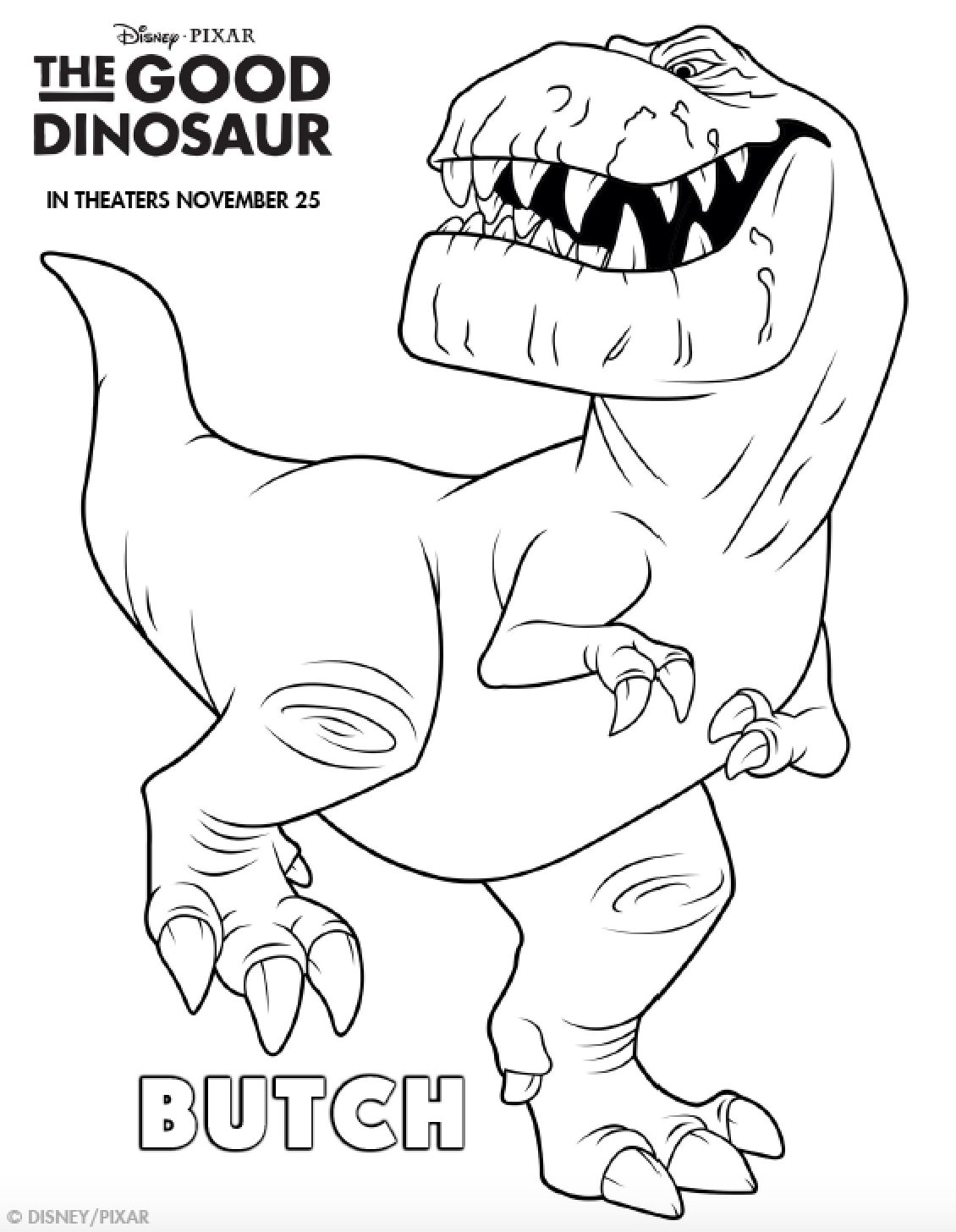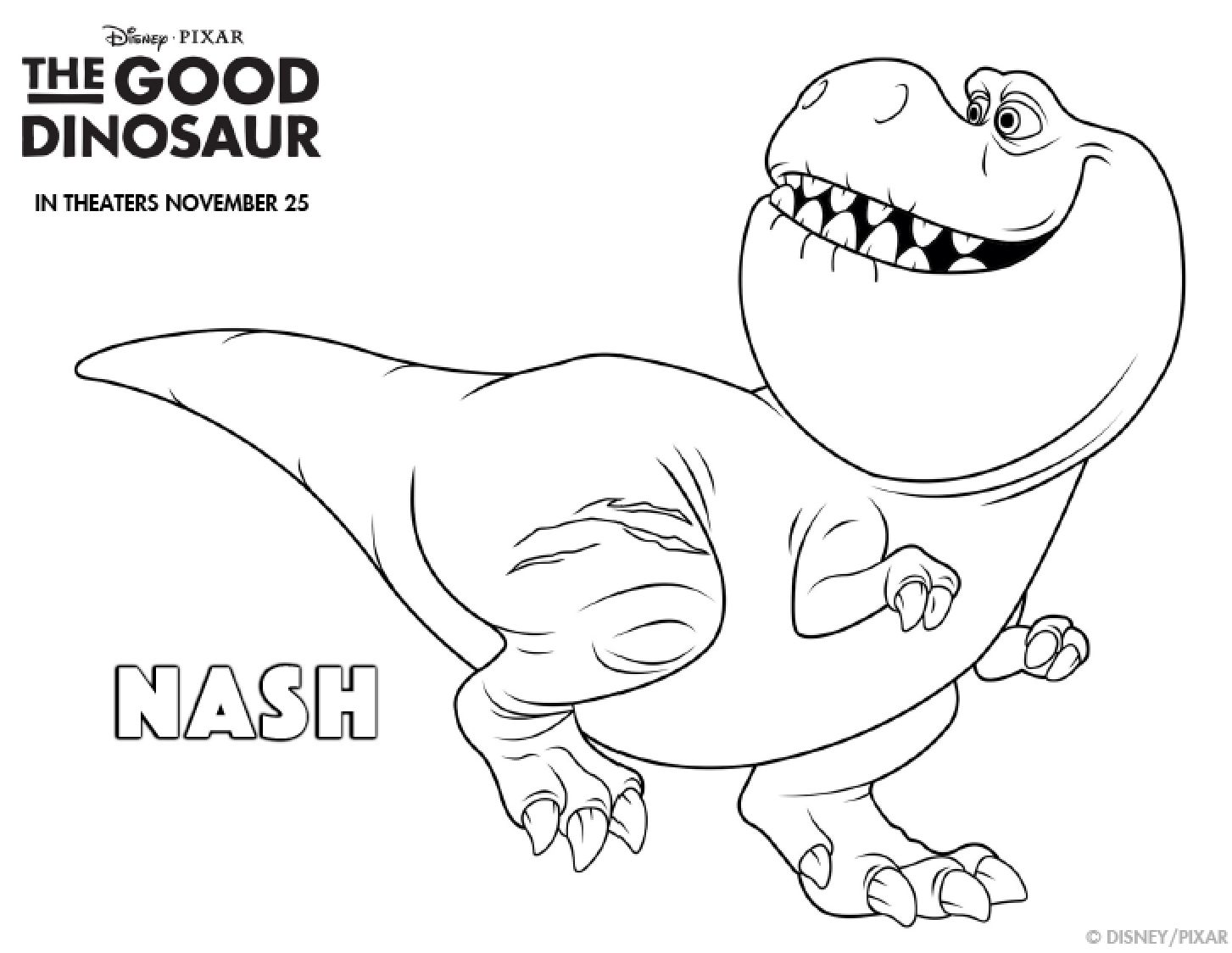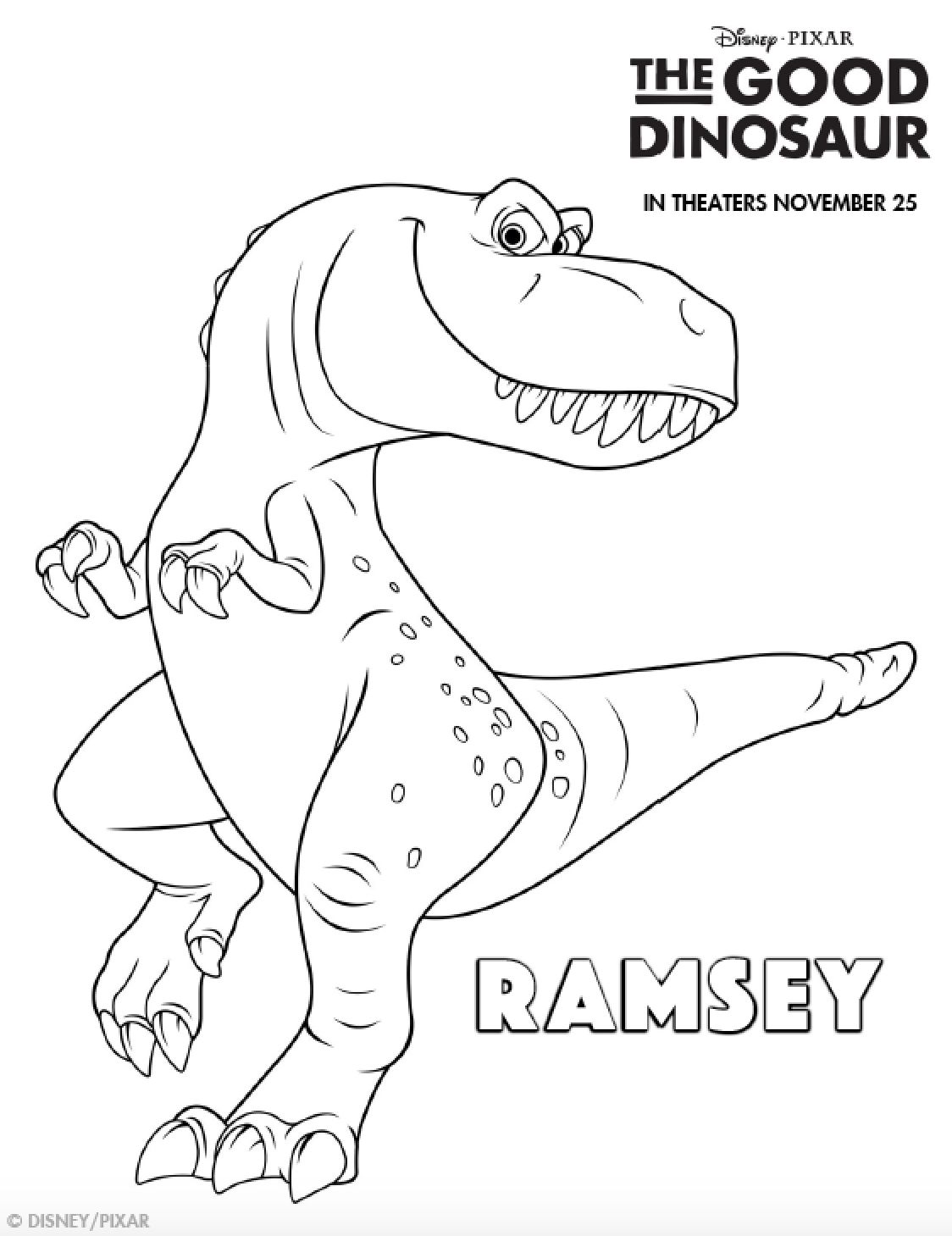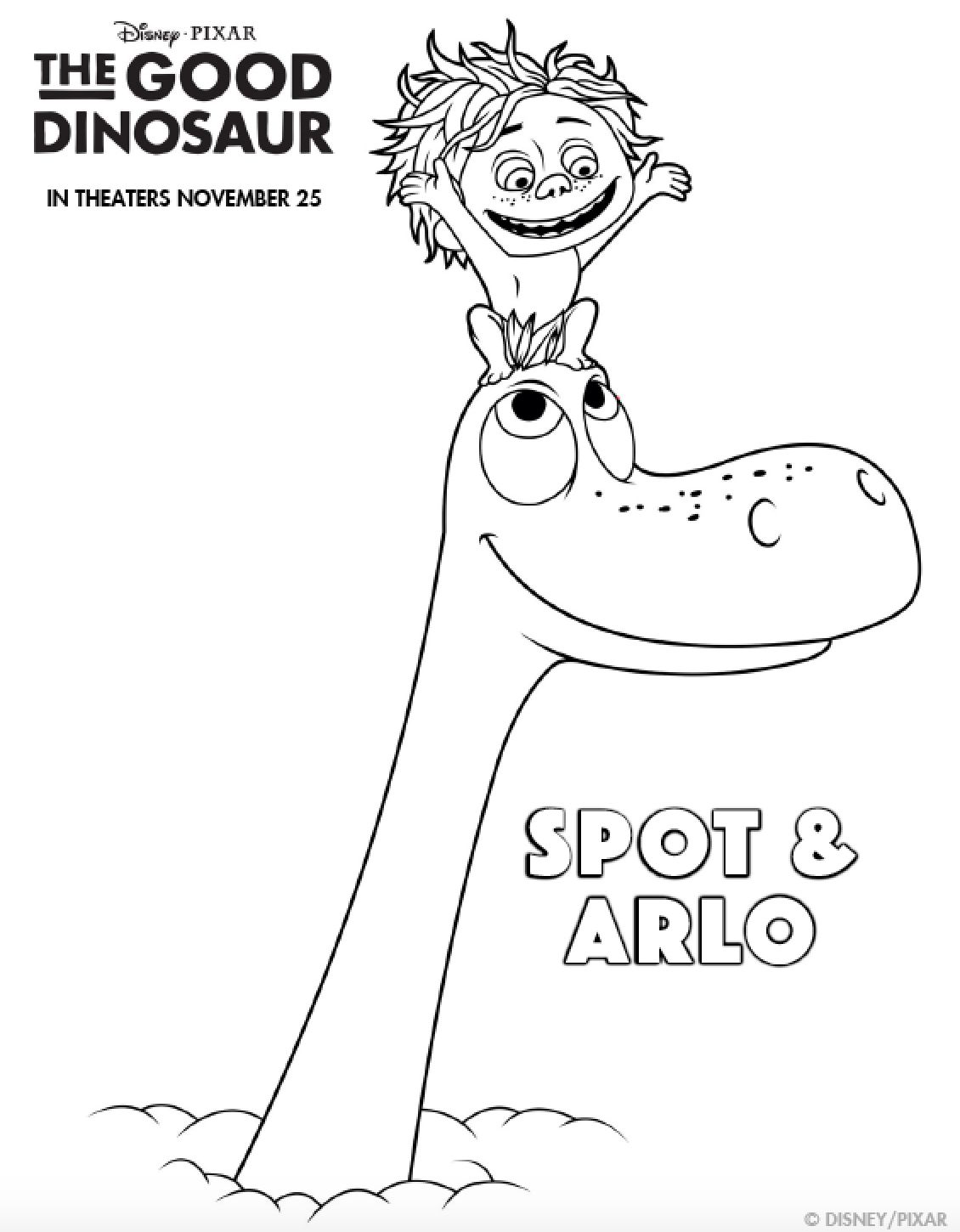 To print each coloring page, either click on the picture which will bring up the PDF, or click on the link above. Both will take you to the same place to print your coloring pages.
Good Dinosaur (Blu-ray+DVD) Combo
If you haven't had the chance to see The Good Dinosaur, now is the perfect time to pick it up on DVD or Blu-ray. While the beginning of the movie may be a little sad for younger kids (I don't want to give any spoilers), it has a really great message about conquering your fears and knowing what you're truly capable of.