This is a partnered post. As always, all thoughts and opinions are my own.
National School Lunch Week was created by President John F. Kennedy back in 1962 as a week long celebration of the school lunch program. Every year during the second week of October, members across the nation celebrate in their school cafeterias with decorations, special menus, events, and more.
The National School Lunch Week theme for 2015 is "School Lunch Snapshot" and it is all about sharing real images of today's school lunches right from the school cafeteria.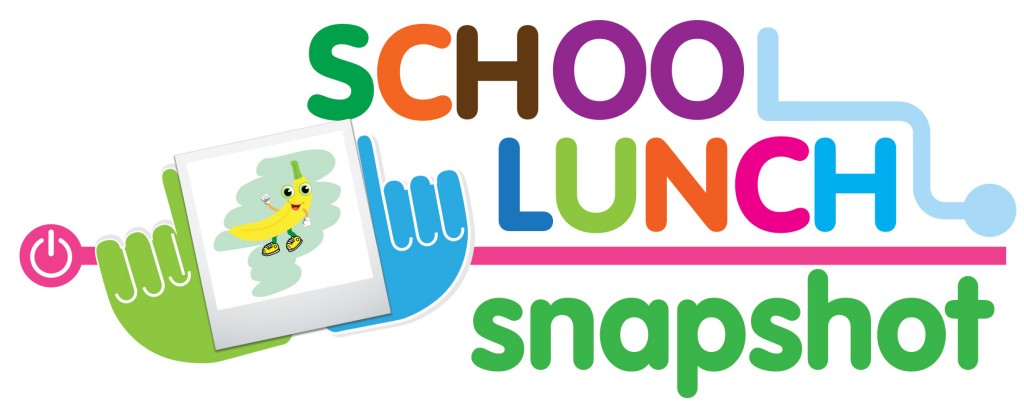 National School Lunch Week
This week students, teachers, parents, friends and more are sharing their school lunches on social media using the #NSLW hashtag. You can search the hashtag on any social platform to see real images of school lunches in districts across the country.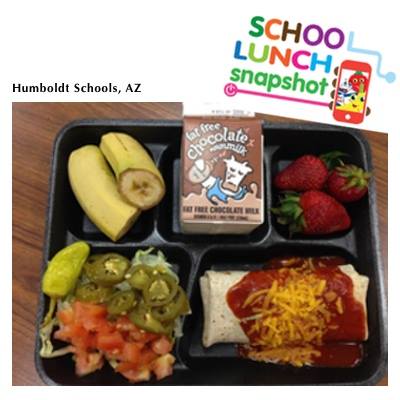 In 180 school days, approximately 30 million children are served healthy meals per day in their school's cafeteria! That's 30 million children who are depending on the School Lunch Program to nourish their little bodies. I'm a stickler about making sure my children have a healthy lunch. I've written about it before and it's so important to me because I know my children need fuel in the form of healthy food to help them focus and learn while at school.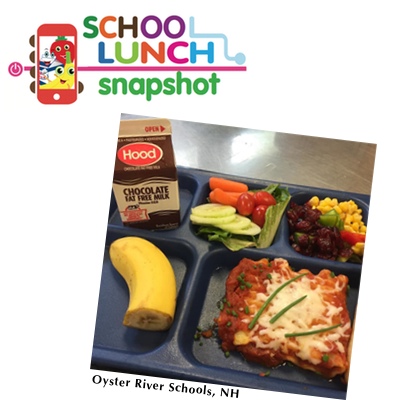 Tray Talk, which was launched in August of 2010 by School Nutrition Association. The Facebook page is a wealth of knowledge for parents to see what is happening and changing in school lunches. From sharing links to the latest news and developments to offering parents a chance to win a small prize by sharing photos of their child's homemade or school lunch, Tray Talk keeps parents up to date on successes and challenges of providing healthy meals to students.

I can only imagine the challenges there are when it comes to feeding 30 million children. I only feed three on a daily basis and I encounter challenges. That is why it is so important for parents to get involved and stay up to date.
This week, share your child's school lunch on social media using the #NSLW hashtag. Check out all the school lunches that have already been shared.
What are your thoughts on school lunches?