This is a compensated post with Vicks. As always, all thoughts and opinions are my own.
I remember life before kids when being sick actually meant that I could stay in the comforts of my large and cozy king-sized bed all day all by myself. Now being sick is just another day on the calendar. Now that I'm a mom, there are no sick days. I don't have the luxury of calling in and telling my boss that I'll be taking a day off work. Because regardless of how I feel, the simple fact is my family needs me. Sick or not, they need me.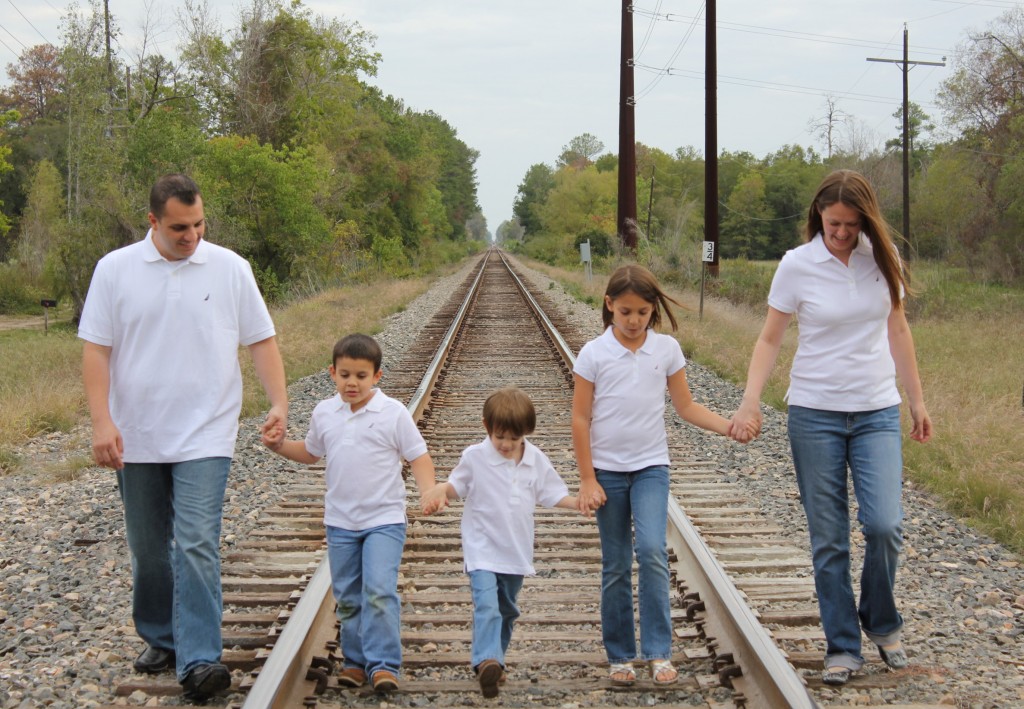 Thankfully, I don't get sick very often, but when I do, it's pretty bad. It's seriously like my body just starts revolting against me and it's hard for me to even function like a normal person, let alone get my body to breath normally. The body aches, nasal congestion, sinus pressure, cough, fever, headache…it's all so debilitating, but yet I still have to be mom to my three little people.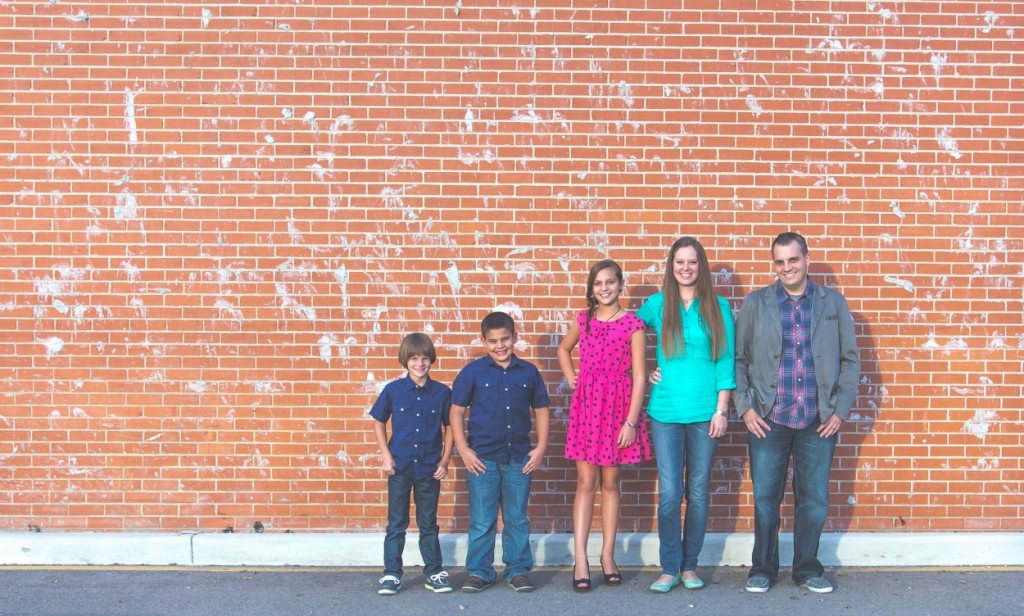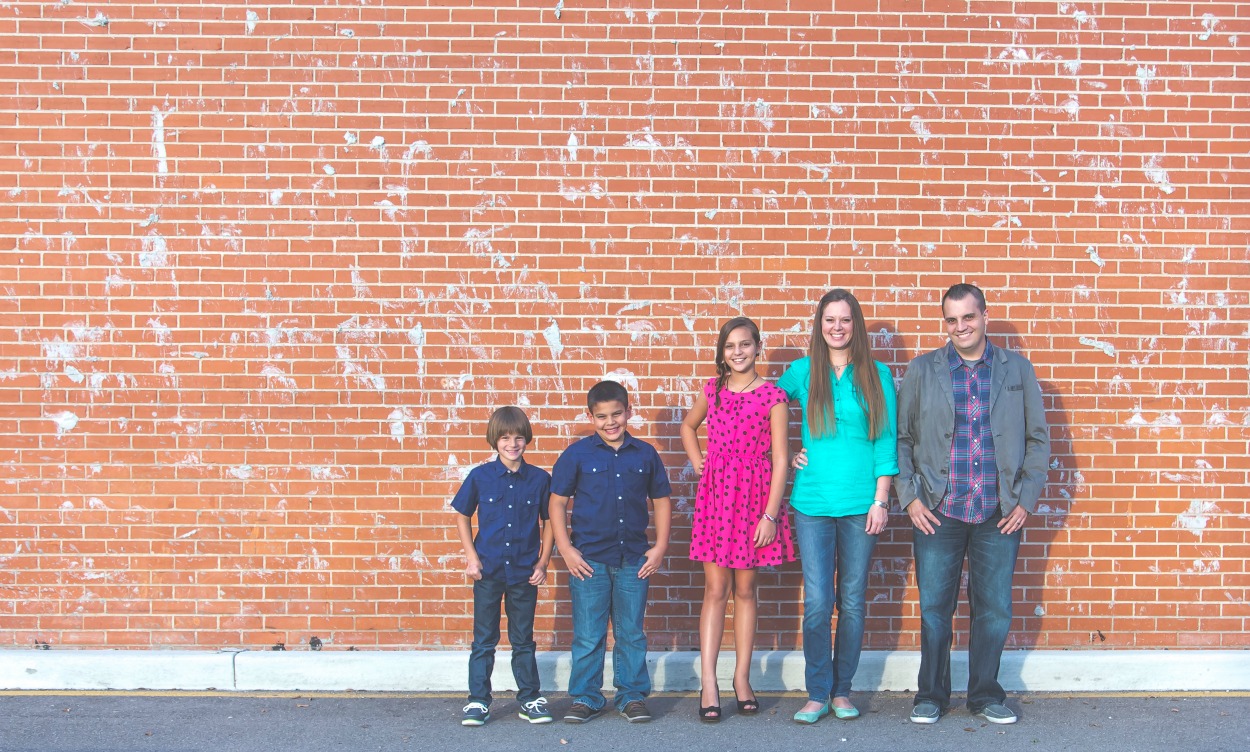 As the children have gotten older, having no sick days has definitely become easier. But I remember very vividly when they were younger, like all five and under, when sick days were my worst nightmare. Like literally, a NIGHTMARE. Dealing with one child when you're sick is bad. Dealing with two children when you're sick is terrible. Dealing with three children when you're sick is a nightmare! Just the act of standing up when I've come down with a severe cold is debilitating. But caring for three other people who seem to need something every fifteen minutes is a torture all of its own.
When I get sick like that, it takes all I have in me to make it through the day. I'd prefer to sleep the day away in my bed, but a mom's work never stops. Between homeschooling my oldest, to work, to volunteer activities at the school, I have to keep on keeping on. And to keep on keeping on, I always look to products that help to relieve some of the symptoms so that I can still function as mom.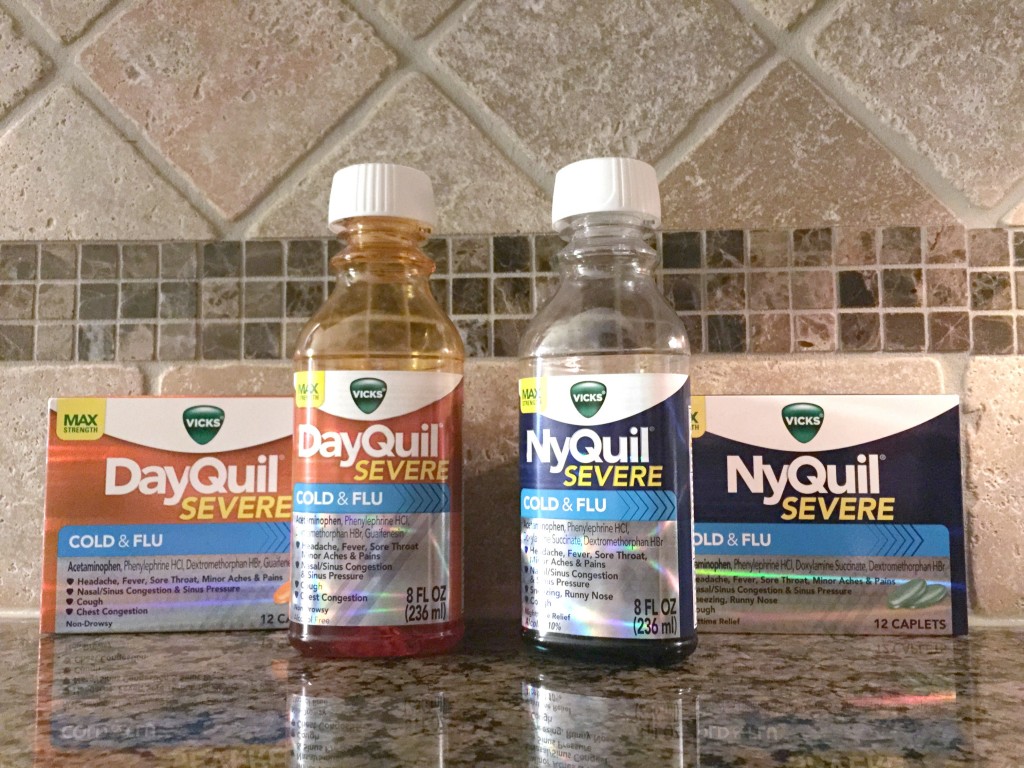 At the very first inclination that I may be getting sick, I begin to be proactive about getting better. I don't wait to see what it develops in to, I begin giving my body what it needs to help fight off sickness and infection. From vitamin C to gallons of lemon water, and essential oils to antioxidants, I flood my body with everything I think it needs in hopes that it can effectively fight off whatever I'm feeling. Most times it works wonders, but a couple times a year it doesn't. That's when I rely on Vicks DayQuil Severe and Vicks NyQuil Severe to help me be mom even on sick days. DayQuil/NyQuil Severe helps to relieve the worst cold and flu symptoms so I can go back to being mom.
I'm the kind of person who HATES taking medicine. Like I truly hate it. So I'll do everything I can not to have to take it. But sometimes it's just inevitable. It's those times when I stick with the brands that I trust because I know that they will help to bring me at least a little bit of relief. Because who has time for sick days?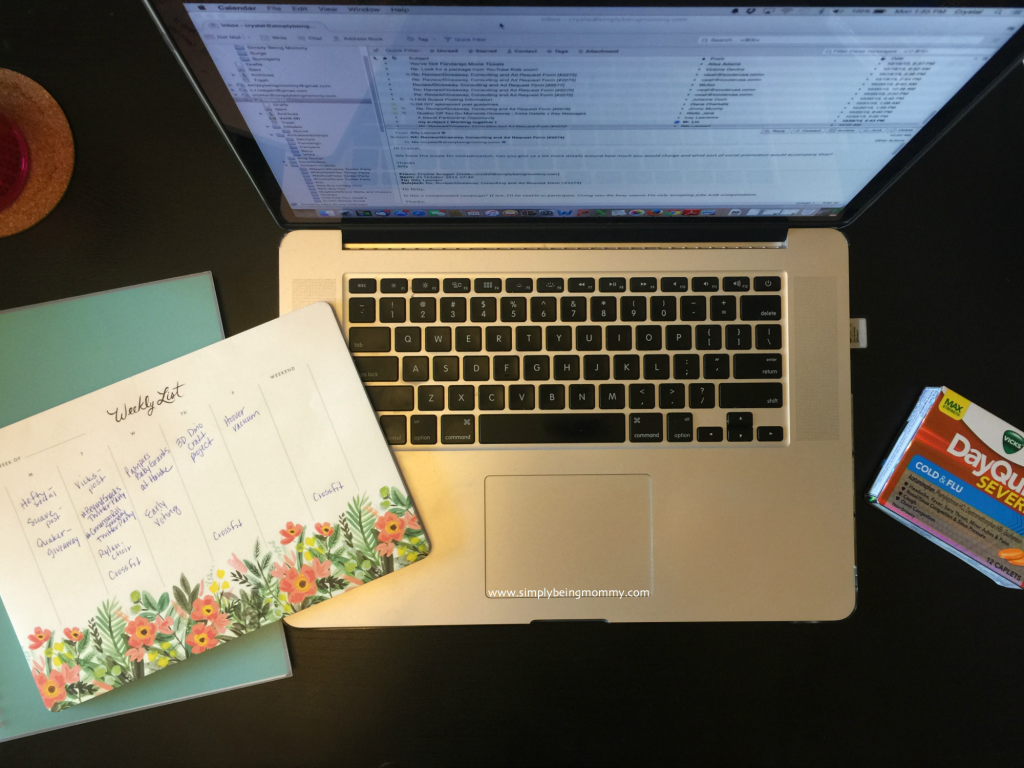 On October 28th, The Chic Site, a parenting-focused blog that creates content about lifestyle, wellness, and all things fun, will be taking over the newly launched @NyQuilDayQuil twitter channel for one day. They will be showing the behind the scenes of a mom that does it all including blogging, volunteering, and hosting friends/family showing the importance of powering through for work and for your kids.
Being a mother is the best job in the world and I wouldn't trade it for anything. All I want to do is be the best that I can at the job I love the most.
Click for a money-saving coupon on your next purchase of Vicks: spr.ly/NoSickDays.
Do you get sick days? How do you handle them? Share your #NoSickDays story with @NyQuilDayquil!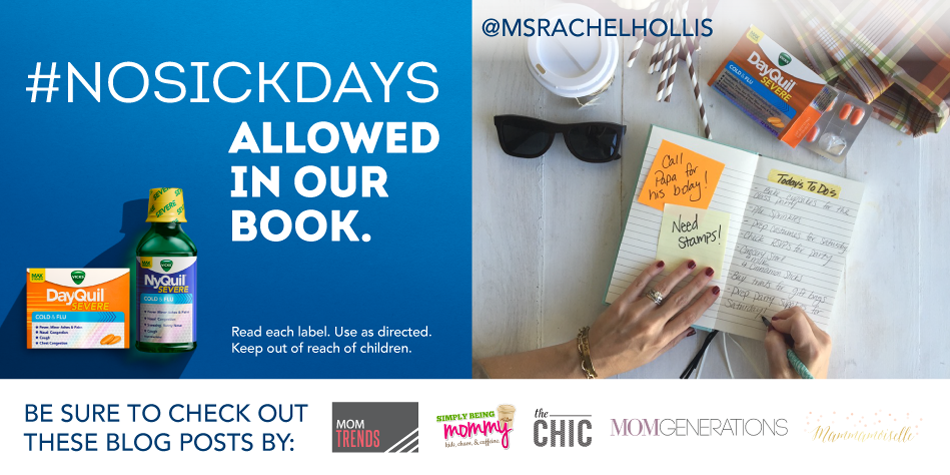 For all things cold and flu follow the new @NyQuilDayQuil Twitter channel.