Did you know that today is National Oatmeal Day?
Because Quaker believes that everyone should begin each morning prepared for all the good that lies ahead, they are giving away up to one million bowls of 100% whole grain oatmeal to help give people across the country a great start to their day on National Oatmeal Day.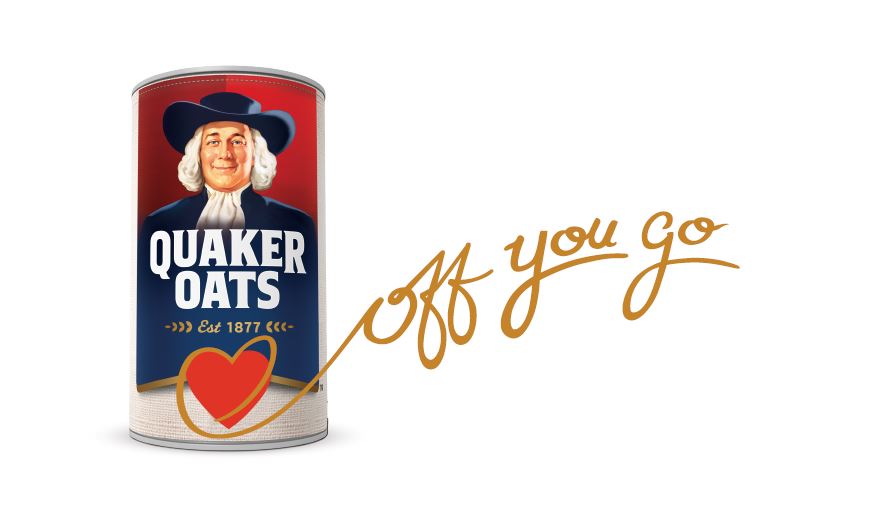 As part of their new "Off You Go" campaign, Quaker is surprising people across the country with a free bowl of oatmeal. On National Oatmeal Day, follow @Quaker on Twitter or find Quaker on Facebook to give someone – whether it's a family member, friend or co-worker – a little good to get them going with Quaker oatmeal. This promotion begins today and is only valid while supplies last.
Quaker kicked off the one million bowl giveaway by thanking those who help families get off to a good start. Appreciation breakfasts were served to select teachers and day care providers across Chicago and New York to give them a little good for all they do. You can check out video footage captured at these events on Quaker's Facebook, YouTube, and Twitter pages.
To celebrate National Oatmeal Day and the Off You Go campaign, I have 10 Quaker® Off You Go Moments Kits to giveaway! The Quaker Off You Go Moments Kit includes:
A heart-shaped Off You Go Oatmeal Bowl to enjoy your favorite whole grain breakfast
An Instant Photo Camera to capture Off You Go moments and enjoy them in real-time
A Magnetic Cable Photo Holder to preserve and display your favorite Off You Go moments
A Reusable Jute Tote as a stylish way to pack all your on-the-go items for the day ahead
A set of four Quaker recipe cards for morning meal inspiration
A variety of Quaker products to help get you and your family off to a great start with a bowl of oatmeal
Each Quaker Off You Go Moments Kit is valued at $110!! And there is 10 of them, y'all. Get your entries in. Your chances are good with this one!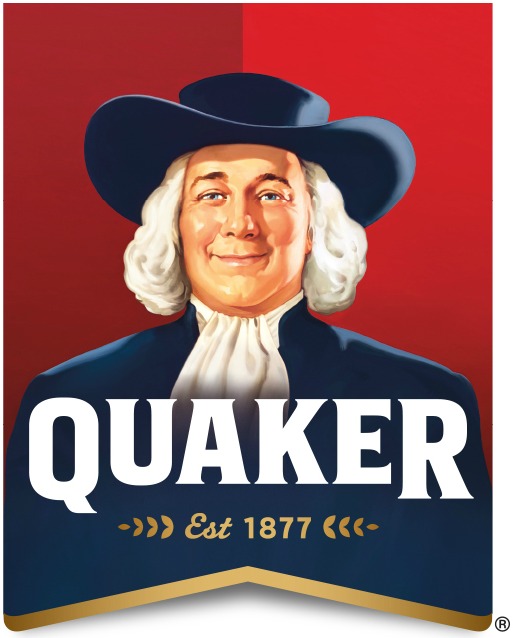 Quaker Off You Go Giveaway
a Rafflecopter giveaway