This is a partnered post. As always, all thoughts and opinions are my own.
Big, bold, and bursting with flavor, Dunkin' Donuts unveiled the biggest breakfast launch of the year this past Monday, the Dunkin' Donuts GranDDe Burritos!
Dunkin' Donuts GranDDe Burritos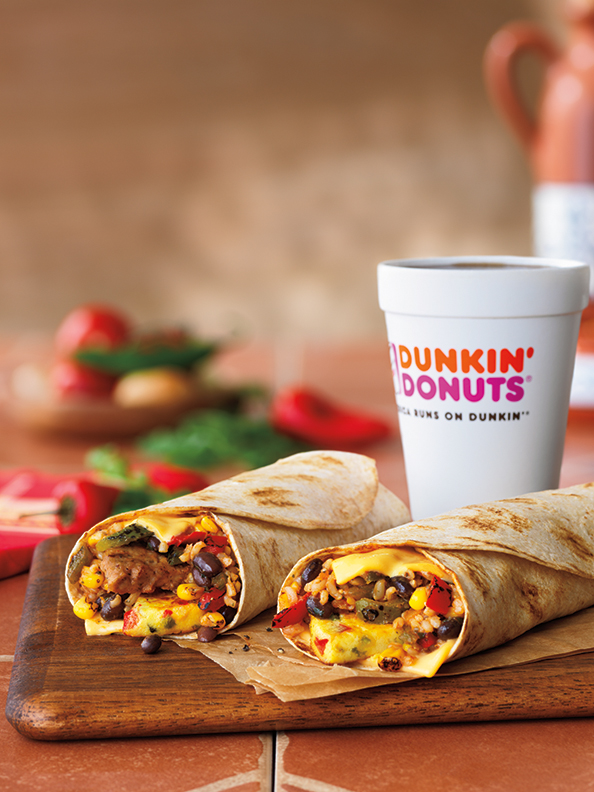 At our local Dunkin' Donuts, the GranDDe Burrito is served piping hot and wrapped in foil. Just looking from the outside, it just looks like a normal burrito. But the filling is what makes this a GranDDe Burrito.
The Dunkin' Donuts GranDDe Burritos are a large and in charge 10-ounce breakfast burrito that starts with a delicious tortilla filled with a spicy omelet made of eggs, jalapenos, red bell peppers, and habanero pepper jack cheese. Then it's generously packed with a delicious rice and bean blend that contains corn, fire-roasted peppers and onions.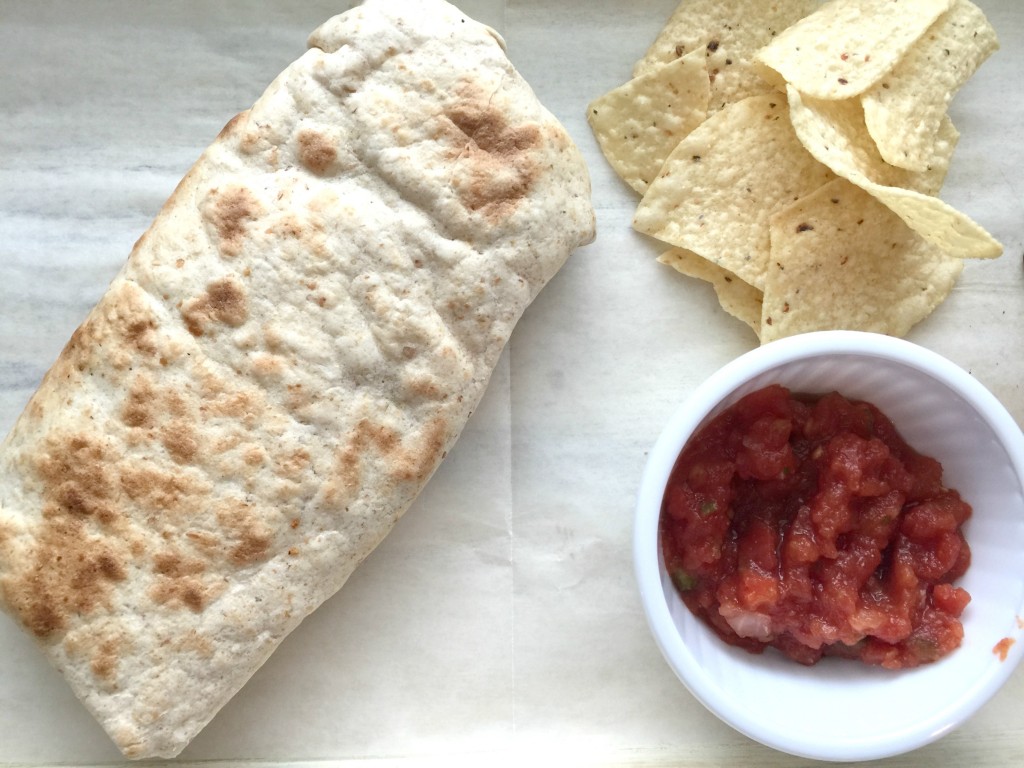 Served in a sausage or veggie version (we bought both), the Dunkin' Donuts GranDDe Burrito is a "southwest" spin to the traditional breakfast burrito.
I know the Dunkin' Donuts GranDDe Burrito is a breakfast item, but my daughter and I actually enjoyed ours for lunch. That's one of the great things about Dunkin' Donuts. Their entire menu is available all day, every day. But since these GranDDe burritos are only going to be around for a limited time, I'd suggest going sooner rather than later, or you might just miss out.
When we first tried the GranDDe Burrito, I was a little nervous it would be too spicy for my tween daughter. But it's not as spicy as I thought it would be based on the description. Words like jalapeno and habanero make me nervous, but with all the other hearty fillings, it all blends together really well to provide a gentle and tolerable heat.
The Dunkin' Donuts GranDDe Burrito is definitely enough to fill you up (do you see how big it is?), but since I absolutely adore all things chips and salsa, I had a small serving alongside my burrito.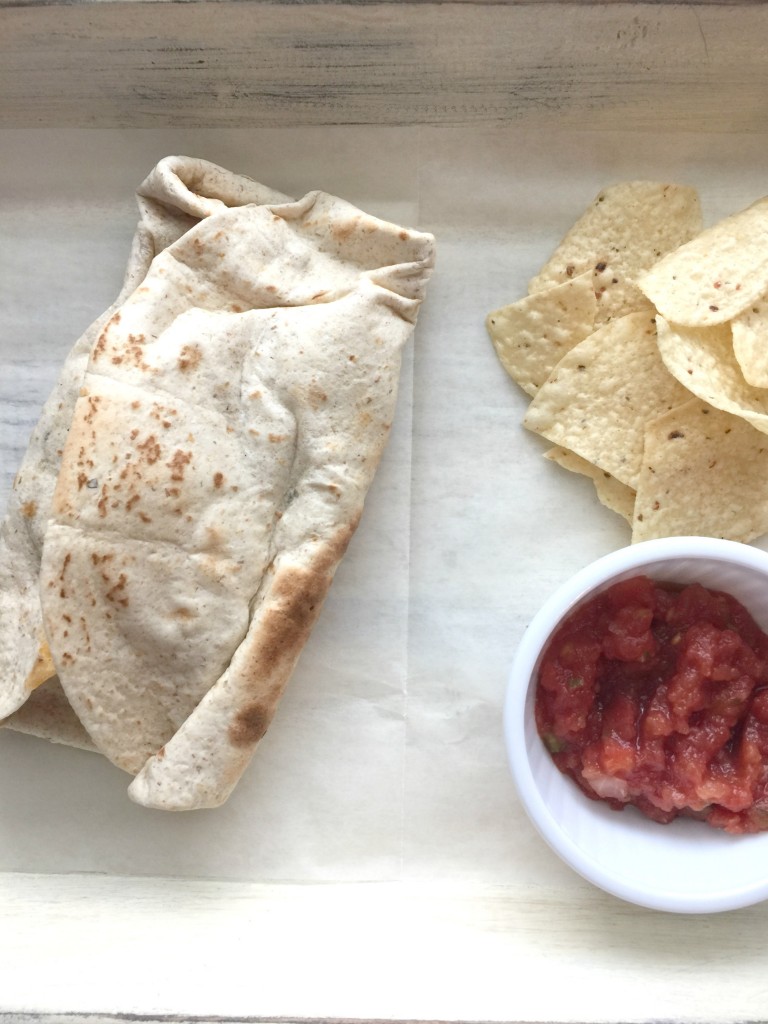 I thought the Dunkin' Donuts GranDDe Burrito was good. It was definitely a hearty meal. And at $3.99, I thought they were a reasonable value. While it should have been an easy-to-eat, on-the-go-breakfast, I found that mine were more flat than cylindrical making it a bad choice for the car. Thankfully I wasn't far from home. I would also suggest eating fairly quickly. If you wait too long, the tortilla gets hard, and then you'll be sad. Don't ask me how I know this.
Overall though, we really did like the GranDDe Burrito. I'm hoping that our local restaurant will do some more training so that it will be easier for those who have to eat breakfast on-the-go.
Do you want to try the Dunkin' Donuts GranDDe Burritos? If so, I've got a giveaway just for you! Get your entries in before it's too late.