You can experience the new JLust by JLo fragrance by entering to win a free bottle at the bottom of this post.
Fragrance is a part of our routines each morning. Just like putting on our beloved mascara to make us look awake, the fragrance we wear can enhance the way we look and feel about ourselves. When we are confident in our own skin, it definitely shows!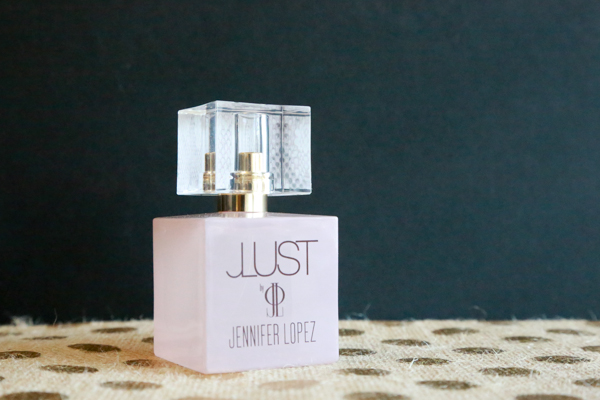 I recently received a bottle of JLust by JLo and first, I'm in love with the bottle. The beautiful square pink glass bottle and animal print on the cap were both inspired by Jennifer's love of animal print and the color blush. The bottle is elegant and would look great sitting out on the counter.
I think what I love most about JLust by JLo is that it's not an overpowering fragrance. I know we've all sat next to that person on the plane that is wearing a fragrance so overpowering that it gives you a headache. This is a soft and feminine fragrance with hints of fruity, floral, and woody scents.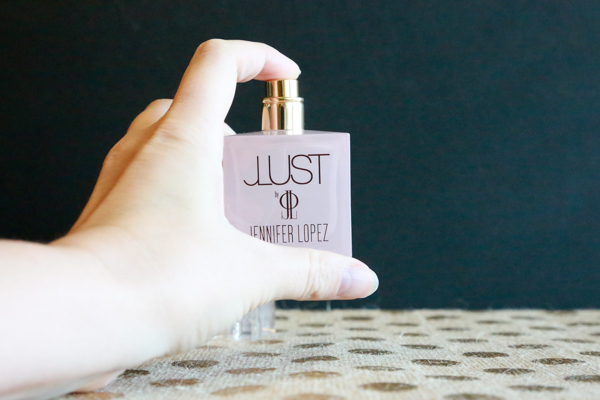 By applying JLust by JLo to the inside of your elbows, behind your knees, and at the nape of your neck, you'll have a light fragrance that will stay with you throughout the day.
JLust by JLo Giveaway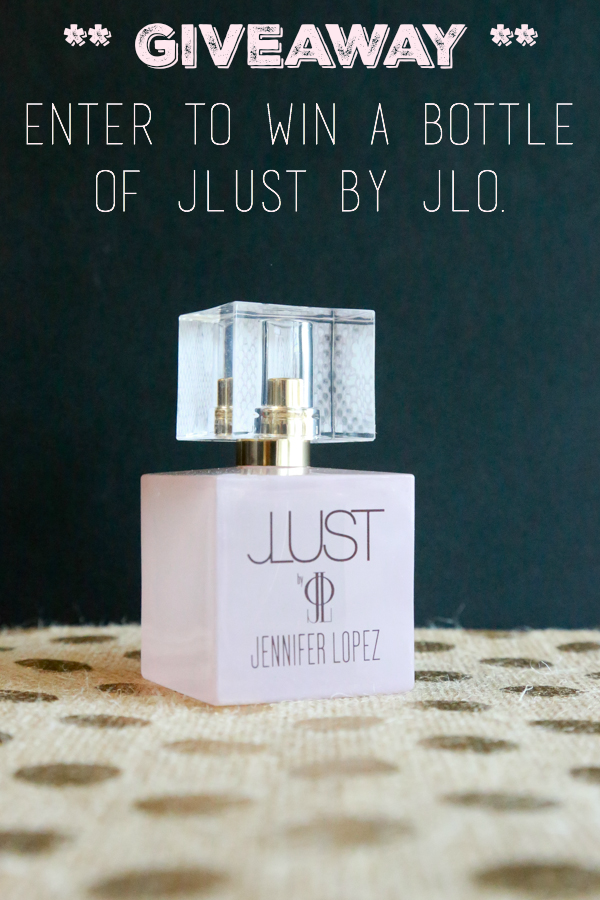 I have an opportunity for one reader to win a bottle of JLust by JLo (retails for $49). To enter to win, simply follow the prompts in the Giveaway Tools widget below. At the end of the giveaway a winner will be randomly chosen from all eligible entries.
Don't want to wait to see if you win to try JLust by JLo? You can buy it at Kohl's.