Thanks to our sponsor Crocs for allowing me to day a moms day off!
It's not often that I get a day off to do whatever I want to do. But a couple Saturdays ago, that is exactly what I did. I took my day off and used it to spend some me time, which meant shopping!
I visited an older part of town adorned with older buildings that show so much character. I love this part of town because it holds so much of the past in those old, brick walls. While many of the stores are current and trendy, there is an eclectic mix of vendors that make for a fun shopping experience. And if you get there early enough, there's a nice Farmers Market in the square.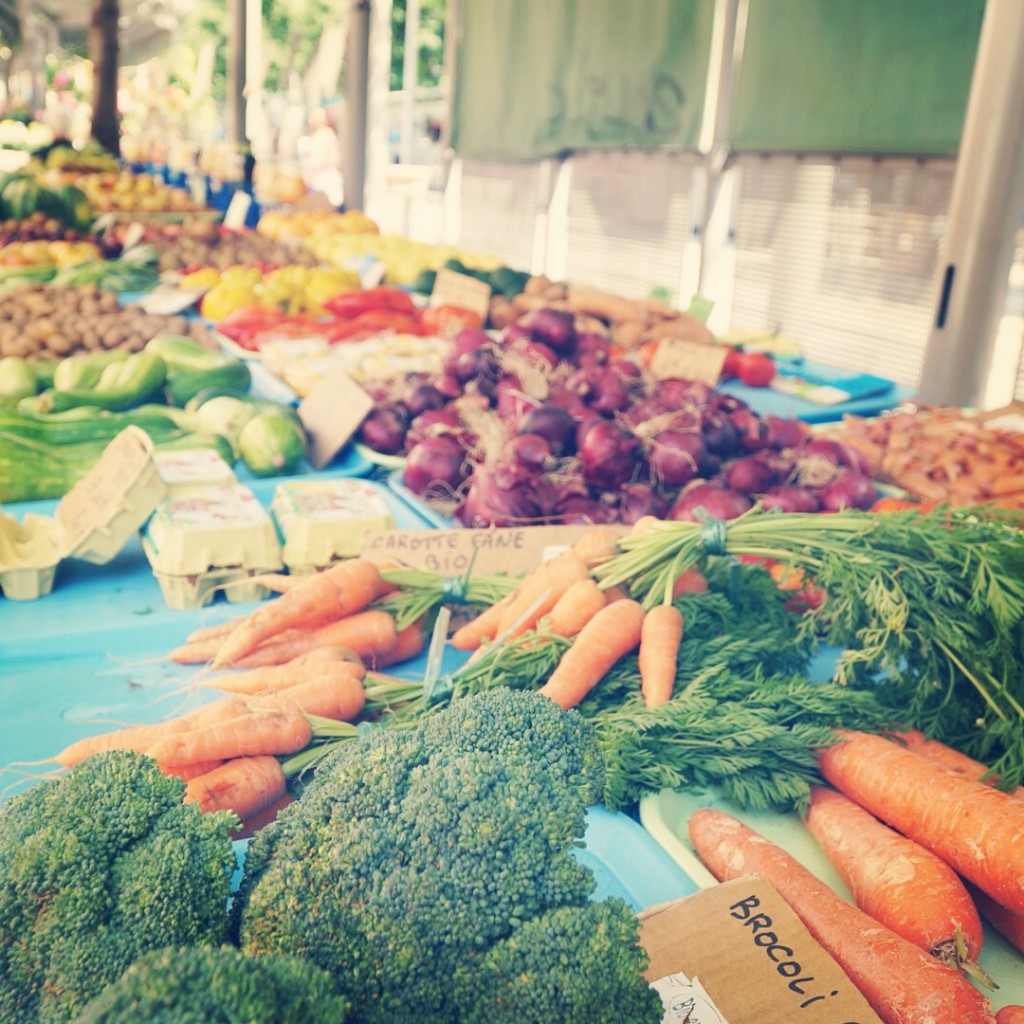 But I hardly ever get there early enough, because…well…sleep, y'all. It's kind of my favorite!
I've learned that when I got a day off, I better make the most of it because it will probably be awhile before I get another. So that's what I did. I shopped to my little heart's desire.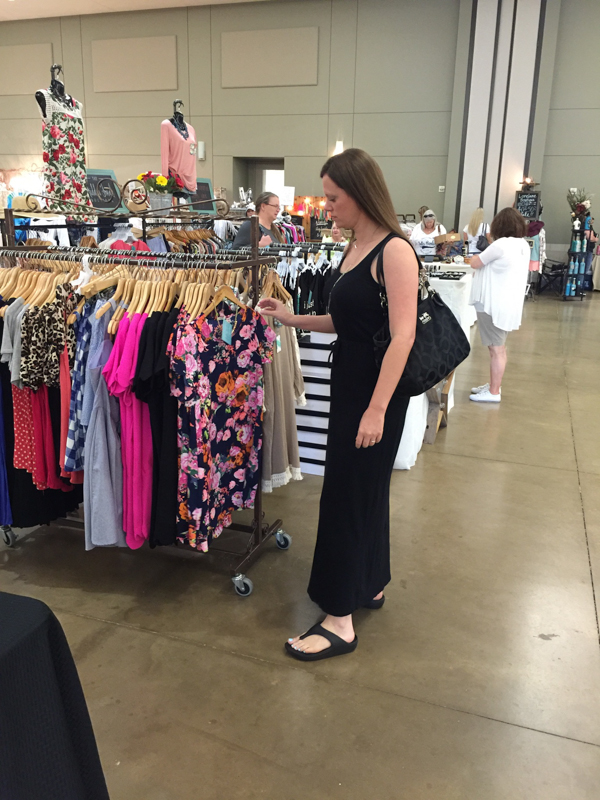 I didn't really buy all that much, but it was just being able to do what I wanted to do when I wanted to do it that was so relaxing and energizing at the same time. I didn't have to make multiple bathroom stops or tie little shoelaces. I didn't have to keep a schedule or make sure little bellies were fed. I just did whatever the heck I wanted to do.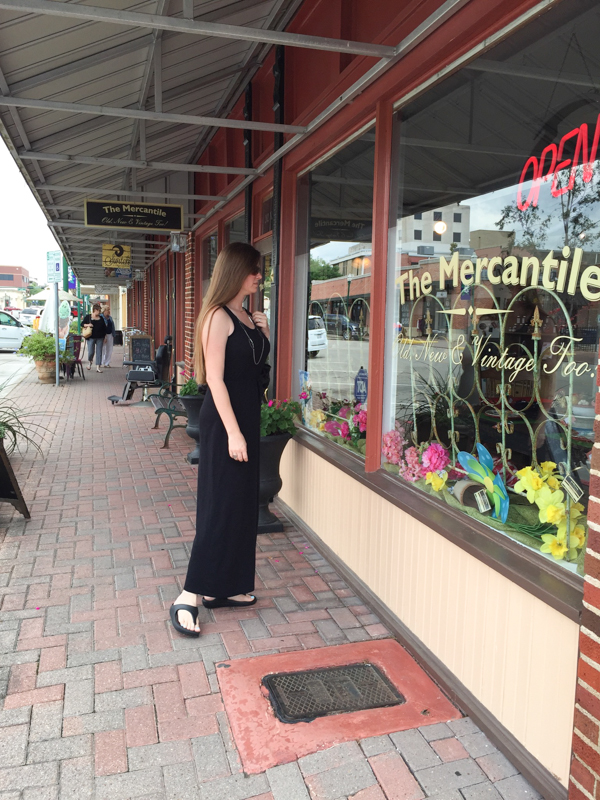 Not that I dislike doing any of those things. In fact, I love being a mom. I love having three little people who need me and depend on me. I wouldn't trade being a mom for all the money in the world. It was just really nice to do something for me without having to worry about anybody else.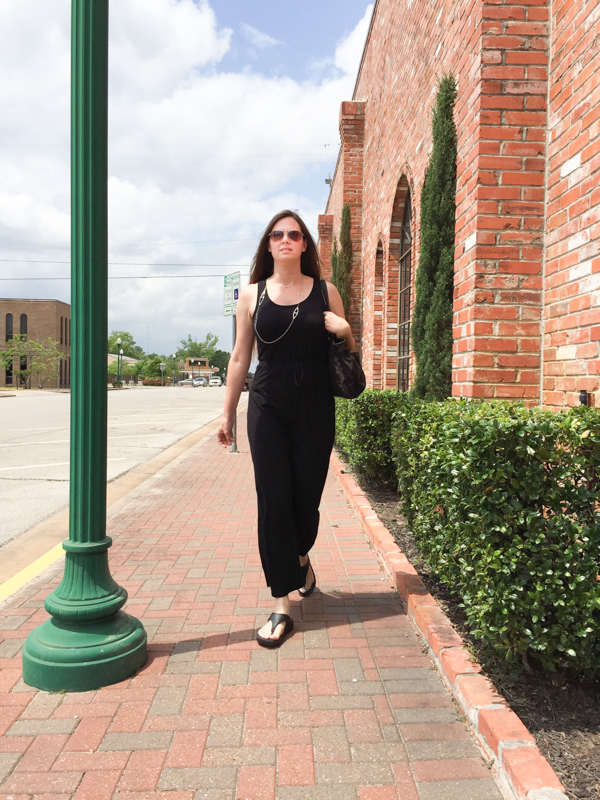 I had a great time strolling the streets of downtown window shopping, trying on clothes I wouldn't normally try on, and just enjoying my day off.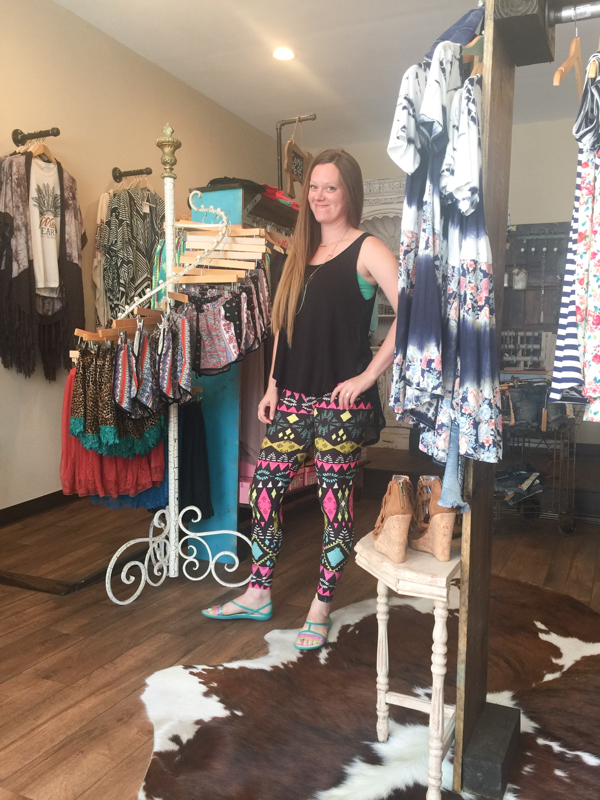 But at the end of the day, I wanted nothing more to head back home to my babies and spend the evening with them. I love my children. I love my life. I can't imagine a life any different. It's mine and it's perfect for me.
A special thanks to Crocs for supplying me with the shoes I needed for my moms day off.
Moms Day Off Contest
Moms do a lot and sometimes we just need a day off. Whether its taking a spa day, enjoying a relaxing day at the beach or pool, checking out a new art exhibit, having lunch or picnic with friends, or simply spending a day shopping alone, we deserve some me time. Crocs is running the #MomDaysOffContest across the blogs participating for the chance to win. Prizes include: ten first placed winners will receive $50 voucher for Crocs and $100 cash and fifty runners up who will receive $50 vouchers. There will be a total of 60 winners! I'm guessing your chances to win will be really good. Crocs will be choosing the winners. See full contest rules here.
To enter the #MomsDayOffContest, simply upload a photo of yourself which shows what you are doing on your day off to either your personal Twitter or Instagram account with the hashtag #MomsDayOffContest. You must also follow Crocs on whichever platform you used to upload your photo to be eligible to win. Please make sure your account is set to public. Private accounts are not eligible to win. I'm excited to read how you plan on spending a day off.
So tell me, how will you spend your moms day off?