You're already spending thousands on your Disney World vacation. Do you splurge for extras? Is Memory Maker worth it? Read on to find out what I think.
During our recent trip to Disney World for the Disney Social Media Moms Celebration, we took advantage of the wonderful photographers on site so that we could have photos of the entire family at many of the iconic locations throughout the park. Selfies are great and we did some of those too, but I wanted to have photos I could put in frames throughout the house as reminders of the amazing time we had. That's where Disney PhotoPass comes in handy.
Disney PhotoPass Photographers are trained professionals who capture memories of families smiling together in front of Cinderella's Castle, or hugging Mickey Mouse and so much more. Disney PhotoPass photographers are available at many locations throughout Walt Disney World Resort.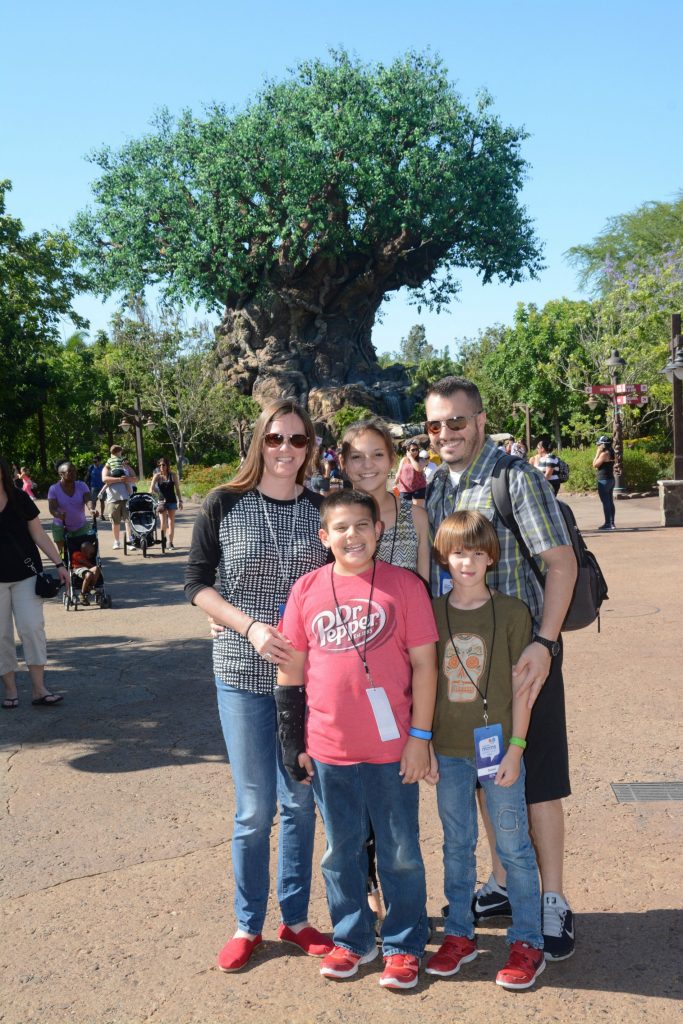 In addition to family photos in front of special landmarks in the park, Disney PhotoPass also gives you access to photos taken on select attractions throughout the parks. From plummeting down the elevator shaft on Tower of Terror, to zooming around the corner on Seven Dwarfs Mine Train, you can take home special videos of the magic you experienced while at Disney World.
There is magic throughout the Walt Disney Resort, and the Disney PhotoPass Photographers are great at capturing it. From a visit from Tinkerbell at Epcot to a visit from some of our Lion King friends at Animal Kingdom, the photographers caught it all.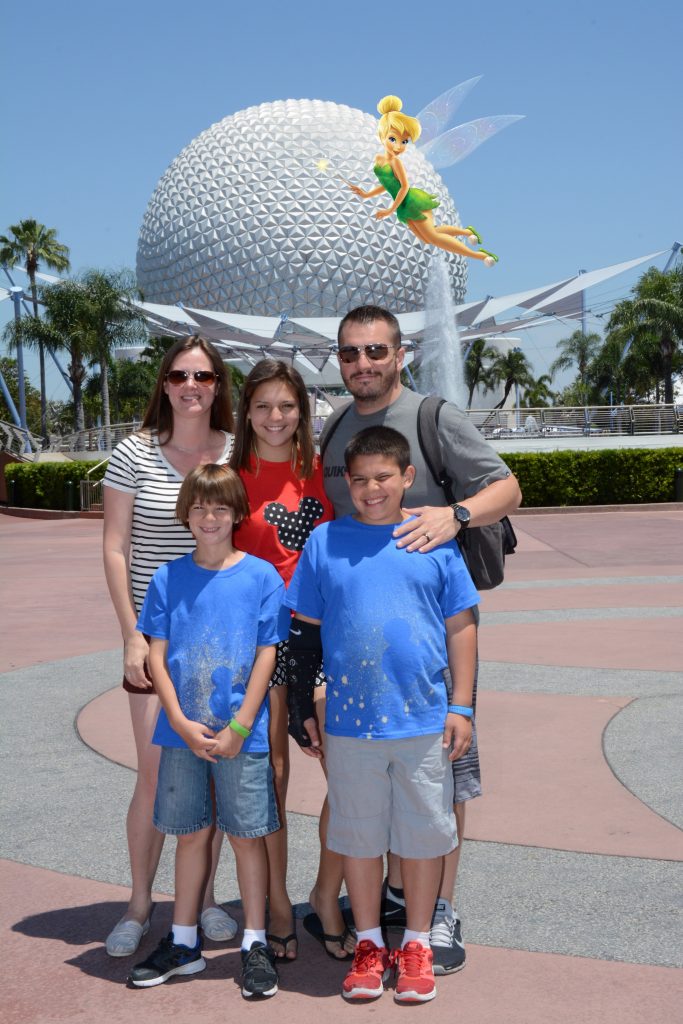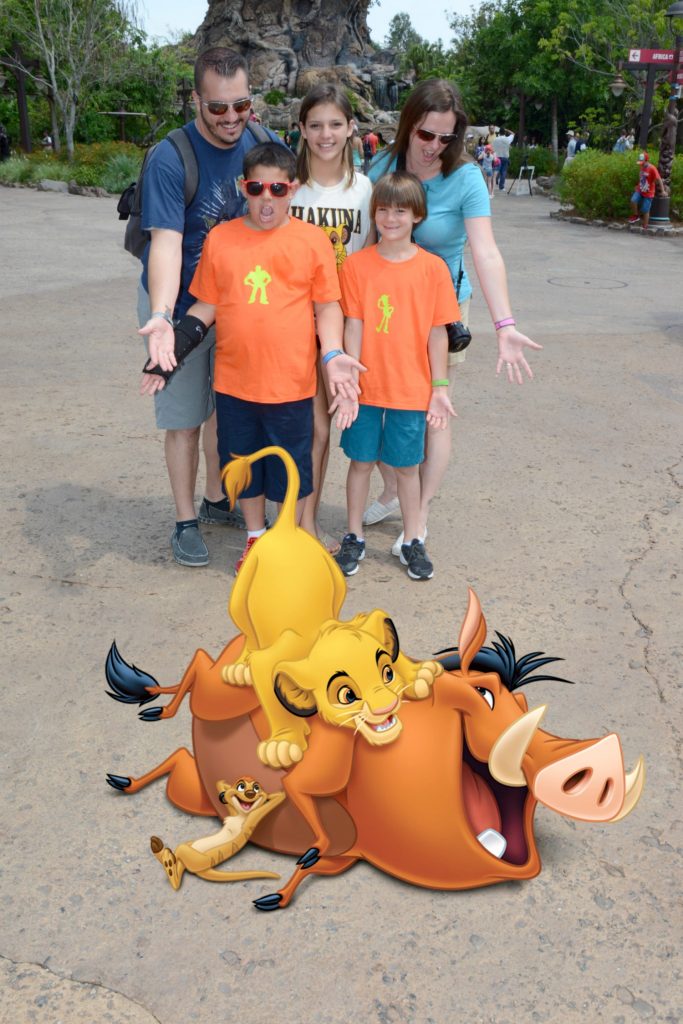 And if you're dining at select locations throughout the park, the Disney PhotoPass Photographers will take photos as you and your children get to know the characters.
Is Memory Maker Worth It?
I think so. For us it is anyway. It kept me from having to lug around my heavy DSLR and it allowed all five of us to be in the photos.
How Much Does Memory Maker Cost?
As of the time of this post, when you purchase Memory Maker in advance of your trip (at least 3 days) it costs only $149. If you purchase it at the park or less than three days from your time in the park it costs $169. So just by purchasing early you save $20.
What Does Memory Maker Get You?
Memory Maker makes it super easy to get all your photos from the park in an easy to download format. You get unlimited downloads of all your wonderful memories captured while at the parks. During our vacation I could view the photos easily on the My Disney Experience app, download them to my phone and share in real time. Once we arrived back home I was able to download each of the videos and photos to my home computer and they are mine to use however I wish.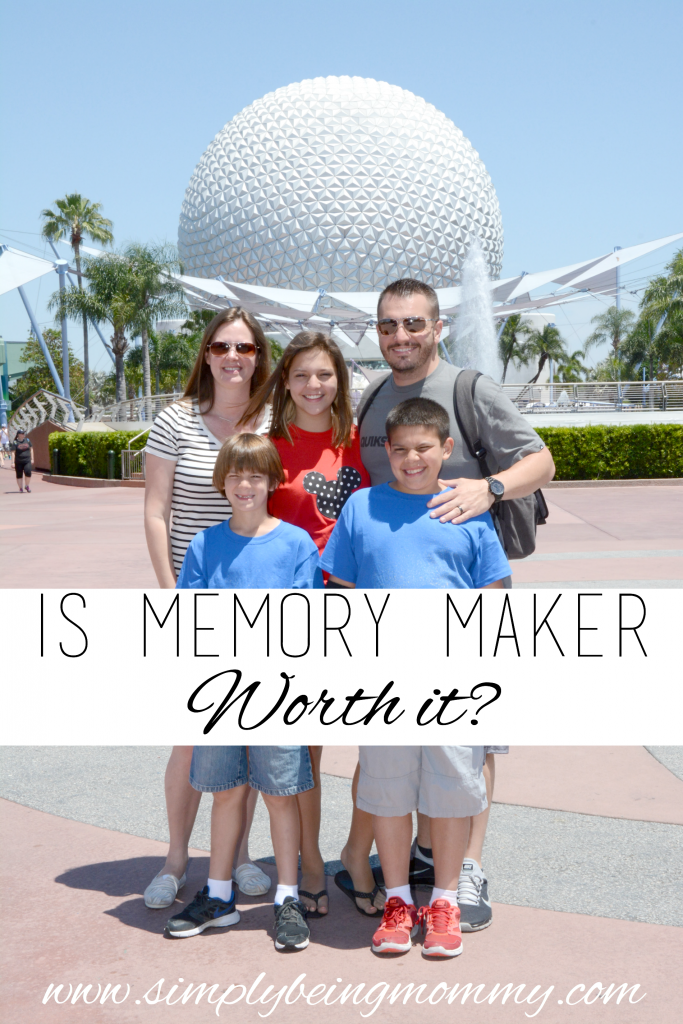 So what do you think? Is Memory Maker worth it to you?