This is a partnered post. As always all thoughts and opinions are my own.
With any amount of online research you can find plenty of websites claiming you can get paid to take surveys. The problem is, not all sites are created equal and not all sites are legit. It's very easy to get drawn in to the claims of "making easy money at home," but don't let yourself get fooled by sites wanting your money or personal information to sell for profit.
Get Paid to Take Surveys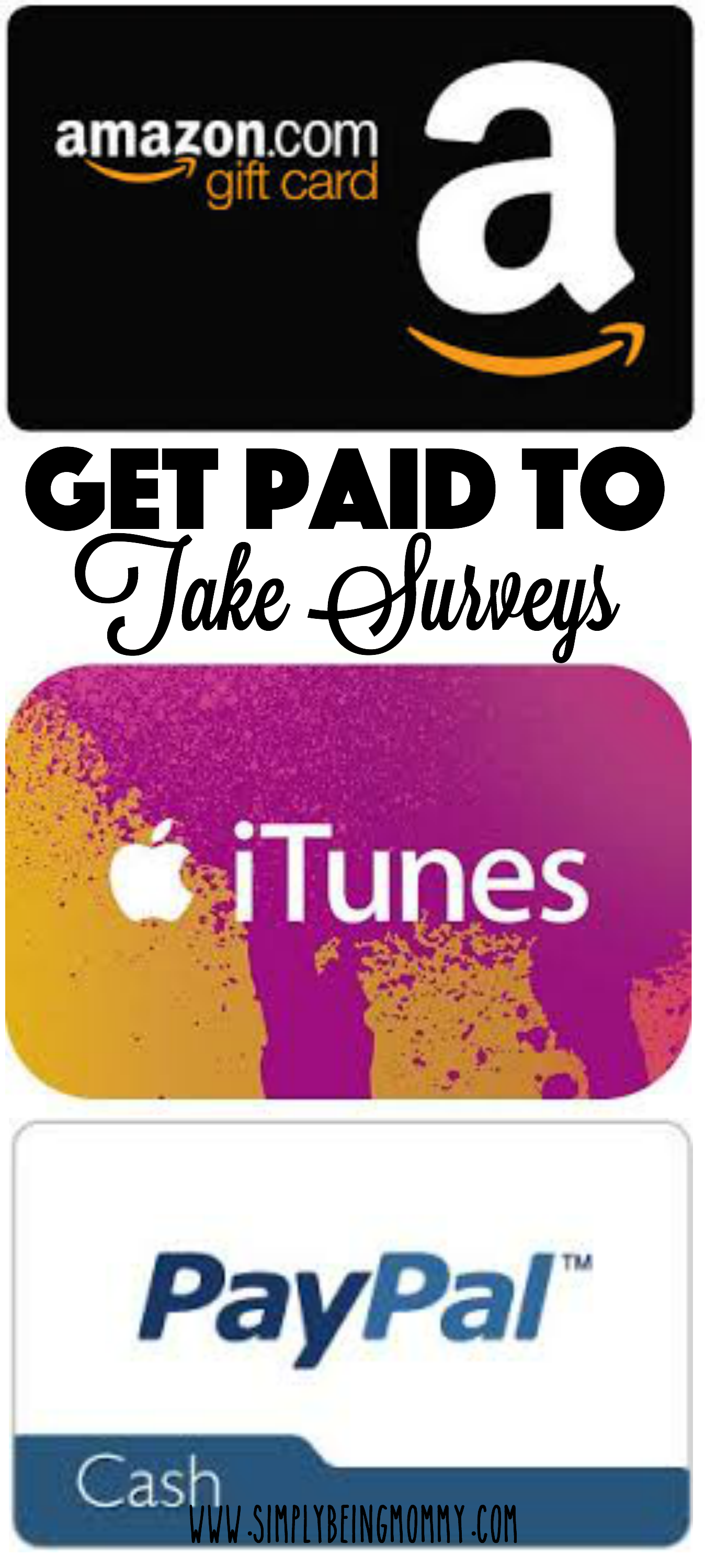 Just because there are sites looking for an easy scam, Opinion Outpost is not one of them. Opinion Outpost actually bridges the gap between your opinions and the companies who need them because let's face it, a successful company's most important consultant is you, the consumer!
When signing up for Opinion Outpost you will not be asked to pay anything because signing up is absolutely FREE. Any survey website that asks you to pay to signup is probably not legit and is a huge red flag for a scam.
Once signing up, users will be prompted to take a welcome survey so that they can get to know the user and their interests. When the welcome survey is complete, users can begin to take surveys and get paid for each survey that they take. Each time a user participates in a survey, regardless the outcome, they earn an entry into a quarterly prize draw of $10,000.
As a member of Opinion Outpost you will find yourself taking surveys on a variety of subjects, including but not limited to, electronics, medicine, politics, sports, advertisements, appliances, or even what you ate for breakfast. Companies truly value the opinions of its consumers and will reward them for their time sharing them.
Users get paid to take surveys from Opinion Outpost three ways: iTunes gift cards, Amazon gift cards, and cash via Paypal. Members can also redeem the points earned and have Opinion Outpost donate to the American Red Cross on their behalf.
There's something really exciting about being able to get paid to take surveys in your spare time, isn't there? The more surveys you take, the more opportunities you'll have to collect points and redeem them for cash and other great rewards.