It's July and summer is finally in full swing. Kids are enjoying sleeping in and parents are enjoying the less busy days. Parents can also enjoy cheaper meals because kids eat free at Denny's.

This is a partnered post. I'm sharing this post because I though you'd like to know that kids eat free at Denny's. I'm always down for a cheap meal out with the family.
At least we are anyway. I absolutely love everything about summer…even the heat. I mean, I live in Texas.
This summer I have many fun activities planned for the family. My kids are doers, they like to constantly have something to do, so it's important that I fill their days with stuff.
We like going to the local bowling alley and participate in the Kids Bowl Free promotion. We like making impromptu visits to the movie theater for special summer showings. We like going to the neighborhood pool during the middle of the day when most everyone else is either working or trying to avoid the sun. There is so much to like about summer and we are busy taking advantage of every aspect.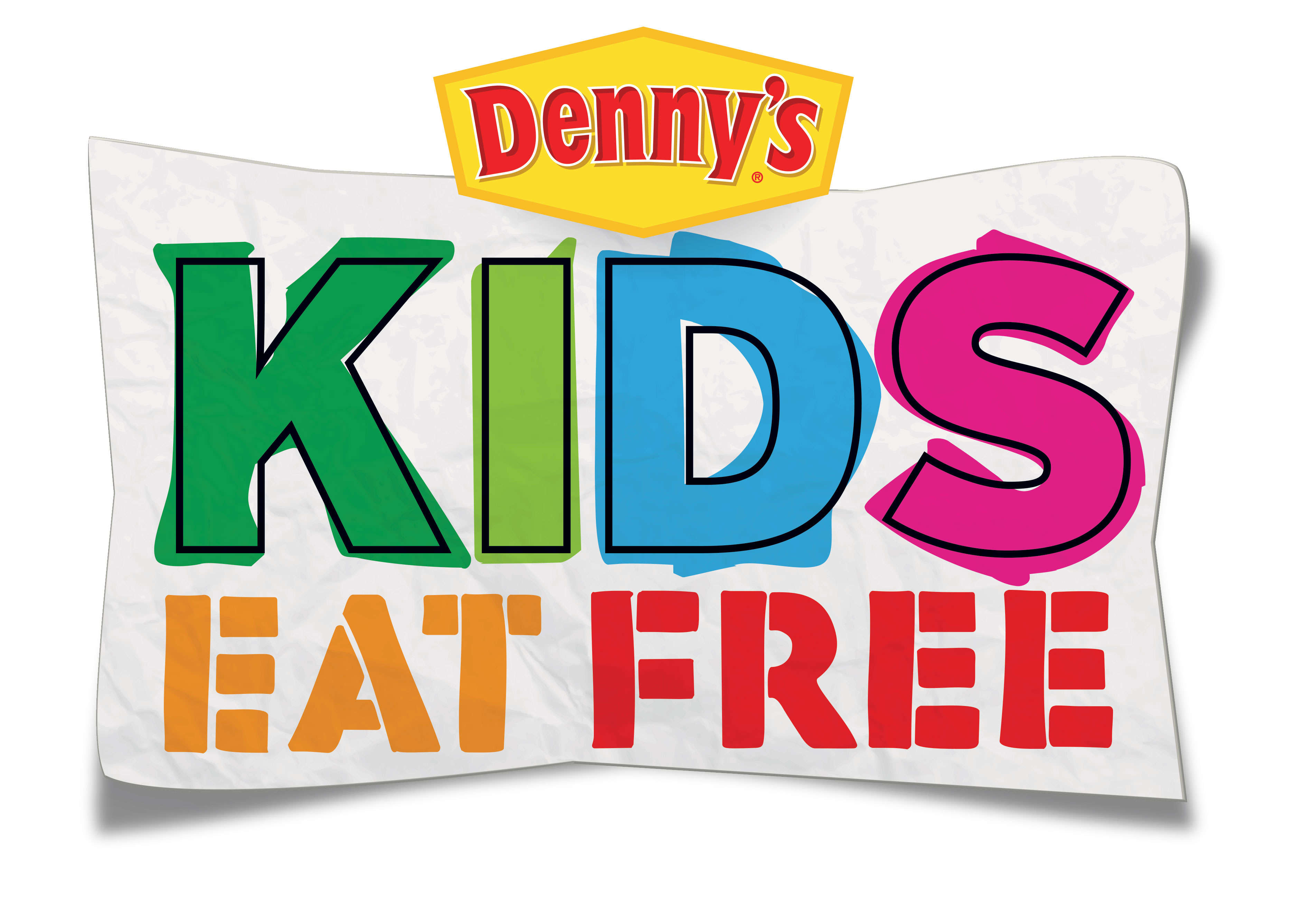 We've also been taking of advantage of the fact that kids eat free at Denny's every Tuesday from 4pm – 10pm. This allows me a night away from cooking and we get to enjoy a night out as a family at a fraction of the normal cost. Since I have two children under the age of 10, I'm only paying for three of the five of us to eat.
That means I have more money for the other activities we like doing during the summer!
Kids Eat Free at Denny's
As with most promotions, there are a few guidelines to follow in order to participate in the Kids Eat Free at Denny's promotion.
One free kids meal per adult entree purchase of $2.50 or more
Valid for children 10 and under
Valid on Tuesdays from 4pm – 10pm (if you're lucky like us, our store also does kids eat free on Saturday evenings!)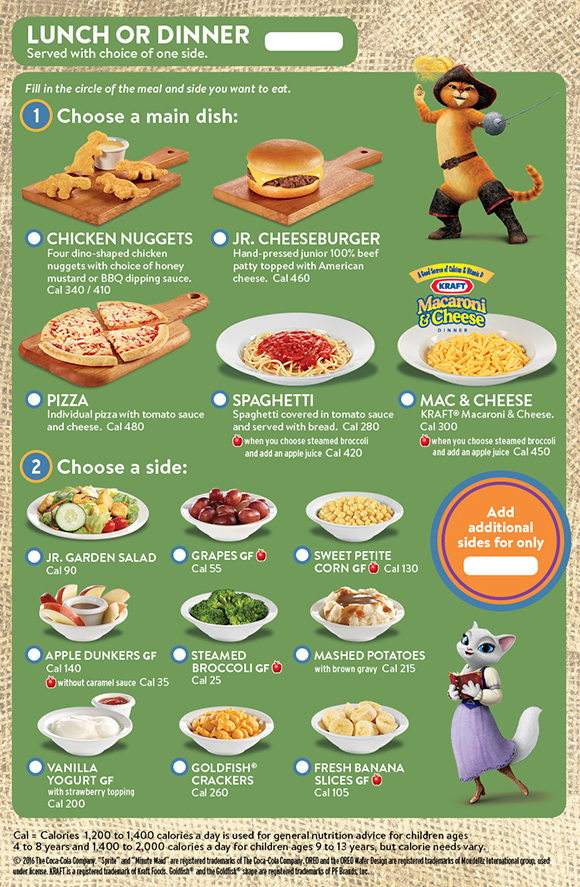 My kids love eating at Denny's because not only are the menus fun and interactive, they can pretty much order anything they want whether it be breakfast, lunch, or dinner!
If you have kids you know that having plenty of options is so important. My children dislike restaurant menus that only offer a few selections.
We visit our local Denny's at least a once a month (but most months more) because we can get a meal that each of us will love at such an affordable price. I feel that most of the meals are an appropriate serving size and that there are plenty of healthy side options to choose from. It makes it easy for all of us to make smart choices.
What I like most about eating at Denny's is everyone gets exactly what they want. Whether we want dinner items or breakfast items, it's all there and available 24 hours a day, seven days a week. It doesn't get much better than that, folks!
Next time you're looking for a night out with the family, check out Denny's on a kids eat free night!