This is a partnered post with Ozarka. As always, all thoughts and opinions are my own. These 5 places to visit in The Woodlands are perfect for families.

I've lived in Texas my entire life and I honestly cannot imagine living anywhere else. The summer heat is usually unbearable, the bugs can be bigger than my hand, but I love everything about this great state!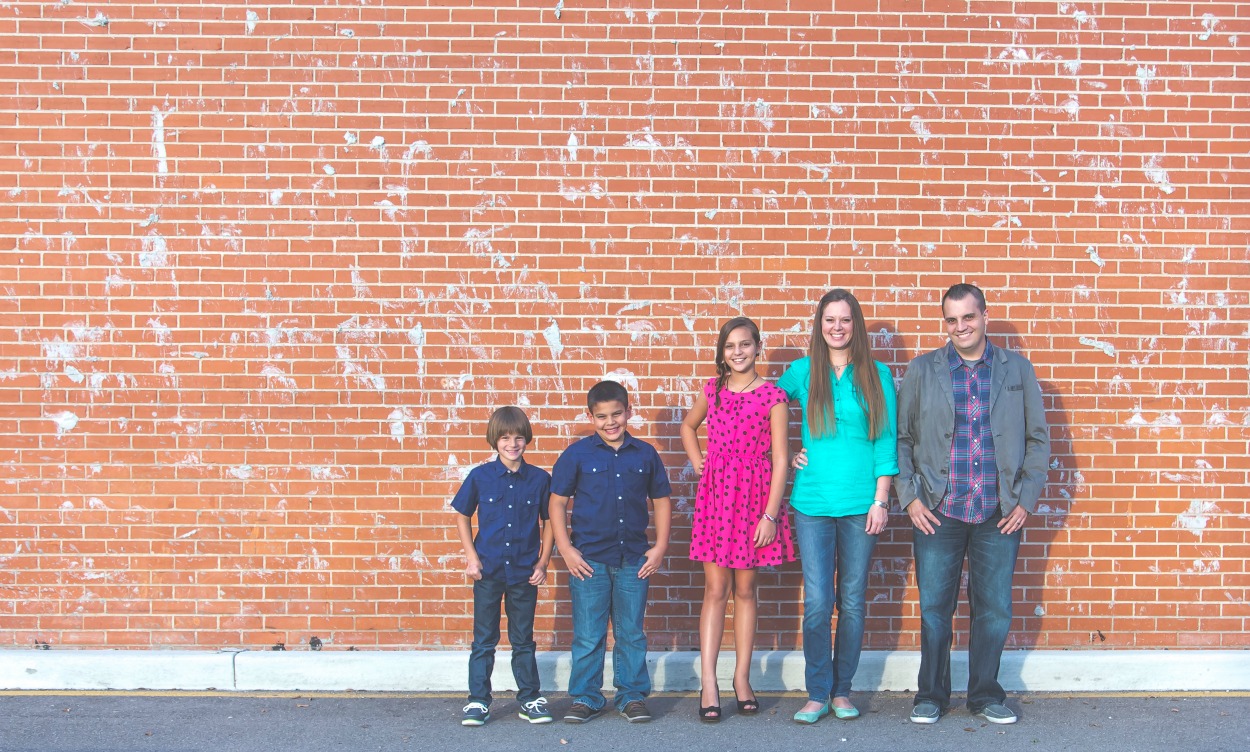 It's where I was born and where my children were born. It's where I got married, where I purchased my first home, where my heart lives. Everything that I hold near and dear is here.
Texas really has it all. From the beaches and deserts, to the mountains and prairies, Texas offers a lot to love.

The Woodlands is about 30-minutes north of Houston and offers so much for families. From the ice rink in the winter, to the free splash pads around town, there really is something for everyone. If you're making a trip to the area, these are 5 places to visit in The Woodlands.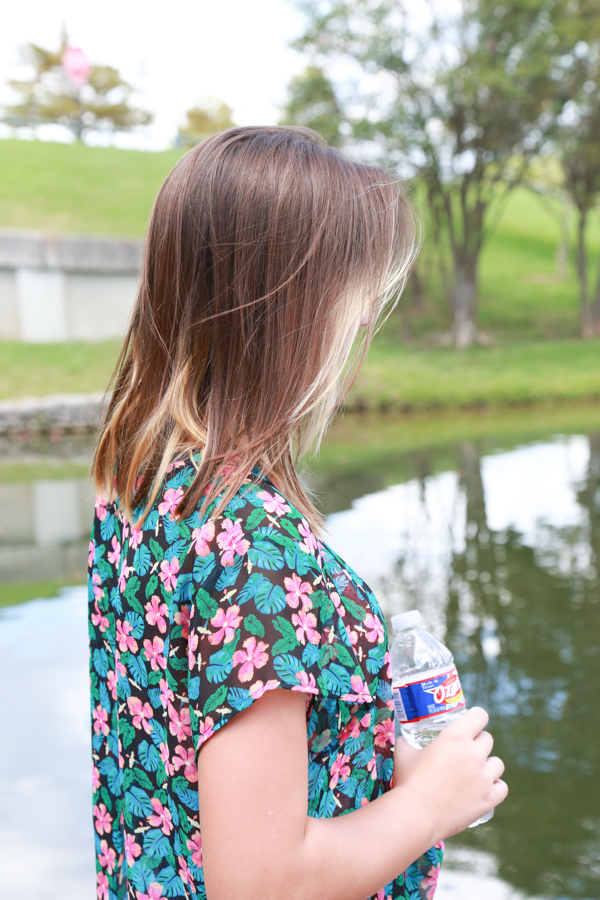 5 Places to Visit in The Woodlands
Waterway Square: This one-acre public plaza with unique water features and green spaces serves as the centerpiece of The Woodlands. Here you can experience the excitement of earth, wind and water in a synchronized choreography of motion and sound! The water displays provide the perfect backdrop for pictures. Surrounded by many dining establishments and a splash pad, it's the perfect spot for families.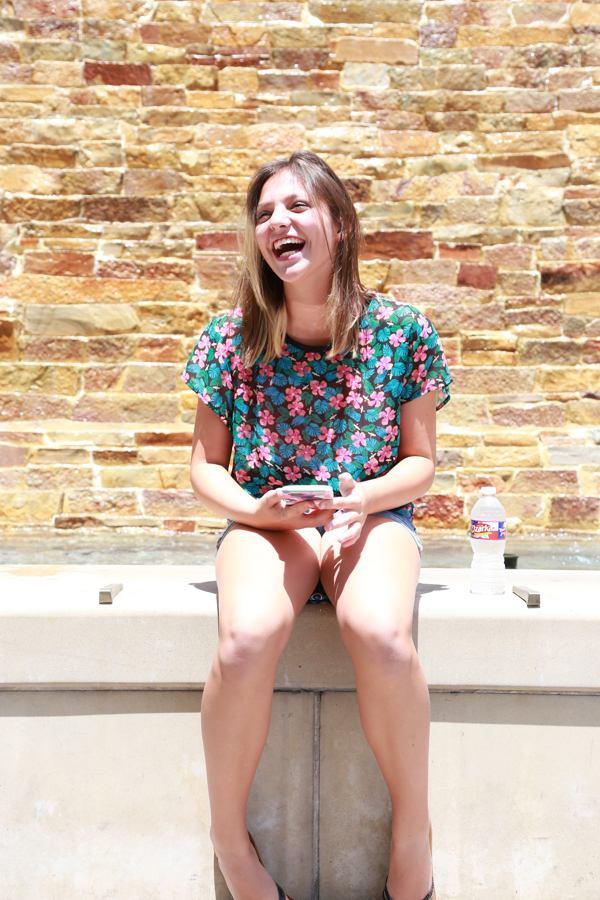 Hiking Trails – Much like it's name suggests, The Woodlands is known for its tall trees and lush landscaping. That's part of its charm. There are over 200 miles of hiking and biking trails that meander through the southern, wooden oasis. Whether you want to walk, run, or ride your bike, there's a trail for you. In fact, if you visit Waterway Square, there's a trail that you can walk right next to the water.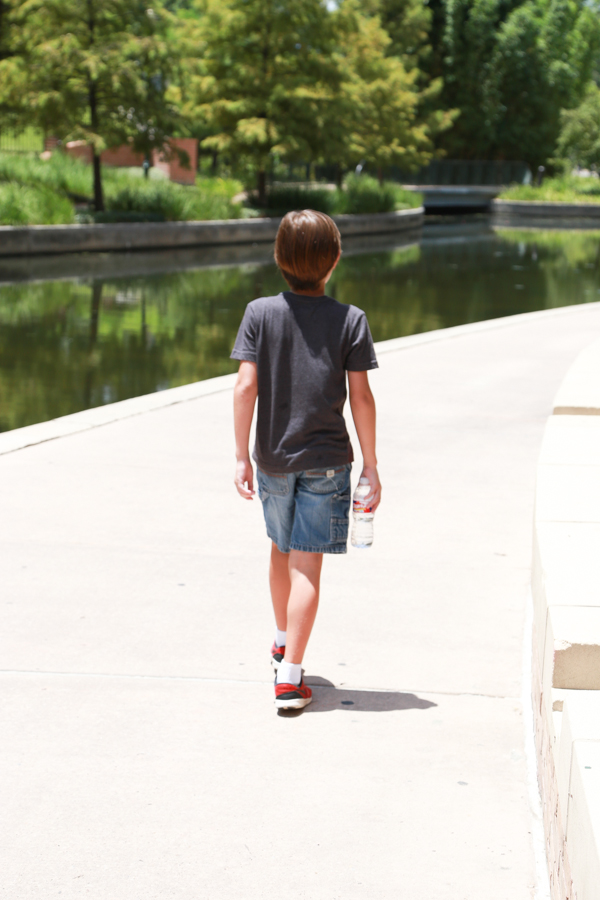 The Cynthia Woods Mitchell Pavilion – Surrounded by the beauty of The Woodlands and its lush forest, this outdoor amphitheater provides visitors with an array of performing arts events, educational outreach programs and contemporary entertainment.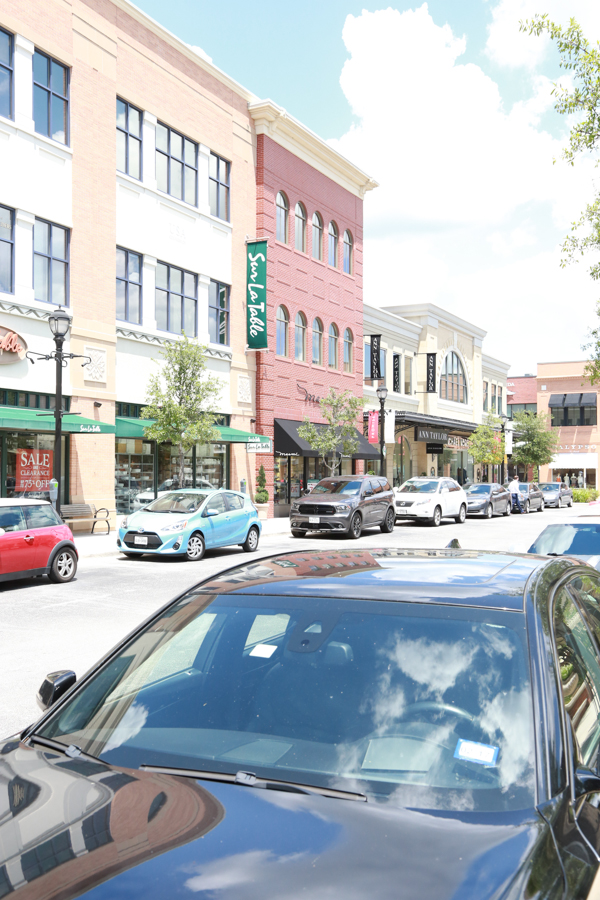 Market Street – Upscale home and fashion boutiques line the streets of Market Street. This unique outdoor shopping and dining experience features shops like Michael Kors, Tiffany & Co., and Kendra Scott with an array of dining options including Jaspers and Tommy Bahama. The square also offers a splash pad and grassy area where kids can run and play.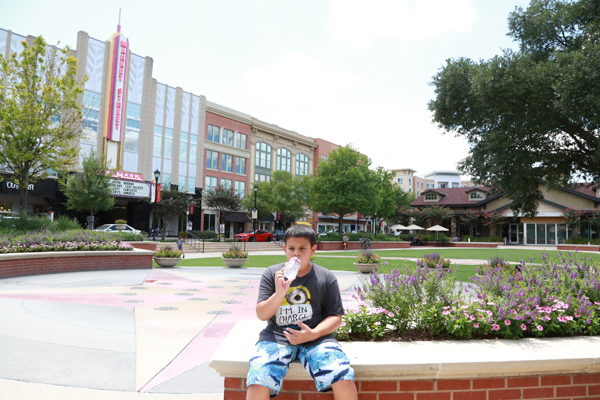 The Woodlands Mall – A mall, really? YES! The Woodlands Mall has it all. It's not just a mall. Offering over a million square feet and more than 400 shops, entertainment venues and restaurants, this mall features fashion retailers and popular home furnishing stores, in addition to a variety of restaurants. It's a perfect escape from the heat and offers the opportunity to eat, shop, and play!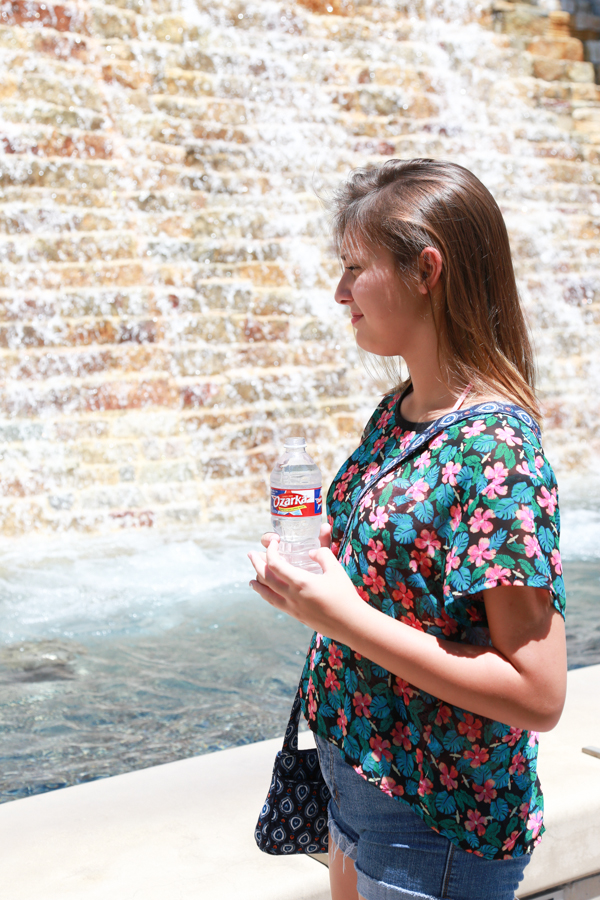 If you're not from Texas, one thing Texans do is try to escape the sun during the heat of the day. Most days during the summer the temperature reaches over 100 degrees. It doesn't take long before the sweat starts falling and the body starts getting dehydrated. That's why we always have a bottle of water on hand; and we like our water as unique as we are. So we buy Ozarka Brand Natural Spring Water because it comes from right here in Texas. Ozarka Water has a uniquely Texan fresh taste because it comes from 3 Texas springs. And with Ozarka delivery, we can have our unique as we are water arrive right to our doorstep.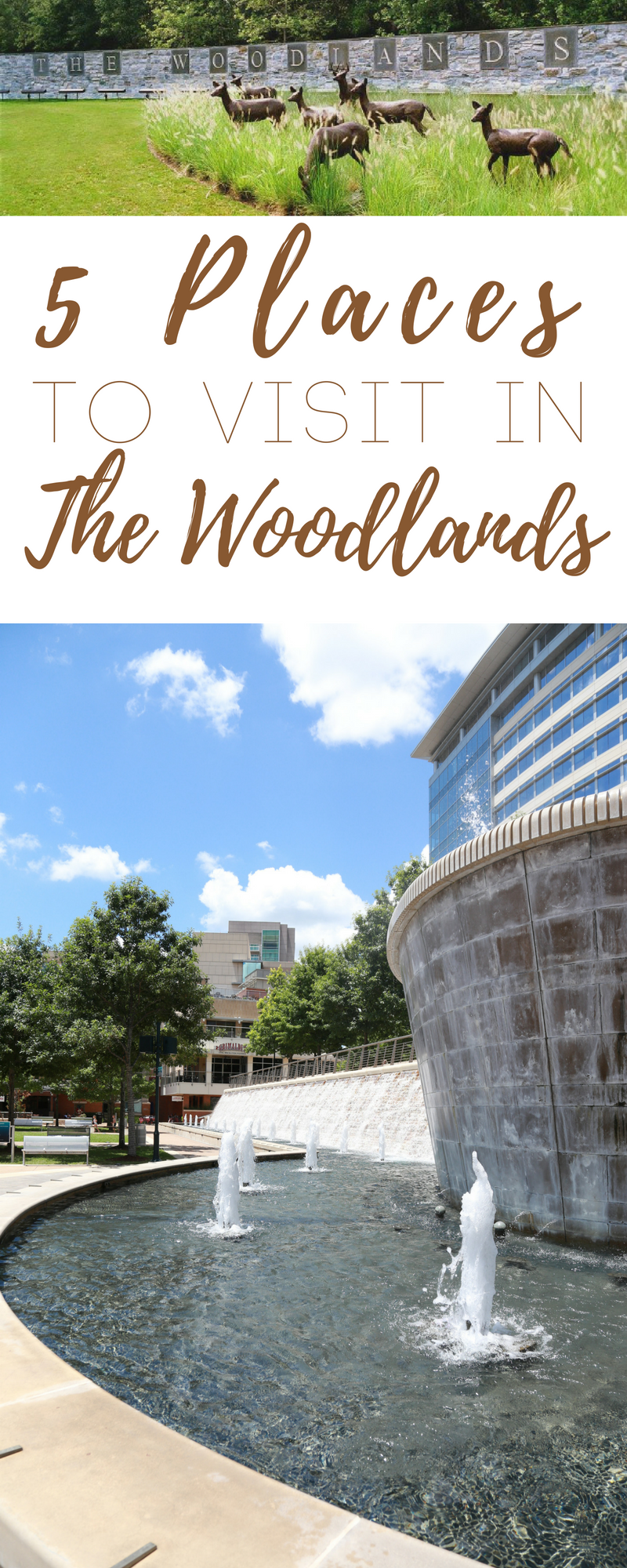 Have you ever been to The Woodlands? What's your favorite thing to do in the area?