Last month I attended the Annual National Conference where over 6,500 food nutrition professionals were in attendance. This conference isn't geared towards parents but it gave me a look behind the scenes of a school lunch menu. Not only did I learn so much about the policies and guidelines that are in place, but it gave me a deeper understanding of the kind of planning that takes place when creating a school lunch menu.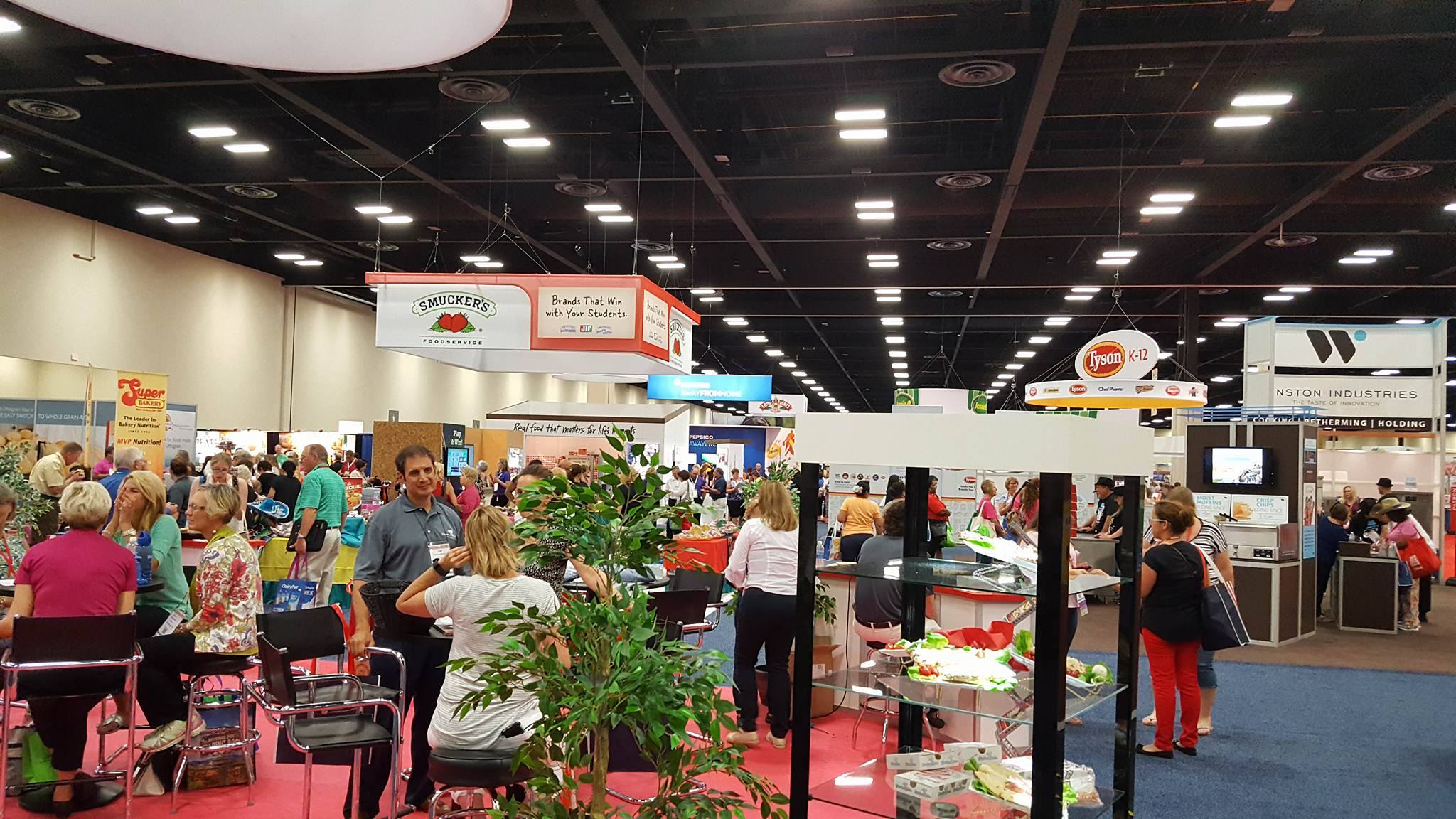 One of the sessions I attended was titled "How to Feed the Teenage Brain". This session was given by a classically trained chef turned lunch lady. The session was about how she is doing things in her district to engage the children and teach them how to eat healthier. And while I'm not planning a menu for thousands of children, I do have to plan one for three. And her goal is the same as mine. I want my children to enjoy eating healthy, just like she wants the children that go through her lunch line to eat healthy.
I took her key points and have started implementing them in my own home. I can't do everything she does or do them the exact way she does them, but by piggybacking off her methods I'm reaching my own tweens and teens and learning how to feed the teenage brain.
How to Feed the Teenage Brain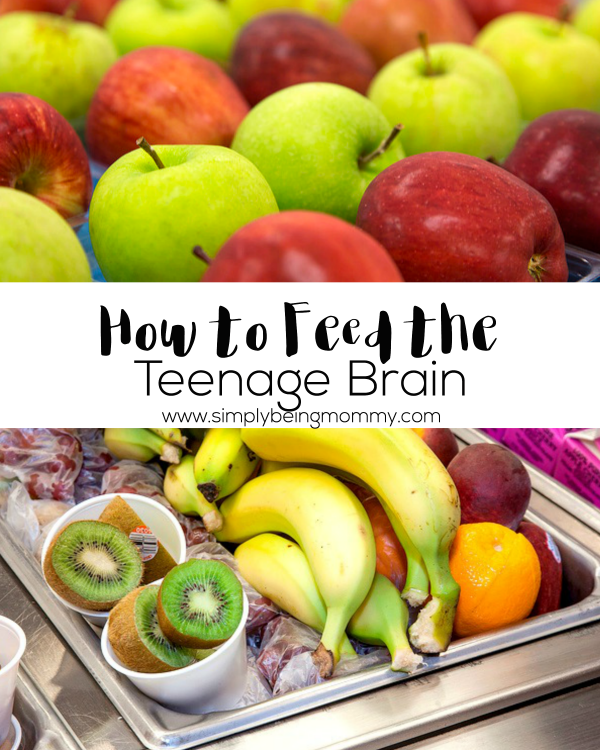 To know how to feed the teenage brain, you have to know the teenage brain. Who are the teens of today? They aren't the teens from our generation. Most kids get their first smartphone at just 11 years old. We aren't going to reach kids the way we have in the past. We have to be progressive and think outside of the box.
To reach our teens we have to listen to them, give them choices, use technology (because that's where they are at), and empower them. Our teens want to feel important and want to be able to make their own decisions.
How Do We Reach Our Teens
Think of it like a brand/customer relationship. If we don't know about a particular brand, we could care less about it, right? But as we learn about a brand, try out the brand, start liking the brand, and if we have a good experience we eventually start loving the brand. And if we love a brand, we're pretty loyal.
We have to introduce our children to healthy foods teaching them a healthier way to live. They aren't going to love absolutely every single vegetable and fruit you put in front of their face, but eventually they will learn to love some of them. My youngest wouldn't touch a sugar snap pea. No reason other than he didn't want to because he wouldn't like it. I got him to try one on a good day where he didn't challenge me on every request and when he tried it, he loved it. He will eat them in a stir-fry, sauteed for a couple minutes with salt and pepper, or raw with some ranch for dipping.
The same happened with asparagus and avocado and bell peppers and …. The list goes on. If we don't keep giving them the option to try new and healthy foods, we are doing them a great disservice. Allow them to choose the vegetables at the grocery store. Allow them to help while making dinner. Make them feel a part of the decision process. They'll appreciate it more than you might think.
Let's work together to make our children loyal to a healthy lifestyle. At the end of the day, regardless of our beliefs and political standing, I'm sure we can all agree that we want our children to be healthy. And that starts at home.