This is a partnered post with Synder's of Hanover Pretzels. As always, all thoughts and opinions are my own. For more information please check with the manufacturer.
The back-to-school season is here and families across the nation are getting their children ready for school. But for some families, it's a little more than just nerves about the first day that makes it scary.
For many families having a peanut allergy is a very scary thing. Especially when you have a young child that doesn't understand the severity of their allergy. Just one unknown exposure to peanut dust could prove to be absolutely devastating. Thankfully though, companies are jumping on board to make their products safe for every family.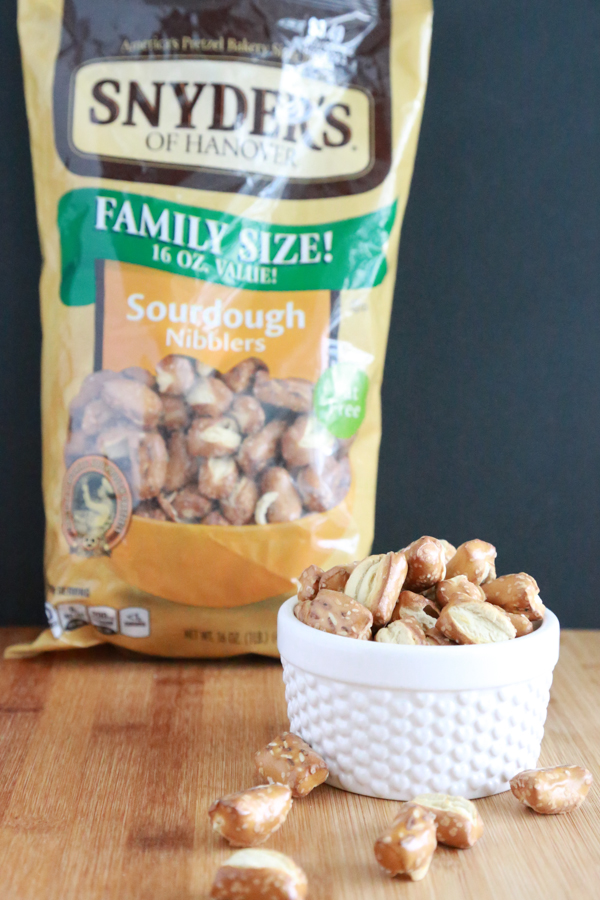 Synder's of Hanover Pretzels
There has been a recent announcement that all Synder's of Hanover Pretzels are now being made in a peanut-free facility, which makes them safe for kids with peanut allergies and schools with peanut restrictions.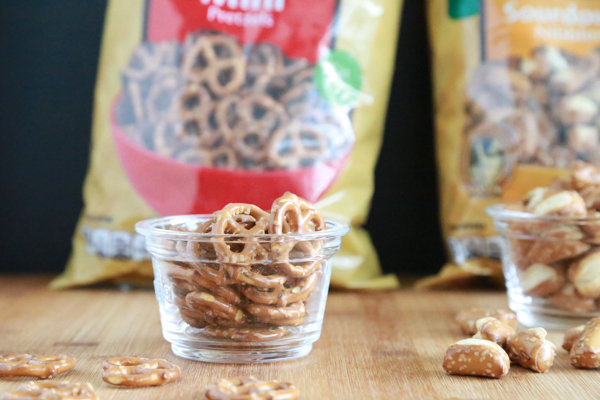 They made this change in mid-July so all bags processed in the peanut-free facilities are now marked accordingly. If your family has a peanut allergy, make sure to check the bags for the new allergen information to make sure you are purchasing a bag processed in the new facilities. All peanut-free bags are marked accordingly.
Because peanut allergies are common, many schools have restricted all products coming into the school made in facilities that also process products with peanuts. Now that Snyder's of Hanover Pretzels are processed in peanut-free facilities, they are safe for school classrooms and cafeterias.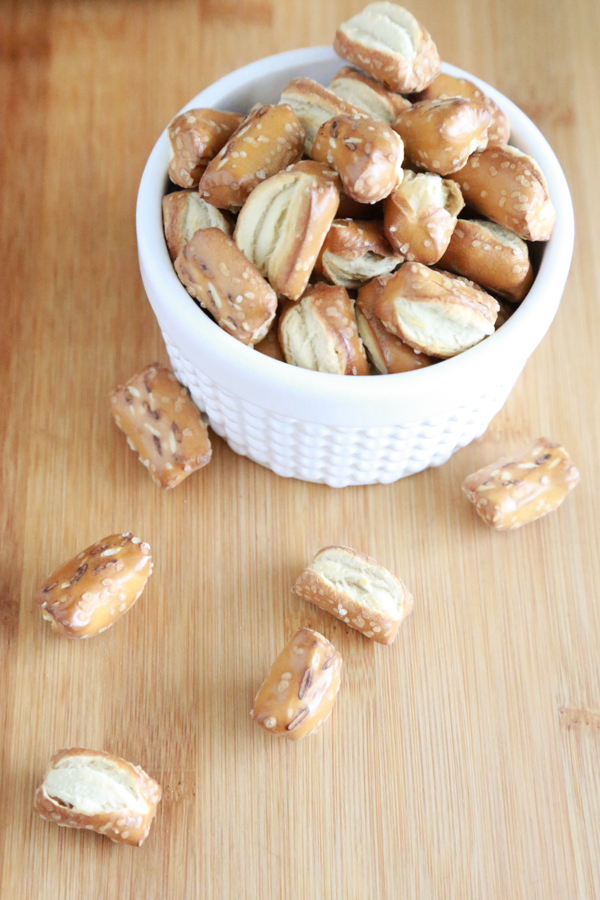 Although we don't have any peanut allergies here at home, I absolutely love seeing companies step up and make food safer for those with allergies. This super important change makes Snyder's of Hanover pretzels the perfect choice for parents looking for wholesome, peanut-free snacks to send to school with their kids this fall.
I like to pack pretzels in my kid's lunches because I feel like they are one of the better-for-you snack options. The Sourdough Nibblers and Mini Pretzels make a perfect addition to the lunchbox because they are small and easy to pack. Or think after school snack! As soon as my children walk in the door they are begging for a snack.
In honor of Snyder's of Hanover big announcement, we are hosting a giveaway so that one lucky reader can get their hands on these pretzels made in the new peanut-free facility.