This is a partnered post. As always, all thoughts and opinions are my own. For more information about Big Fat Notebooks, check with Workman Publishing.
Middle school just got easier with Big Fat Notebooks!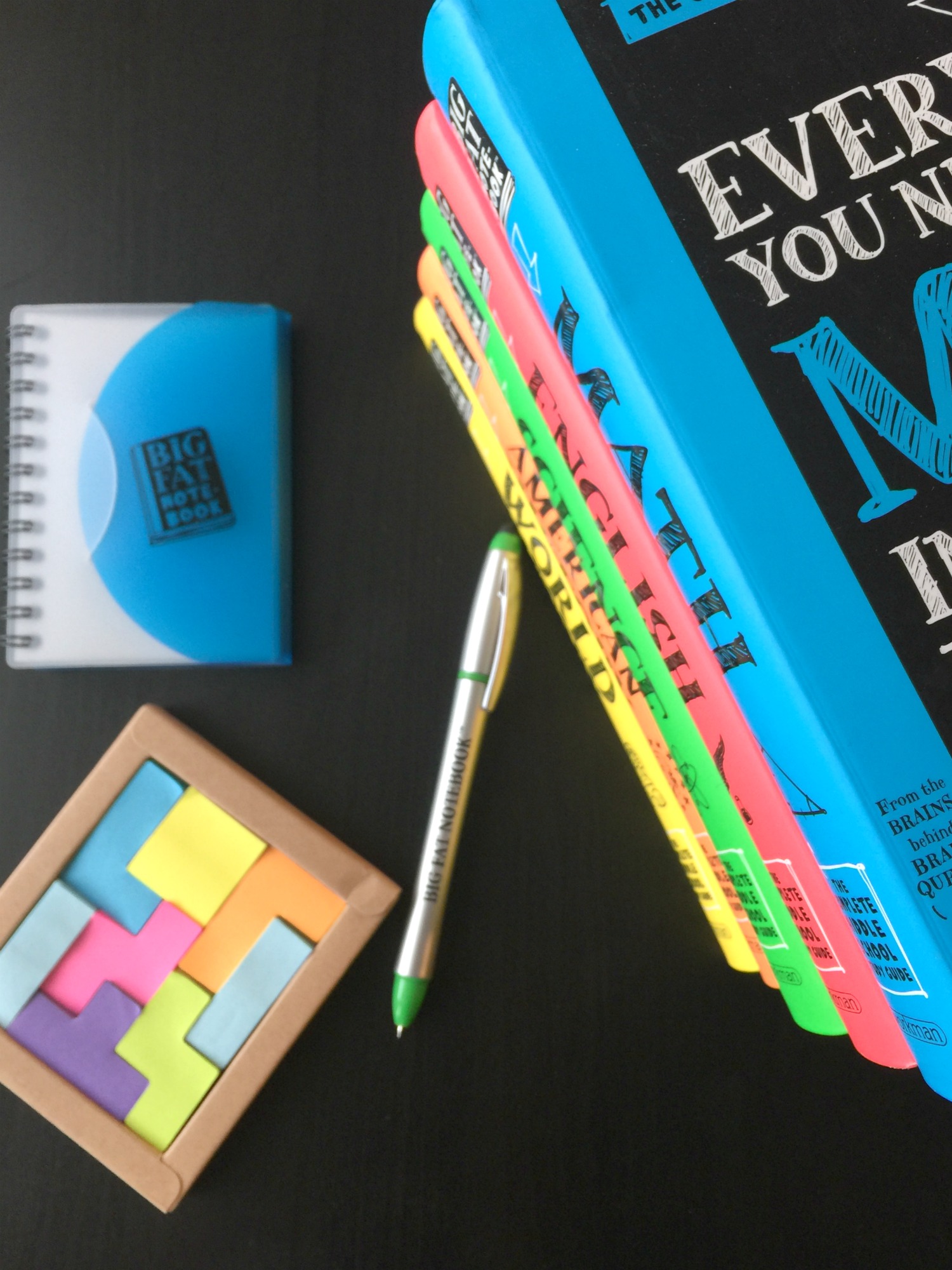 Big Fat Notebooks is a series of five revolutionary study guides just for middle school students. From the brains behind Brain Quest, each study guide is the only book they'll need for each main subject taught in middle school: Math, Science, American History, English Language Arts, and World History.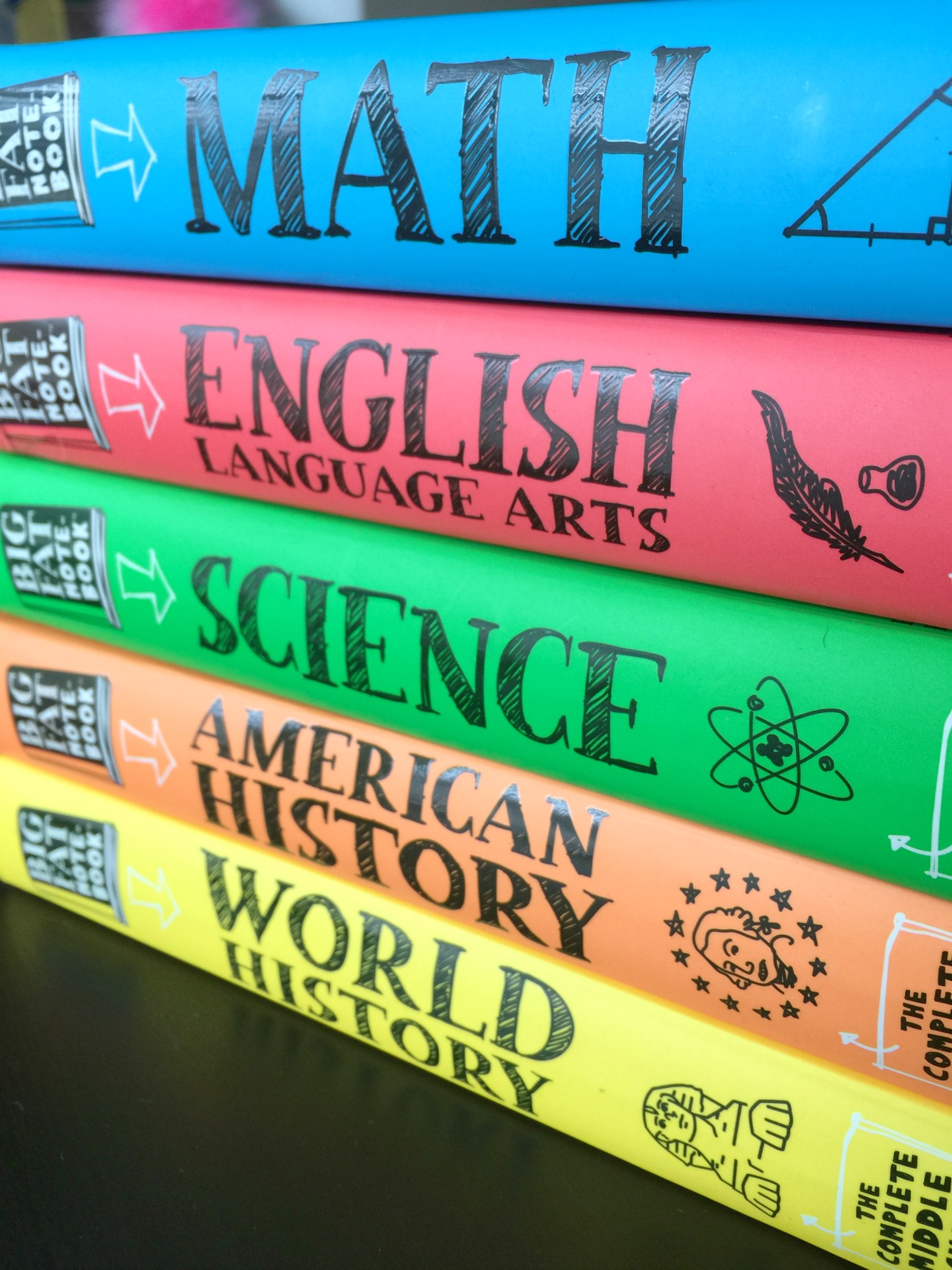 Inside each study guide, the reader will find every subject's key concepts. Critical ideas are highlighted in bright, neon colors so they stand out. Definitions are explained to help the reader understand better. Fun mnemonics are given for memorable shortcuts, like PEDMAS for the order of operations in Math, although it does point out that it isn't a foolproof method.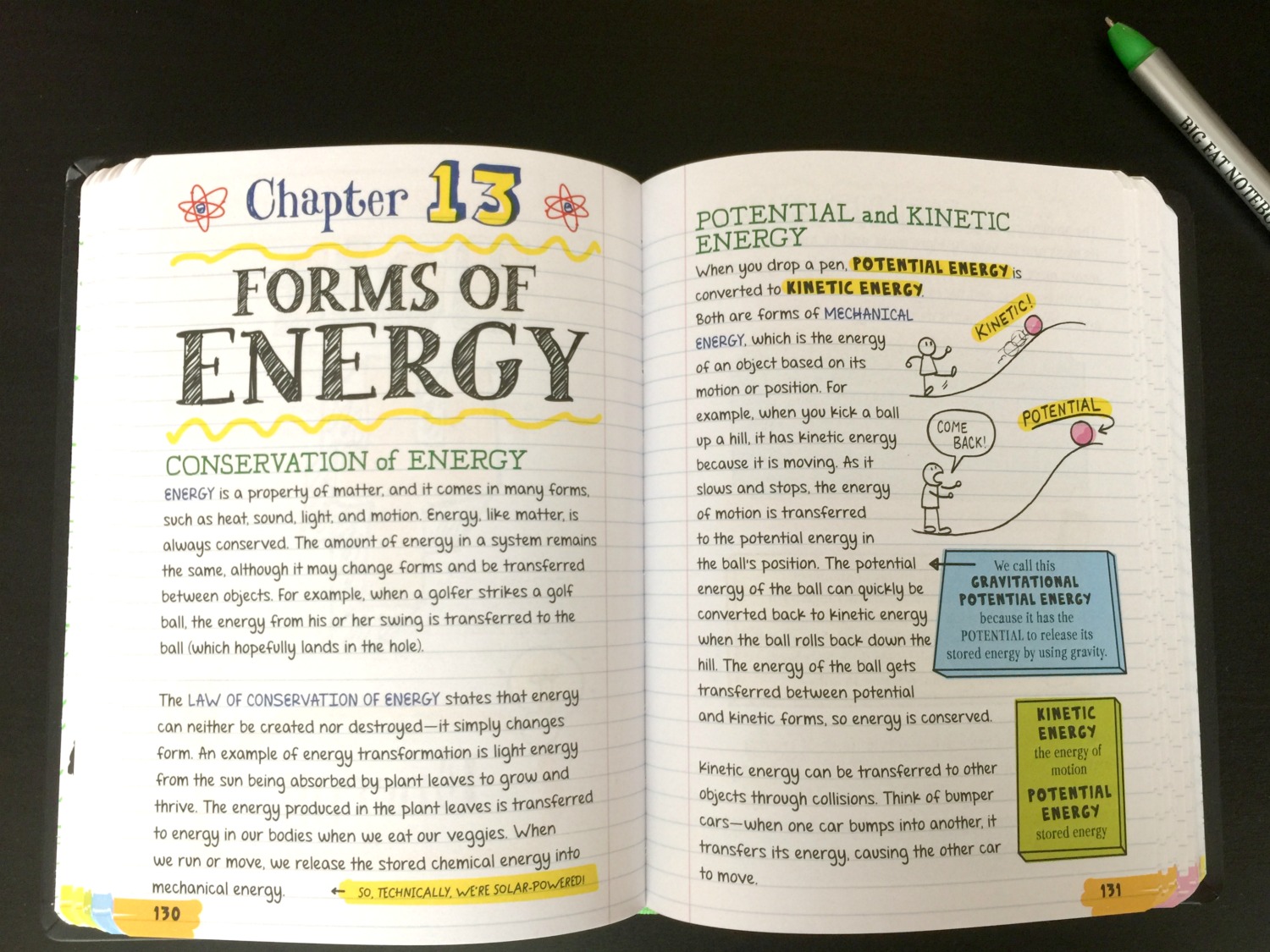 Each study guide in the Big Fat Notebooks series is easy to read and understand. They are written in a way that is engaging for young readers and draws attention to the most important details in the middle school curriculum. The bright colors are eye-catching and the doodles help the reader better understand what is being taught. And at the end of each chapter, there is a quiz to capture all that was learned.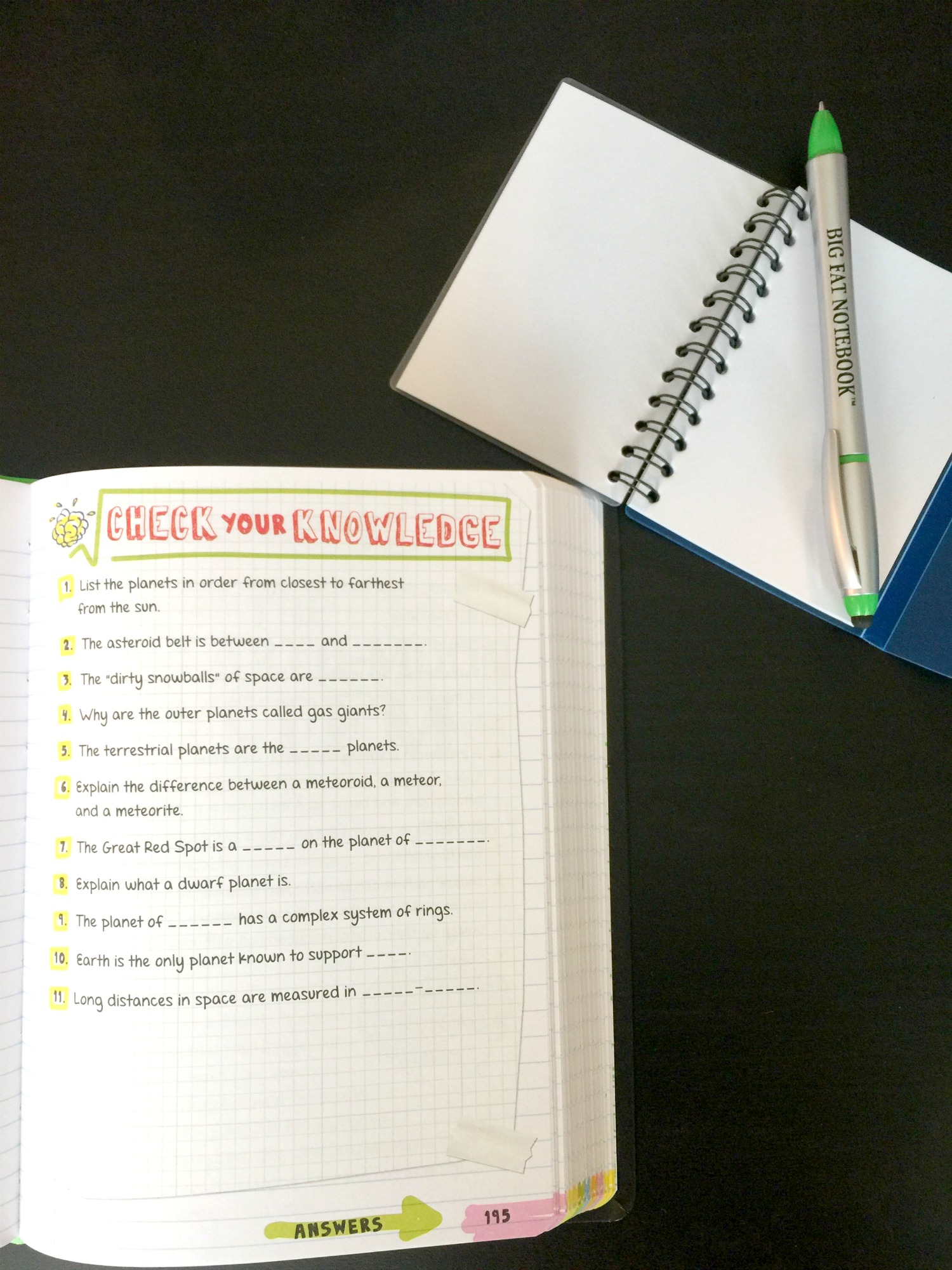 While making learning fun, Big Fat Notebooks also meets Common Core State Standards, Next Generation Science Standards, and state history standards. They are also vetted by National and State Teacher of the Year Award–winning teachers.
Big Fat Notebooks
Everything You Need to Ace Math. . . covers everything to get a student over any math hump: fractions, decimals, and how to multiply and divide them; ratios, proportions, and percentages; geometry; statistics and probability; expressions and equations; and the coordinate plane and functions.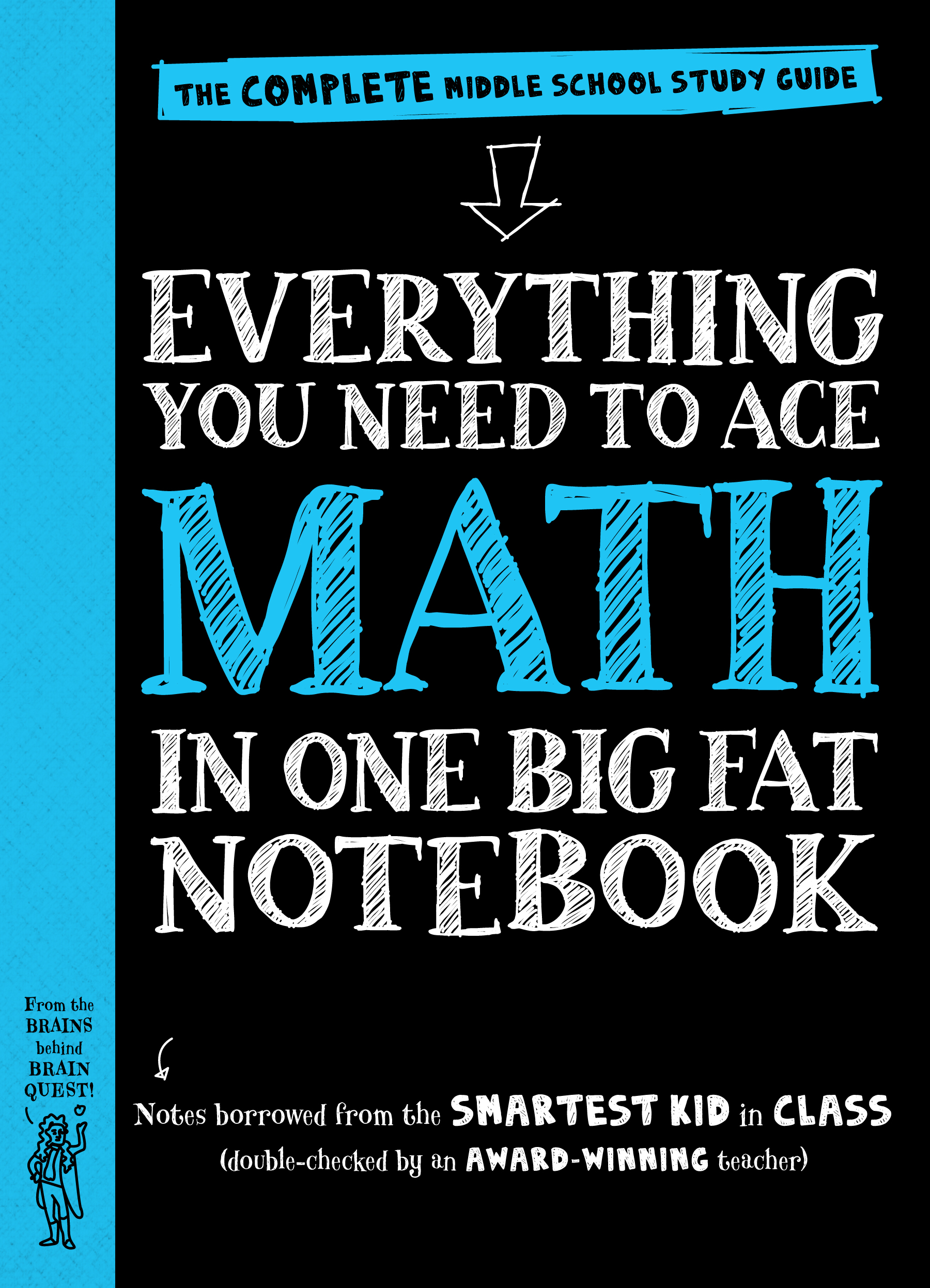 Everything You Need to Ace Science . . . takes readers from scientific investigation and the engineering design process to the Periodic Table; forces and motion; forms of energy; outer space and the solar system; to earth sciences, biology, body systems, ecology, and more.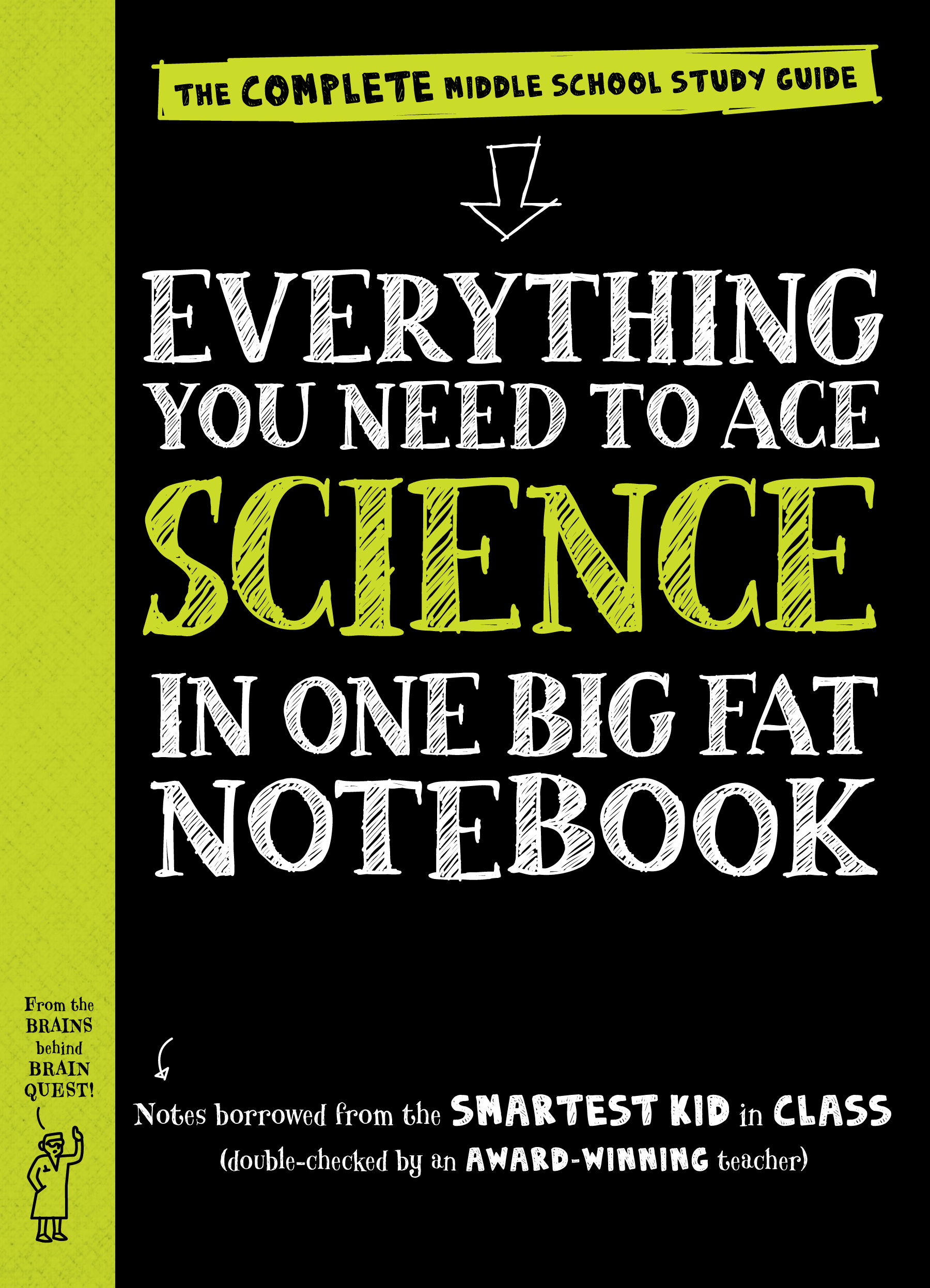 Everything You Need to Ace American History . . . covers Native Americans to the war in Iraq. There are units on Colonial America; the Revolutionary War and the founding of a new nation; Jefferson and the expansion west; the Civil War and Reconstruction; and all of the notable events of the 20th century—World Wars, the Depression, the Civil Rights movement, and much more.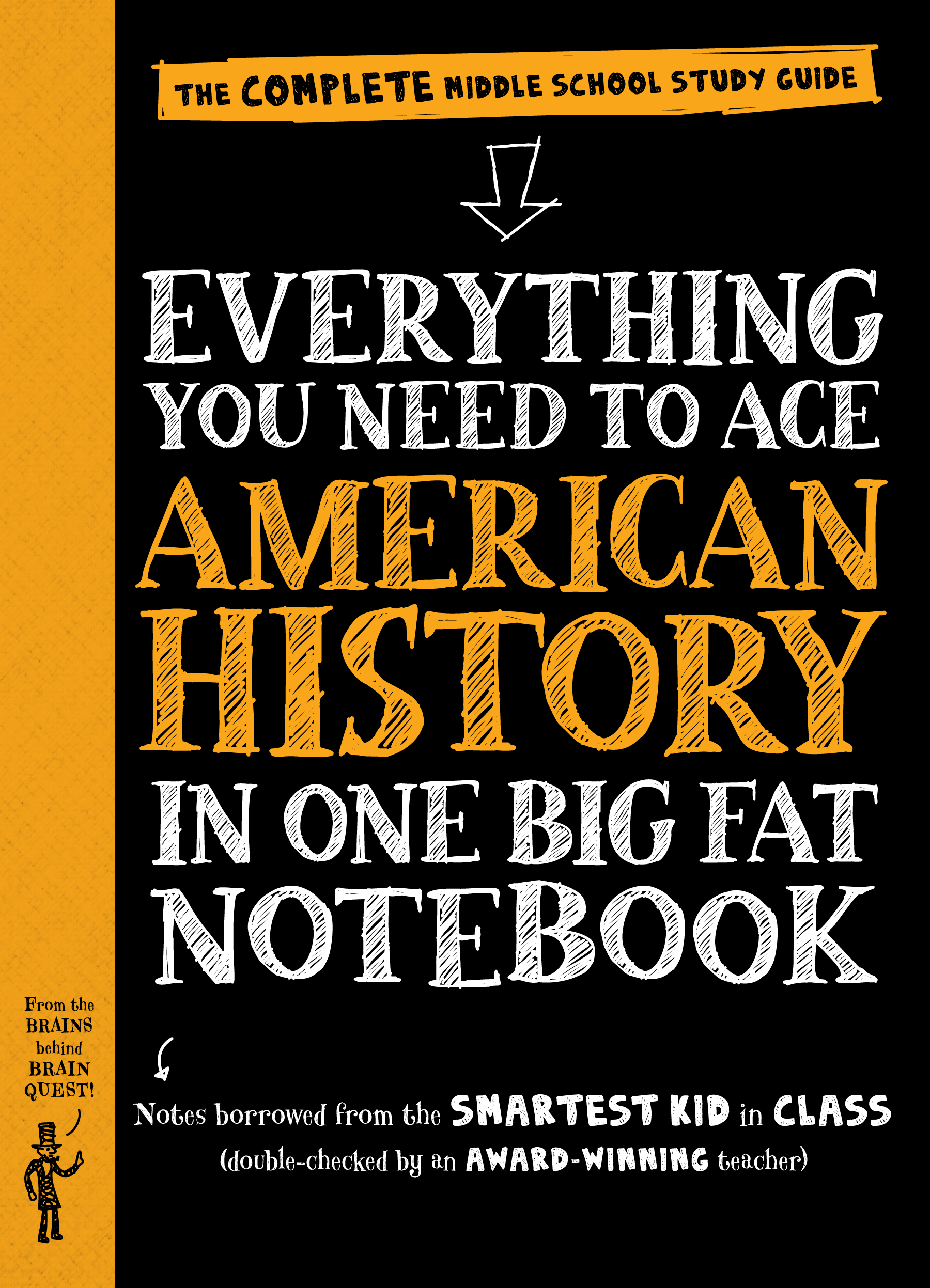 Everything You Need to Ace English Language Arts . . . takes students from grammar to reading comprehension to writing with ease, including parts of speech, active and passive verbs, Greek and Latin roots and affixes; nuances in word meanings; textual analysis, authorship, structure, and other skills for reading fiction and nonfiction; and writing arguments, informative texts, and narratives.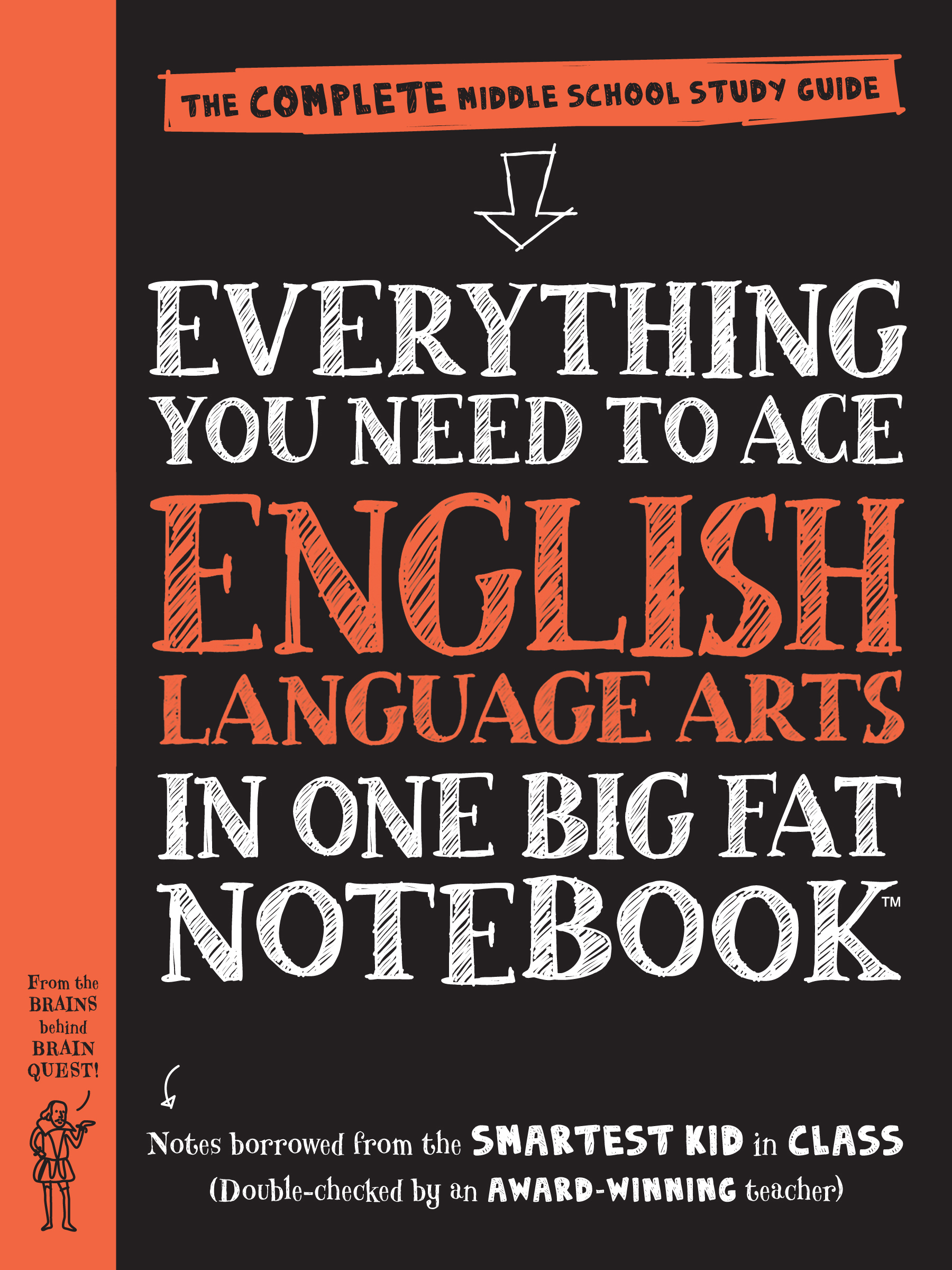 Everything You Need to Ace World History . . . kicks off with the Paleolithic Era and transports the reader to ancient civilizations—from Africa and beyond; the middle ages across the world; the Renaissance; the age of exploration and colonialism, revolutions, and the modern world and the wars and movements that shaped it.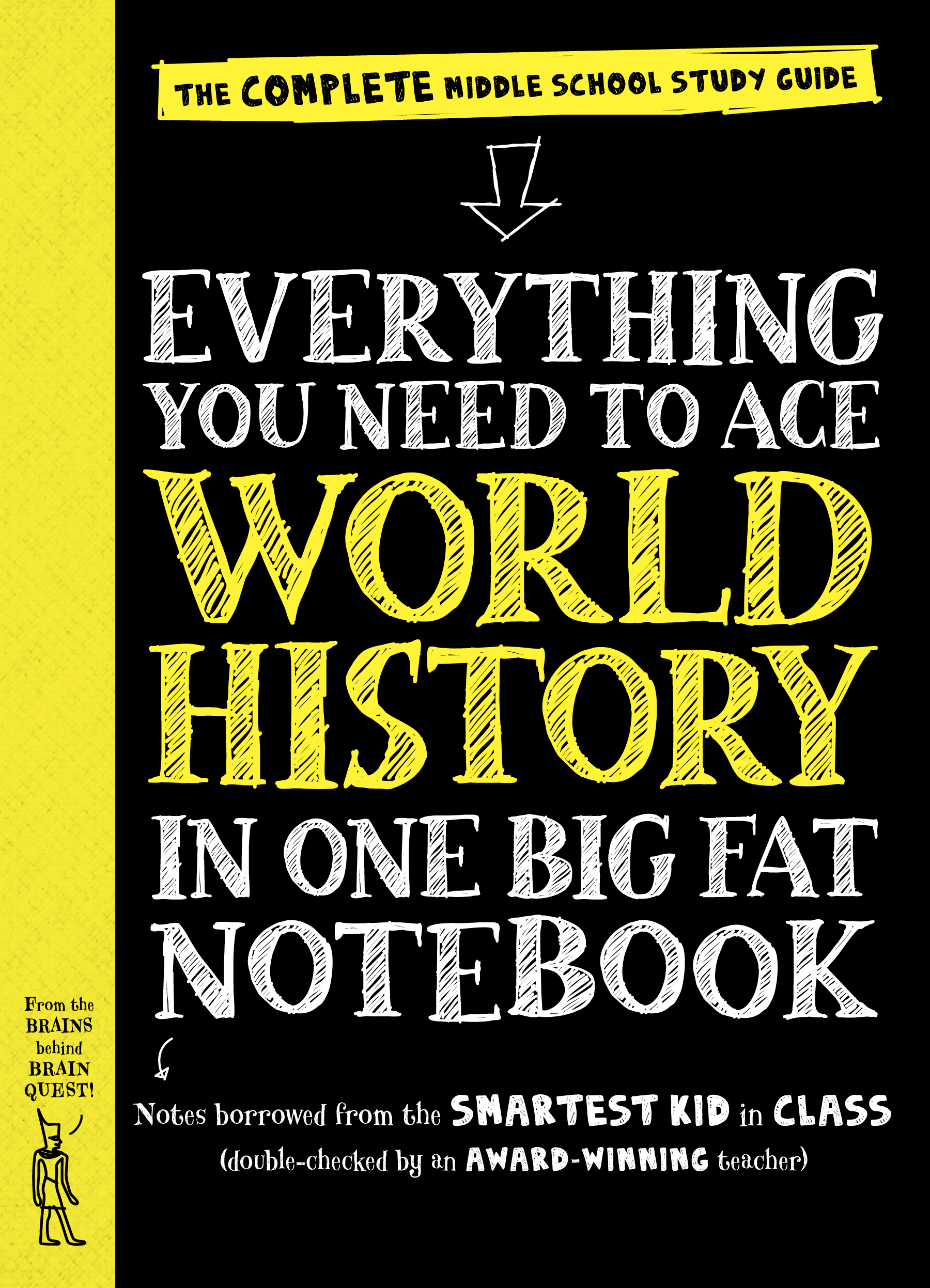 You can now get notes from the smartest kid in class without getting in trouble for it!
We are using Big Fat Notebooks in our homeschool classroom with a 8th/9th grader and 5th/6th grader. Each of my children are actually technically in the lower grades but have tested out of certain subjects in their lower grade into the next grade.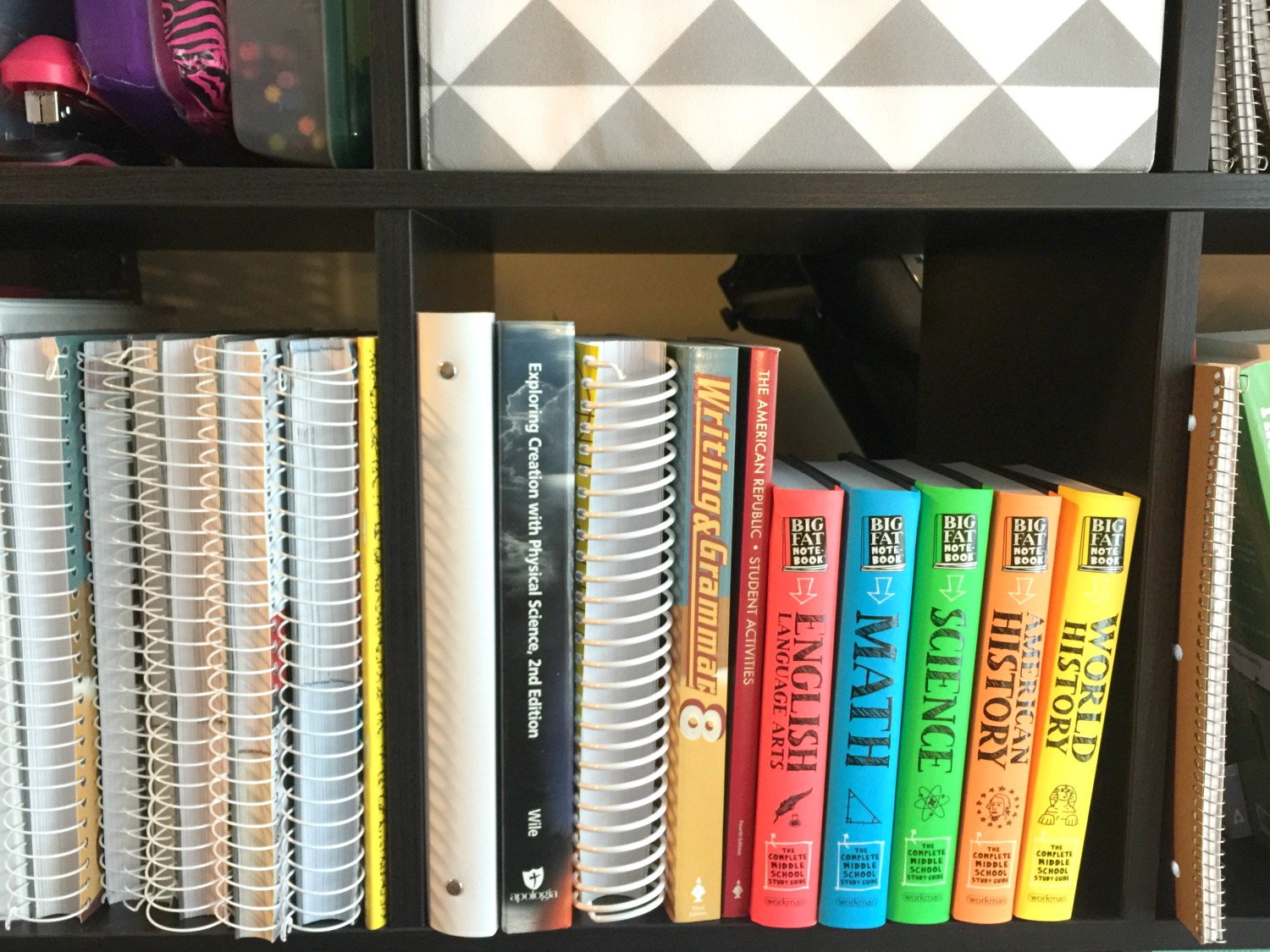 With the table of contents they can easily find what they're currently studying and review it in the coordinating Big Fat Notebooks study guide. If they are having trouble understanding a concept, Big Fat Notebooks does a good job of explaining concepts and skills in an easy to understand way.

I'm excited about having these condensed study guides in our library of curriculum to supplement their learning.
If you're feeling lucky, enter to win the full Big Fat Notebooks series below!