Growing up I didn't really know what strong-willed was. I had heard it used to describe me, but didn't truly understand what it meant until I had the opportunity to raise a strong-willed child of my own. Being a strong-willed child myself, I guess you could say I have some personal insight on how to handle the strong-willed child.
This is a partnered post. As always all thoughts and opinions are my own.
My daughter is the oldest of three children. She is assertive, outspoken, unconventional, intelligent, stubborn, curious, headstrong, spirited, kind, gentle, compassionate, graceful, caring, and sweet. She knows what she wants and she isn't afraid to go after it. In fact, she has a lot of the same attributes as Belle from Disney's Beauty and the Beast.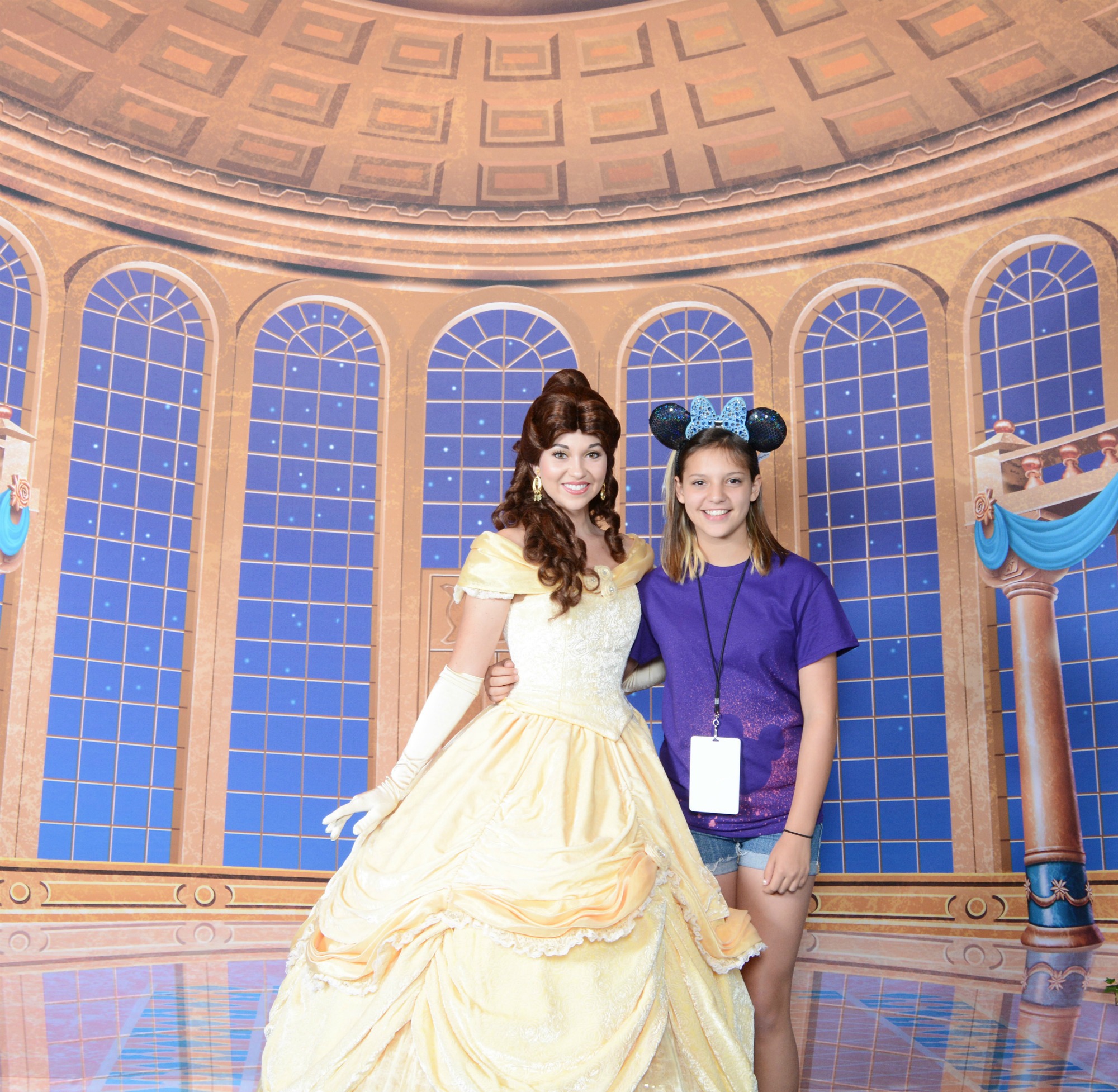 When I was a tween and teen watching Disney's Beauty and the Beast, I admired Belle for her active imagination and open mind. Her smarts and free-thinking attitude made her stand out from the townspeople who regarded her as a little odd, but she didn't care. She was Belle and she was perfectly content with who she was.
And that's my daughter. Perfectly content with her unconventional approach to life. She is the most stubborn of the three, definitely the most outspoken, but she is also the most kind and gentle little girl you'll ever meet.
How to Handle the Strong-Willed Child
Have patience. Your patience will never be tested more than raising a strong-willed child. Most strong-willed children are incredibly smart and just about know everything (according to them). They know what they want and will most likely do whatever needs to be done to make it happen. This is a great quality to have. Which leads me to the next one.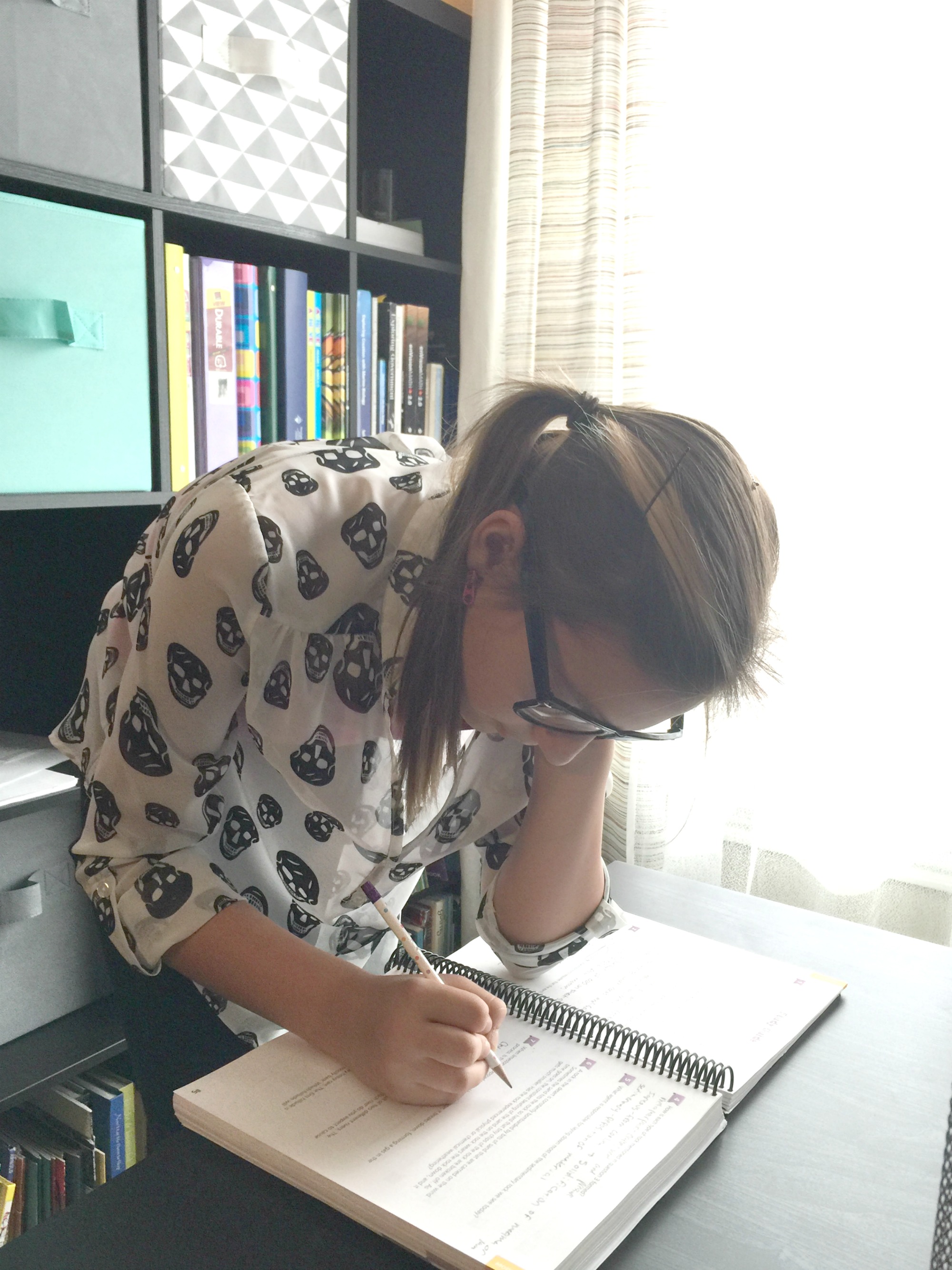 Allow them the opportunity lead (when it's safe to do so). For me, the hardest part of raising a strong-willed child is knowing when to allow her to lead and when to step in. I want her to keep that drive and determination to be whoever it is she wants to be…but I also want to make sure she stays true to who she really is. I've had to learn that it's okay if she makes mistakes. It's part of growing up and learning. And when they have the opportunity to lead as they are learning and growing up, we are giving them a safe place to make a mistake and learn in the process.
Love them hard. Free-spirited, strong-willed children need lots of love. Sometimes they are misunderstood and their peers may see them as odd. Praise them for keeping true to who they are regardless of what others may think of them. Let them know it's okay to stand out as different. It's a part of who they are.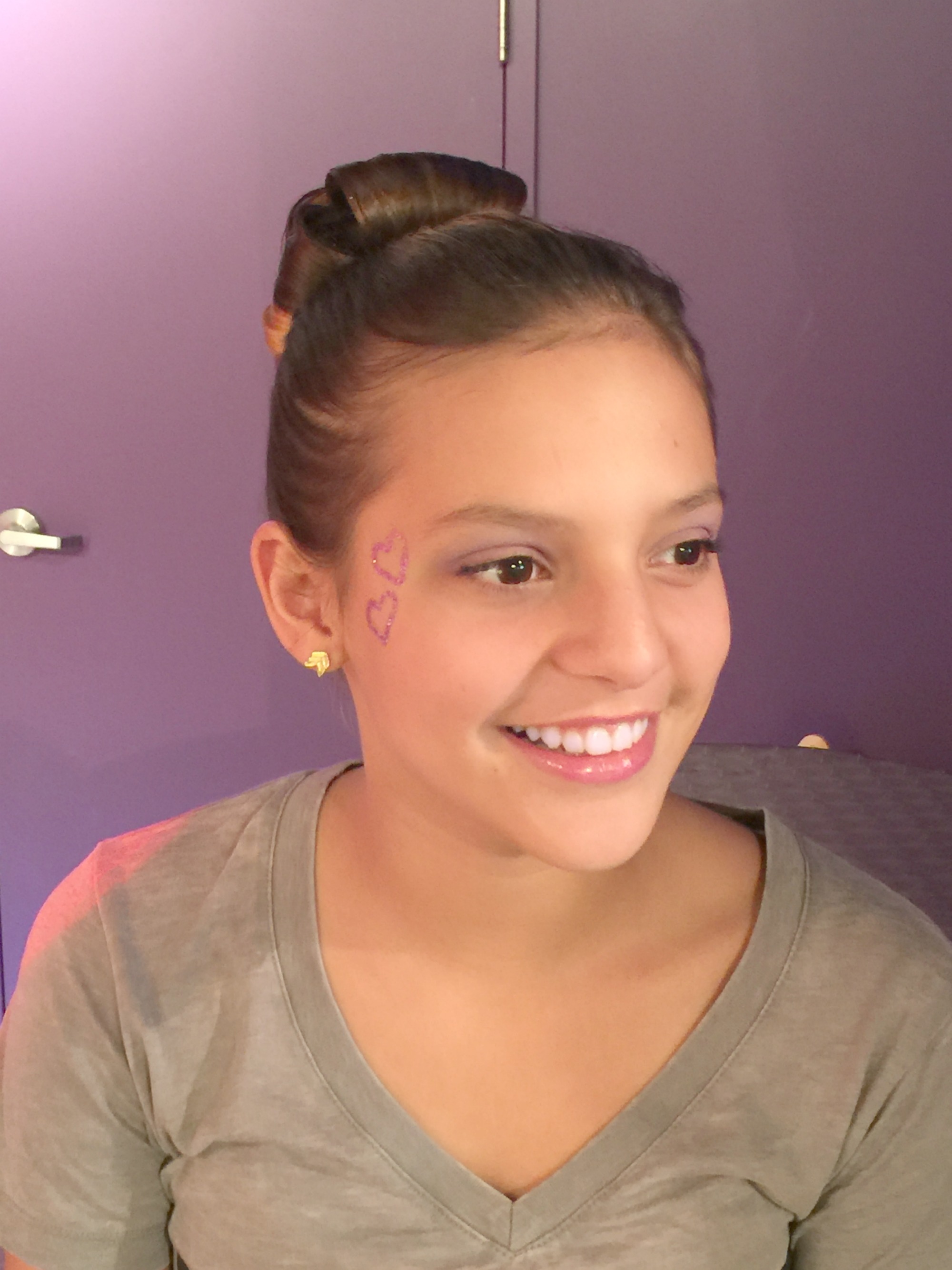 Encourage them. Sometimes as parents we try to change our children into being what we think they should be. Encourage them to be who they are without trying to change who they are.
Always keep smiling. At the end of the long, hard days of parenting your strong-willed child, your child will remember the way you made them feel even as they were testing your patience. They will remember your words and your actions. Just remember that they are trying to figure life out just as you were when you were growing up. Sometimes all it takes is a smile to change someone's attitude or someone's day. Even when you think you're about ready to pull your hair out, always keep smiling. You can pull your hair out behind closed doors where they can't see you.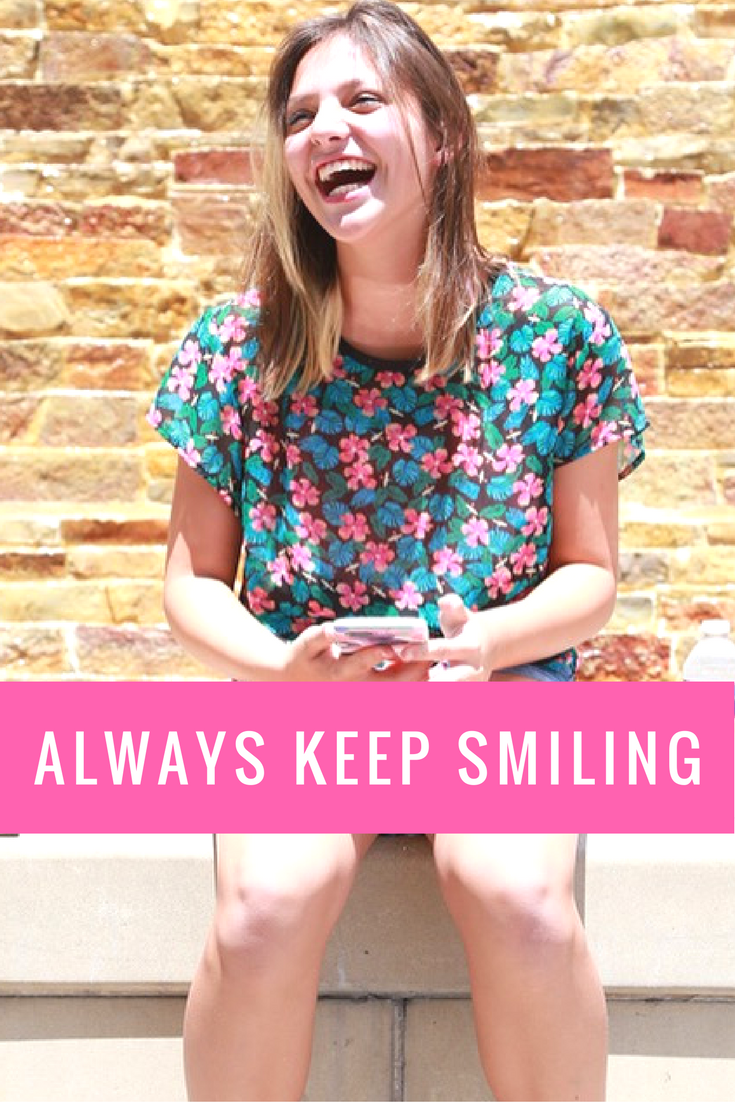 Regardless of how you might feel when your strong-willed child is testing their boundaries, it's not a bad thing that your child is strong-willed. What's important is that we as parents figure out how to handle the strong-willed child and gently guide them to adulthood. Our strong-willed children will be the next presidents, life-saving surgeons, and initiators of change.
Can you believe it's been 25 years since we were first introduced to the adventurous, believer of good, and kindhearted Disney Princess, Belle? Join the celebration of Beauty and The Beast 25th Anniversary Edition. Available on Digital HD and Blu-ray™. You can get your copy here http://di.sn/6184B20U4.
Since this is the 25th Anniversary of Disney's Beauty and The Beast, you can get a FREE digital Beauty and The Beast Story Book when you buy the 25th Anniversary Edition of Disney's Beauty and The Beast. It will be available on Disney HD and Disney Movies Anywhere on September 6th and on Blu-ray™ and DVD on September 20th. This offer will expire on November 11, 2016.
How is your daughter like Belle?
Disclosure: This is a sponsored posting with CafeMom. All opinions are 100% my own.