This is a partnered post with Pampers. As always, all thoughts and opinions are my own.
Wait until she's ready. It's the message I reminded myself as my toddler resisted potty training. We'd talk about big girls using the potty, and she'd retort with "I a baby."
Nope, not ready.
I'm not in any hurry for my sweet little one to grow up, but by her age each of her older sisters had already mastered potty training. It was definitely on my mind. Problem was, it just wasn't on hers.
But…then one day she came home from daycare and it's like a switch flipped.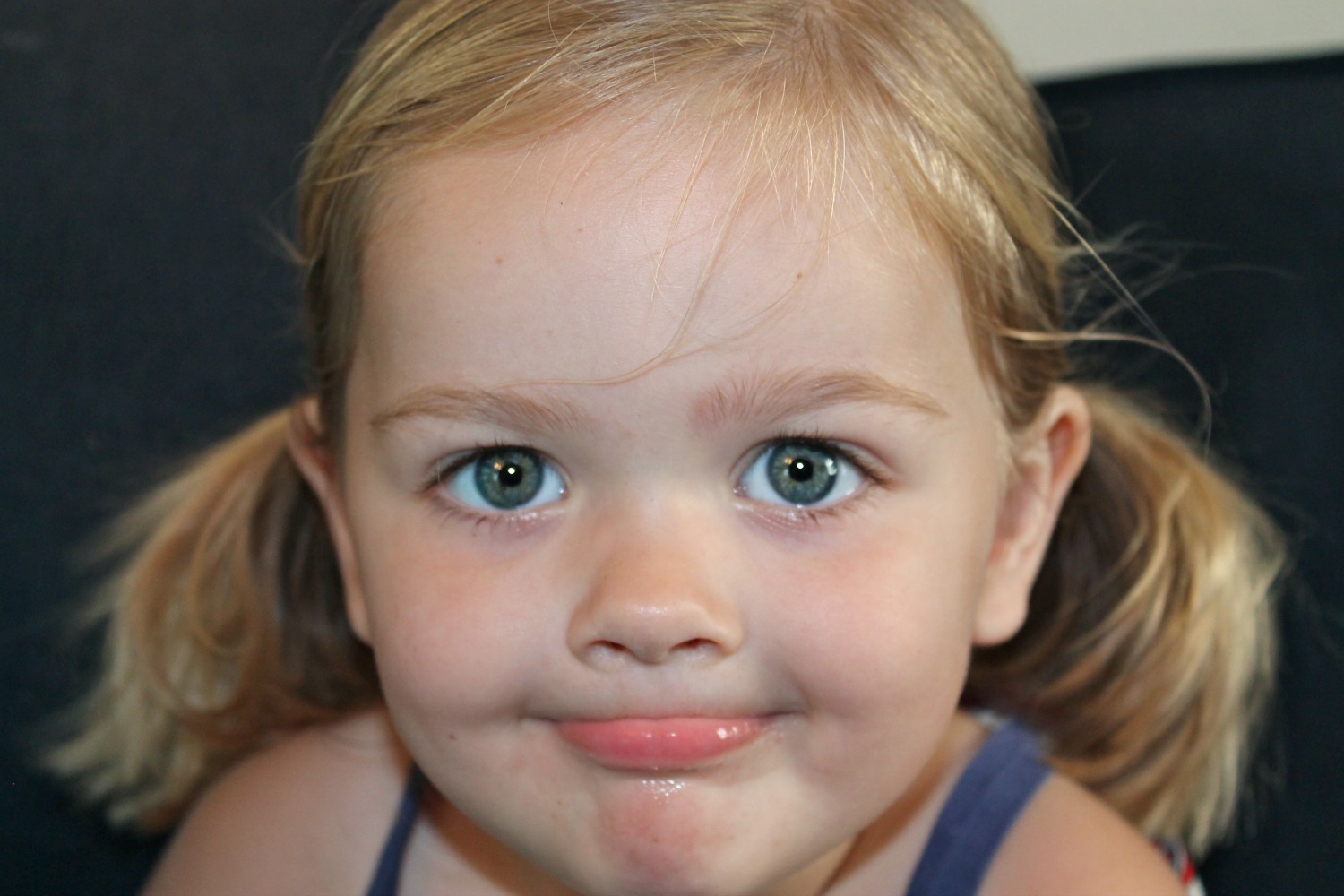 How I Knew My Toddler was Ready for Pampers Easy Ups
If you have a child that you think may be interested in potty training, here are some of the signs I saw in my toddler to know that she was ready for potty training:
Interest in the operations of toilets – How do they flush? Where does toilet paper go?
Dislike of feeling wet or dirty – For the first time she's requesting to be changed.
Able to communicate needs – Now that she's a little older, she can tell me when she needs to go.
Interest in underwear – The pretty characters and designs have won her over. She's excited (finally) about wearing underwear like the big girls.
The transition to being a big girl is exciting for us all. It's a journey going from diapers to underwear, and Pampers Easy Ups are bridging the gap for us. As my little one is starting her journey to underwear training, I was thrilled to be able to give her the gift of her first pair of training underwear thanks to our friends at Pampers. Check out what was inside this special box that arrived on our doorstep.
She loved her personalized surprise and has said "goodbye" to diapers. Pampers Easy Ups look and feel more like underwear, but offer the leak protection we'd expect from Pampers. They're so soft! Plus, the Dora the Explorer designs mean my toddler has earned her "Big Girl Status."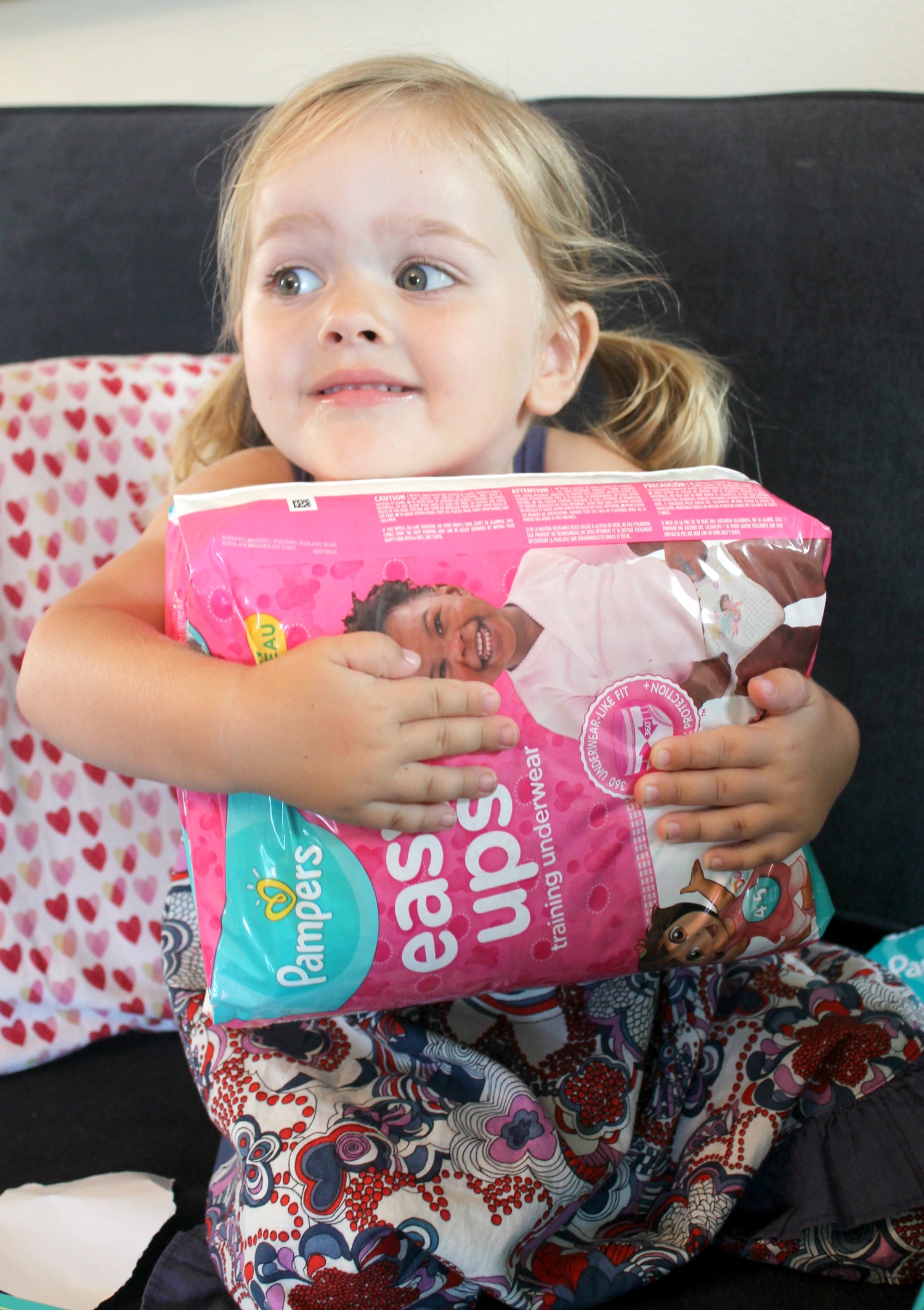 Some additional features of the New Pampers Easy Ups:
360 degree stretchy waistband that feels like underwear and allows for ease of pulling on/off
feature Extra Absorb Channels and Dual Leak-Guard Barriers around legs which means no leaks when toddlers are sleeping or busy being toddlers
Available in 2T-3T, 3T-4T, or 4T-5T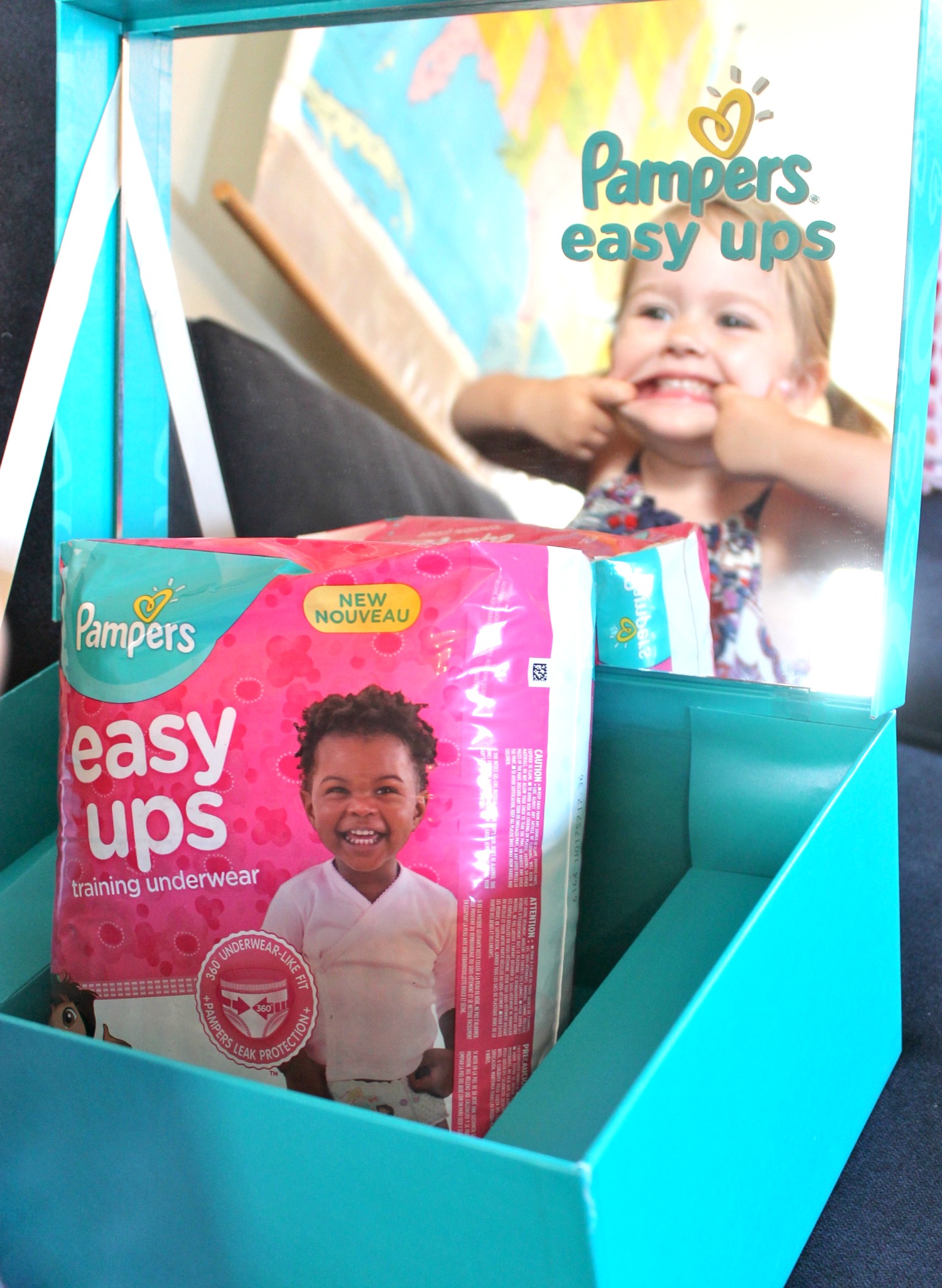 If your toddler is ready to embark on underwear training, grab this high-value coupon for $2 off 1 pack of New Pampers Easy Ups.
How did you know your little one was ready for underwear training?