This is a partnered post. As always, all thoughts and opinions are my own.
Have you or someone you love been a victim of bullying? I think we've all (whether we realize it or not) have been the object of someone's insults or harassment at some point in our lives. For that reason, I'm proud to be partnering with CustomInk to "Be the One" who stands up against bullying.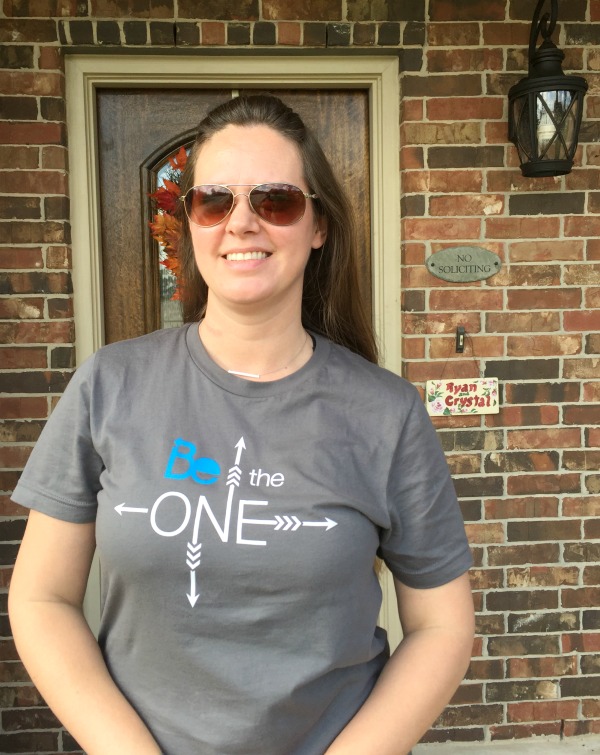 From now until October 31st, CustomInk, the leading provider of custom apparel and accessories for groups and occasions, will donate the profits, up to $100,000, from the sales of the bullying prevention t-shirts to PACER's National Bullying Prevention Center.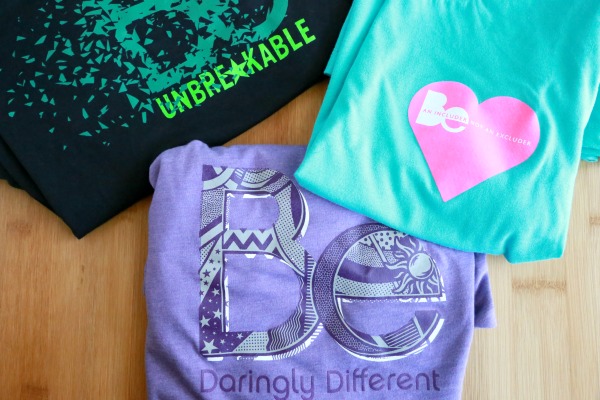 Be the One
The purpose of this campaign is to unite people of all ages by encouraging them to "Be the One" to take a stand against bullying by wearing custom bullying prevention t-shirts that promote kindness, acceptance, and inclusion of everyone.
These t-shirts share such a great message that it's hard not to want all of them!
But what I think is really cool about these bullying prevention t-shirts is that you can create your own custom design, or you can purchase one of the custom, celebrity-created designs.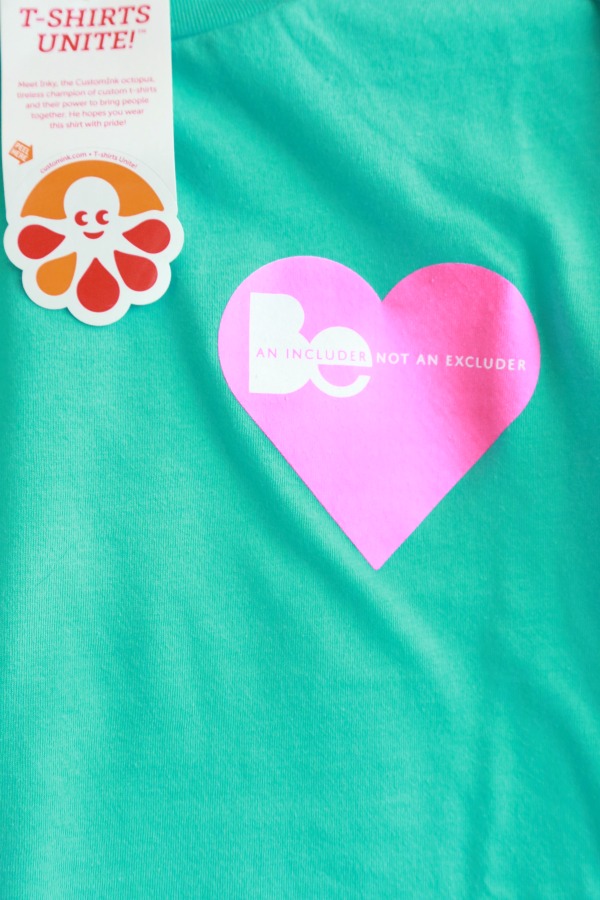 From actresses, to singers, to athletes, these celebrities have created limited-edition, custom designs that share the same positive message reinforcing self-worth and promoting acceptance and inclusion.
As a mother of three children, my hope and dream is that my children will see how to "Be the One" through the way I live life ever single day. By setting a good, positive example, I hope they grow up to love everyone and to always show kindness and love.
You can get involved and show your support by purchasing one of these special t-shirts and helping to spread the message of bullying prevention. Shirts range in price from $12 to $27.
"Be Good to Each Other" and tell your friends how they can help!