This is a partnered post. As always, all thoughts and opinions are my own.
Nine is such an awfully big number when referring to the age of your child. Not quite sure how it happened so quickly, but last week my daughter turned nine. We're still celebrating this momentous age and our wonderful not-so-little girl. But as she continues to grow, here's what I want my daughter to know about confidence.
Nine is still a child, but not yet a teen. It's full of sweetness, wanting to do right, and a need for nightly snuggles at the end of the day. Nine is also full of play dates with friends, strengthening ideas about the world, and building confidence and self-esteem.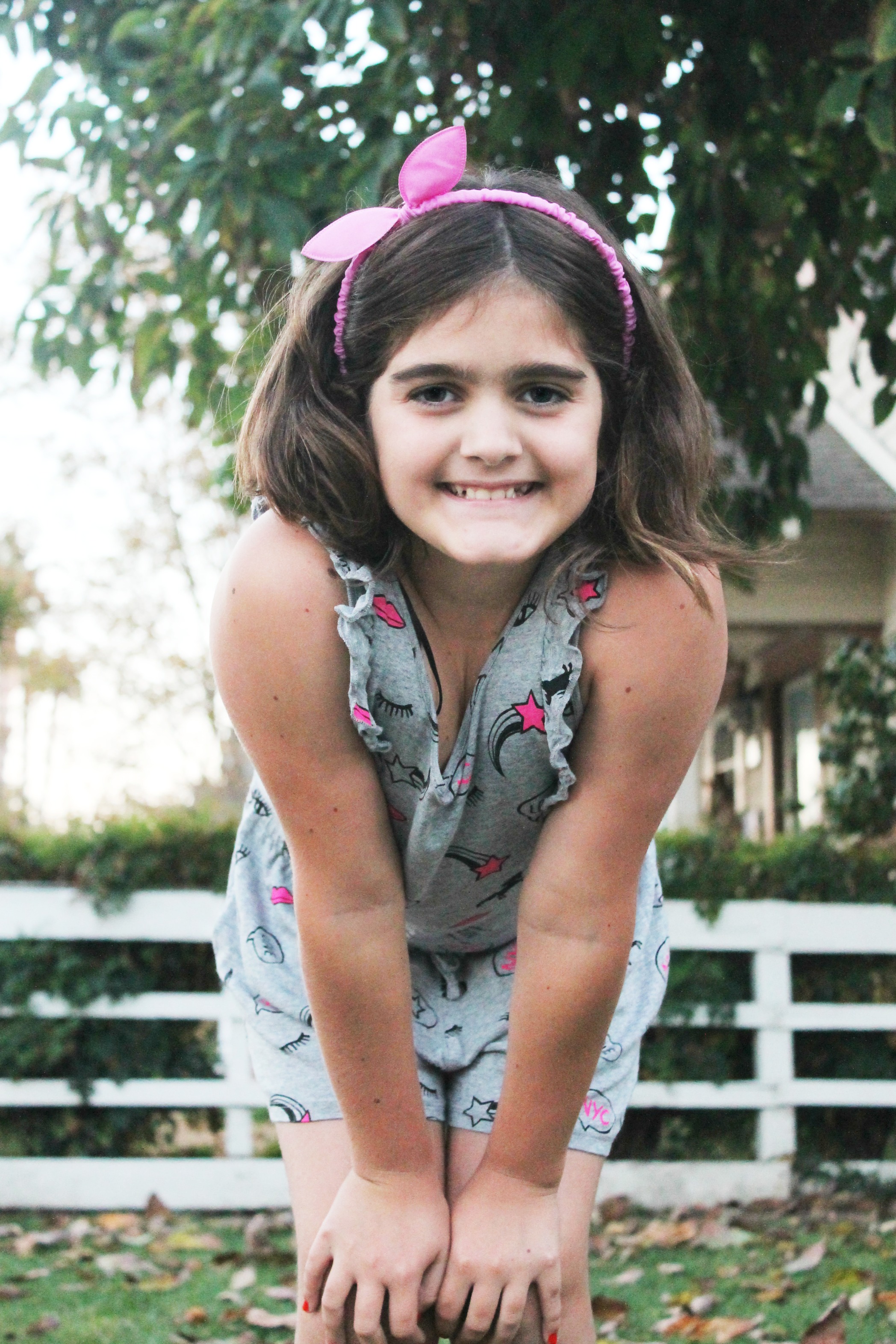 My daughter exudes confidence in everything she does. She's such a hard worker so academics come easily to her. She's also the oldest in both her family and her class. Maybe it's these things, along with her wonderful personality, that her self-assurance is noticeable in all she does.
But this is nine. According to the Dove #SpeakBeautiful Girls Research study, 52% of girls feel things they've seen on social media, like posts, comments, and photos, have damaged their confidence. How do I help my daughter maintain her level of confidence as we enter the tween and teen years?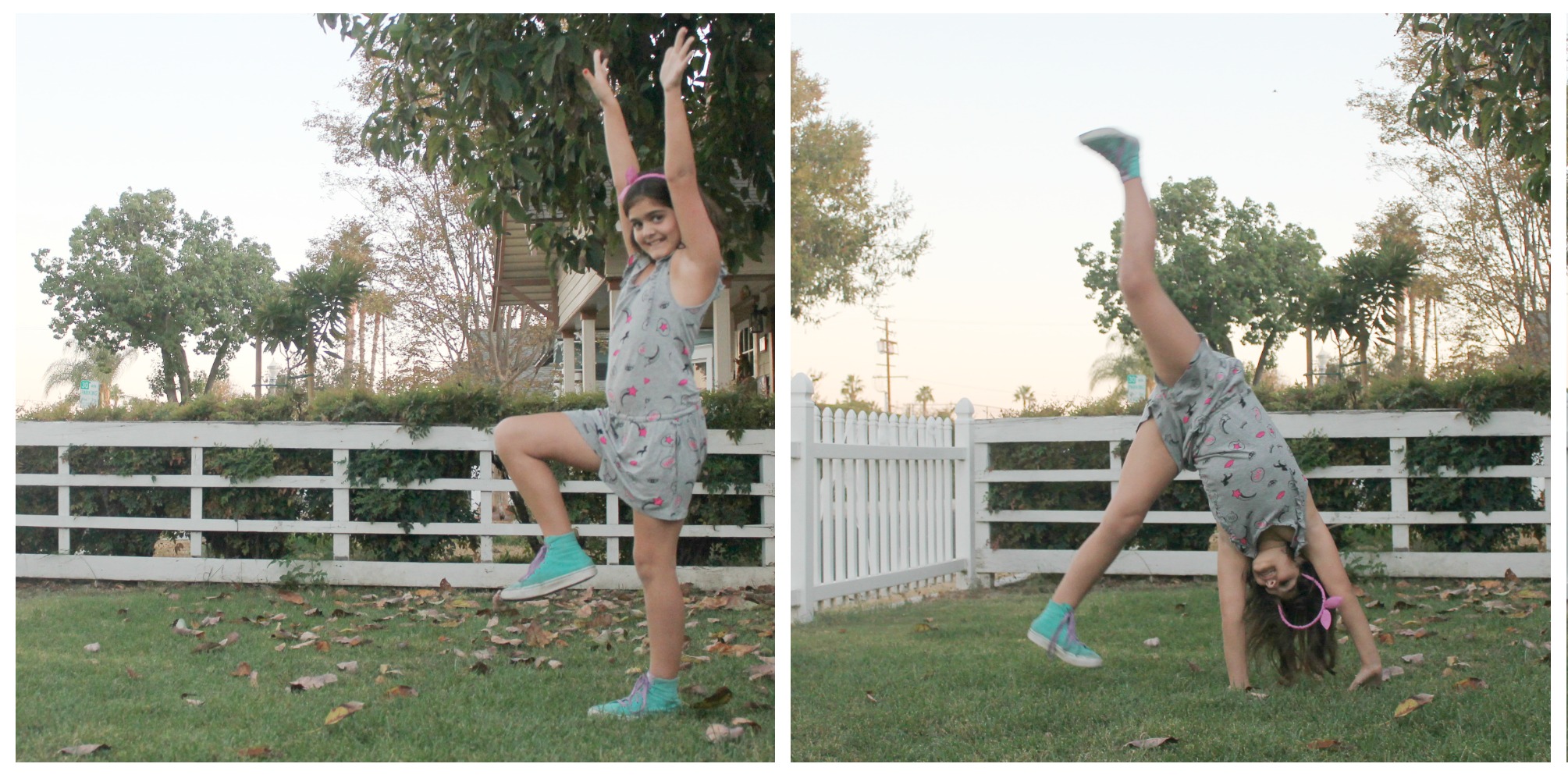 What I Want My Daughter to Know About Confidence
You are Loved for Everything You Are: I could write pages about how rad my daughter is, yet she is certainly not perfect. I want my daughter to know that she is so deeply loved for all of her amazing attributes — her high moral standard, her expansive vocabulary, even her cartwheel. That love is not conditional, and surely not dependent on perfection.
Take Care of Yourself: I want my daughter to know how important it is to take care of herself. Get her nails done, take a day off, binge watch her favorite television show. From hygiene to protecting her mental health, we're building habits now that let my daughter know how important it is to take care of herself.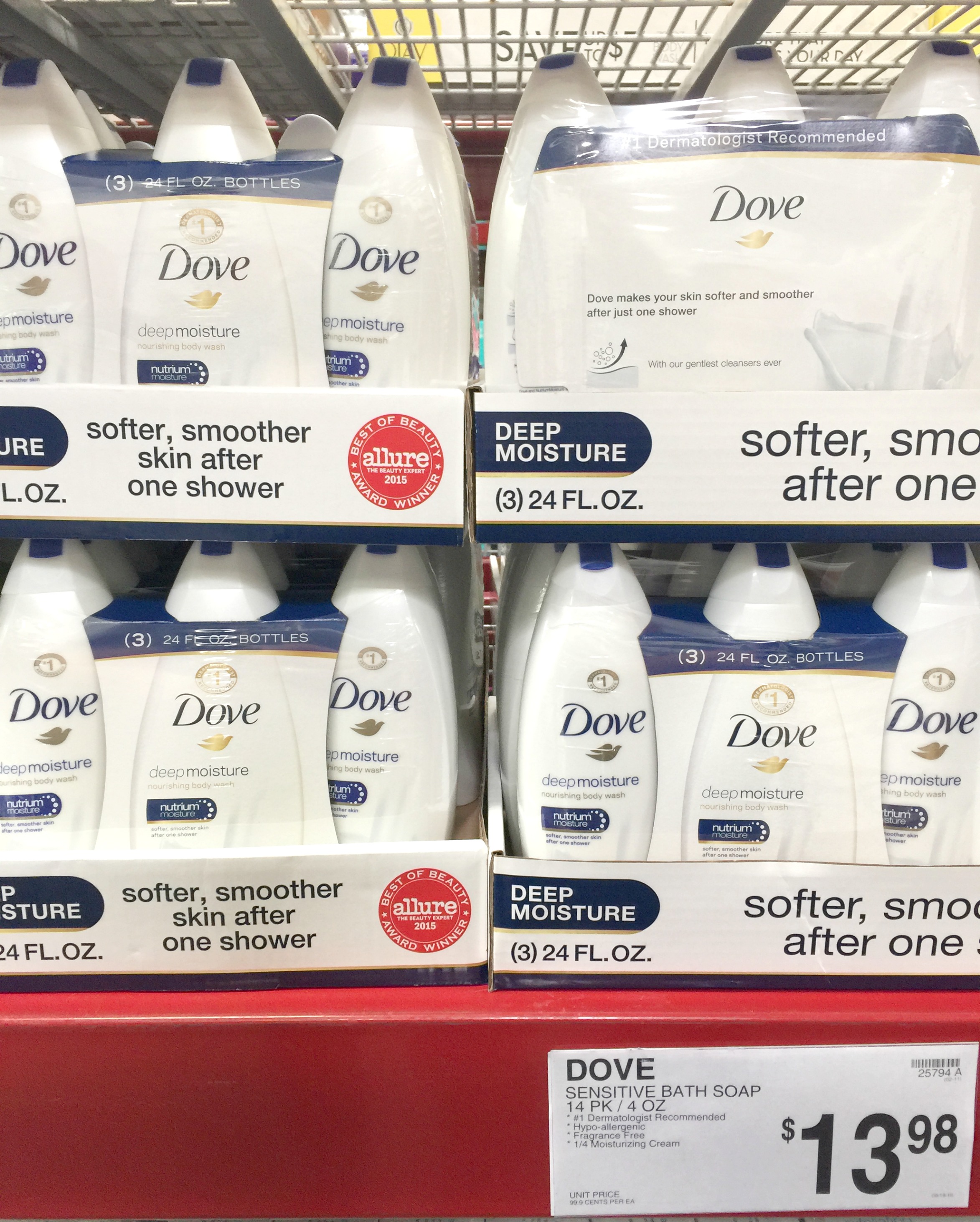 We love products like Dove Daily Moisture Shampoo and Conditioner and Deep Moisture Body Wash that make us both feel pampered and refreshed.
Be Proud of Your Work Hard: My daughter is a picture perfect example of a Type A personality. She did not get that from me! I admire her work ethic and want her to know that if she always tries her best, no one can take that away from her.
Build Your Own Confidence By Helping Others Build Theirs: There's so much negativity online, and so many opportunities to tear others down. I want my daughter to know that building her confidence and self-esteem doesn't come from destroying others'. I want her to be committed to speaking positively about herself, but also about others. With all the dreams and aspirations she's got, there's no need to do anything other than speak beautiful.
Building our daughters' confidence and self-esteem is a mission we all as parents undertake. Dove has made it their mission to help build up confidence as part of the Dove Self-Esteem project. The goal is to build the self-esteem of 20 million girls by 2020.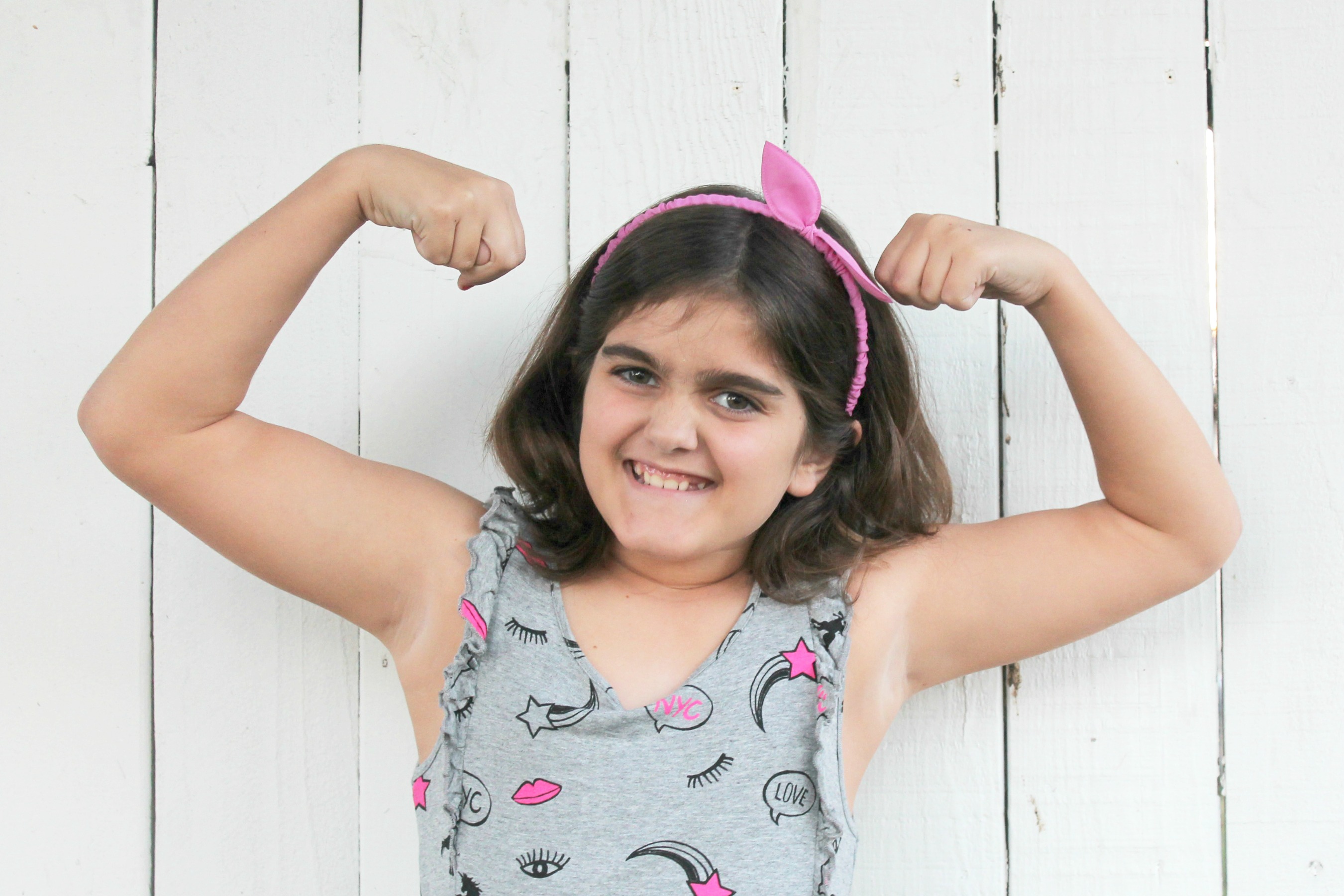 To do this, Dove has great resources on helping to build your daughter's self-esteem and confidence. By clicking here, you'll have access to information on topics like:
Friends & Relationships
Teasing & Bullying
Growing Up & Body Image
Boosting Self-Esteem
Role of Media
By choosing Dove products, we show support of building self-esteem of 20 million girls by 2020.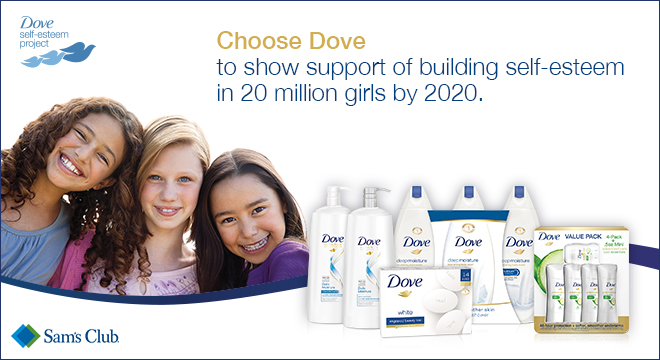 What do you want your children to know about confidence and self-esteem?