This is a partnered post. As always, all thoughts and opinions are my own.
Getting my children into the kitchen with me hasn't always been a top priority. In fact, it has only been the last couple of years that I've brought them in with me and started teaching them the way around the kitchen. It always seemed easier to do it myself, but I've learned it's so rewarding watching my children learn in the kitchen. I recently gave them a few recipes to choose from, and they chose to make this Autumn Apple Tea, which was really weird, because usually, when given a choice, they'll choose a recipe that makes the biggest mess.
Not only did they make this Autumn Apple Tea entirely by themselves, they were able to clean up what little mess they made. And to make it even better, I love that they thought beyond the recipe and decided to add in cinnamon sticks to the glass as a garnish.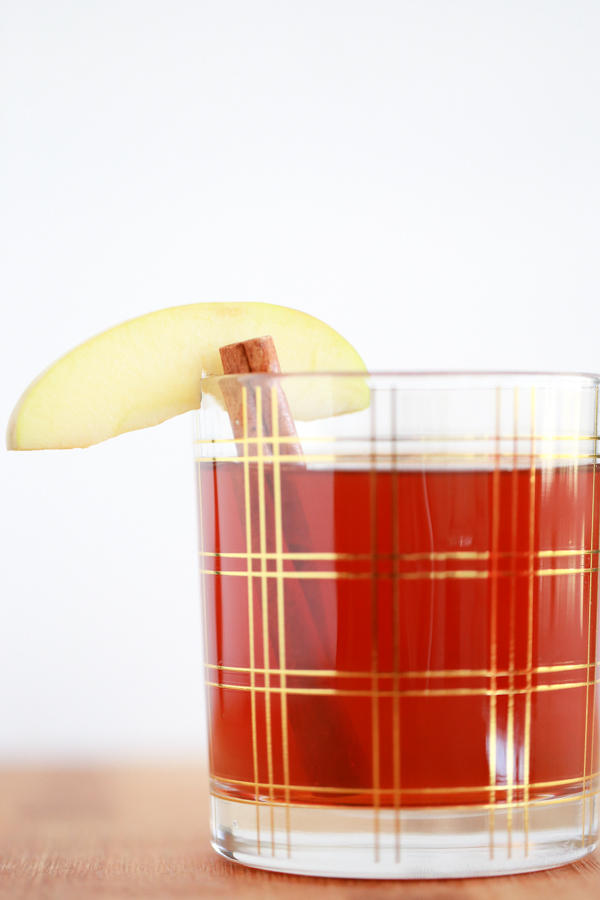 Autumn Apple Tea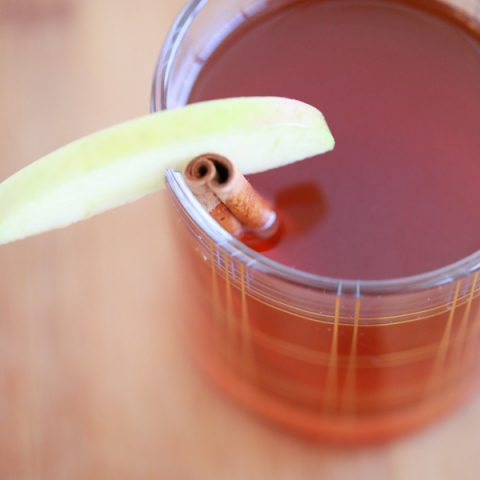 Autumn Apple Tea
Ingredients
3 cups apple juice
6 Lipton Cup Size Tea Bags
1/4 cup firmly packed brown sugar
1/4 tsp. vanilla extract
Optional
apple slices
cinnamon sticks
Instructions
In 2-quart saucepan, heat apple juice just to a boil. Remove saucepan from heat and add Lipton Cup Size Tea Bags to hot apple juice. Cover and brew for about 5 minutes. Remove Tea Bags and squeeze. Stir in the remaining ingredients until combined. If desired, garnish with apple slices and cinnamon sticks.
Kids really can have fun in the kitchen. I'm noticing that the more I allow them into the kitchen to help me, the more they actually want to help. And if you know my bunch, they'd rather be outside playing or tapping away on their tablets. So seeing that they want to help is pretty awesome.
It really is an excitement like no other to watch my children as they experiment and learn. Through the mistakes and missteps, it's the perfect opportunity to gently guide them while still allowing them to learn at their pace.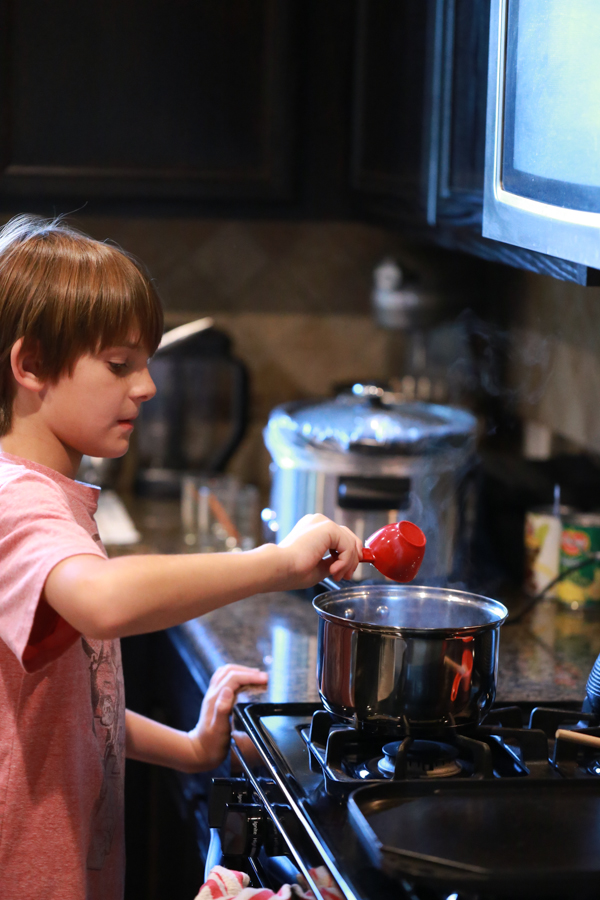 Since we homeschool two of the three children, there are so many daily activities that teach beyond their textbooks. Like grocery shopping for example. When we went to Target for the ingredients for Autumn Apple Tea, I allowed them to choose which ingredients to buy. While we were at Target, I pointed out items that were on sale or that offered an incentive to buy, like the Buy 3, Get 1 Free on select Unilever food and ice cream brands (Hellmann's 30oz real, Knorr Chicken Rice Sides, Breyers Natural Vanilla, Lipton Recipe Secrets, Lipton Tea 100ct, Country Crock Original 15oz, and I Can't Believe It's Not Butter Original 15oz). It allowed me to have a conversation with them about money, budgeting, and smart grocery shopping.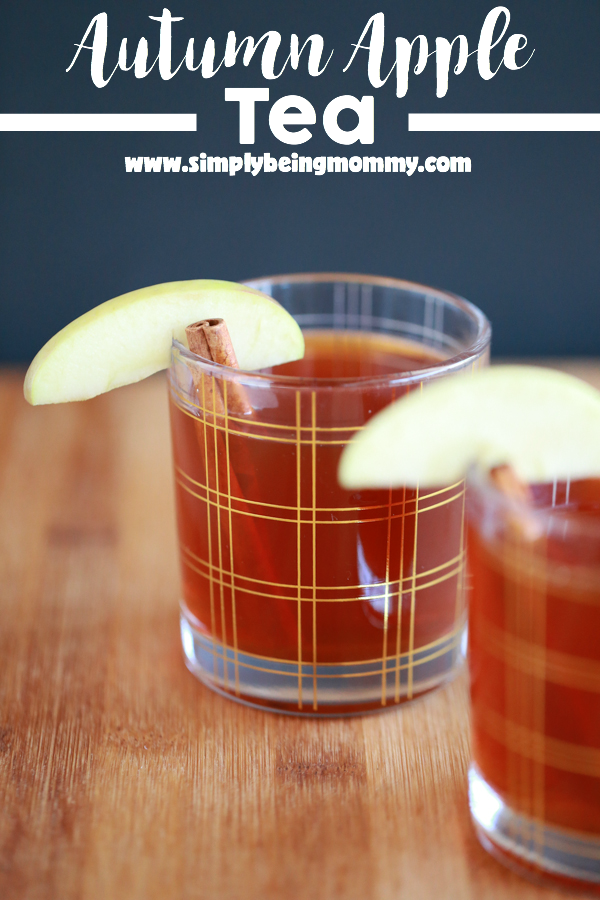 They even picked out those cute little glasses from Dollar Spot at Target — aren't they cute?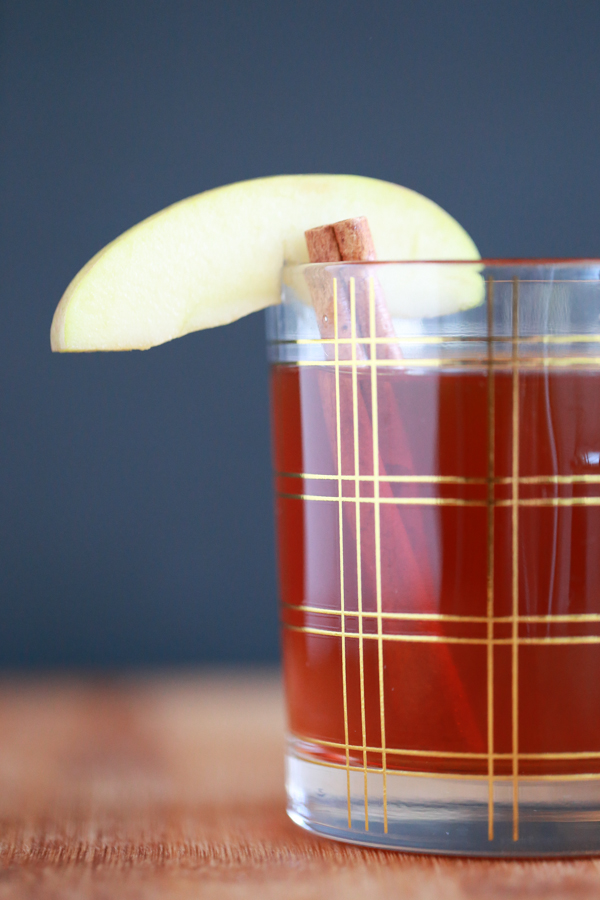 You can pick up the ingredients for this Autumn Apple Tea at Target during this promotion to save a few bucks. You can also find Hellmann's or Best Foods products 2 for $7 during the promotion.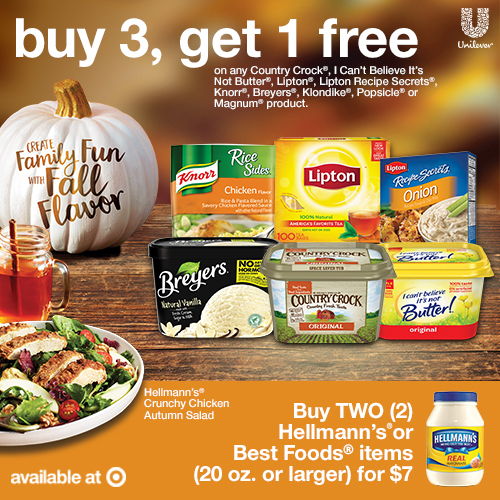 What's your favorite drink for this lovely fall weather?