This is a partnered post. As always, all thoughts and opinions are my own.
If you haven't met me in person yet, you probably don't know that I have long, straight hair that drapes down almost the entire length of my back. Some days I absolutely love my hair, and other days I absolutely hate it.
On days where I have to wash, dry, and sometimes straighten, I contemplate grabbing the scissors and giving myself a bob. On days where I'm walking through the mall and every other person complements my hair, I really love it and realize how blessed I am to have full, straight, long hair.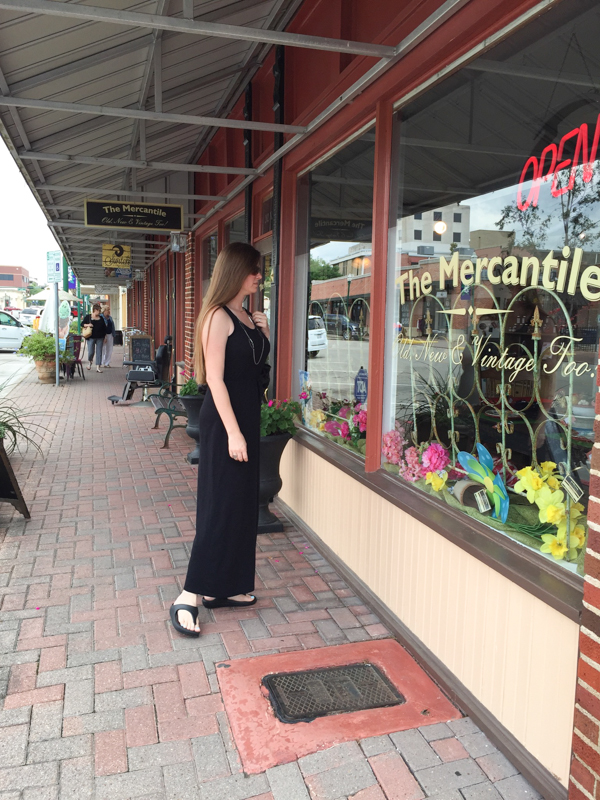 But it's a lot of work to maintain. From brushing, to washing, to drying, there really is so much upkeep to make sure my locks stay shiny, strong, and manageable.
Because my hair is naturally super oily, I have to be careful what types of products I use to ensure I don't make it even worse. Having oily hair isn't really a problem, because it's better than the alternative of super dry, brittle hair, but it does mean being more aware of how I wash and condition and which products to use.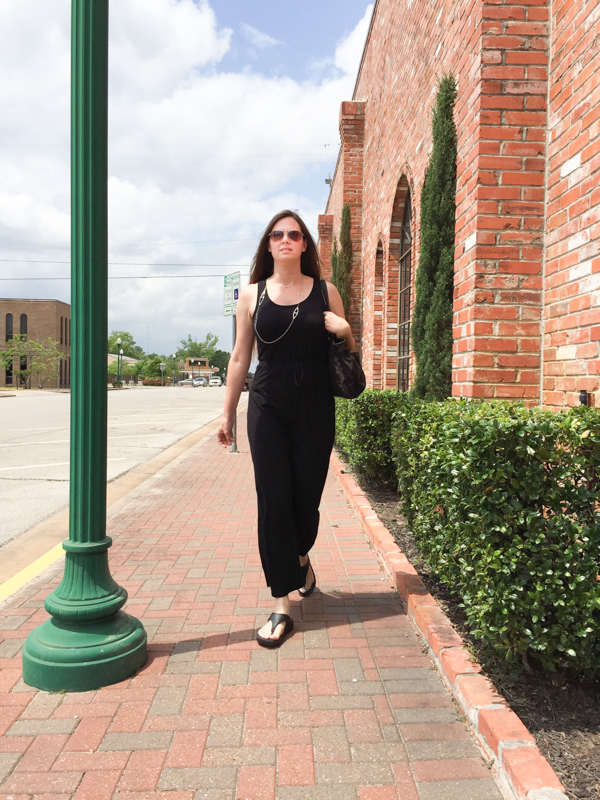 Suave Hair Quiz
And honestly, finding the right products to use can be the hardest part of proper hair care. If you're like me and not totally sure which hair care products are right for your hair, Suave has a Hair Quiz that will tell you which products to use after answering a few questions about your hair type and wants. At the end of the quiz, you'll be served a product recommendation based on your answers, so you'll know exactly what to pick up the next time you head into H-E-B or your local supermarket.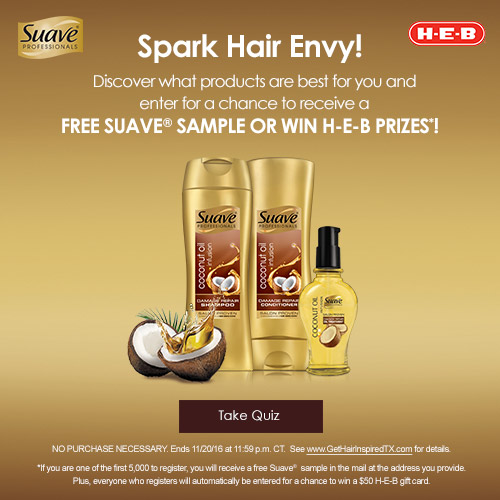 Plus, all who take the quiz can register for a chance to win a free Suave Professionals Keratin Infusion shampoo AND a $50 H-E-B gift card. All good things, y'all!
It's easy to walk in to a salon and walk out with a $100 in product. But did you know that Suave is proven to work as well as those salon brands?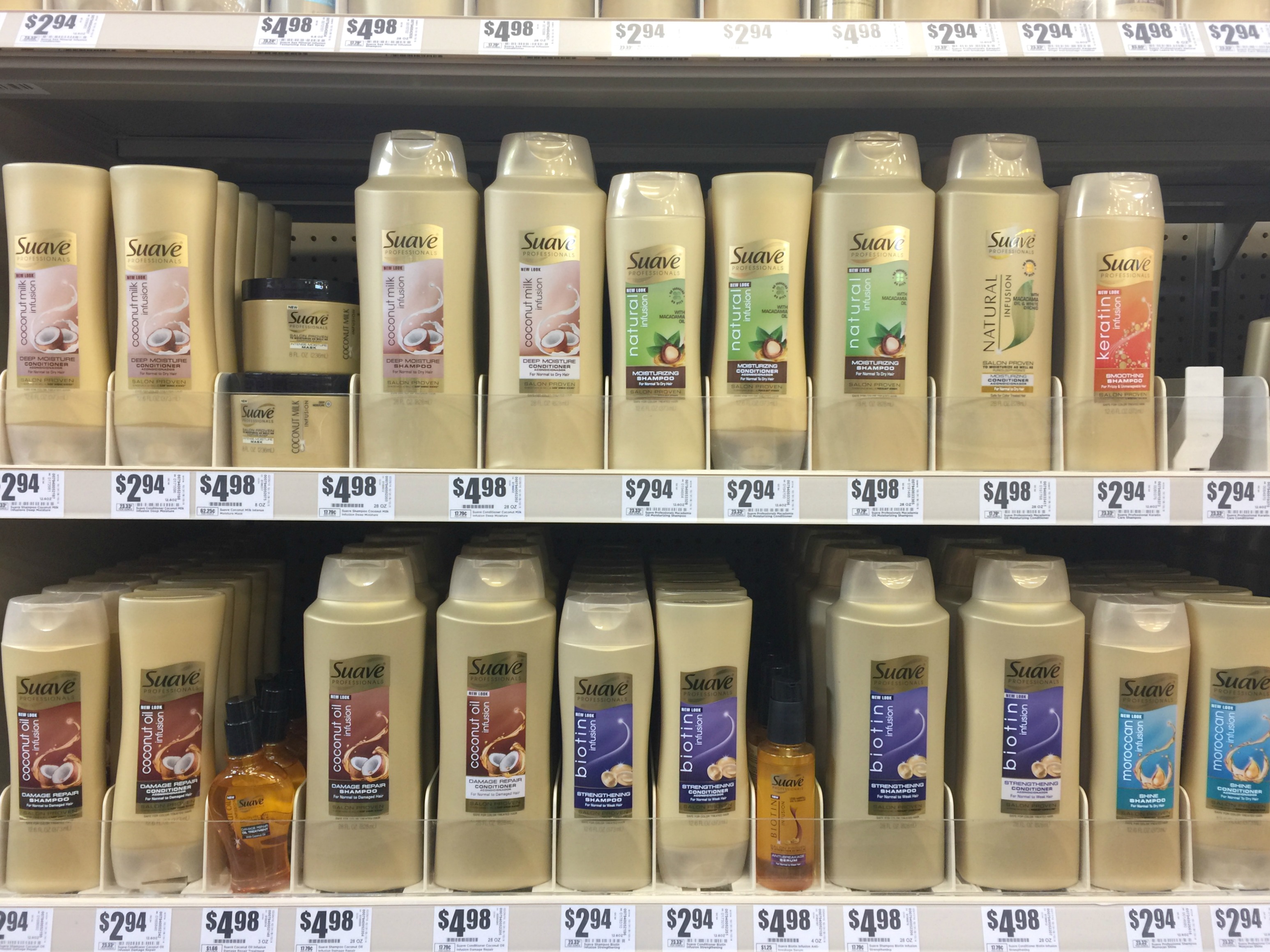 It's true! And there is a wide variety of products to choose from, so you're sure to find a Suave product to suit the needs of your hair. Look at those prices, y'all. Much cheaper than buying salon products from my stylist.
I took the Suave Hair Quiz and the products recommended to me were: Suave Biotin Infusion. Based on my hair type and the way I answered the Suave Hair Quiz, this sounds like the right option for me. It's infused with B7 Biotin, a fortifying vitamin known for its superior hair strengthening benefits, it reduces breakage by 95% (vs. non-conditioning shampoo) for dramatically less hair fall.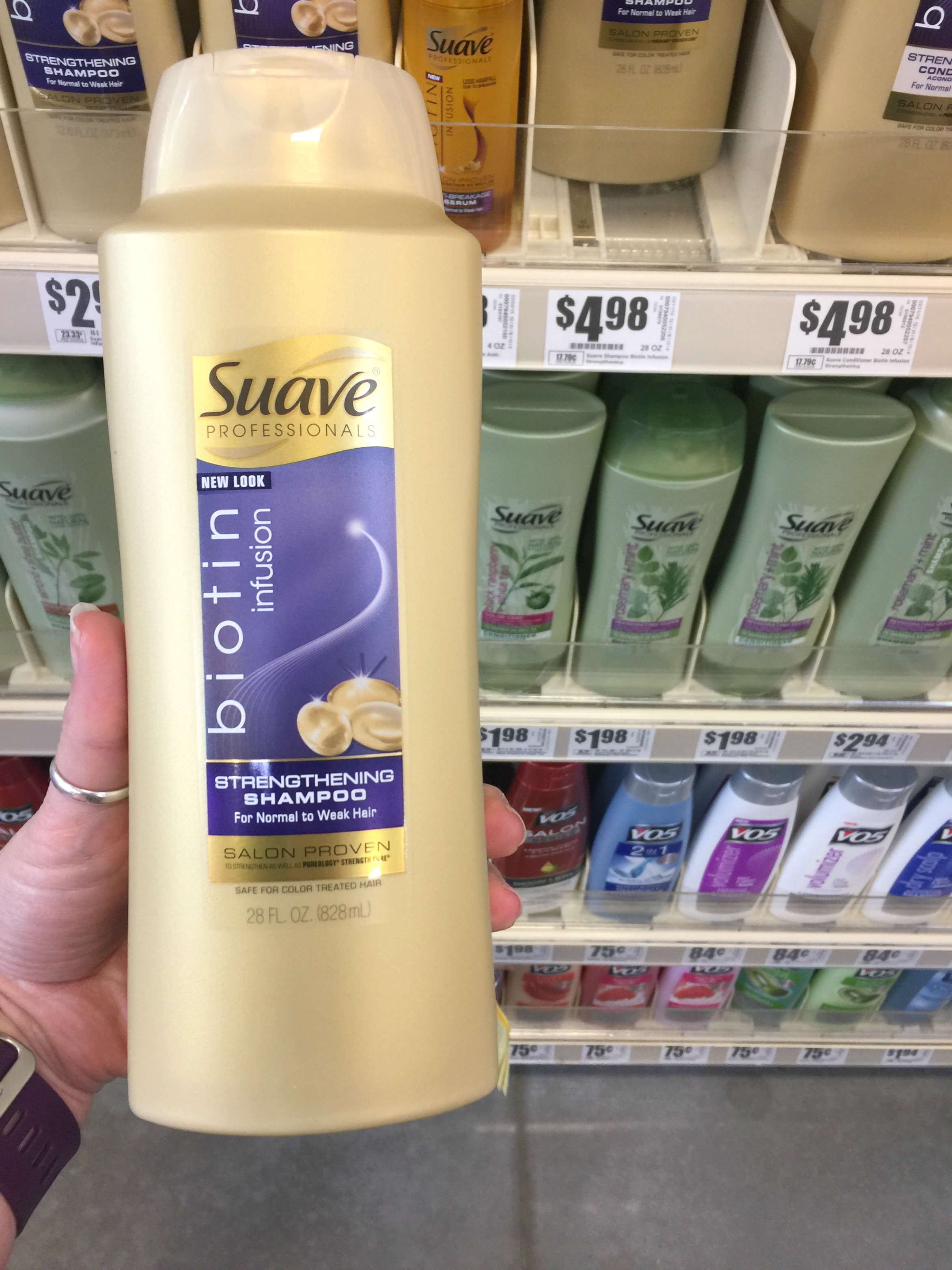 I'm excited about not only saving money at the salon, but being able to pick up my hair care products while doing my grocery shopping. When you take the Suave Hair Quiz today to discover what products are best for you, you are automatically entered for a chance to receive the free sample and a $50 H-E-B gift card! Must be one of the first 5,000 to register for a chance to receive the free sample. All who sign up will automatically be entered for a chance to win a $50 H-E-B gift card. NO PURCHASE NECESSARY. Ends 11/20/16 at 11:59 p.m. CT.

Also, while you in the store, look out for your yellow in-store coupon to save $2.00 off (2) Suave Pro Hair or Kids products!