This is a partnered post with Mirum Shopper. As always, all thoughts and opinions are my own.
Before having kids I always thought my life would consist of a picture perfect home with picture perfect furnishings like you see in the magazines. Everything would have a place and everything would be in its place. I wouldn't have to worry about anything because everything would be so darn perfect.
I have three kids and two dogs.
That picture perfect home with picture perfect furnishings doesn't exist, y'all!
At least not in my world, and honestly, I'm completely okay with it. I have three healthy, amazing children, and two rambunctious dogs that bring so much laughter to our family.
So all the messes, spills, dog hair, and stains are totally worth it.
My walls have hand prints on them, my doors have smudges from dirty dog noses, but at the end of the day, I try not to focus too much on all that.
Some days are obviously better than others!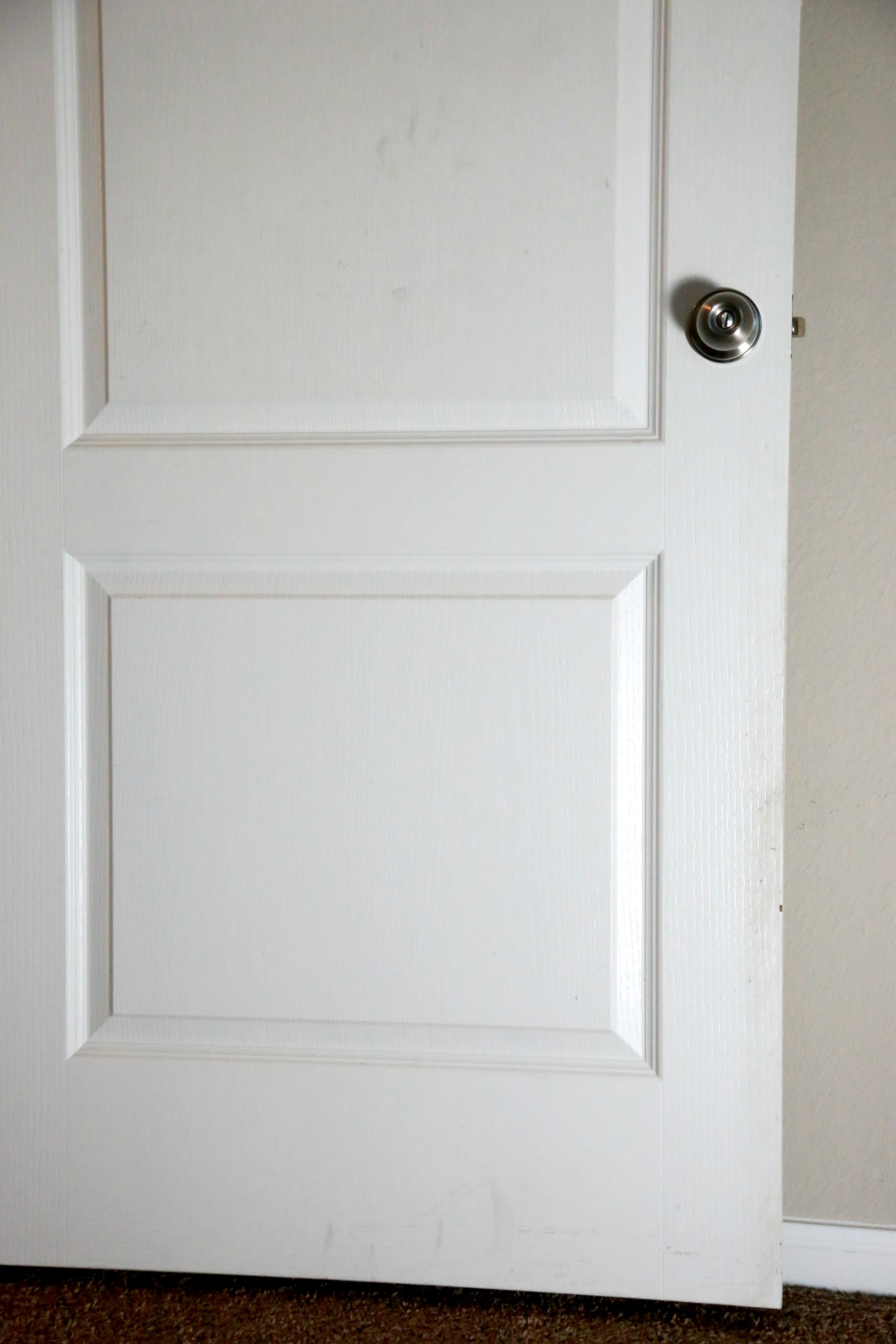 I try to focus on the hugs and kisses from my children, the funny things the dogs do, and the time that we have all together. I know they won't all live here forever, so I'm trying to cherish everything — even the messes!
Knock Out! Eraser Pads
During a recent trip to Dollar General to pick up some snacks for my younger son's classroom, I ran across Knock Out! eraser pads. They claim that they are 300% stronger than their competitors and won't crumble. If it's true, it will save us on our cleaning supply purchases. At only a little over $1 per eraser pad, they're really affordable too.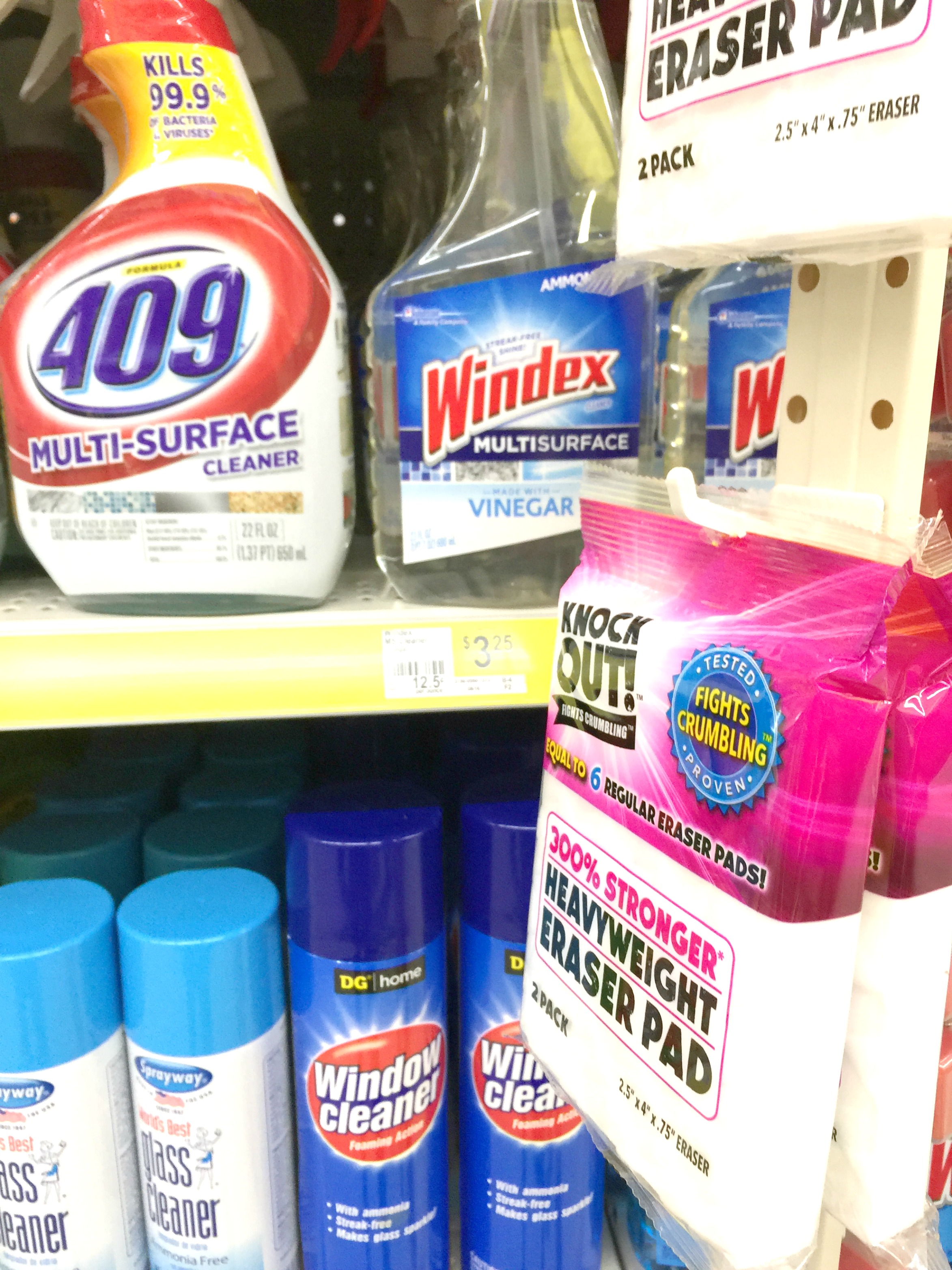 I found the Knock Out! eraser pads on a hanging strip next to the all-purpose cleaners on the cleaning aisle. They're really easy to see because of the bright pink packaging. Each pack comes with two eraser pads and the set retails for $2.50.
Over the next week I'm going to be using the Knock Out! eraser pads around my house to help me remove all those messes left behind by dirty little dog noses trying to open doors. I'll also be tackling those hand prints left behind by busy kids exploring and having fun.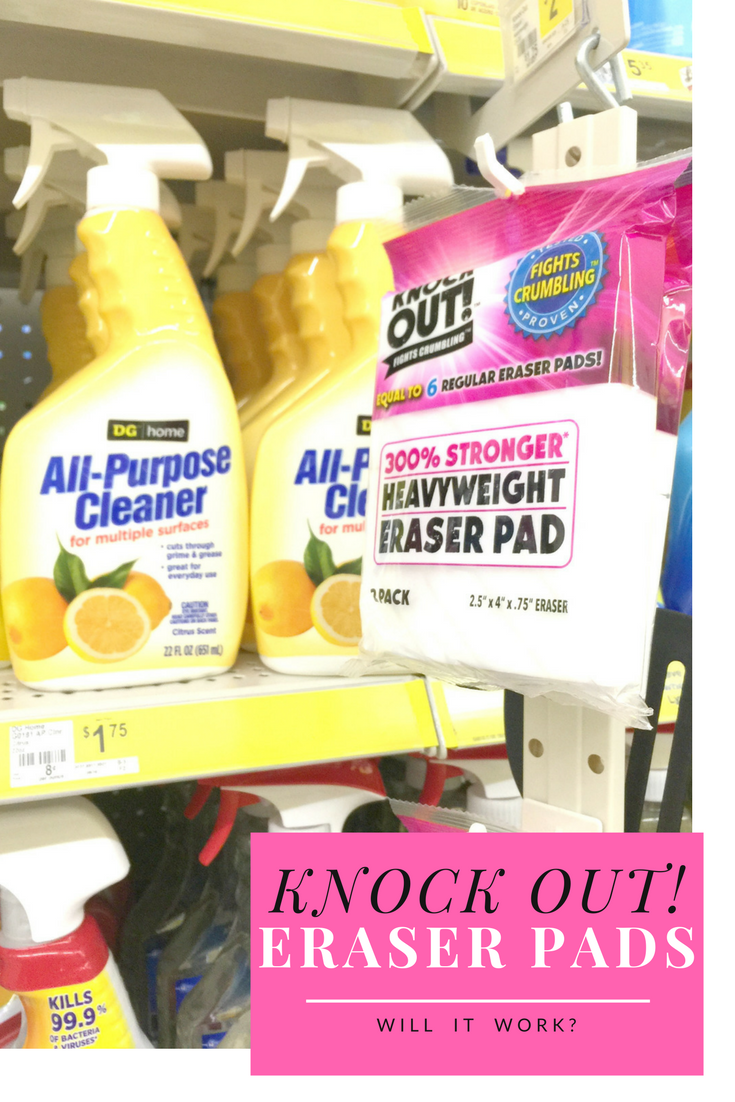 With the holidays coming up, I'm really anxious to see if they hold up to their claims. II'll be reporting back in a week to show you some before and afters around my home.