This is a partnered post with JIMMY Patterson Books. As always, all thoughts and opinions are my own.
It's not very often that a story about a tiny blue mouse inspires you. But Isaiah, a mouse with a big dream on a mission to save his family, is full of inspiration as his adventures lead him through some incredibly scary obstacles.
I read Word of Mouse in about 3 hours, y'all. Once I started reading it, I couldn't put it down. You wouldn't usually find me on the couch, bundled in a blanket by my pink heater reading a child's book, but beginning to end, this book is full of vocabulary, life lessons, and adventure!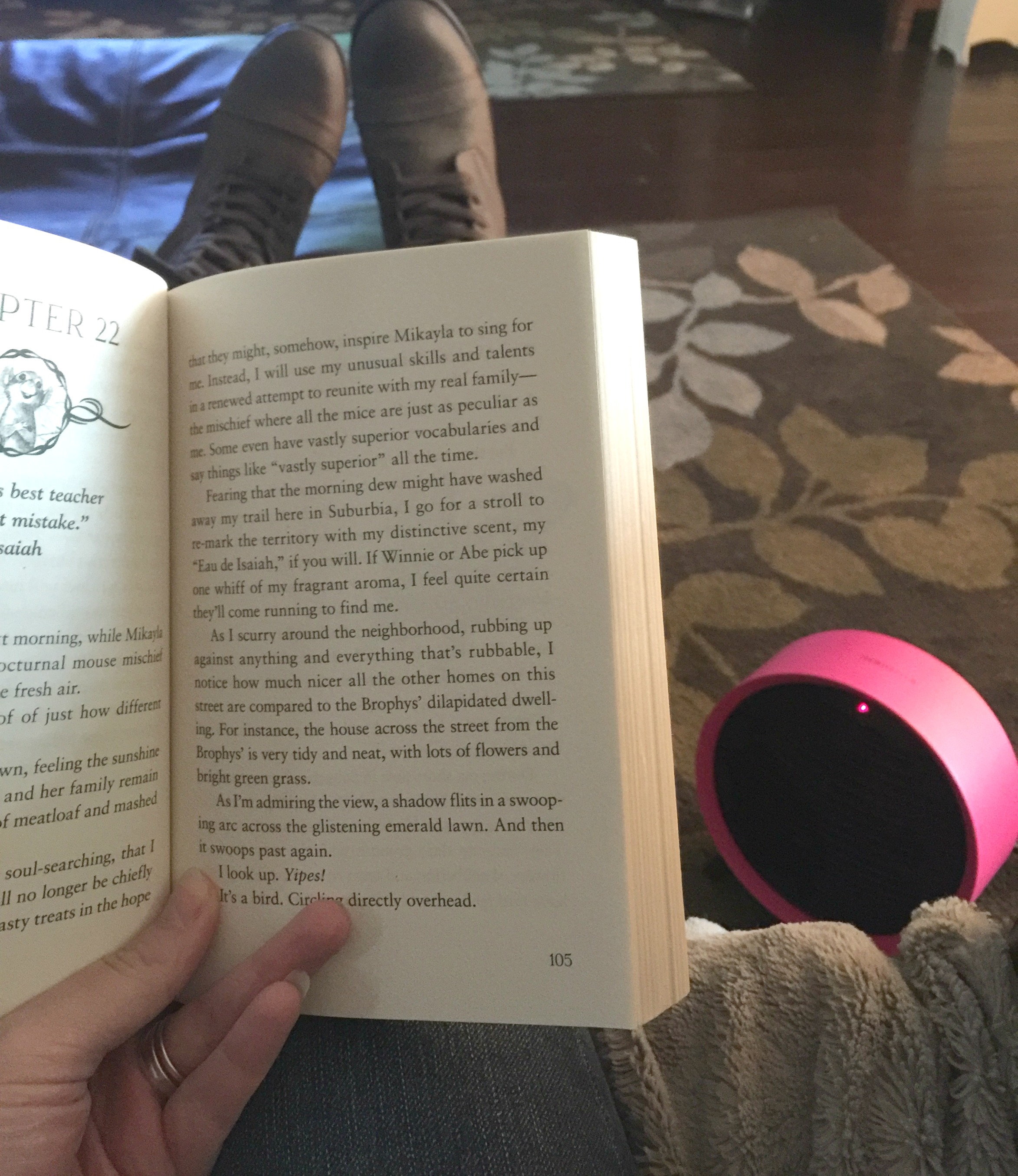 As I was reading Word of Mouse I couldn't help but notice the vocabulary lessons woven seamlessly throughout. But what I thought was really fantastic about this book was the 5 lessons your child will learn from Word of Mouse.
5 Lessons Your Child Will Learn from Word of Mouse
Dream big. From the very beginning of the book, Isaiah's mischief of mice is on a mission to escape the "Horrible Place". They all have a big dream to outsmart the "Long Coats" for a chance to live in freedom. Although they fail the first time, Isaiah continues to dream big to make their dream a reality.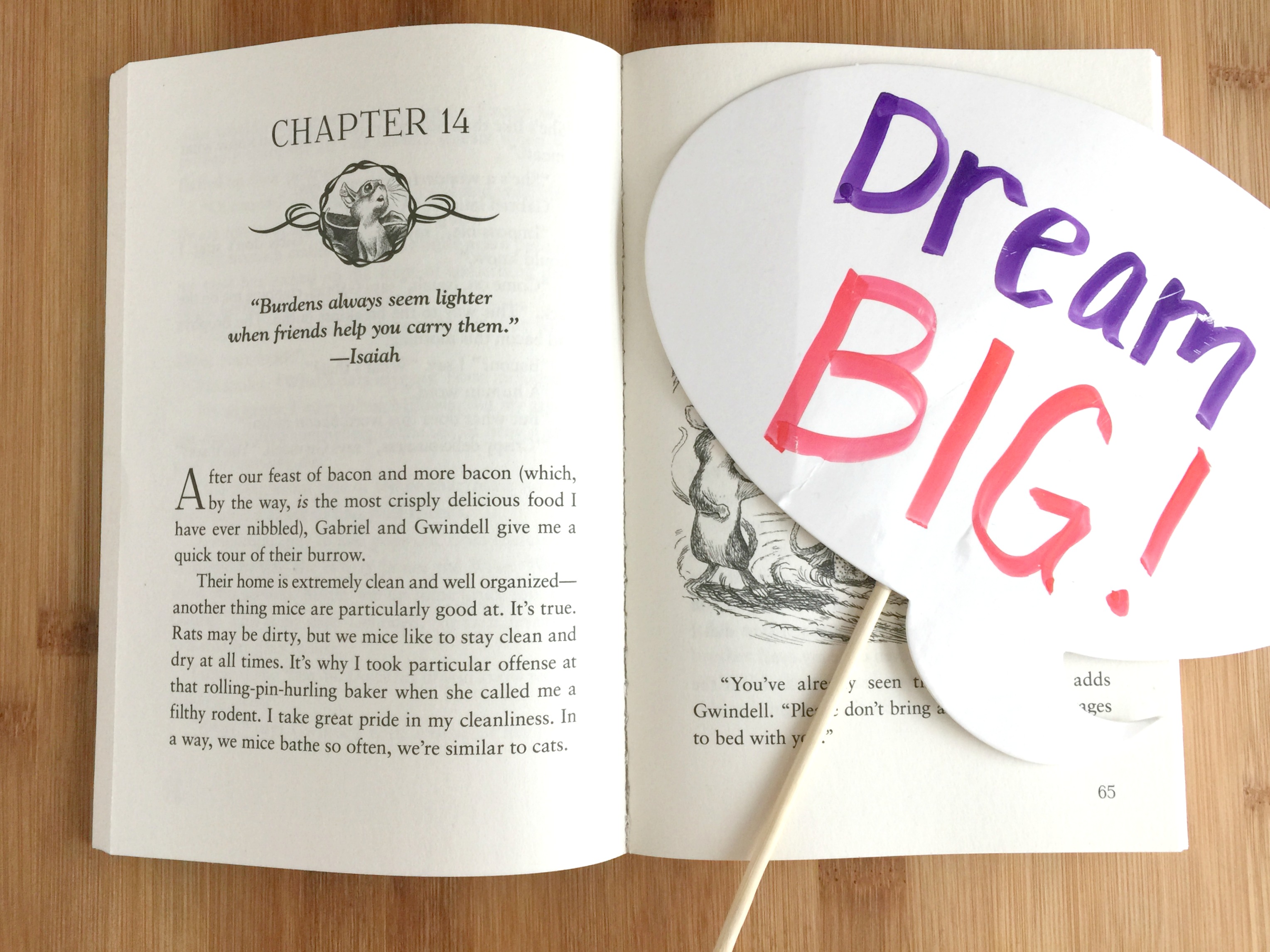 Be brave. Isaiah is the tiniest mouse in the mischief. He's also the the coward of the family. But the separation from his family pushes him to be brave and face the unknown. During his adventures he encounters some pretty scary things. Each obstacle requires him to be brave. He learns that being brave is scary, but it has big rewards.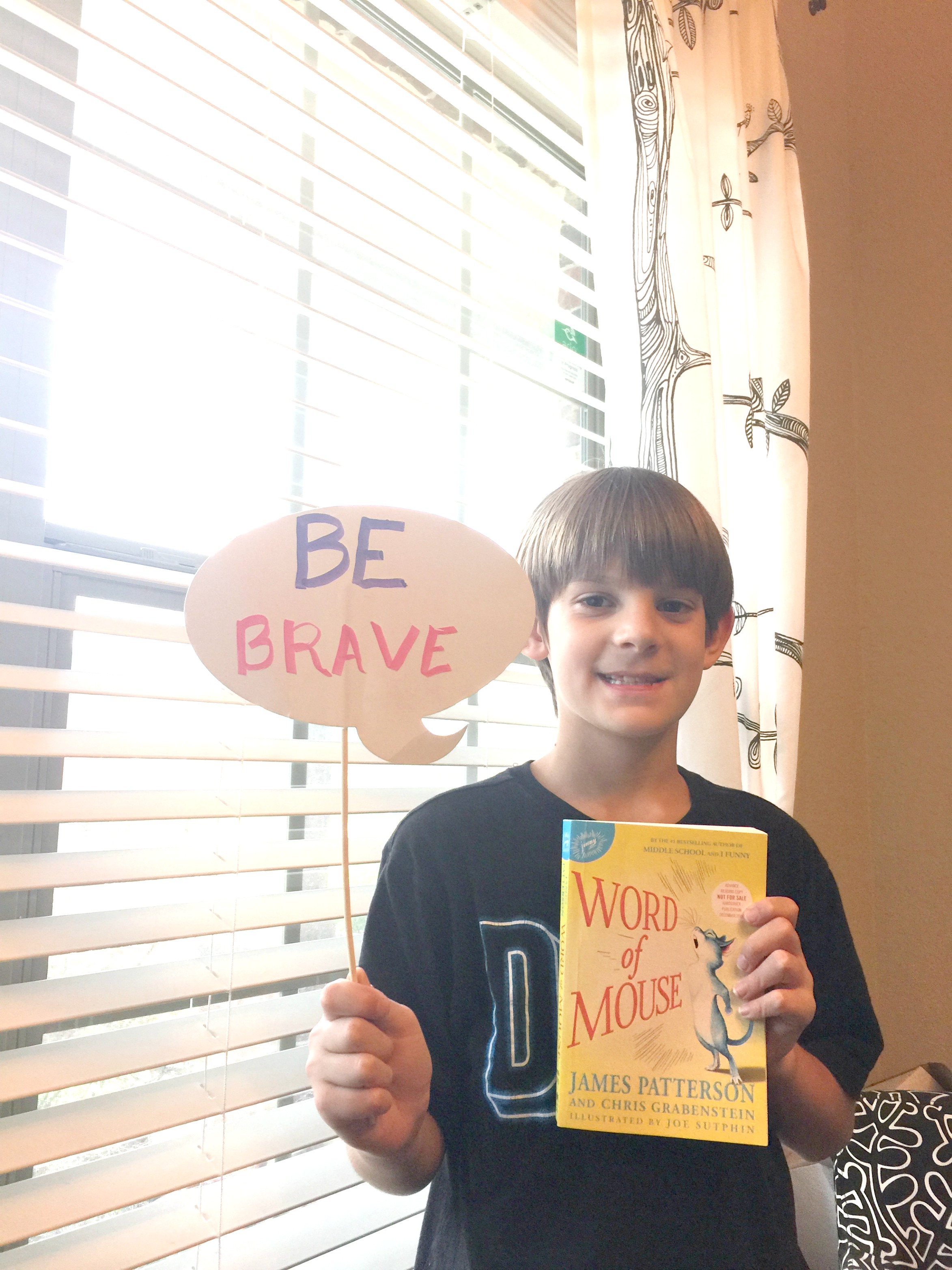 Different is wonderful. Isaiah's mischief is different from other mice. They're all different colors with tags attached to their ears. Being different is what makes us all unique and I love that Word of Mouse is teaching that powerful message to children. It doesn't matter that we all look different. What matters is that we are all wonderful.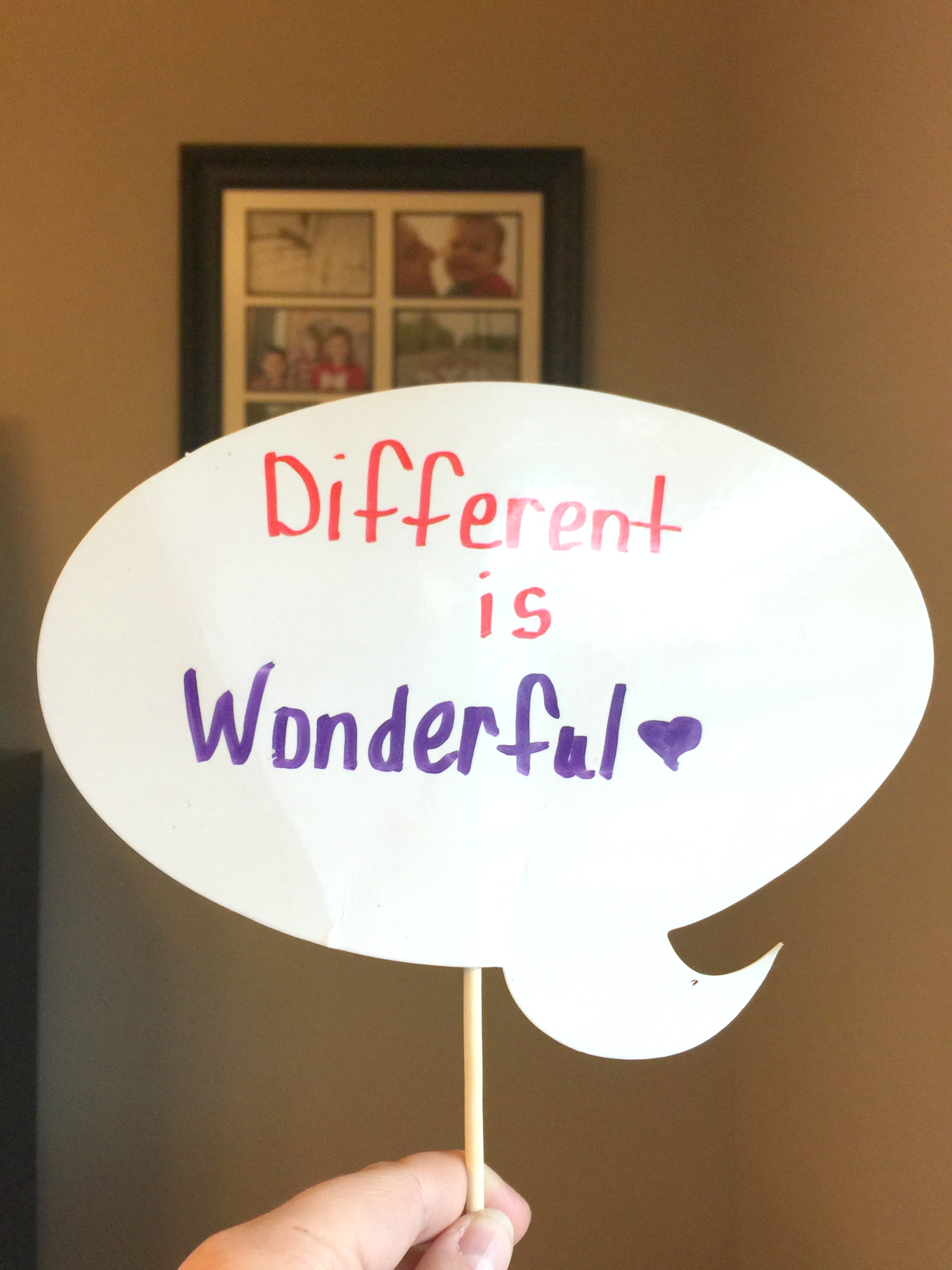 Love is all that matters. When Isaiah is separated from his family, he meets another mischief of mice who welcomes him in to their family. They treat him just like one of their own and he learns a lot about love.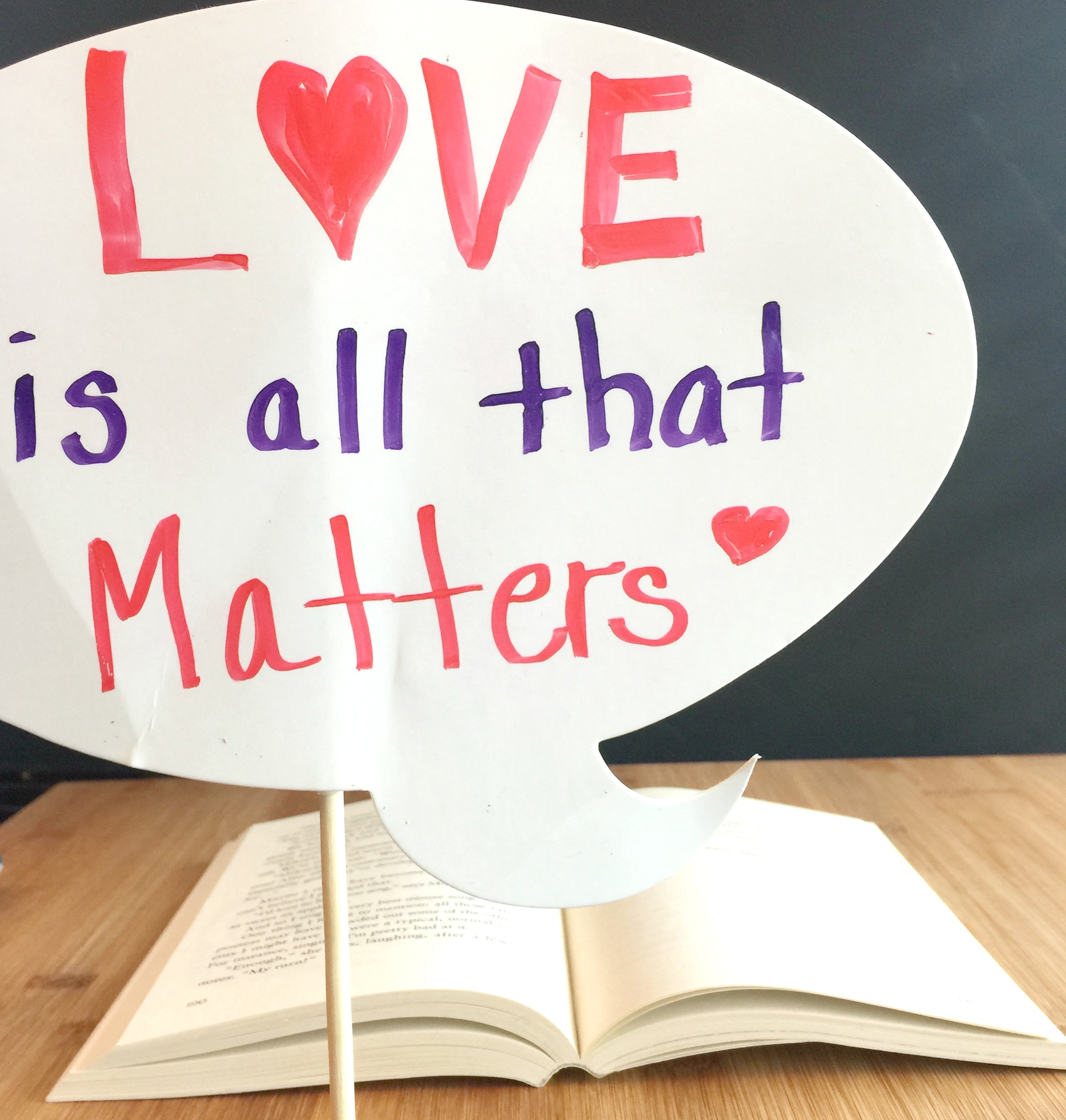 Nothing's impossible. Isaiah's dream seems impossible, he is a tiny blue mouse after all. But with a big dream and love, nothing is impossible. His tenacity and fearless drive allows him face the "Horrible Place" with the "Long Coats" to do the impossible.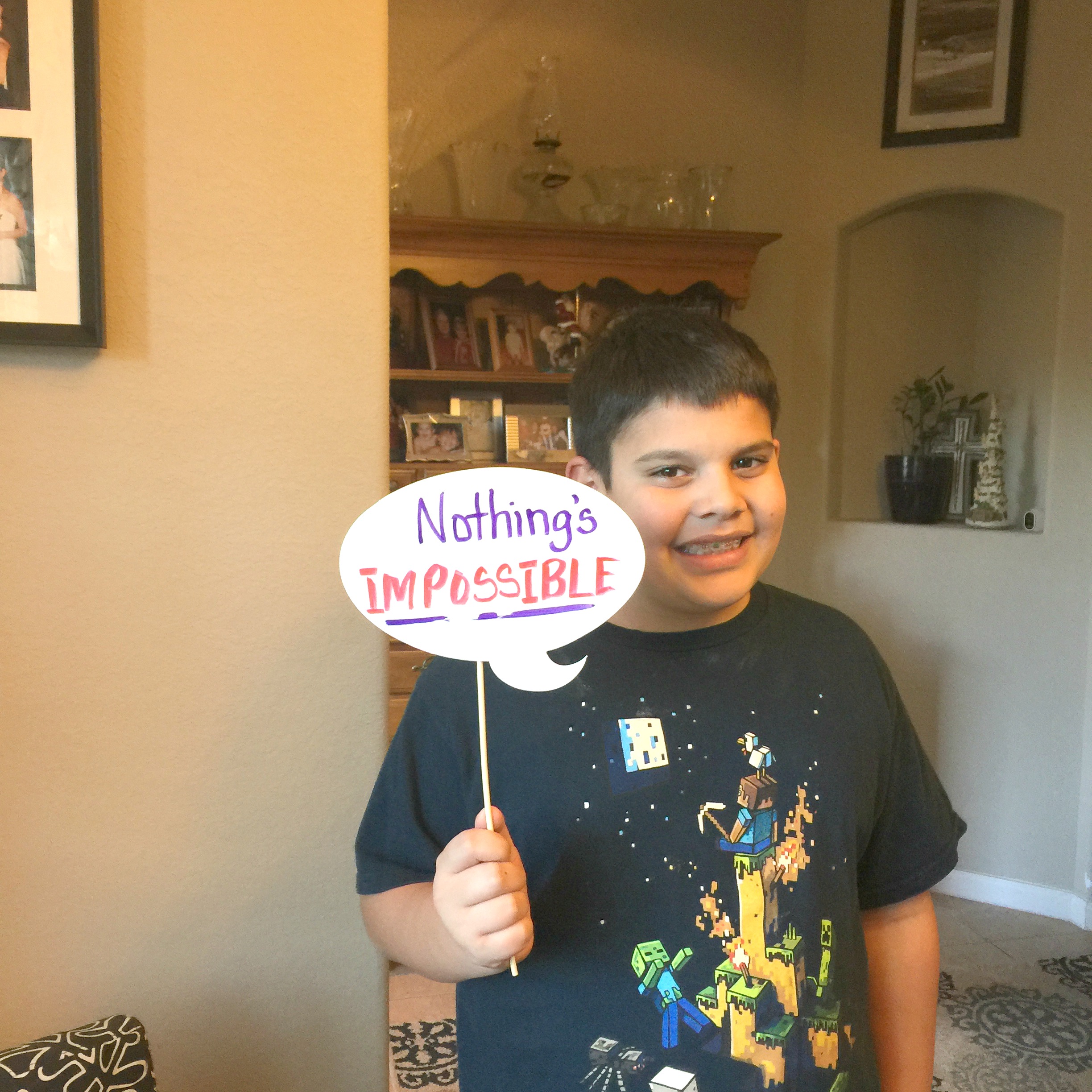 I love books that offer my children more than entertainment. With Word of Mouse, readers will learn new words, life lessons and be entertained along the way.
With Christmas right around the corner, Word of Mouse would make a perfect stocking stuffer.
Follow Jimmy Patterson on Social
Facebook  |  Twitter  |  Instagram
In the spirit of giving, I have a giveaway for you! Entering is easy. Check out all your entry options in the widget below.