'Tis the season for giving, and that is exactly what Pampers has given me the opportunity to do this holiday season by creating gifts for the NICU at a local hospital.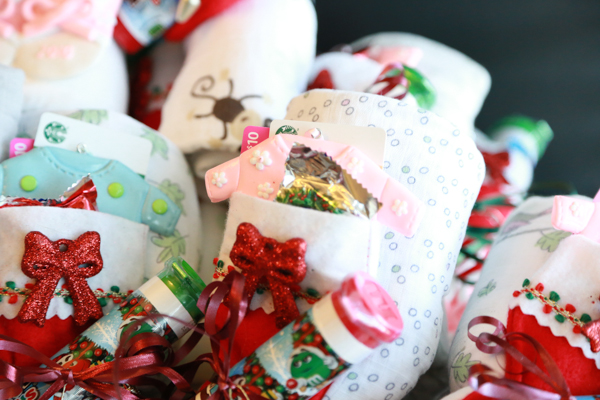 Taking inspiration from Pampers iconic "Peace on Earth" video, I created little gifts for the babies and their parents.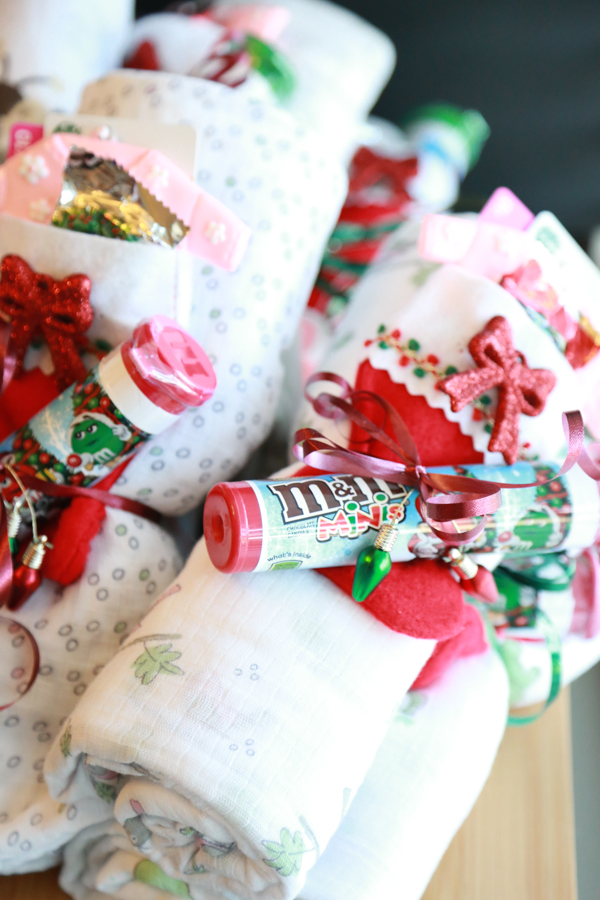 I assume it's incredibly hard to have a child in the NICU, but I imagine it's even harder over the holidays. I wanted to do a little something that would bring a little cheer to these special families.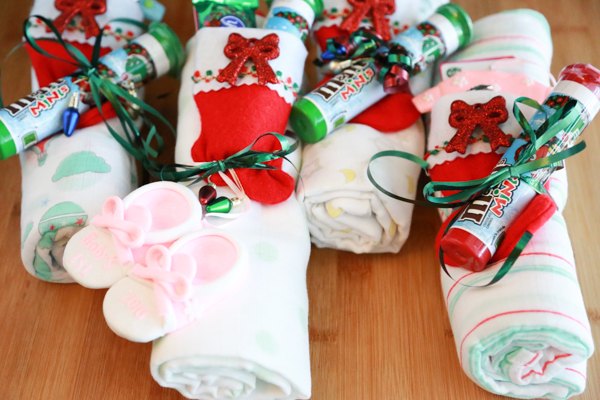 Something that would put a smile on their face during a difficult time.
Something that would hopefully let them see a positive in the face of negativity.
Something that would hopefully bring a little bit of peace this holiday season.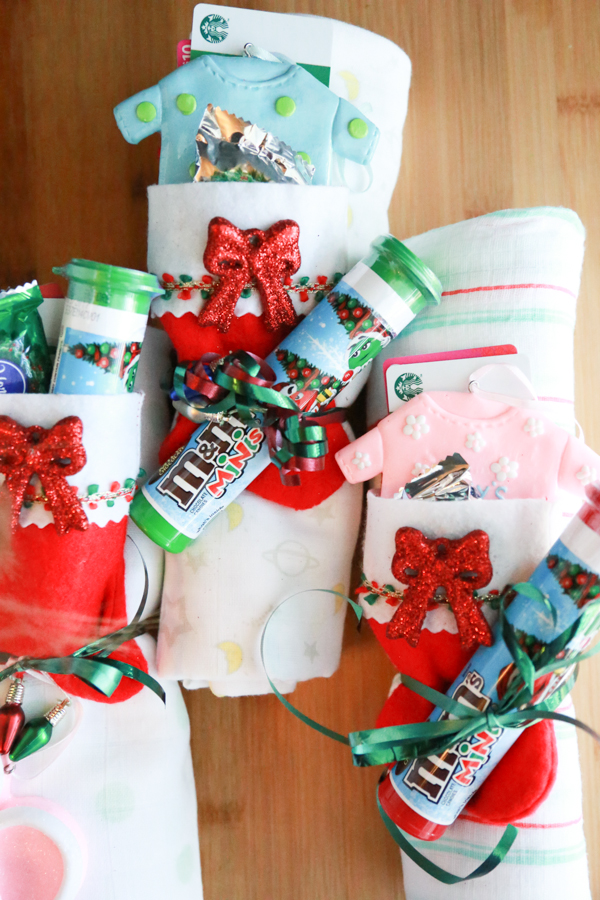 Gifts for the NICU
I've never had a baby in the NICU so I didn't really know where to start. After talking with some of the nurses and educators at the hospital, I came up with these little gifts for the NICU.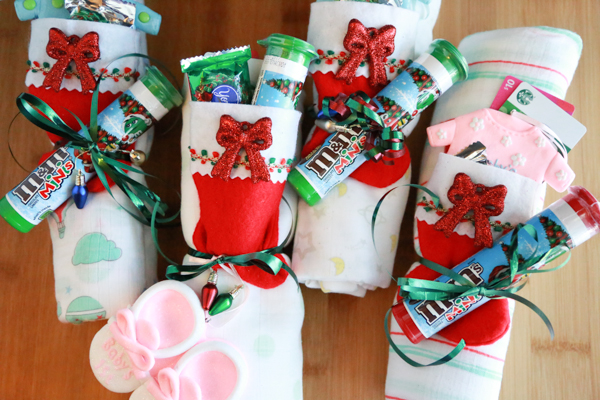 Each of these gifts for the NICU include:
aden + anais muslim swaddler
$10 Starbucks gift card
$10 iTunes gift card
Baby's first Christmas ornament
small stocking
M&M's mini
York Peppermint patties
With the funds I had been given, I was able to purchase enough supplies for 15 families.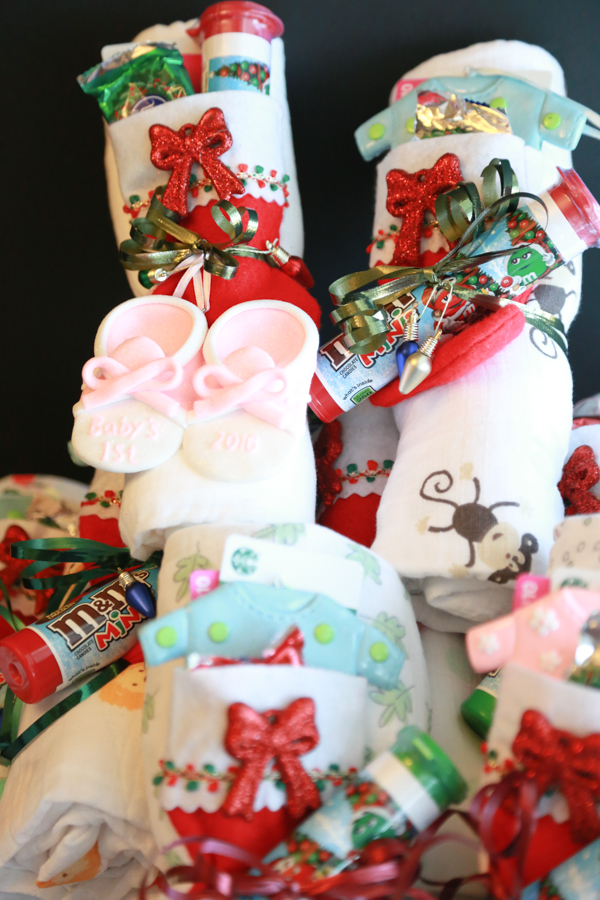 Two of my children and I delivered our gifts for the NICU yesterday and it was such a great feeling to be able to do something I wouldn't normally be able to do for people I don't even know.
I hope that my children grow up with a desire to help others. To see beyond their own needs to the needs of those around them.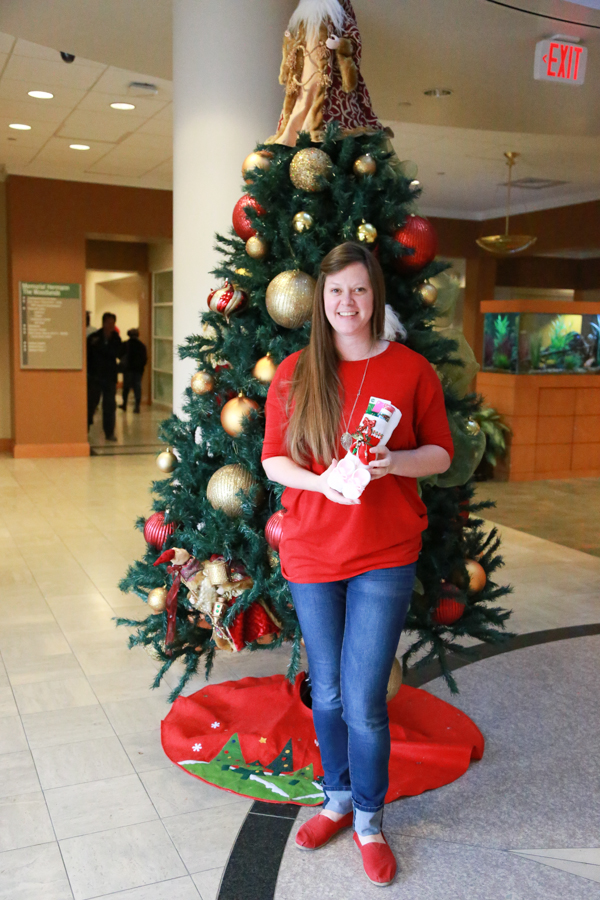 I'm so thankful for companies like Pampers that see the value in these random acts of kindness and for giving me the opportunity to make a difference right in my own backyard!
Thanks, Pampers!