This is a partnered post with Mirum Shopper. As always, all thoughts and opinions are my own.
I'm kind of a brand loyalist. When I find something that I absolutely love, it takes something catastrophic for me to deviate from what I know and love to purchase something different. Will I try new things and brands? Of course. But more times than not, I always find my way back — but with good reason! Here are 5 reasons I use Dove in my home.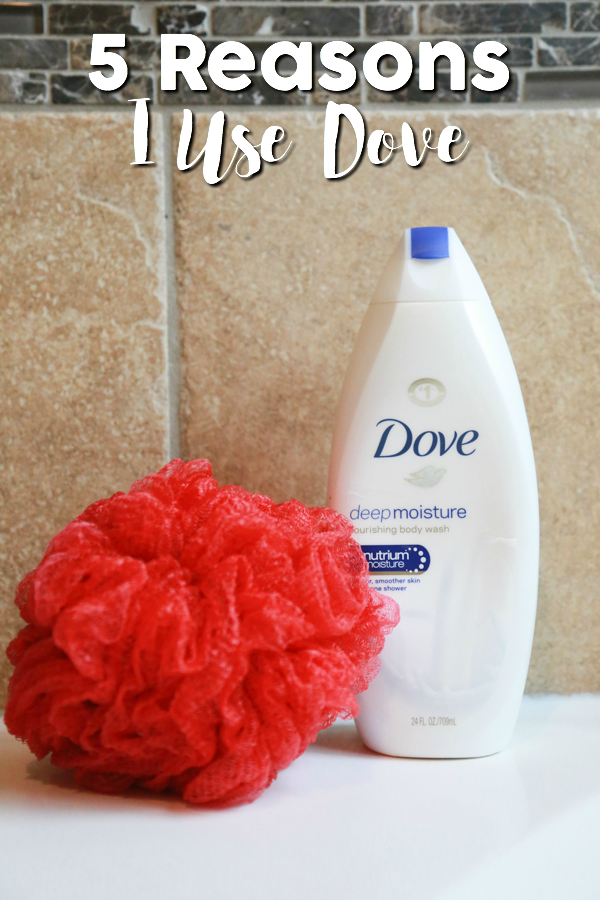 5 Reasons I Use Dove
Dove is a brand I trust. I've been using Dove products for as long as I can remember. From antiperspirant to body wash to shampoo & conditioner, Dove offers quality products I feel comfortable using. If you were to come into my home, you would find Dove in our showers and on our counters. Since Dove introduced the Beauty Bar in 1957, they've been working on and developing a full personal care portfolio.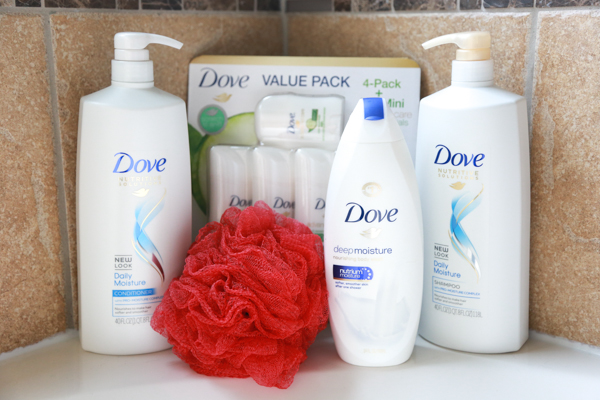 Dove has been around for 60 years. Happy Anniversary, Dove! I'm more likely to use a brand that has been around versus a new, emerging brand. I feel that if a brand can stand the test of time then they deserve my loyalty. I'm excited to see what new products Dove will be introducing in the next 60 years.
Dove supports women of all shapes and sizes and encourages self love. I absolutely love Dove's campaigns. Remember the one where women talked about how they see themselves? And then someone close to them would describe how they see the woman. I cried like a big 'ole baby, y'all. We are so critical of ourselves and I adore that Dove encourages us to see ourselves the way others see us.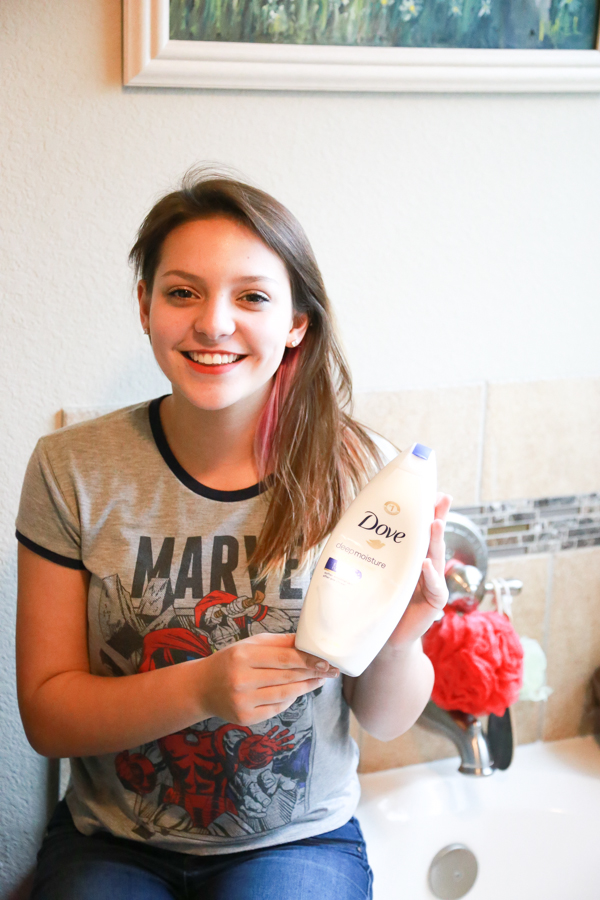 Dove is affordable. Like most of us, I work hard for the money I earn. With five people to buy for, I need products that work AND are affordable. By buying Dove in bulk at Sam's Club, I'm able to, not only save money, but I also save time by purchasing everything I need during one stop.
Dove is helping to build self-esteem in 20 million girls by 2020. Dove's Self Esteem Project is incredibly personal for me. With a teenage daughter at home, I'm trying to change the conversation to what makes her special and unique rather than what she doesn't like about herself. Sadly, we live in a world full of negativity and our kids pick up on it. Together with Dove, my daughter and I are working to change the conversation, not only among ourselves, but with our friends, family, and acquaintances on social media.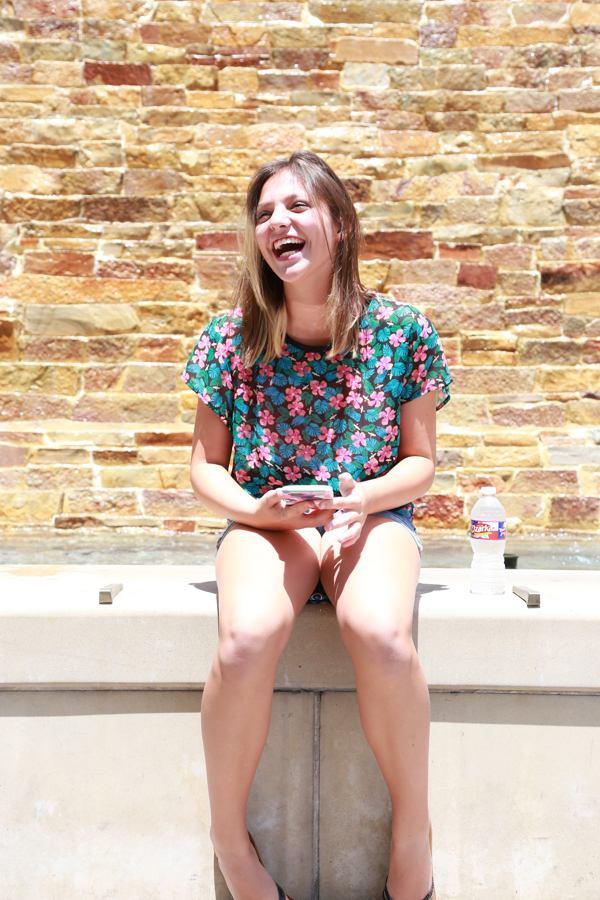 Y'all… I'm big on simplicity and convenience. Dove is a simple choice for me because my daughter needs to know her value and just how unique she really is. Dove encourages us to be who we are and I love that.
I want my daughter to see herself for who she is, not what people may say about her. I feel the positive message that is part of Dove's messaging is so important today as we struggle to find our identities among all the digital chatter. I encourage you to be a part of the solution and change the conversation — for our generation and those that follow.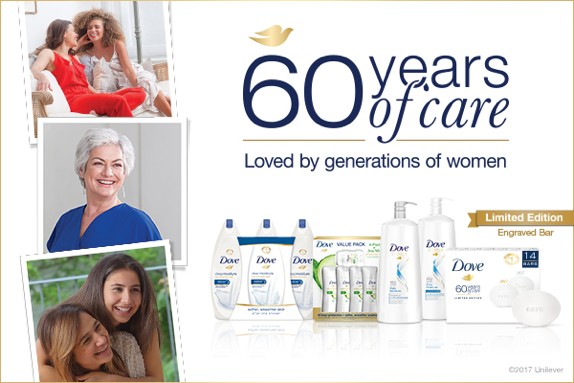 For a very limited time, when you purchase Dove Beauty Bars in bulk at Sam's Club, you can pick up the Limited Edition Engraved Bars. Each bar has a simple message engraved on the top. Some message examples you'll find are real, love, and care.
Learn more about Dove, or order Dove in bulk online at Sam's Club. It's a great way to save time and money.