This is a partnered post. As always all thoughts and opinions are my own.
There is something extra special about eating a meal so good it tastes home made, but that didn't require hours in the kitchen cooking and cleaning. That's how we feel when we go to Boston Market. It's fresh food made with busy families in mind. Add in the 2 for $20 meal deal at Boston Market and we're jumping in the car and headed to the nearest location for a night off for mom!
We just recently visited to take advantage of the 2 for $20 meal deal at Boston Market during lunch. Because my youngest was in school (he's not homeschooled yet), it was just my husband and I and our two older children. We purchased two of the meal deals and we all four left with full bellies, and some of us even had dessert for later.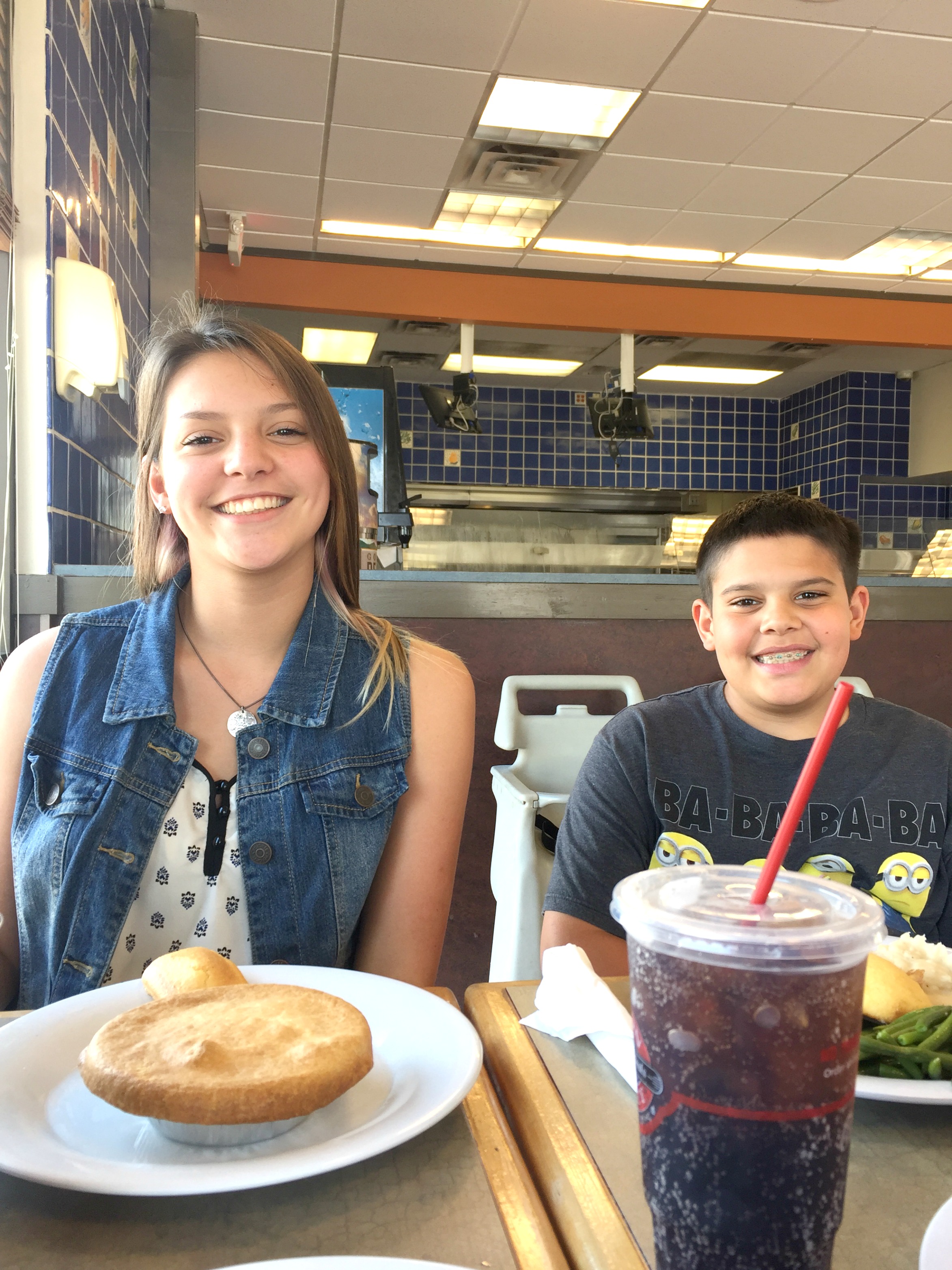 2 for $20 Meal Deal at Boston Market
Available now through March 26th, the 2 for $20 meal deal at Boston Market offers guests two individual meals, two drinks and two desserts for only $20. Options for meals include favorites such as rotisserie chicken, rotisserie turkey, or meatloaf, and each is served with two classic sides and a freshly baked piece of sweet cornbread. Also available through March 26th, Boston Market is now offering a 1 for $10 meal deal, which includes one individual meal, one drink and one dessert for $10.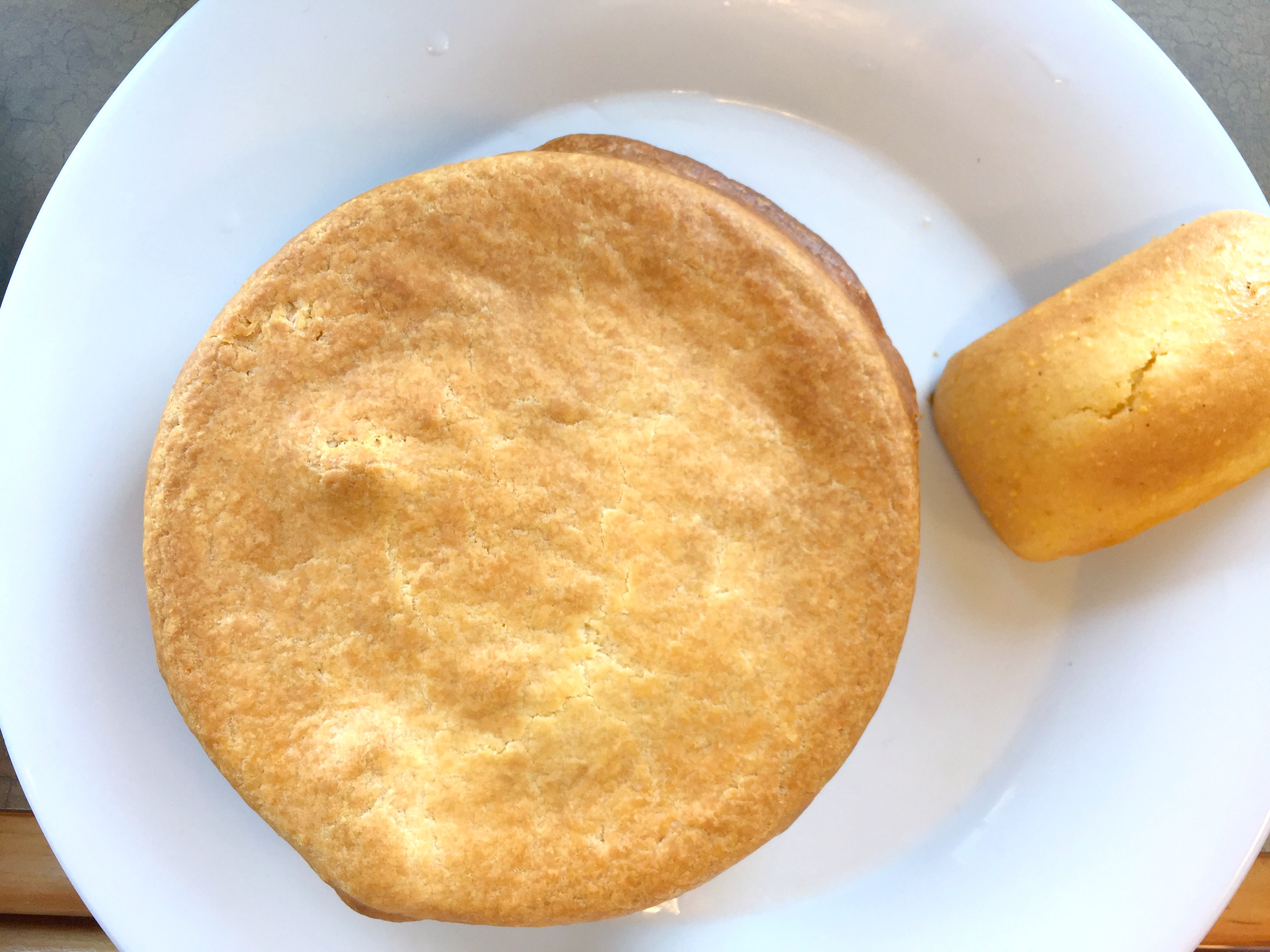 We were also informed that you could choose a Pot Pie with sweet cornbread, but in doing so you would forego the two extra sides.  My daughter was a bit disappointed she couldn't get her cinnamon apples as a side with the deal, but she said the Pot Pie was worth it.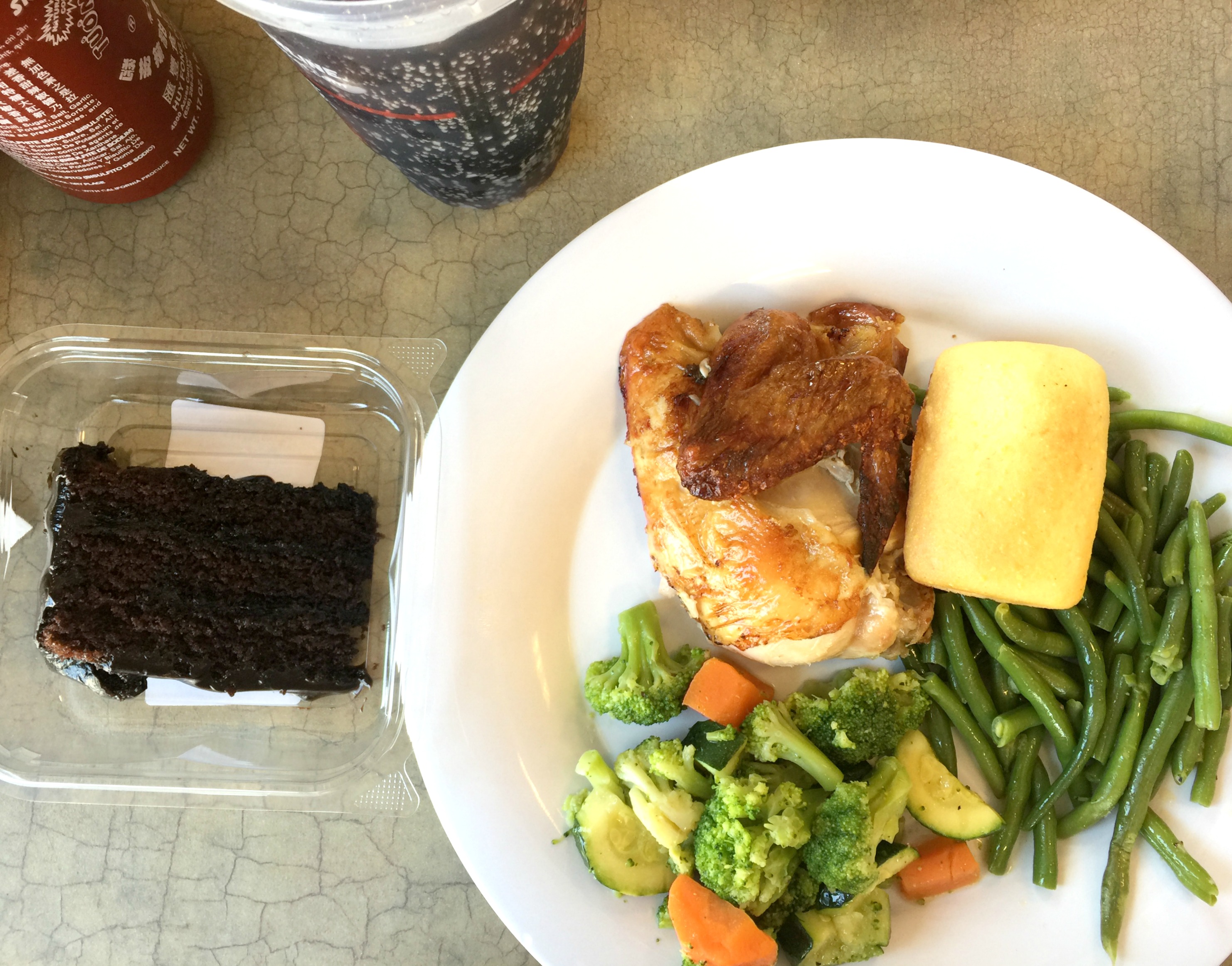 I ordered the rotisserie chicken with green beans and steamed vegetables. The chicken was cooked well and wasn't dry. The steamed vegetables were a little overcooked and mushy, but overall I really liked my dish. I chose the chocolate cake for my dessert but there was no way I could finish it. The serving sizes are pretty large so I had dessert for later in the day.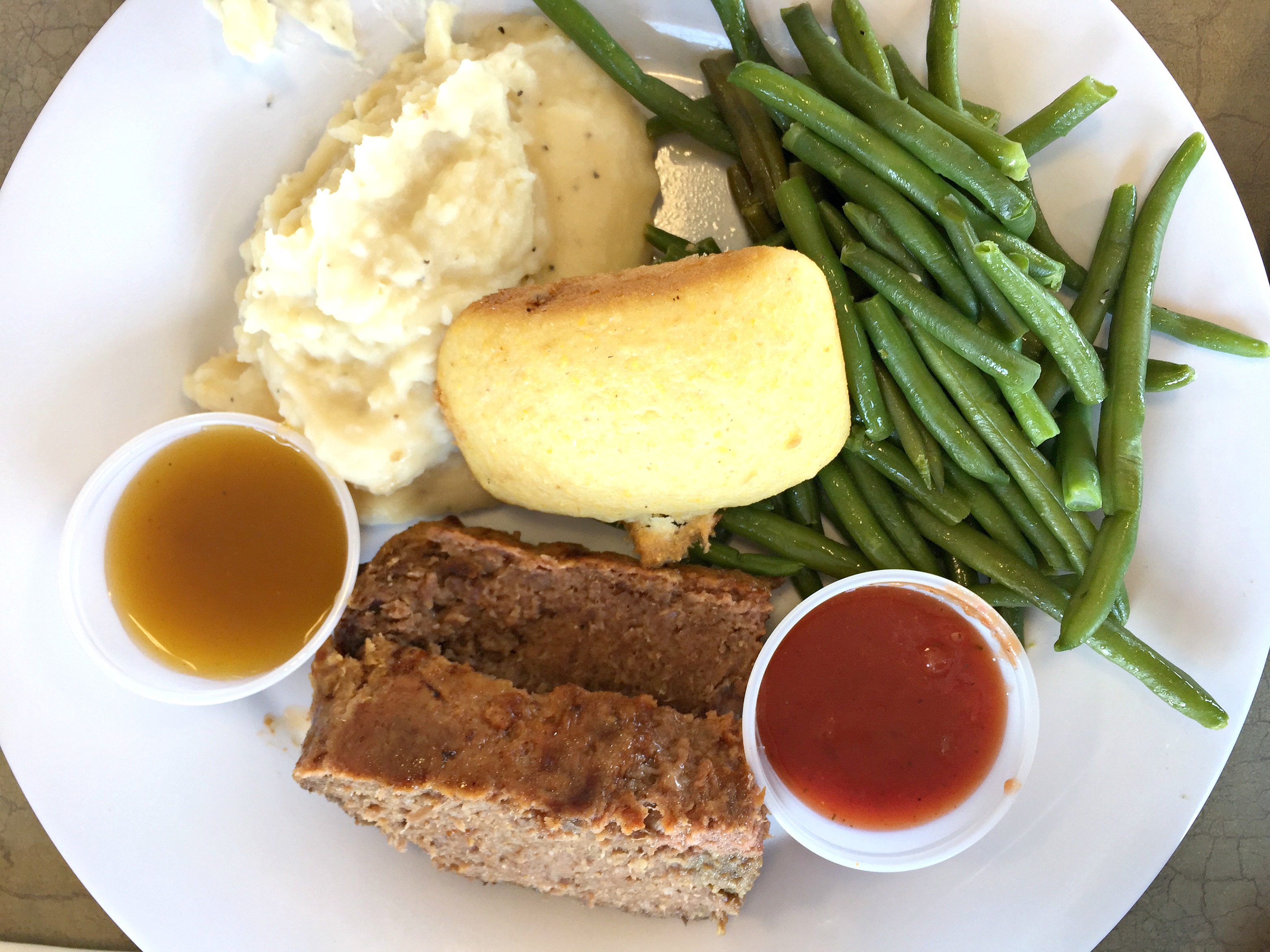 My son and husband both ordered the meat loaf. Like my meal, the portions were large. My son is 11 with a huge appetite and he was able to finish his meal. If your child doesn't have a big appetite, I don't recommend the 2 for $20 meal deal for them.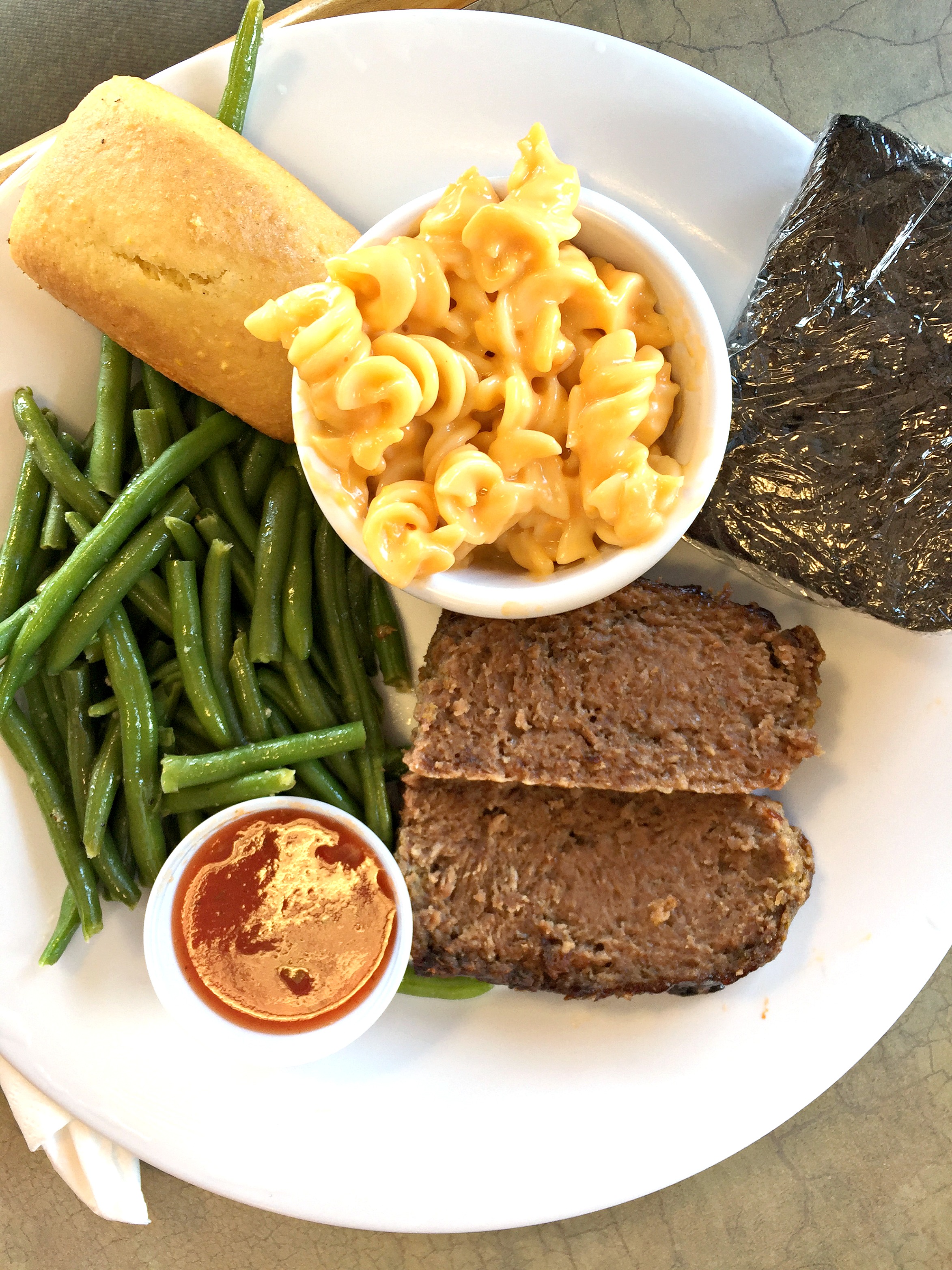 In addition to the 2 for $20 meal deal at Boston Market, they also have a new Pot Roast meal available for a limited time only at restaurants nationwide. Perfect for the winter months and a comfort food staple, the Pot Roast is slow-roasted, served on top of creamy mashed potatoes with the choice of two home style sides and cornbread for only $8.99. We didn't order it while we were there, but I was tempted to.

I know that eating out isn't always the best option health-wise, but I love Boston Market's Quality Guarantee. As the leader in the rotisserie chicken movement for more than 30 years, The Guarantee acts as a continued commitment to all guests that Boston Market will serve all-natural and fresh, never frozen, whole chicken with:
• No added hormones and steroids
• No antibiotics to stimulate growth
• No MSG
• Gluten free
I love that Boston Market offers busy families like mine the opportunity to enjoy a meal out without sacrificing our standards.
The 2 for $20 meal deal at Boston Market is only available until March 26, 2017! Make sure you get in and take advantage of the offer before it goes away!
What's your favorite meal at Boston Market?