Since I'm the photographer of the family, I have plenty of photos of my family, just not of me with my family. So, I was incredibly happy to have the opportunity to work with a local portrait studio to get our spring portraits at Portrait Innovations.
This is a partnered post with Portrait Innovations. As always, all thoughts and opinions are my own.
Portrait Innovations has reinvented the professional photo studio experience and consumers can walk away from the experience with their portraits in hand. Can I tell you how much I love this? It's like immediate gratification. No more waiting for your portraits to arrive to enjoy them. The exception to this is if you order a canvas or something custom. I got my portraits plus the Easter cards I ordered before I left, but the custom items will still need to be picked up when they become available.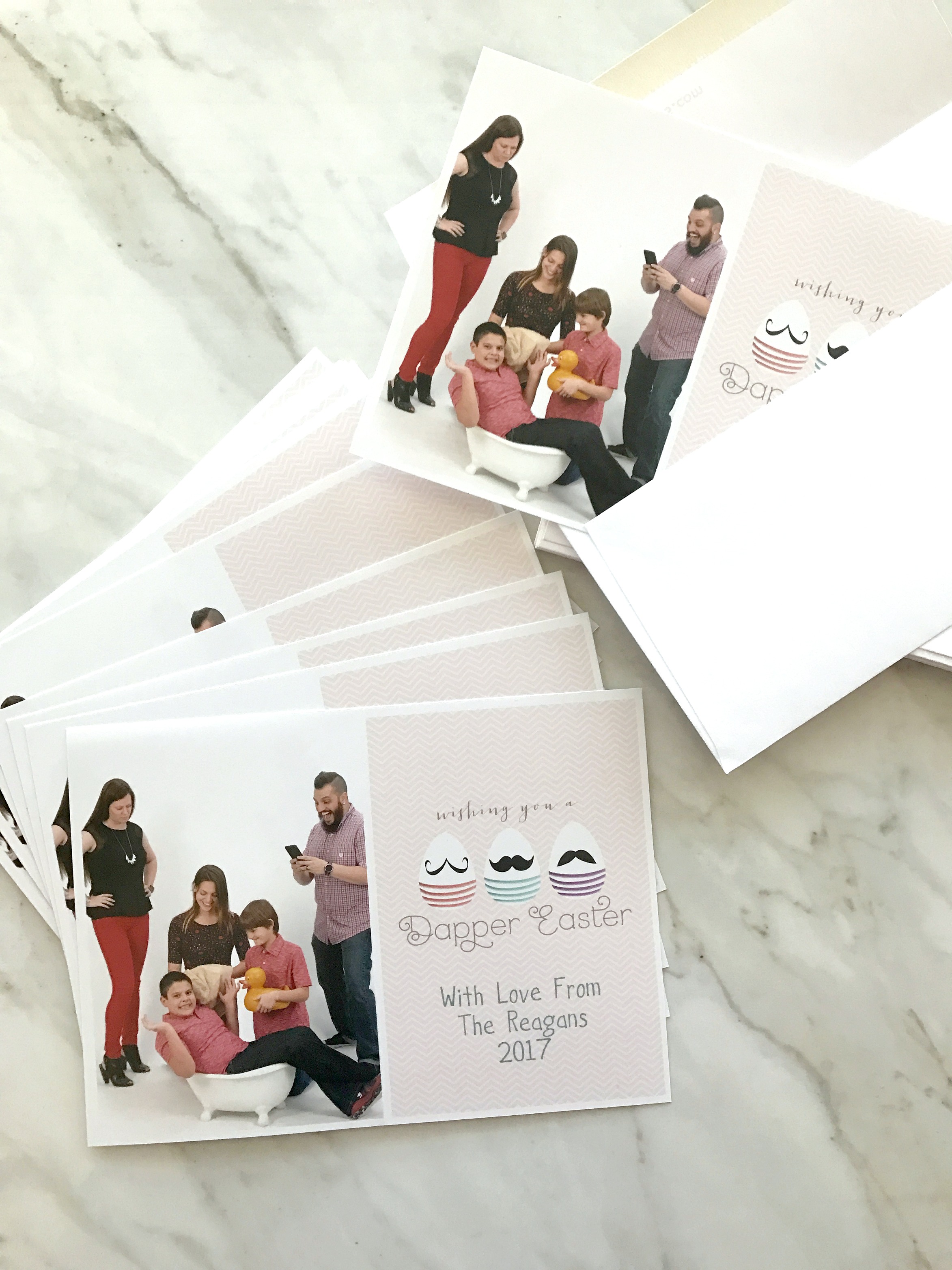 In addition, Portrait Innovations studios have multiple camera rooms featuring professional lighting systems, along with the latest trends in scenic and full-color backgrounds. The trained photographers use professional hand-held digital cameras, giving them the ability to move around and interact with guests to capture candid expressions.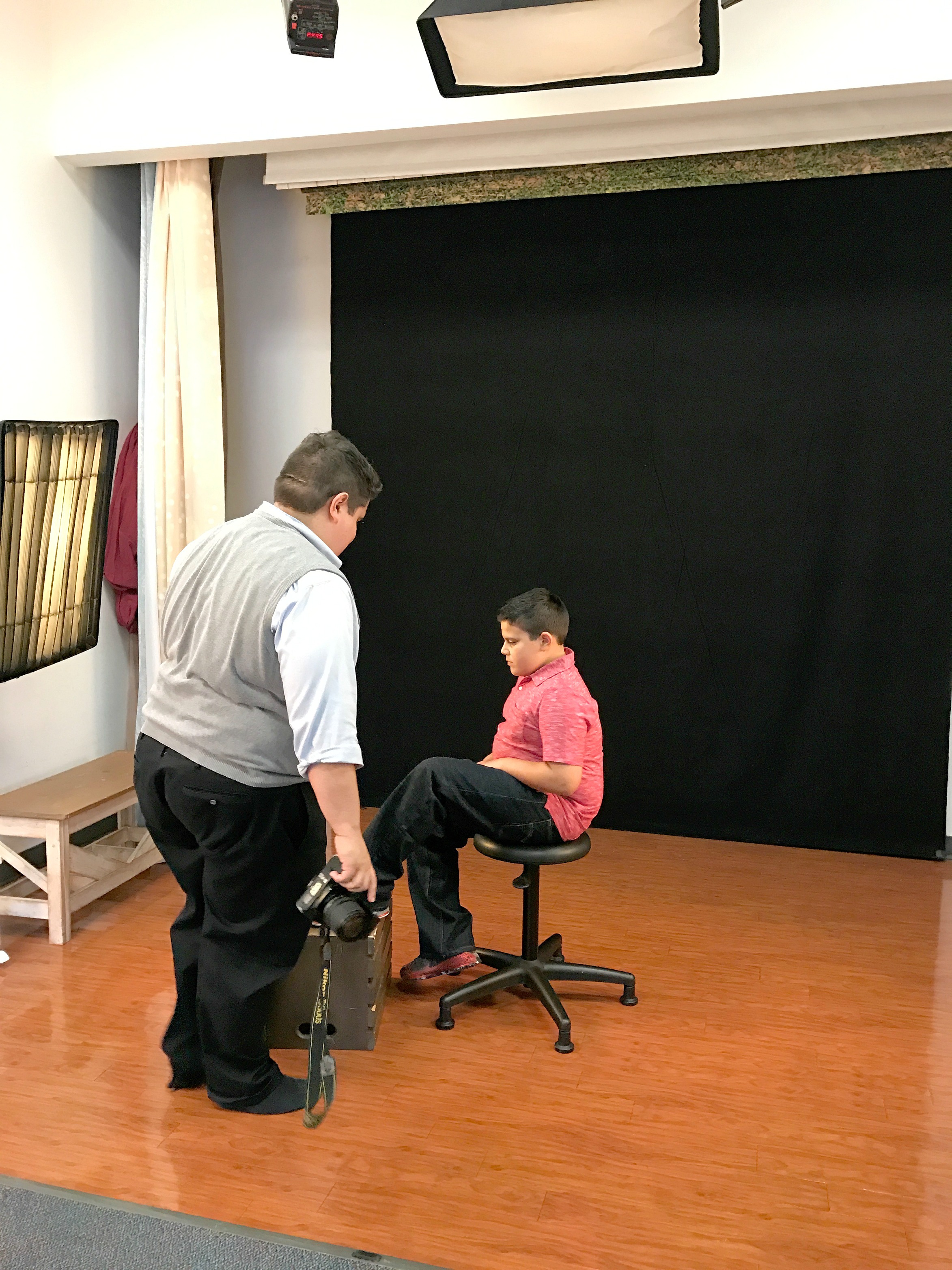 Spring Portraits at Portrait Innovations
From the moment we walked in the door to get our spring portraits at Portrait Innovations, until the moment we left, we all felt comfortable and relaxed. The photographer didn't care that we had an outfit change or that we had three children. He was super patient with us and allowed the kids to be kids.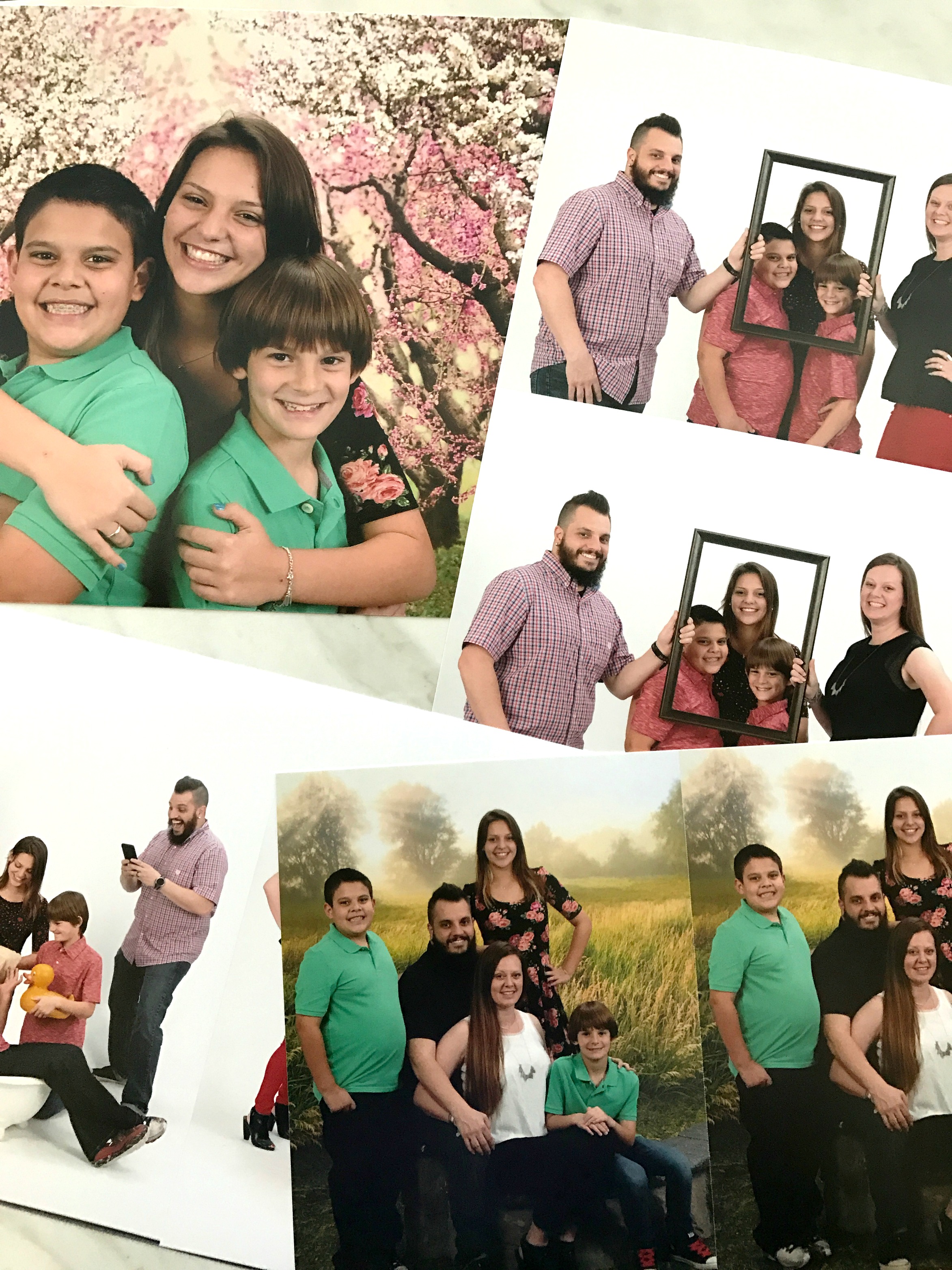 While taking our spring portraits at Portrait Innovations, we were able to tell the photographer if we wanted any particular poses, and could get the shots we wanted. Our photographer was not the least bit put off by our suggestions. He also got us in some fun poses, which I'm sure we'll cherish for years to come.
We had a great experience with our spring portraits at Portraits Innovations. Now is the time to make an appointment so you can cash in on this super deal available for a limited time.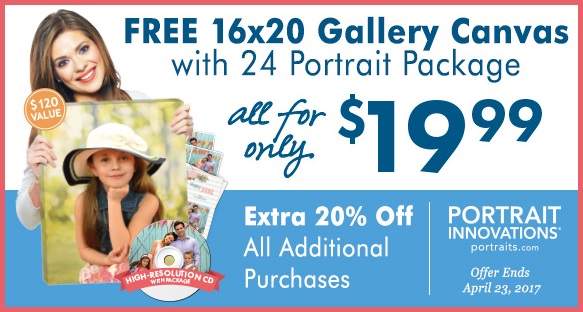 Portrait Innovations is offering their best spring special ever. The Spring 24 Portrait Package is only $19.99 plus a Free $100 16×20 Canvas with coupon found by clicking this link. Included in the spring portrait package is one (1) 10×13 Wall Portrait, two (2) 8×10's, four (4) 5×7's, four (4) 3×5's, eight (8) 2×3's, and five (5) 5×7 cards, plus a high resolution CD with your favorite pose. Plus, you can save 20% on all additional purchases in studio. Portrait Innovations never charges sitting fees so bring the whole family and get those family photos taken. Appointments are limited so schedule your appointment today!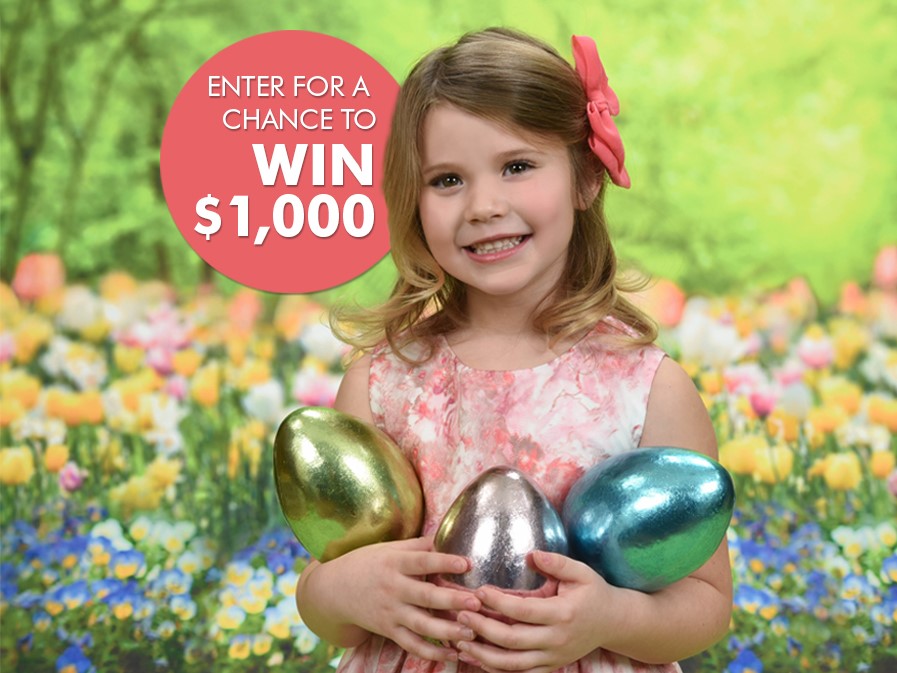 Want to win some cash? Portrait Innovations has announced their 2017 Spring Portrait Contest. To enter, submit your favorite pose from your Portrait Innovations Portrait Session, on one of our spring backgrounds! Then share your entry all over social media and include the link so that your friends and family can vote. The top 20 people that get the most votes will be judged by Portrait Innovations. The contest ends on Sunday, April 30, 2017. There will be 7 additional voting days and the winners will be announced May 8, 2017. There will be 5 winners, each receiving $1,000.