This is a partnered post with Hanes to bring awareness to the Give Back Box initiative.
There are many ways to get involved on Earth Day to show your support for environmental protection. I absolutely love this Earth Day project with Hanes and Give Back Box that will give brand new life to your old clothing and shoes. This Earth Day, join Hanes and do what you can to help reduce, re-use and recycle. Hanes has partnered with Give Back Box® to make it easier for you to give life to the clothes and shoes you don't want anymore. They will be donated to help those who are less fortunate and in need. In addition, for every box of outerwear you donate to Give Back Box, Hanes will donate new underwear.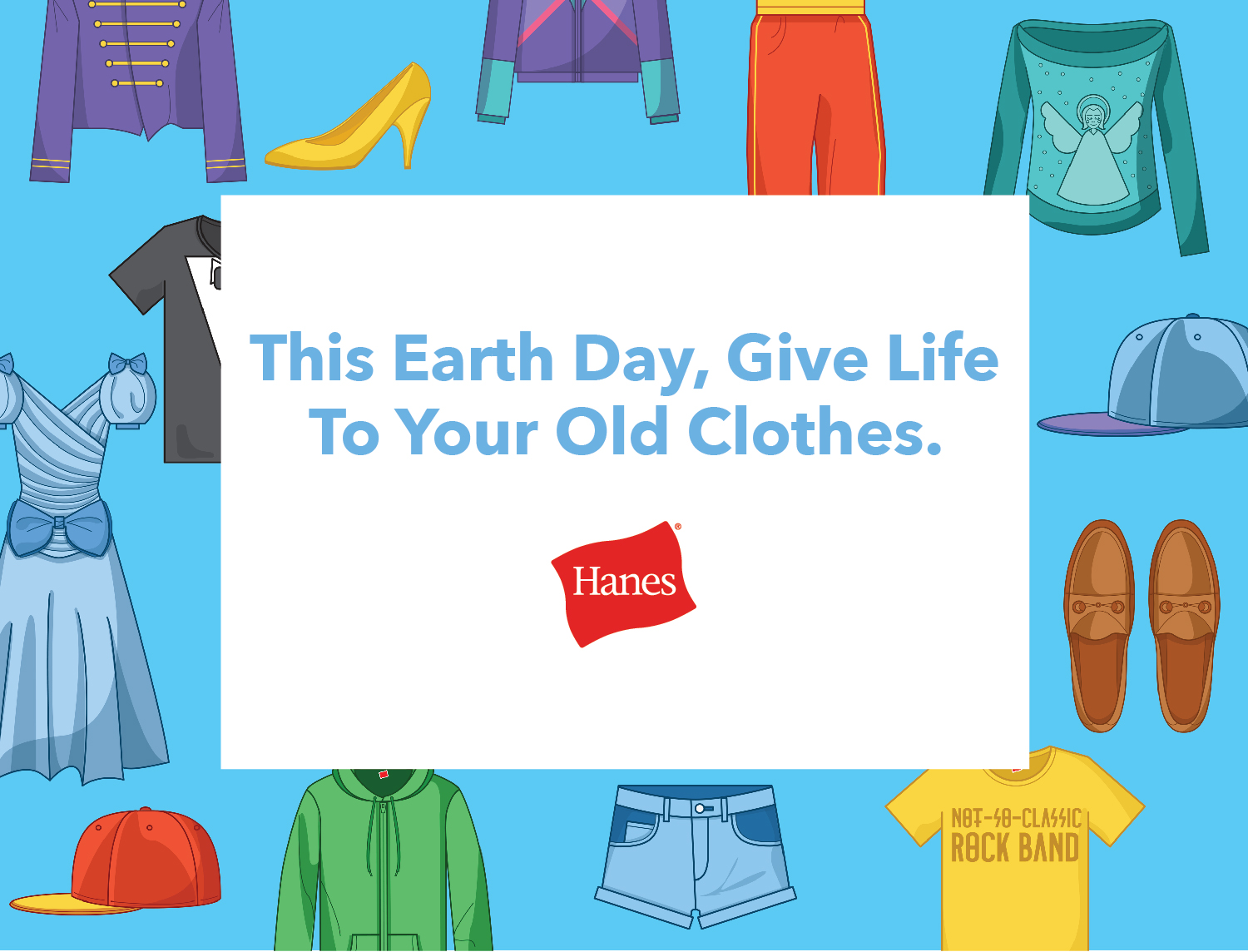 How Does Give Back Box Work?
Donate your unwanted outerwear (think clothing and shoes), and Hanes will take care of the underwear (up to 1,000 packages). All donations go to nonprofits to help those in need.
Pack up your outwear, like clothing and shoes in any shippable box.
Download, print and attach your prepaid shipping label (U.S. only). This is free to you!
Ship it out and get a Hanes discount (via email for 20% off).
It's really that easy, y'all!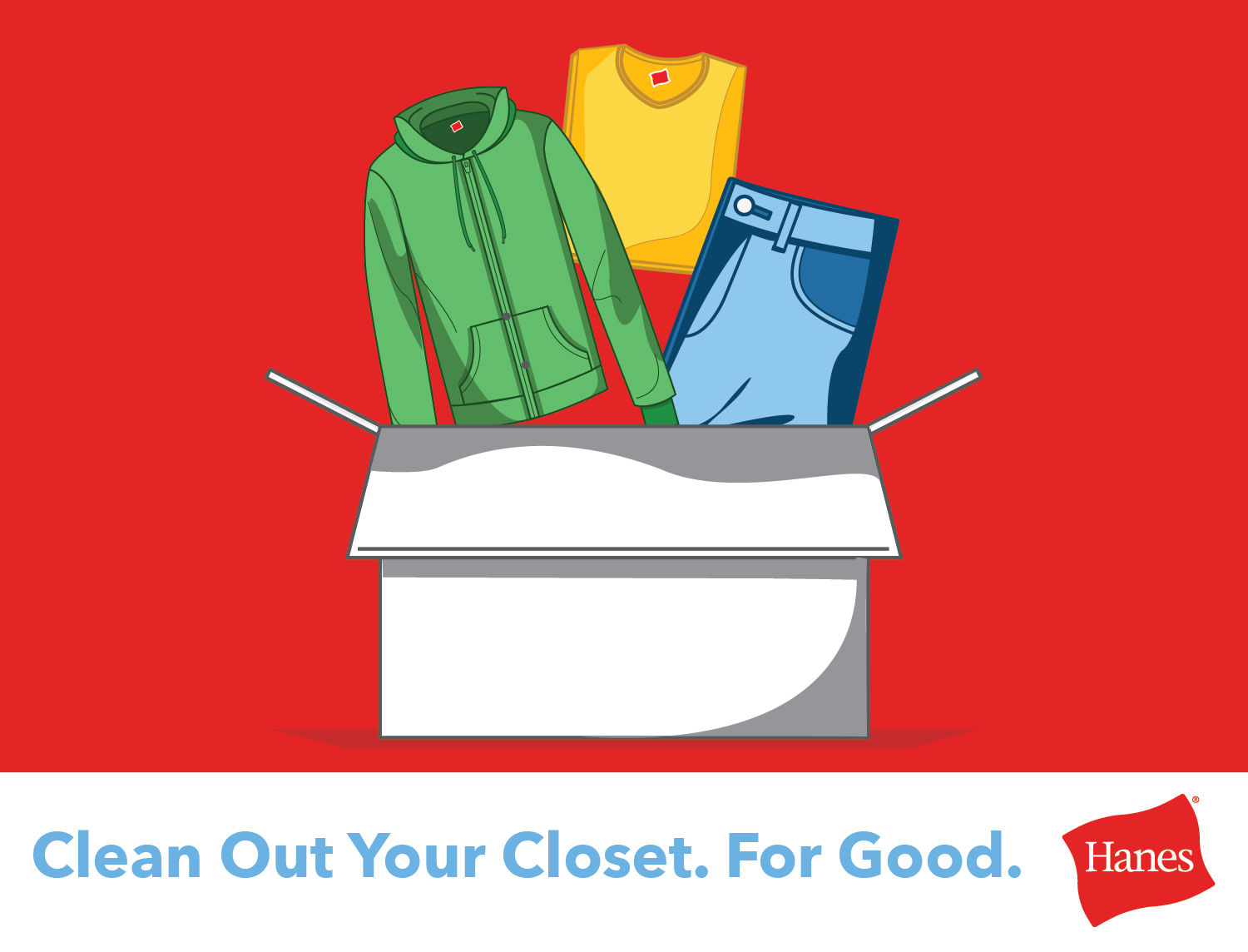 I know that my kids usually outgrow clothes before they even begin to show signs of wear. I think it would be a great teaching moment to be able to go through your child's clothing that they've outgrown and tell them that they are doing something really special by donating to other children in need.
Our children need to learn from a young age how to give back and how to care for those less fortunate than they are. What a great example we can set by partnering with Hanes and Give Back Box this Earth Day.
Can we count on your help with Earth Day?