This is a partnered post with Workman Publishing. As always, all thoughts and opinions are my own.
I know our children are counting down the days until summer vacation and probably don't even care about preventing summer slide. Which makes sense. They are kids and all they're thinking about is having fun. But it has been proven that some children lose some of the achievement gains they made during the previous school year, during the summer months. Most students lose about two months of grade level equivalency in math, and many also lose reading achievement. With as hard as our children are forced to work in school, losing even just a little of what they've learned is a big deal.
Preventing Summer Slide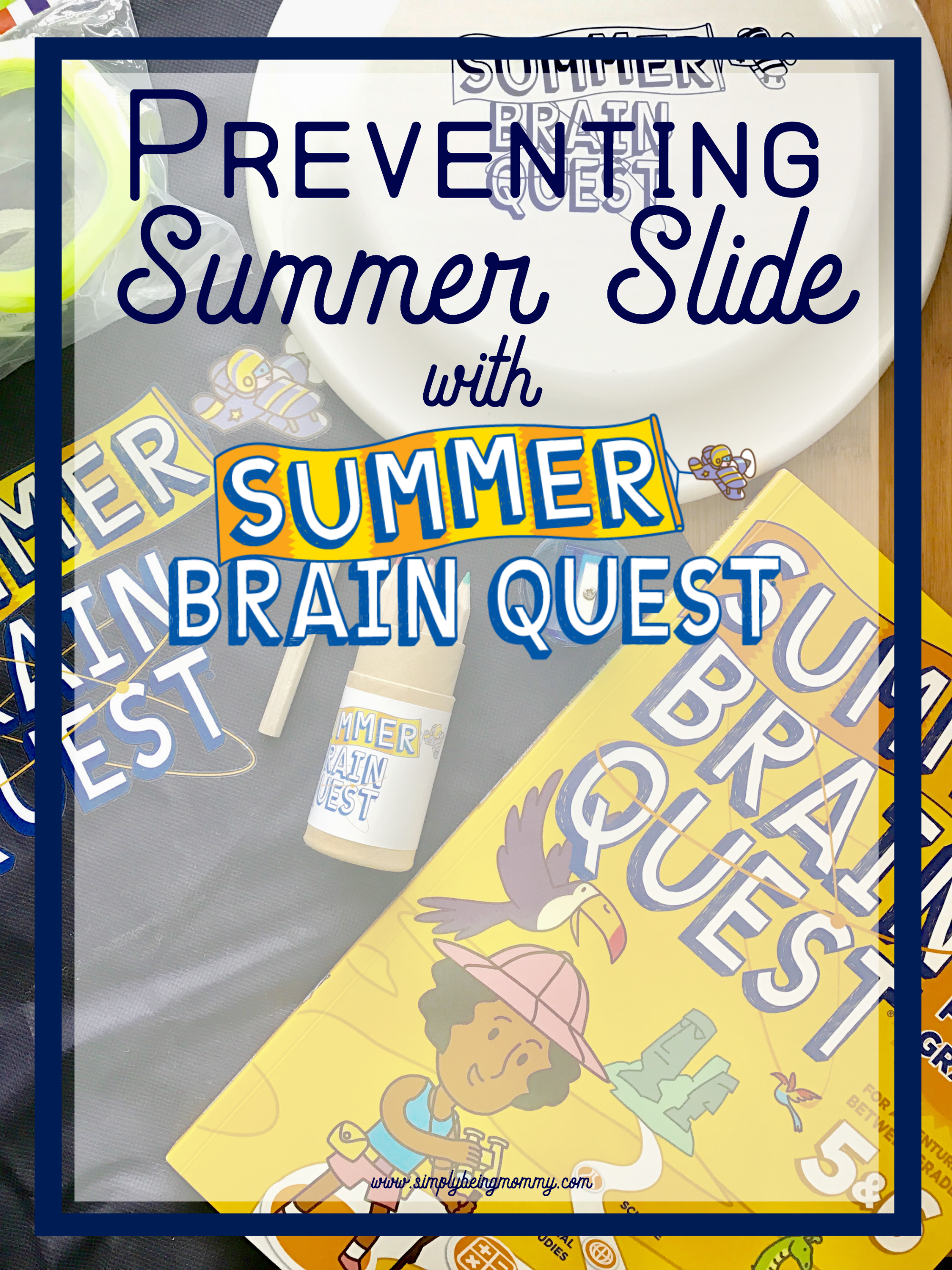 One way you and your children can work at preventing summer slide is with a Summer Brain Quest workbook. These workbooks are designed to bridge the summer gaps between elementary school years. Summer Brain Quest is an effective new tool for parents, homeschoolers, tutors, and teachers.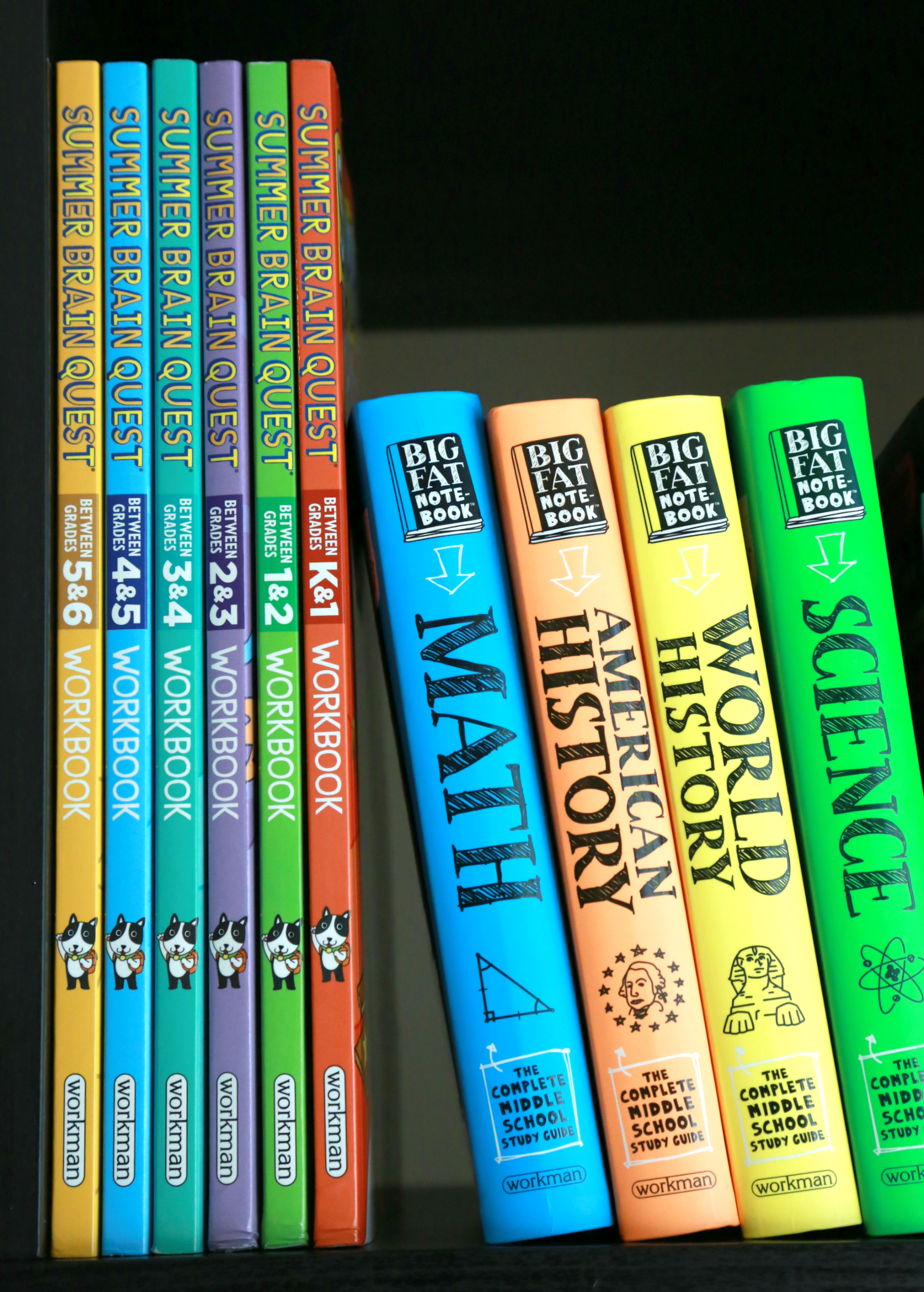 What makes Summer Brain Quest a great option is the one-of-a-kind learning experience that delivers personalized learning for every type of child. Personalized learning is an educational method where exercises are tailored to each child's strengths, needs and interests. The goal of Summer Brain Quest is to empower kids to have a voice in what and how they learn, while ensuring they get enough practice of the fundamentals. This is achieved through the interactive format of the Summer Brain Quest workbooks.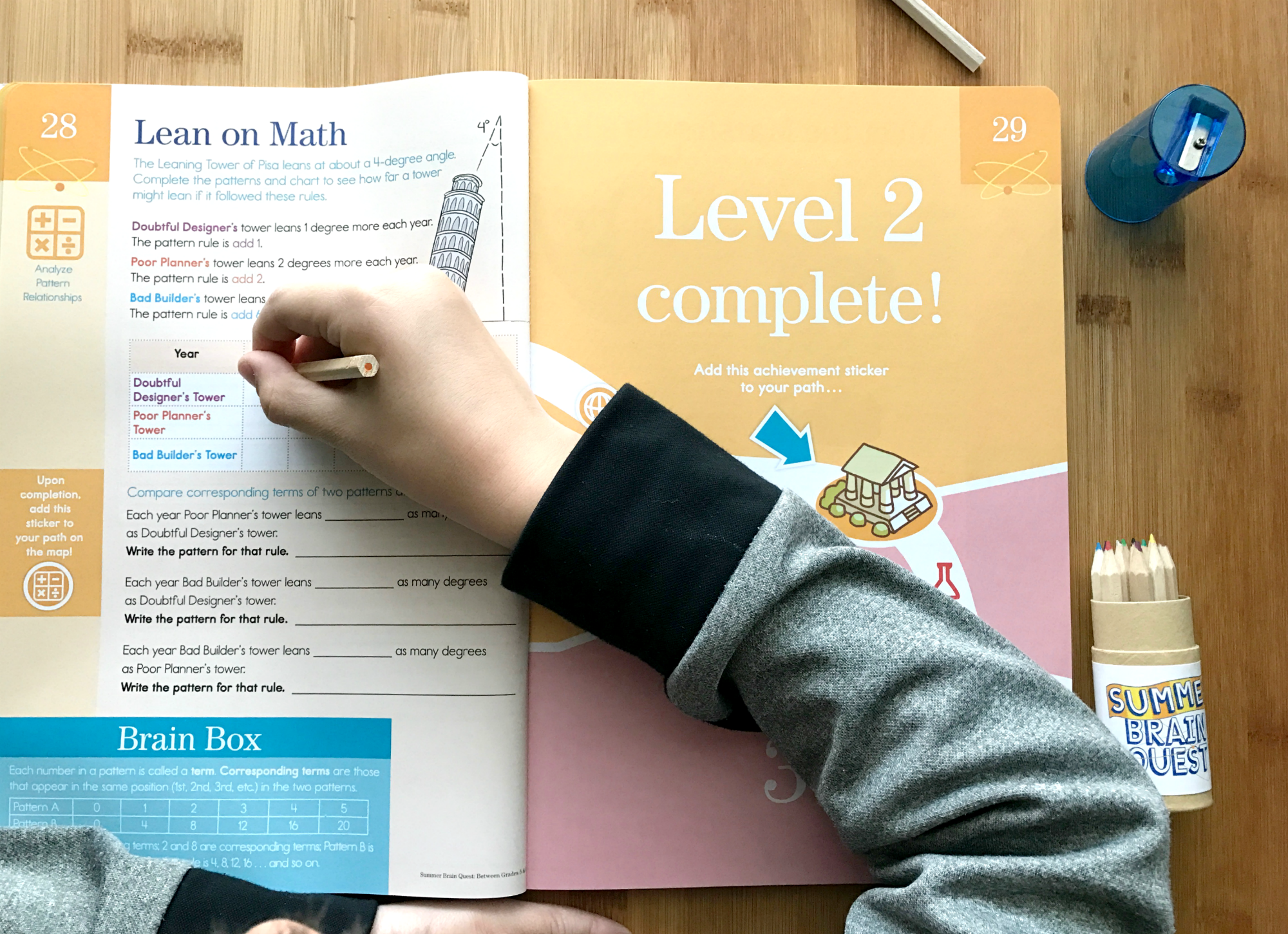 Each workbook is structured like a game with a pull-out map in the back that guides kids on a learning journey. Children fill in their route on the map by earning stickers for completing workbook pages as well as pursuing other outdoor activities. The map offers a choice of routes, allowing kids to customize their learning path and pursue what excites them most, and also encouraging them to jump around within the book to follow their curiosity.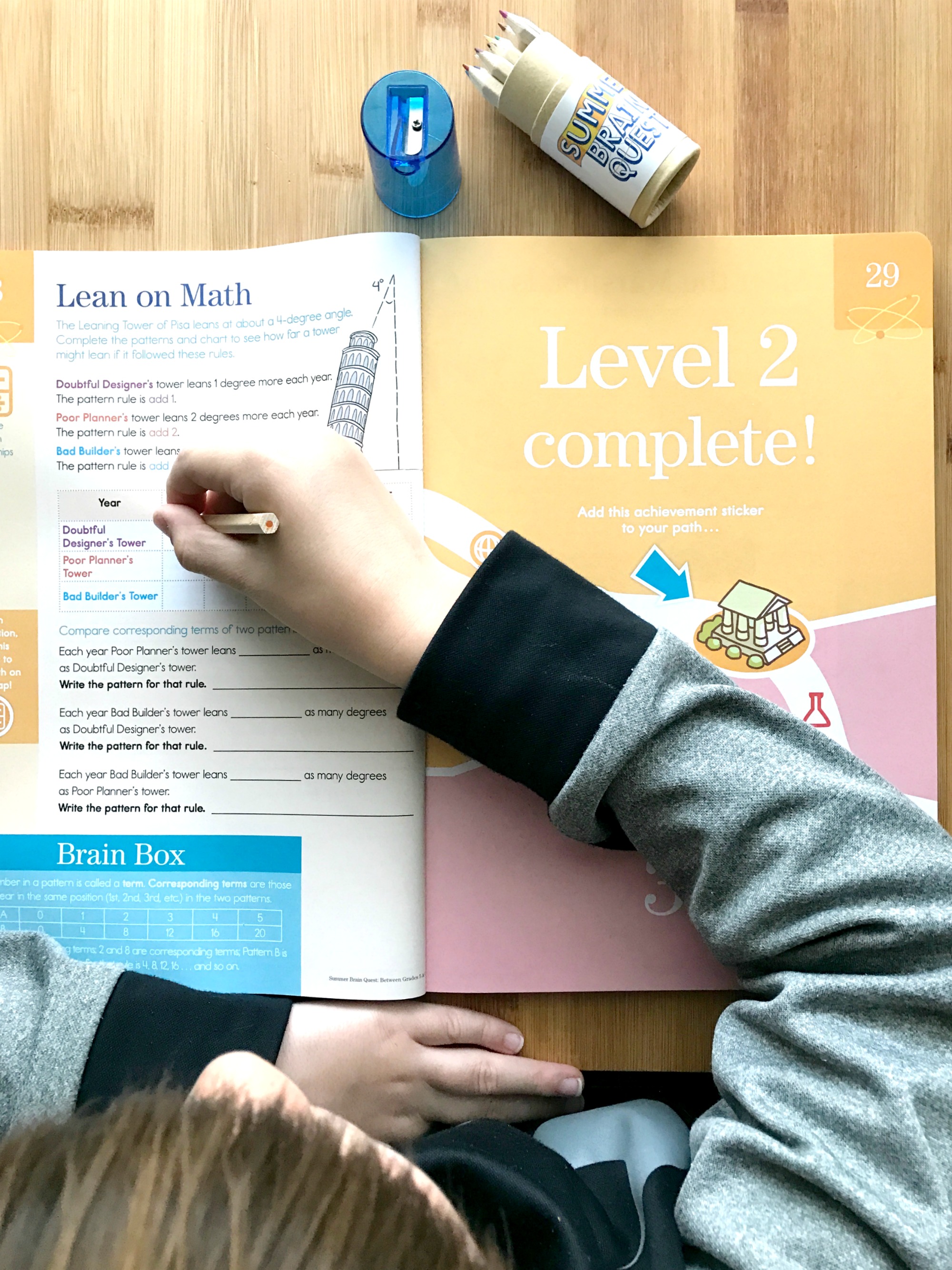 Each Summer Brain Quest workbook has been created in consultation with an award-winning teacher specializing in that grade. The exercises within the workbooks are aligned to Common Core State Standards, Next Generation State Standards, and state social studies standards.
Need help preventing summer slide? Enter this giveaway!
One winner will receive:
Complete set of 6 Summer Brain Quest workbooks (grades K-6)
Branded colored pencils
Branded Frisbee
Branded swim goggles
and a branded drawstring backpack to hold it all