When I was younger I would spend hours sitting at the table looking at puzzles pieces, trying to find where they fit into the chaos laid out before me. There was something so cathartic about finding where each puzzle piece belonged. It was so satisfying finding where one piece belonged in a sea of many others. I still like to solve puzzles, but the way I'm solving them has changed over the years. Magic Jigsaw Puzzles has taken one of my favorite childhood activities and turned it into something I can do anywhere, any time of day or night. This is a partnered post with ZiMAD. As always, all thoughts and opinions are my own.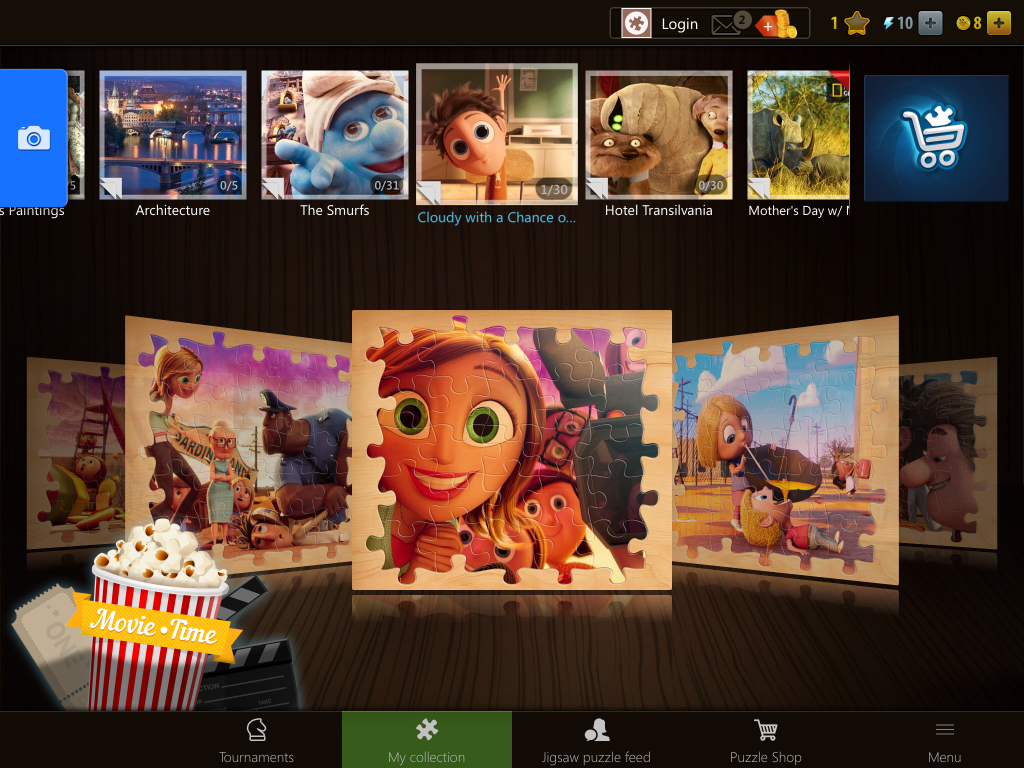 Magic Jigsaw Puzzles
Discover a colorful world of jigsaw puzzles that fits in your pocket! Magic Jigsaw Puzzles provides fun for the whole family, whether it's mom enjoying it in her free time in the car rider line at school or the kids playing it in the car on a long road trip to see the grandparents. With more than 20,000 puzzles with adjustable skill levels from beginner to advanced, there's a puzzle for everyone in the family.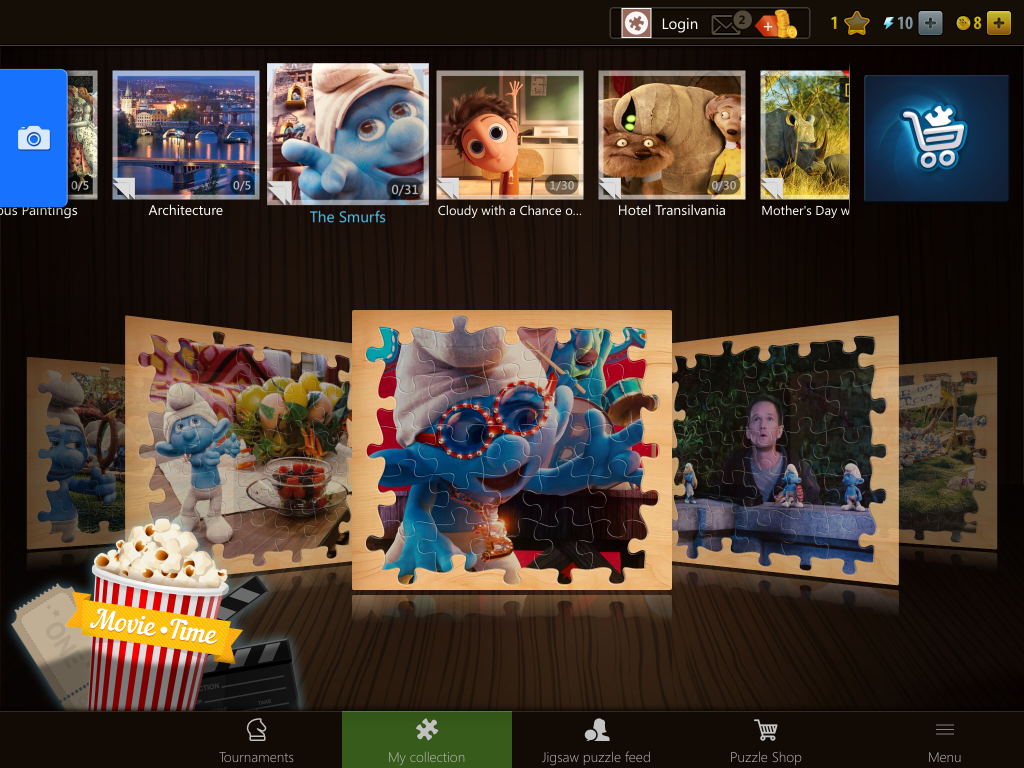 In addition to the free puzzles offered, there are puzzle packs you purchase. You can also create your own puzzle using your own photos.
Sony Pictures To Bring Feature Films To Magic Jigsaw Puzzles
Today, ZiMAD announced that they partnered with Sony to launch its first film-based puzzle collections within its Magic Jigsaw Puzzles mobile game, enabling users the opportunity to experience their favorite Hollywood movies in a unique and fun way. The addition of Sony Pictures puzzles makes it even more fun for children.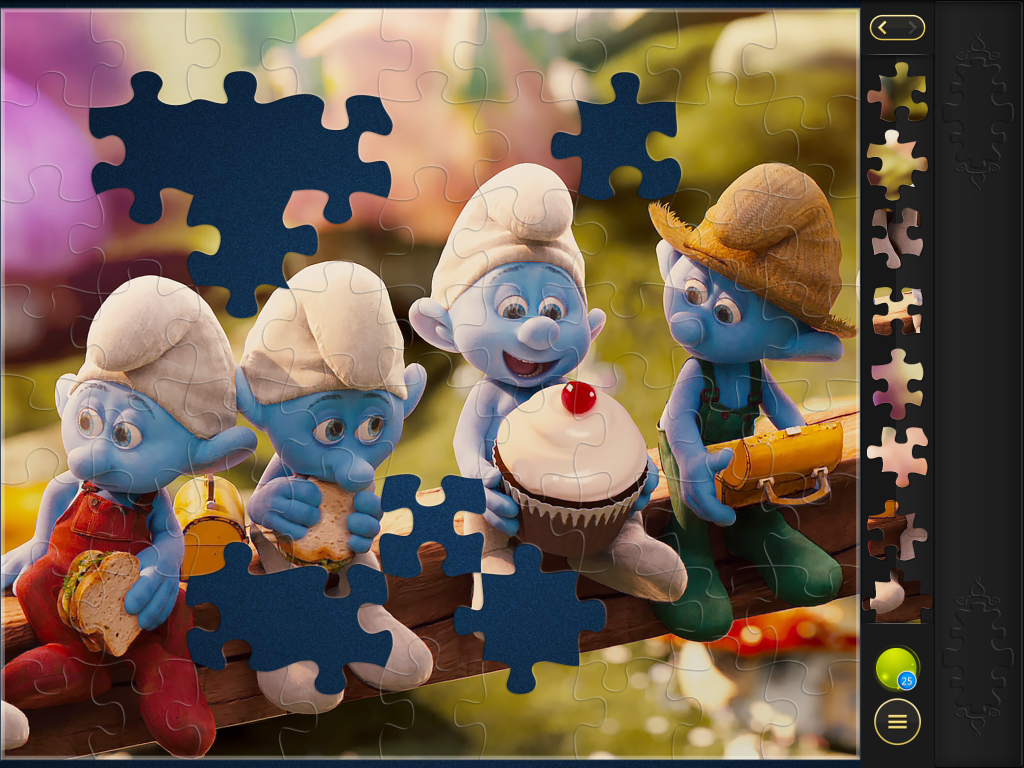 Three animated films have been chosen as top recurring themes for the premiere puzzle packs, which will be available both for free and as a premium in-game content for purchase. Those films are The Smurfs, Cloudy with a Chance of Meatballs and Hotel Transylvania. Other current and new release films will be included in the game at a later date.
Download Magic Jigsaw Puzzles
Magic Jigsaw Puzzles is available on all major app stores and on Facebook. Download Magic Jigsaw Puzzles today and see for yourself just how relaxing it can be.