Compensation was provided by Guardian via MomTrends. The opinions expressed herein are those of the author and are not indicative of the opinions of Guardian or Momtrends.
It's summer time and that means my children are in need of activities to keep them busy. I love when we all go outside and play, but living in Texas the mosquitoes are viscous and don't like when we invade their outdoor space. So when we go outside and play with things like this Homemade Sidewalk Paint, we make sure to protect ourselves from hungry mosquitoes.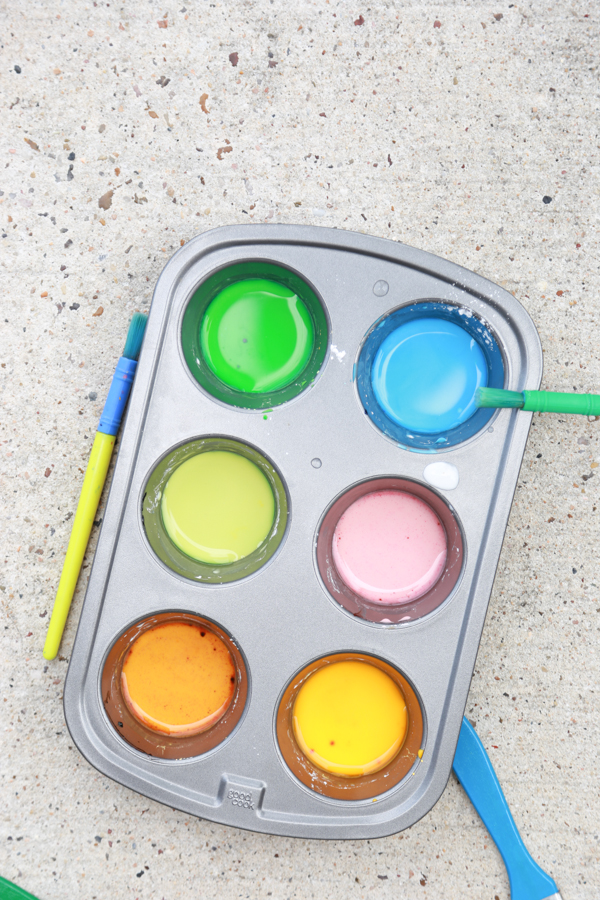 Making Homemade Sidewalk Paint is super simple and only requires 3 everyday ingredients that you probably already have at home in your kitchen. The ingredients you'll need are cornstarch, water, and food coloring.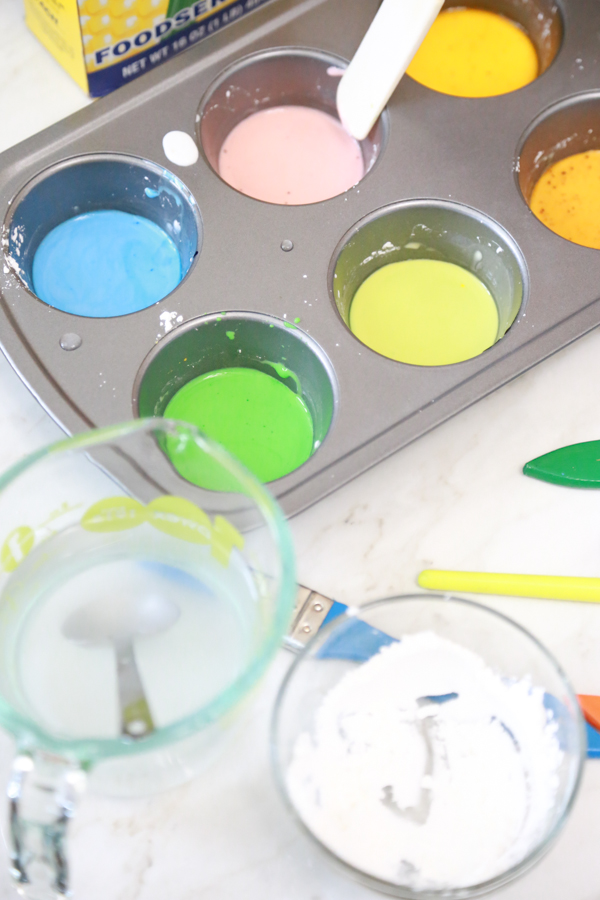 Homemade Sidewalk Paint
Materials:
Muffin tin (optional) – you could also use small bowls
cornstarch
water
toothpicks – for food coloring
spatula – for easy stirring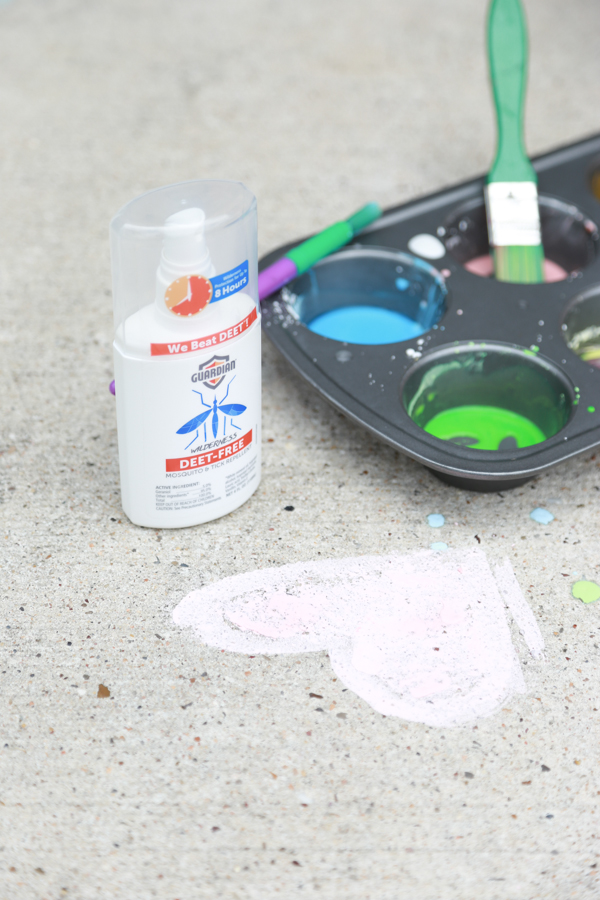 Instructions:
Place one teaspoon of cornstarch into each well in the muffin tin. Add 2 teaspoons water to each well in the muffin tin and stir until completely dissolved.
Dip a toothpick into gel food coloring and swirl it into the cornstarch mixture. Mix together using a spatula until food coloring is dissolved.
With paintbrushes of all sizes, begin painting on the sidewalk or driveway. Have fun!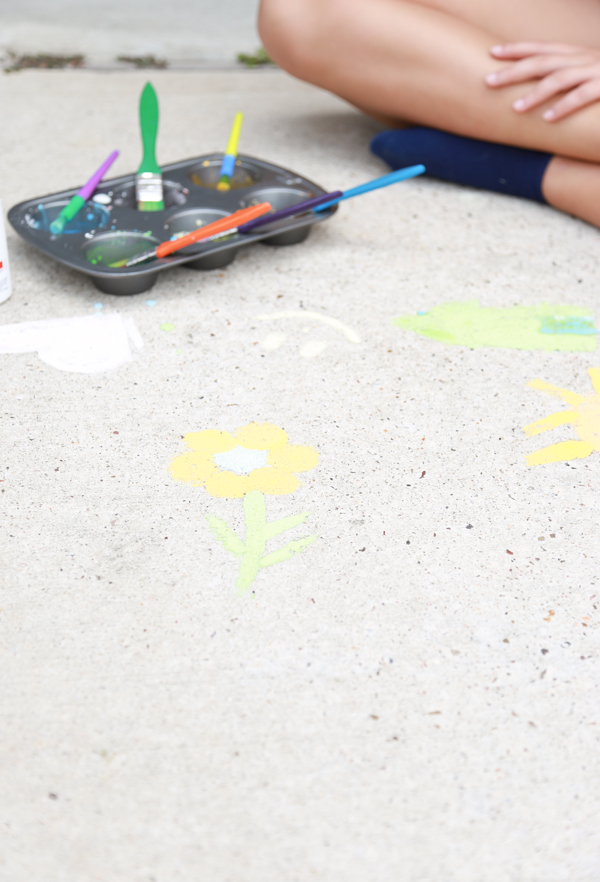 Once you're done playing, you can either wash the sidewalk down with a water hose or wait for the next rain to wash it away.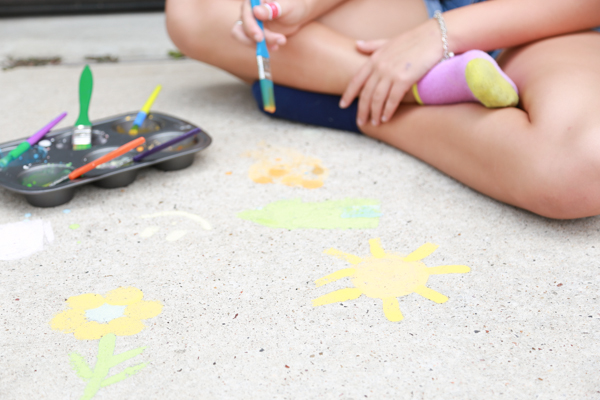 Watch our Homemade Sidewalk Paint video!
Since we live in Texas, we have some big bugs here. When you hear the saying, "Everything is bigger in Texas!", it's true! Even our bugs are big.
During the summer months it's hard for us to enjoy time outdoors unprotected because the bugs are a huge nuisance. It's a race when I check the mail to see if I can outrun the mosquitoes. Thankfully I ran track in school so I'm kind of fast.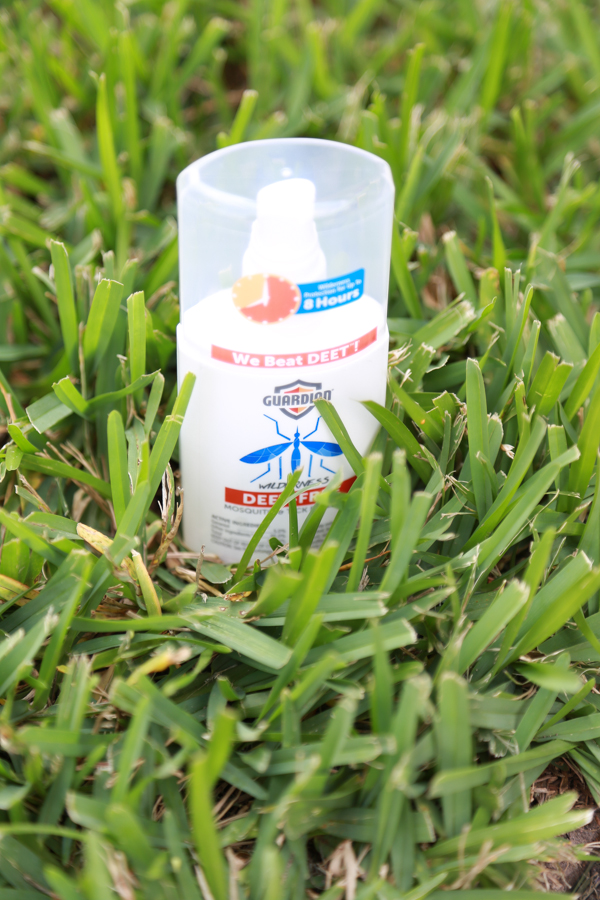 Having a way to protect my family from mosquitoes and ticks is so important. But having a plant-based alternative like Guardian is a necessity.
Guardian is a non-toxic alternative to DEET-based repellents that is proven to repel mosquitoes for up to 8 hours and ticks for up to 4 hours. Do you know what that means for you and your family? More time playing and less time reapplying. I know that life is busy and time is limited so being able to enjoy time outdoors without wasting time reapplying bug repellent is such a convenience to me.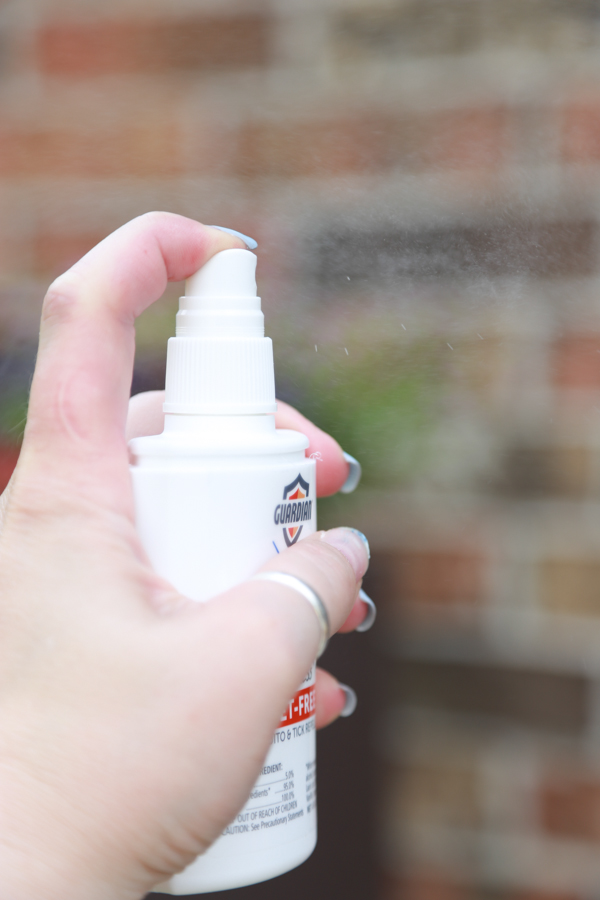 The citrus-vanilla scent that comes from the essential oil ingredients is pleasant and wasn't irritating to my nose. Some products that are scented give me a headache, but Guardian did not. It comes in an easy to spray bottle and each spray covers a large area. After spraying on skin, use your hand to spread evenly over skin.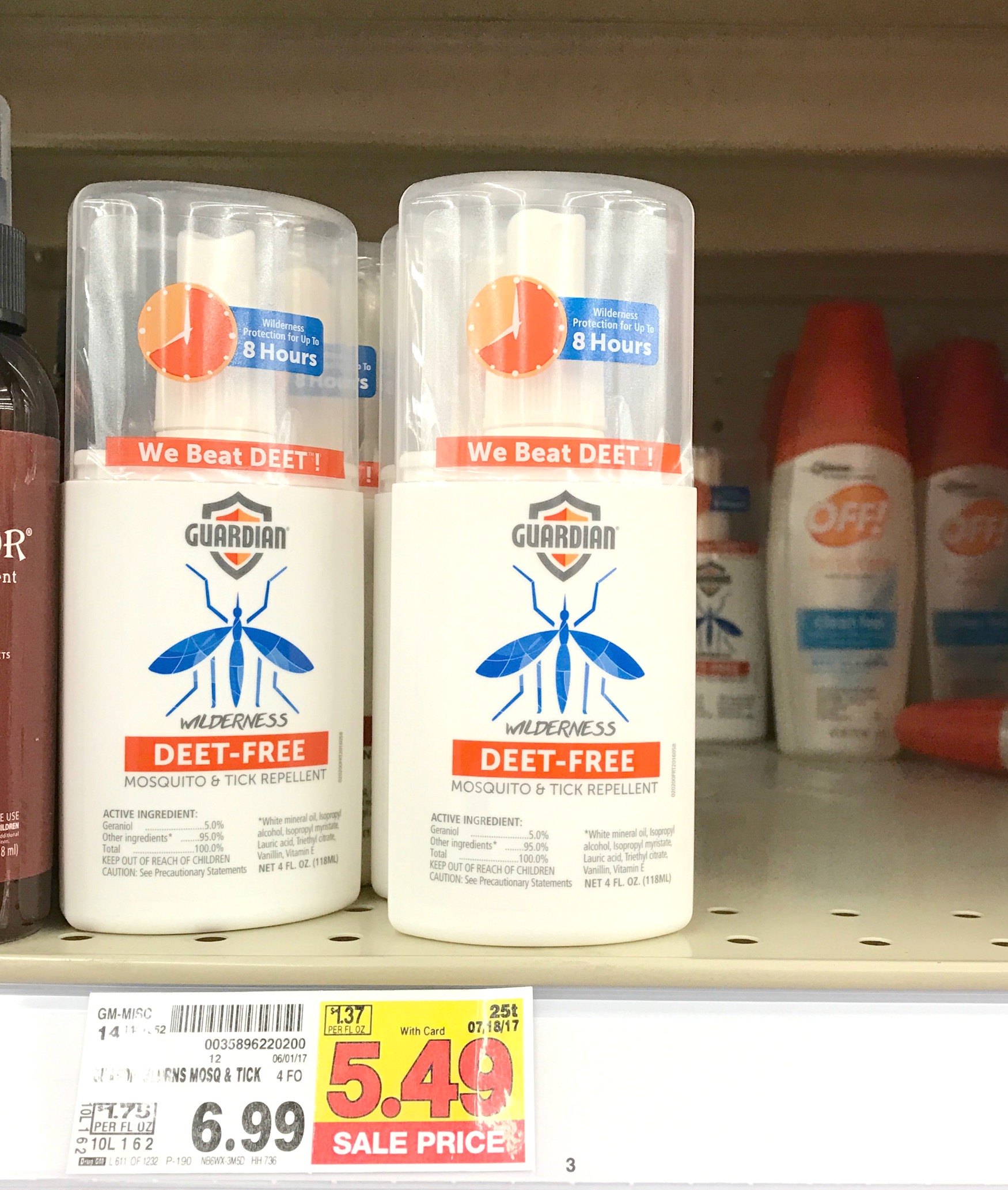 You can purchase Guardian at your local Kroger store, but if you're not close to a Kroger, you can also purchase online from Amazon. If you purchase from Kroger by June 13th, you can earn a $1.00 Ibotta rebate. After the 13th, enjoy 25% off at Kroger stores.
What outdoor summer activities does your family enjoy?