This is a partnered post with Mirum. As always, all thoughts and opinions are my own.
Teenagers today face many challenges including physical appearance, their popularity, how they dress, and much more. As a parent, I know we all want our children to be happy and confident, but sometimes we don't know how to rise above all the other noise in their lives to truly help them see their potential. But you, mom and dad, play a very important role in who your children will become.

As a mom of two boys nearing their teen years, I've realized that I have a lot of work to do. It's not like it's some new revelation or anything, but I guess more of a I'm running out of time realization. If you're wondering how to build confidence in your teen son, I'm sharing some tips that I am implementing with my own sons. You obviously know your son in ways no one else will so feel free to change these steps in a way that will work for your family.
How to Build Confidence in Your Teen Son
Set guidelines and rules. While at first look this may seem counter-productive to what you want to accomplish, it's really not. Children need structure regardless of if they want it. I've learned over the years that my children perform best when we have guidelines and rules for them to follow. When we communicate clear guidelines and rules for our children, and expect them to follow those rules and guidelines, we are teaching them an important life lesson that will carry through the rest of their lives.
Self confidence has so much to do with how you feel about yourself. Help your child by setting guidelines and rules that will help them feel good about themselves. My children have a checklist that they have to do each and every day including showering, brushing their teeth, putting on deodorant and/or body spray, etc. If they spend time on themselves and learn how to properly care for their bodies, they'll naturally be more confident.
Expect them to follow the rules. There is no point in having guidelines and rules if they aren't going to be enforced. Because children will have to follow rules for their entire life, teaching this important lesson early on in life can impact their lives in many positive ways.
I firmly believe there need to be consequences when guidelines and rules aren't followed. When putting rules into place, make the consequences known. Give your child the opportunity to make a decision with all the information before him. When he chooses to do something wrong, he's also choosing to pay the consequence of that action.
Be generous with your praise and gratitude. When your children follow the guidelines and rules, be generous and praise them for their obedience and good work. To often we focus on the things they aren't doing or aren't doing right. Instead of focusing in on those things, focus on the things they are doing. Pinpoint things they are good at and praise them in a sincere way. Teens have a way of sniffing out lip service — always be sincere.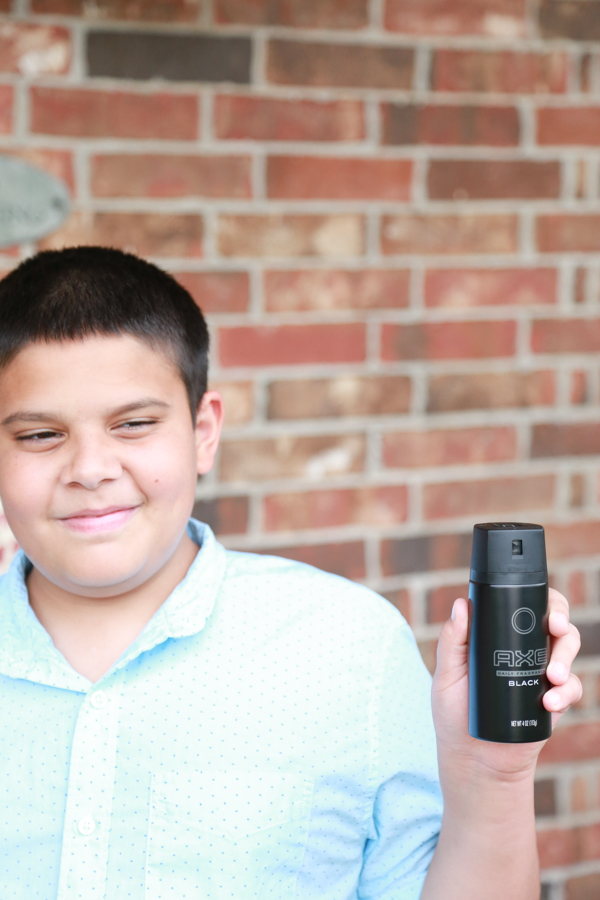 Allow them to share their opinions. Children have no shortage of opinions, especially hormonal teenagers. Teenagers are trying to find somewhere to fit in, somewhere they can be heard. Give them the opportunity to be heard. Ask their opinions and truly listen. Let them know how important they are and how important their opinions are to you.
Give them the opportunity to make decisions. Much like allowing them to share their opinions, allowing them the opportunity to make decisions will help strengthen their confidence. When they make a good decision, go back to step three and remember to praise them. If they make a bad decision, talk it out with them. Never insult or make them feel inferior for making a bad decision. We all make bad decisions and we all have to learn from them.
Offer constructive criticism to help them mature. Children need a good balance of leniency and constructive criticism. They don't need to be called out for every single thing they do wrong, especially if it's done out of anger. I wholeheartedly believe that grace goes much further than criticism sometimes. It's a balance you'll have to figure out for yourself since all children and all situations are different.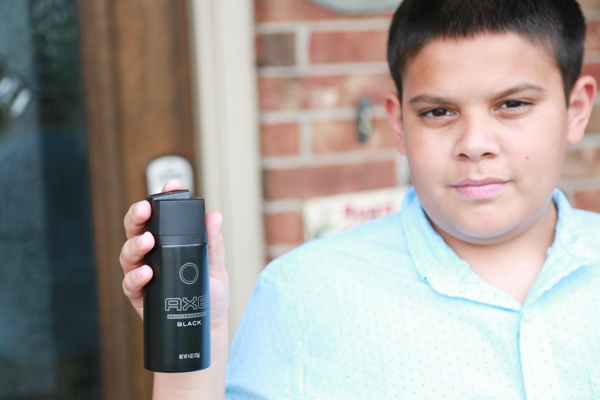 Always be supportive. The teenage years are hard. Through the good and bad, be the constant in your child's life. Give them the tools they'll need to be successful in their lives. From the little things to the big things, show them your support. Your approval will be a big boost to their self confidence.
Once boys start noticing girls, they become more aware of their looks and their smells. You'll notice they'll start brushing their hair without your prodding. They'll start asking for you to buy deodorant and body spray. This is a great time go all out and get them everything they'll need to look and feel their best.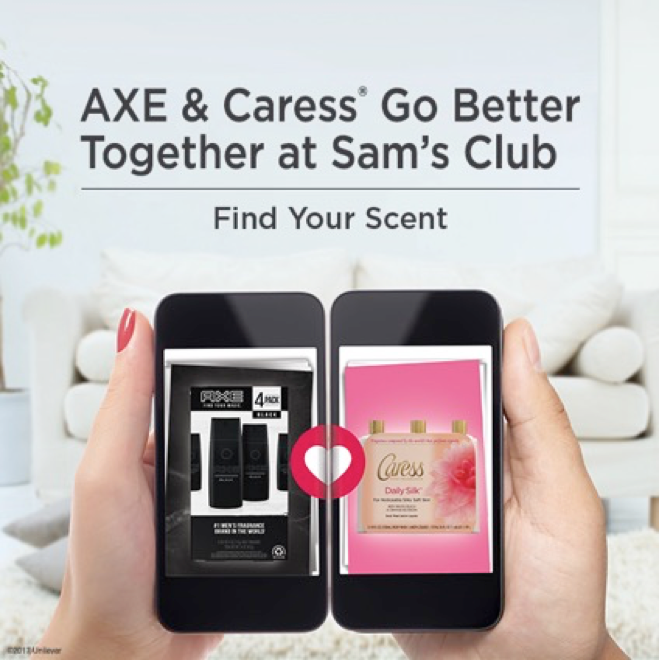 My boys loves AXE, my daughter loves Caress Daily Silk Body Wash, and I love that I can pick it up when doing my regular shopping at Sam's Club.
Like most families these days, I don't have a lot of extra time. Being able to use Sam's Clubs' Scan & Go app when I don't have time to wait in line is such a huge time saver. And if I really just don't have any time at all, I use Club Pick-Up. It allows me to shop online, pay online, and then pick up my order at my local Club. Both of these options allow me to get everything I need quickly and easily without spending time that I really don't have.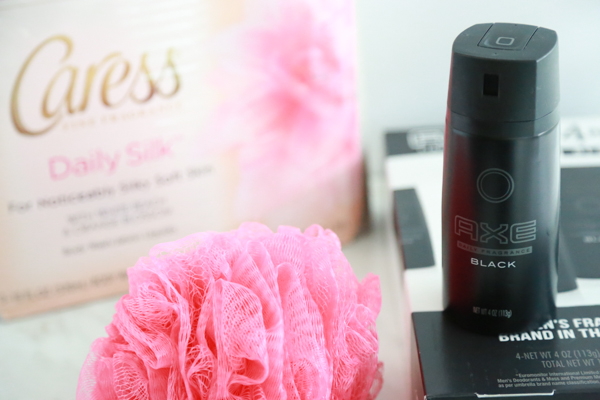 I'm sure you can find many articles from moms offering their advice for how to build confidence in your teen son. And that's all good and well. But we don't know your son, or your situation. You do. Go with your motherly instinct and if something feels off or wrong, don't do it. The simple fact that you're trying speaks volumes to your desire to do what is best for your child.