Disney-Hyperion sent me a copy to check out, and is partnering with me for this giveaway. All always, all thoughts and opinions are my own.
If you have a young adult reader in the house, you'll want to enter this Beatrice Zinker, Upside Down Thinker Giveaway!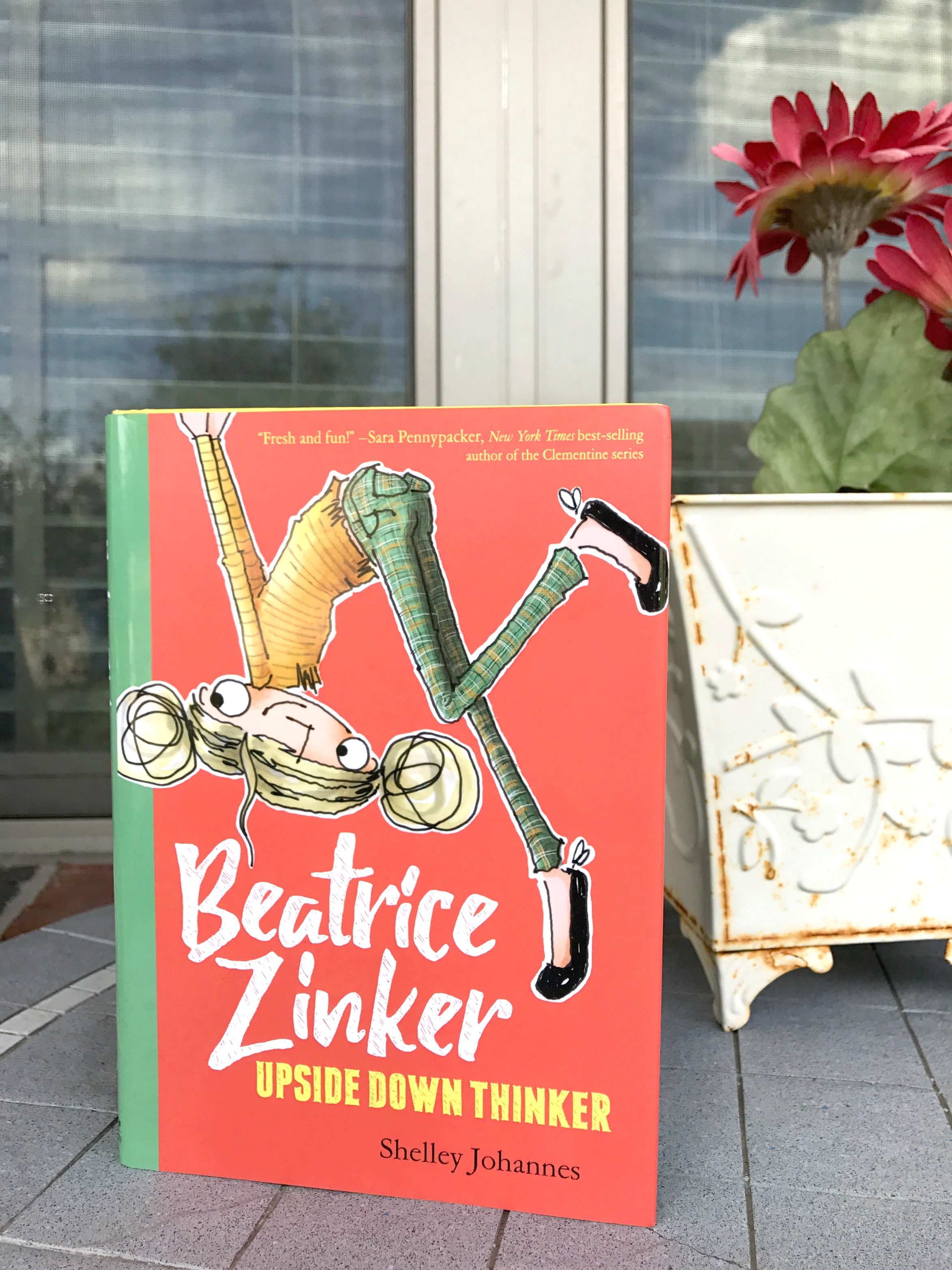 Books open us up to worlds both real and imaginary. Books are a great way to improve our imaginations and make us think about things possible and impossible. Books make you smarter, giving us insight to things we didn't know or understand before. Books make us smile and laugh, but like this fun book from Shelley Johannes.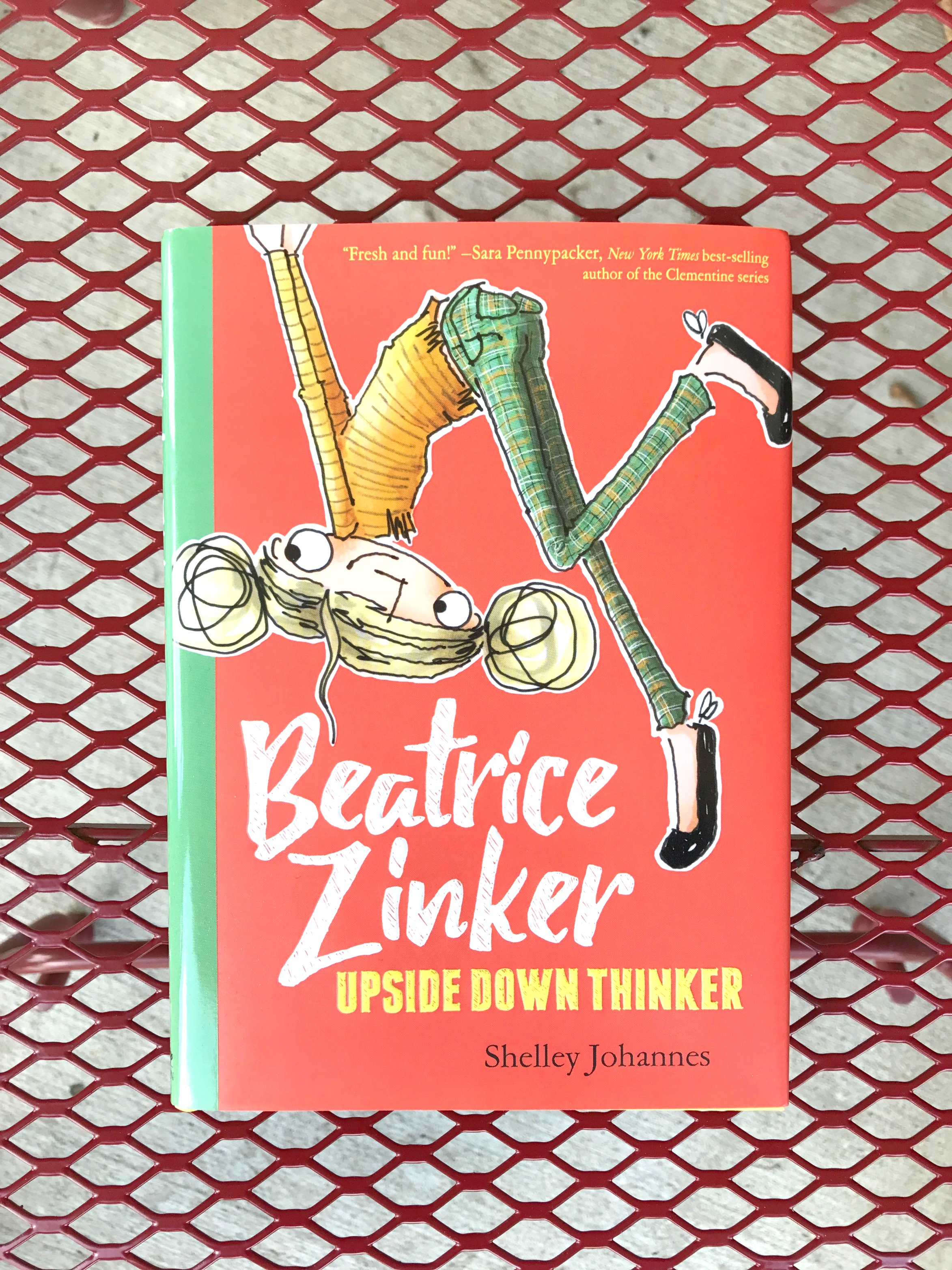 Beatrice Zinker, Upside Down Thinker
By Shelley Johannes
In Stores September 19, 2017
Recommended for ages 9 – 12
About the Book
Beatrice does her best thinking upside down.

Hanging from trees by her knees, doing handstands . . . for Beatrice Zinker, upside down works every time. She was definitely upside down when she and her best friend, Lenny, agreed to wear matching ninja suits on the first day of third grade. But when Beatrice shows up at school dressed in black, Lenny arrives with a cool new outfit and a cool new friend. Even worse, she seems to have forgotten all about the top-secret operation they planned!

Can Beatrice use her topsy-turvy way of thinking to save the mission, mend their friendship, and flip things sunny-side up?
About the Author
Shelley Johannes previously spent ten years in architecture—where she fell in love with felt-tip pens, tracing paper, and the greatness of black turtlenecks. She lives in Michigan with her husband and two sons. Beatrice Zinker, Upside Down Thinker is the first book she's written. Find her online at shelleyjohannes.com.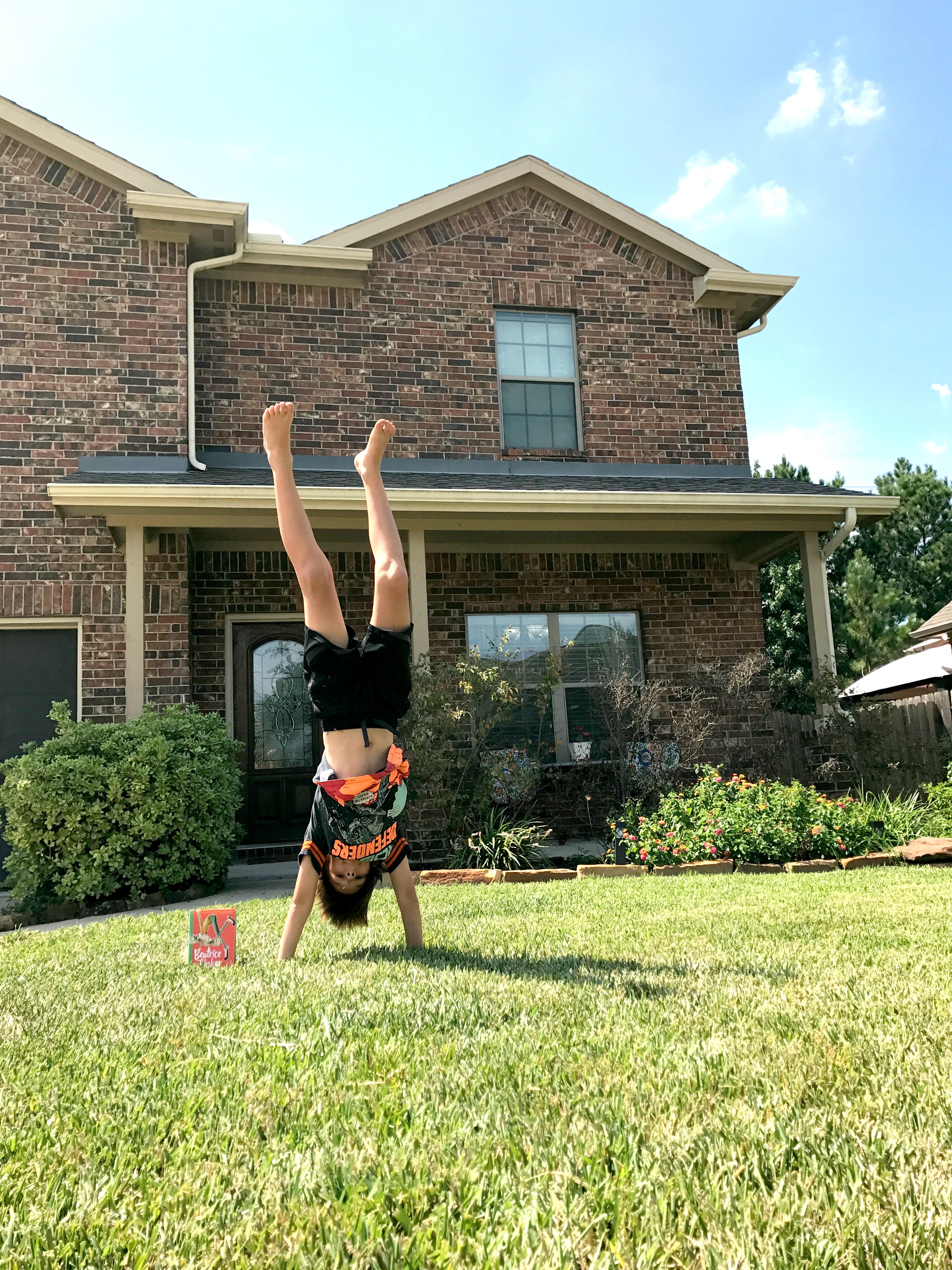 I know we all want our children to be problem-solvers, creative, and to think things a little differently than the crowd. That's how Beatrice Zinker is. She has such a big heart and she uses it for good.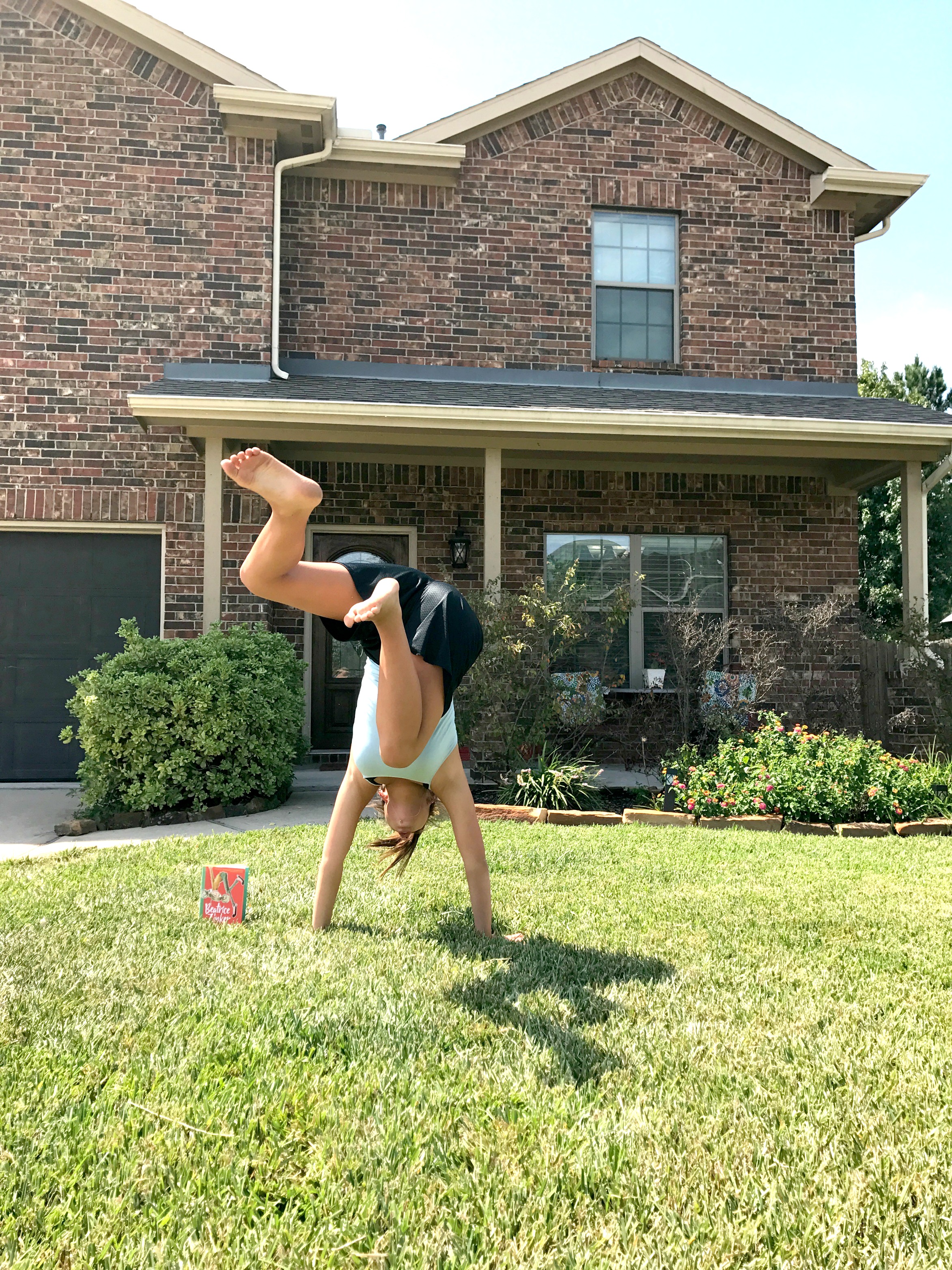 It's good to stick out from the crowd and that's what Beatrice Zinker shows readers. In her words, "There are infinite upsides to being yourself."
I like that message and it's a message I want my children to grab on to and live throughout their lives.
Beatrice Zinker, Upside Down Thinker Giveaway
The Upsides of You being You!
One (1) winner will receive:
Copy of Beatrice Zinker, Upside Down Thinker
Branded "Upside Down Thinker" beanie + fanny pack
plus a $50 Visa gift card for that Back-to-School look that is just so you