When the colder weather blows through, so do the various germs and viruses that make us sick. We can be better prepared and create better defenses when our immune system is ready for battle. Here are some tips to boost your immune system from a CVS Pharmacist.
I'm proud to be working with CVS Pharmacy to help spread the word about #BetterHealthMadeEasy and how to #FindYourHealthy. All opinions expressed are my own, and all product claims or program details shared should be verified at CVS.com or with the appropriate manufacturers.
Tips to Boost Your Immune System
Make sure all your vaccinations are up to date. Vaccines safely develop immunity to diseases and help the body fight infection.

Make sure you're getting enough vitamin C and probiotics in your diet.

Exercising regularly can help your immune system fight infection.

Get a good amount of sleep. Studies show that well-rested people who get a flu shot developed stronger protection against the illness.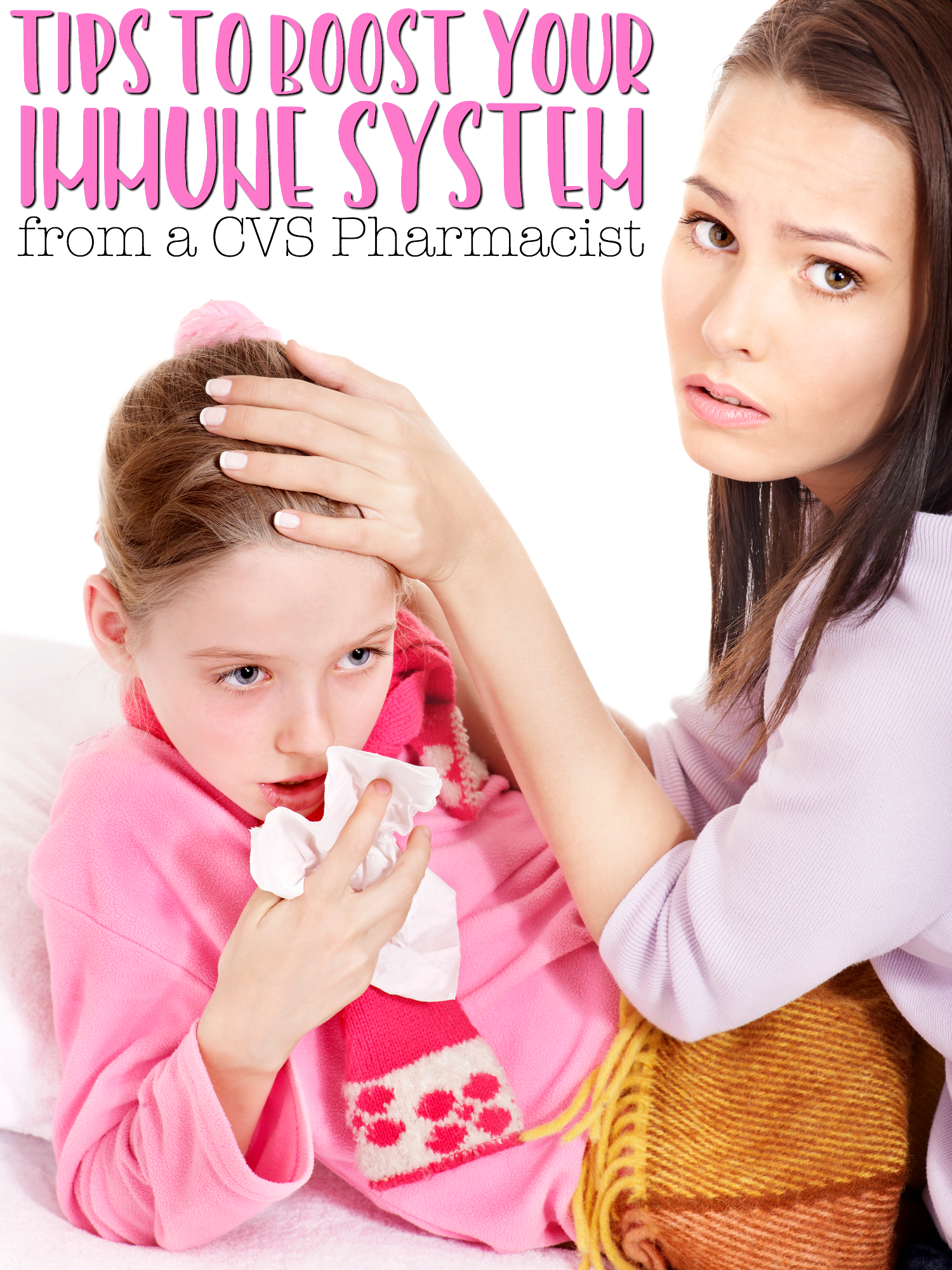 Here are some additional tips to boost your immune system that seem to work well for me. Hopefully they'll work for you too.
Try to manage your stress. I know it's easier said than done, but I've noticed that the less stressed I am, the less I get sick. Coincidence? Maybe. But it's worth a shot.

A healthy diet is essential for a healthy immune system. There are nutrients and vitamins your body needs in order to work at its full potential. Fill up your plate with vegetables, fruits, nuts, and seeds.

Get as much sun as you can. I know during the winter this can be difficult, but when the sun does make an appearance, take in all you can.
If you aren't up to date on your vaccinations but don't want to make a doctor's appointment just to be vaccinated, you can get your vaccinations at a CVS Pharmacy or MinuteClinic location. Vaccination coverage is available under most health insurance plans and CVS Pharmacy and MinuteClinic accept more than 5,000 health plans. Your out-of-pocket cost for vaccinations, if any, will depend on your specific insurance plan. CVS Pharmacy offers vaccines for many common communicable diseases including chicken pox, hepatitis A, hepatitis B, MMR, meningitis and more. MinuteClinic also has travel health services including vaccinations you may need for international travel.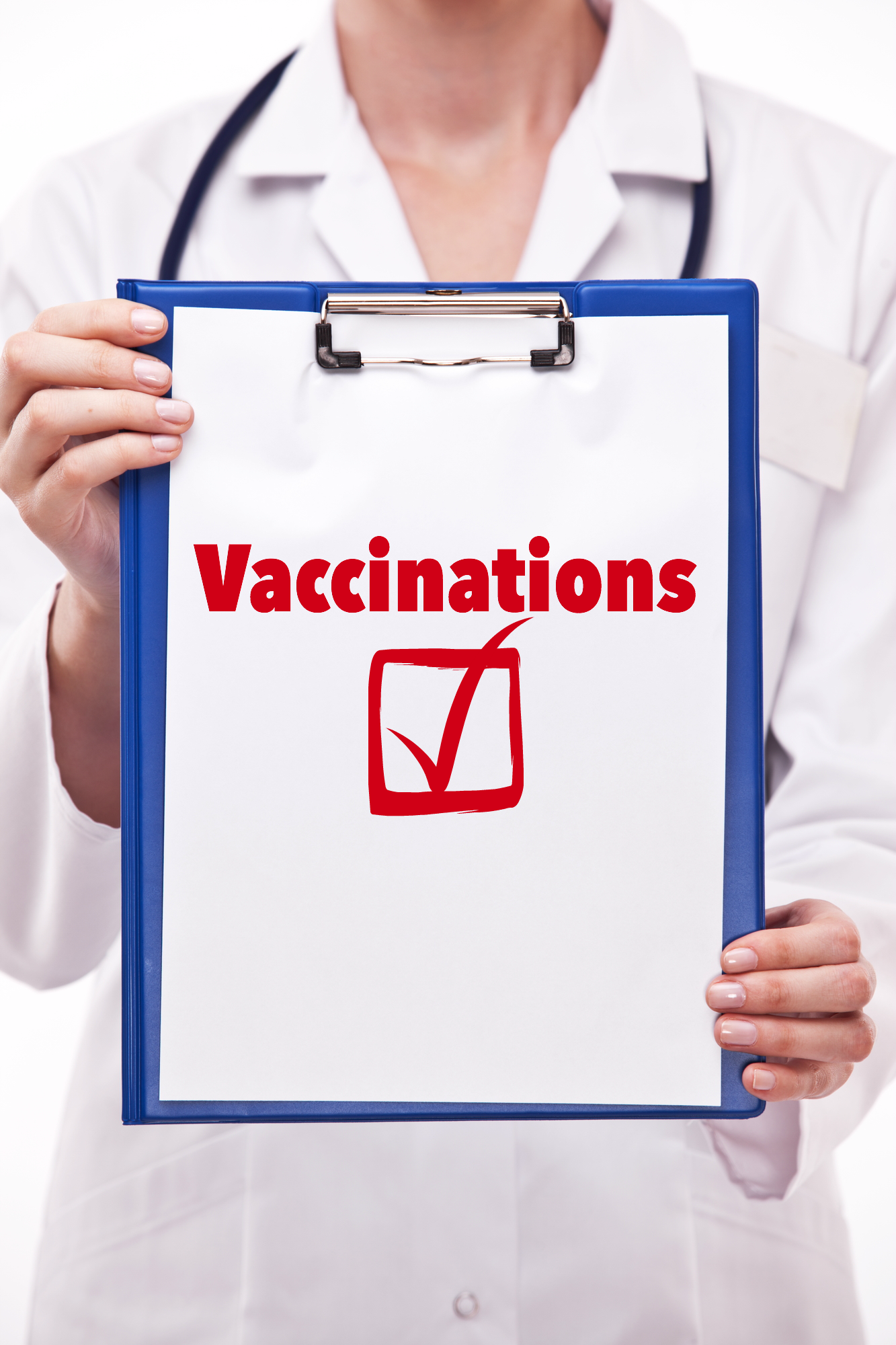 Convenience is also extremely important, especially if you're a parent, working professional, or constantly on-the-go. With approximately 9,600 retail pharmacies and more than 1,100 walk-in medical clinics locations, it's more convenient than ever to get the vaccinations you need every day, evenings and weekends, and many with no appointment necessary. For a location nearest you, use the store locator feature on www.cvs.com/getvaccinated.
Do you have any tips you would add?