This post was sponsored by Weight Watchers® International.
Easy, on-the-go meals take a little bit of planning and prep work, but it's so worth it, y'all. Skip the drive-thru during your lunch hour and enjoy this Fruit and Protein Bistro Box instead.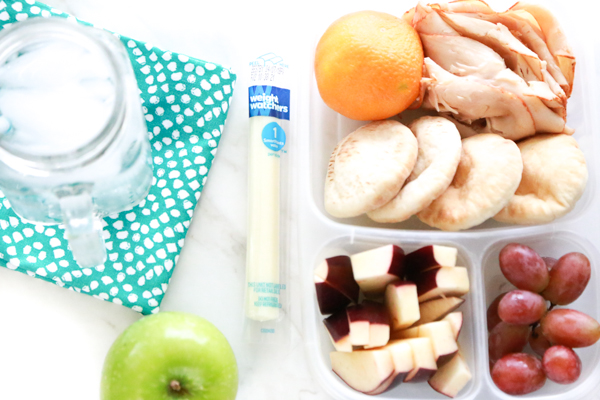 My husband recently told me that he wanted to start taking more wholesome lunches to work. While it's so much easier for him to run through the drive-thru every day, I know that is not the kind of food he needs to be eating every day.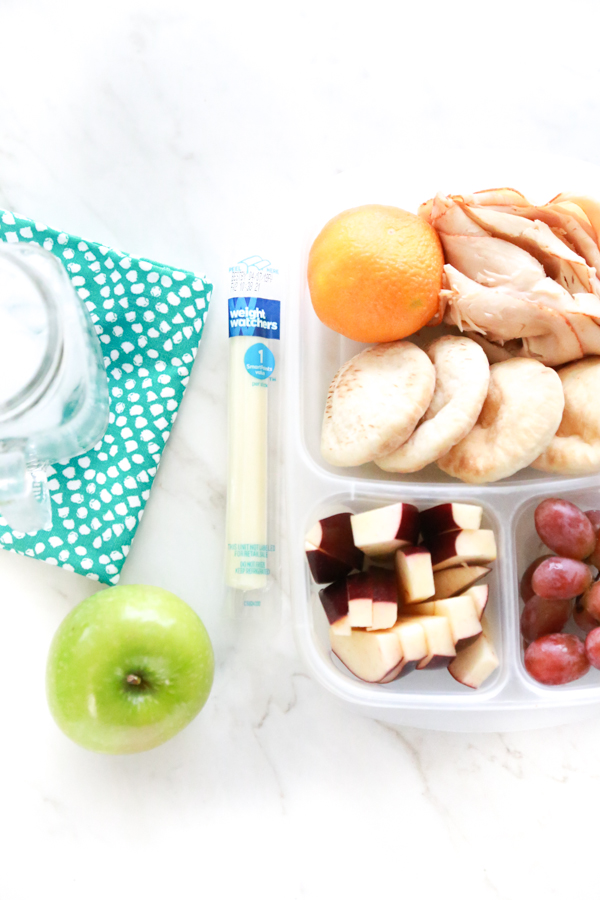 I have plenty of practice making lunches because when my kids were enrolled in public school, I was very diligent in making them lunches every day. I wanted to be in charge of their nutrition to ensure they were getting a wholesome meal. Since I want to be supportive of my husband and his decision to start eating more wholesome meals, I'm starting to pack lunches for him that provide him with the nutrients and energy he needs for the workday.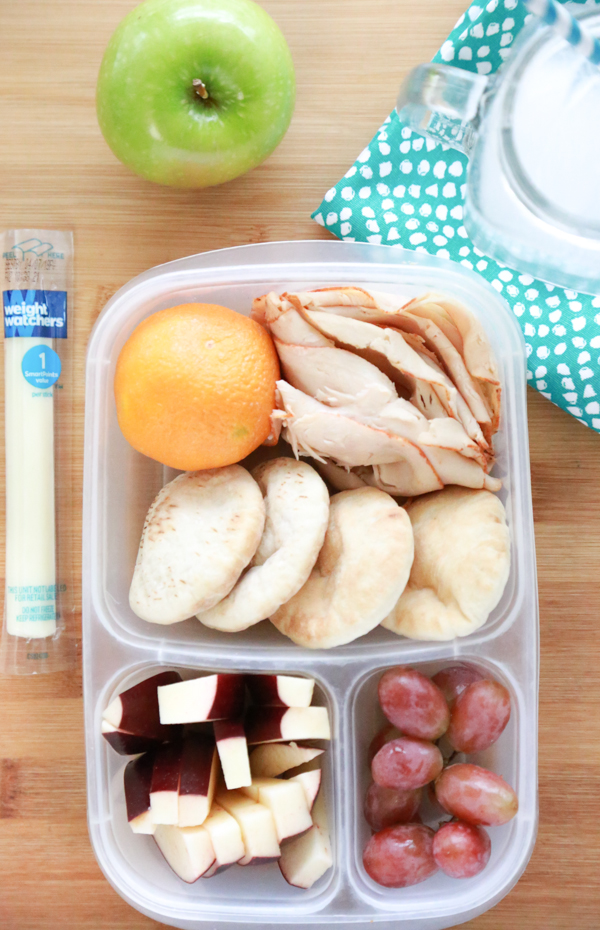 I try to pack items that he likes, but that also offer some sort of nutritional value. I know he likes sweets, so I give him more fruit. Since he's a meat kind of guy, I ensure he has some kind of meat.
I fully believe that it's all about portion control and moderation. There isn't anything that we don't eat simply because of its nutritional value. We just make sure to limit those things that really aren't good for us.
This Fruit and Protein Bistro Box is a great way to get a better-for-you lunch when the drive-thru seems like the easiest solution.
Fruit and Protein Bistro Box

Fruit and Protein Bistro Box
Ingredients
4 mini pitas
6-8 slices thinly sliced rotisserie chicken
1 clementine
1 apple, red or green
10 grapes
1 Weight Watchers® International Light String Cheese
Instructions
Put all items in a reusable container. You can make this the night before and store in the refrigerator until you're ready to eat the next day.
What I really love most about this Fruit and Protein Bistro Box is that it can be customized to fit anyone's taste buds. You can substitute turkey for the chicken, or blackberries for the grapes. The possibilities really are endless with easy lunch recipes like this.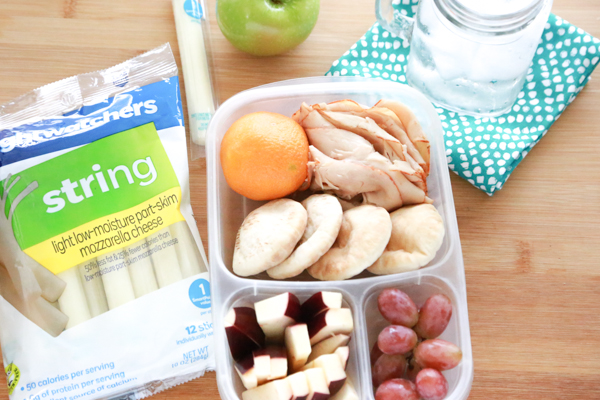 One of the things to remember when you're making a lifestyle change is to not completely cut everything bad out of your diet. That's a sure fire way to fail. At least I've found that to be true for me. Finding smart snacks and meals is incredibly important to your success.
I look for products that help me get the flavors I enjoy but also allow me easy portion control, like Weight Watchers Light String Cheese that I found at HEB. I love cheese but I know that if I get a full block in the refrigerator, it's highly likely that I'll eat the entire block. It's important that you know your own limitations and make choices that will help you succeed rather than fail.
Another important factor is allowing yourself the opportunity to snack. I know I get hungry in between meals and having an easily accessible smart snack will keep you from making a bad decision.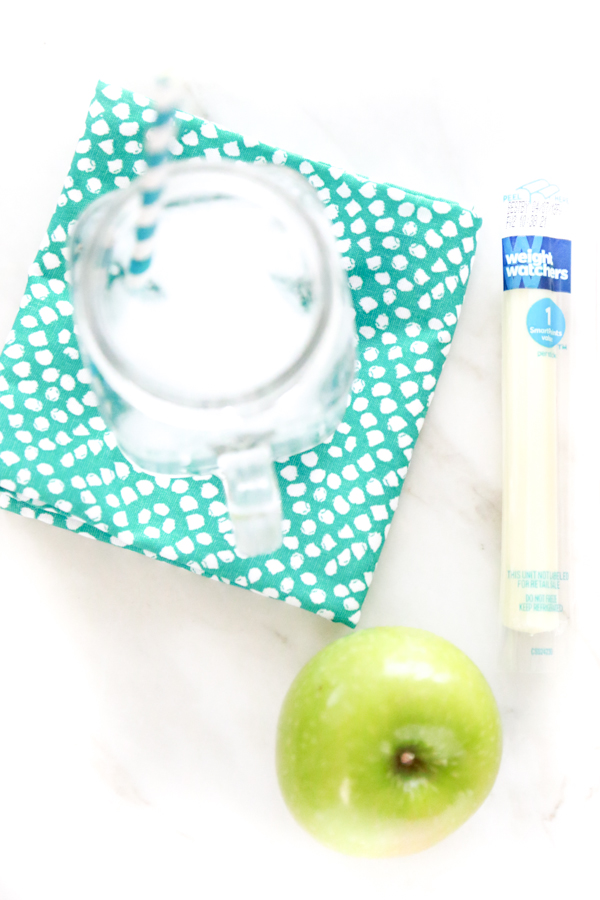 Since Weight Watchers Light String Cheese is individually wrapped, it makes for a smart, tasty snack with portion control. They're a great portable snack and easy when you're on the go. Because Weight Watchers cheese products are made from low-fat milk, each string cheese or snack stick is only 1-2 SmartPoints® per serving. Weight Watchers is so confident that you'll love their cheese products, they're offering a money back guarantee.
This Fruit and Protein Bistro Box is a great way to get started on your new lifestyle. What else would you add to this Bistro Box?