A PB&J takes me back to a time where my biggest worry was whether or not a friend could come over to play. Although my worries are much bigger now, I still love a good PB&J. With my resolution for a better me, I've traded in my traditional PB&J for a Almond Butter and Jelly Protein Smoothie. I used Almond butter in this recipe, but it could easily be substituted for peanut butter, if you prefer.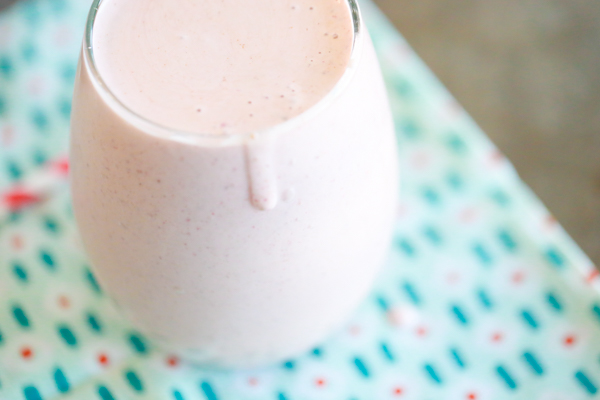 This is a partnered post. As always, all thoughts and opinions are my own.
With a new year comes new resolutions. This year, just like every year, I want to live healthier. That means working out more, being more intentional in my nutrition choices, and working towards less stress.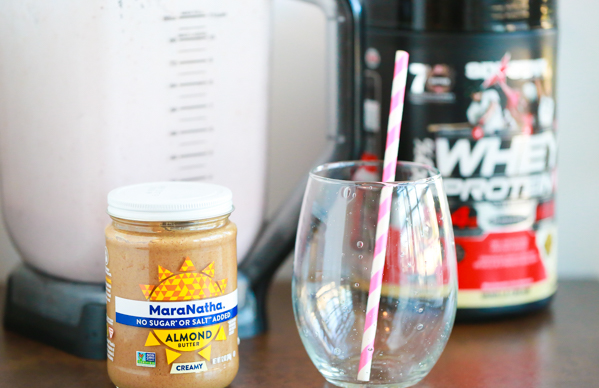 All easier said than done, right?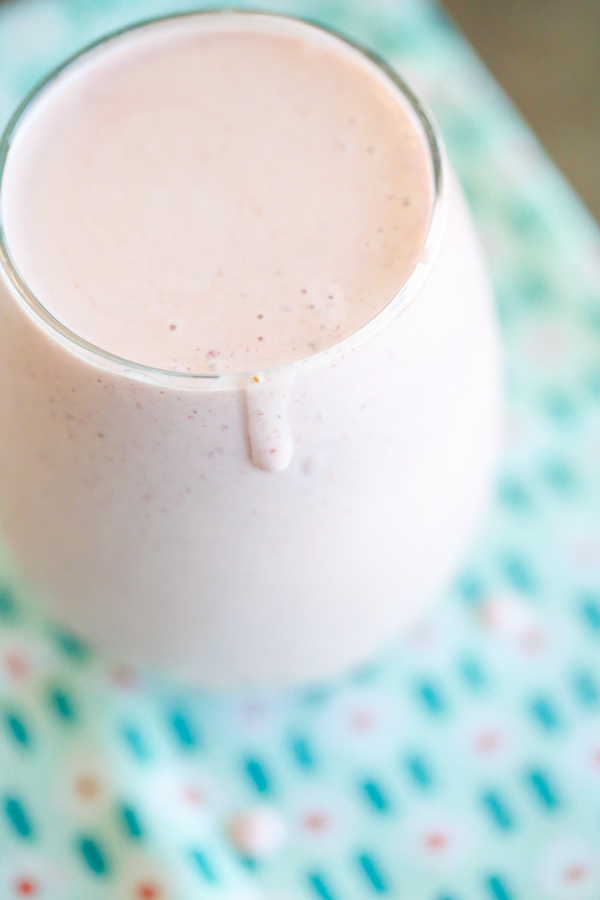 That's why I'm making small changes throughout my day so that I don't get burned out and eventually quit because it all becomes too much. I think that's where many of us make a mistake. We want change so badly that we completely change everything we've known for a different life. But eventually, we get overwhelmed, burnt out, and we revert back to the old lifestyle.
This year I'm all about the small changes. I'm focusing on one change at a time. I'm going to master that and move on to the next change.
Why?
Because this is the way I need to do it so that I succeed. I need to look back at the end of 2018 and see that I've made a difference.
Will this work for everyone? Maybe not. But I think it's worth a shot – don't you?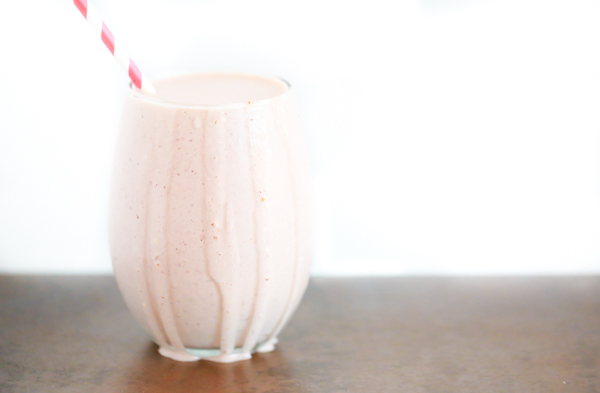 A couple of years ago my trainer put me on a strict meal and exercise plan that I've since neglected. I did keep some of his suggestions, like smoothies packed with protein. He pushed protein smoothies after working out to help the body recover. One of the suggestions he had was to put whey protein, a nut butter, and oats into a nutrient packed smoothie. I used his suggestions to make this Almond Butter and Jelly Protein Smoothie.
Almond Butter and Jelly Protein Smoothie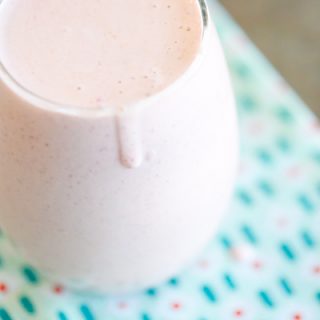 Almond Butter and Jelly Protein Smoothie
Ingredients
1 cup frozen strawberries
1 teaspoon ground flax
1 tablespoon rolled oats
1/4 cup Six Star Vanilla Whey Protein
1 - 2 tablespoons MaraNatha Creamy Almond Butter
1 cup milk
Instructions
Put all ingredients into a blender and mix until smooth.
Notes
To make this ahead of time, place all ingredients, except for milk and nut butter into a ziploc bag and place in the freezer. When ready to make, take it out of the freezer, put in blender, and add milk and nut butter.
I know that eating a healthier diet is sometimes very difficult because we become accustomed to certain flavors. By having better for you options, like this Almond Butter and Jelly Protein Smoothie, it can help to satisfy some of those cravings.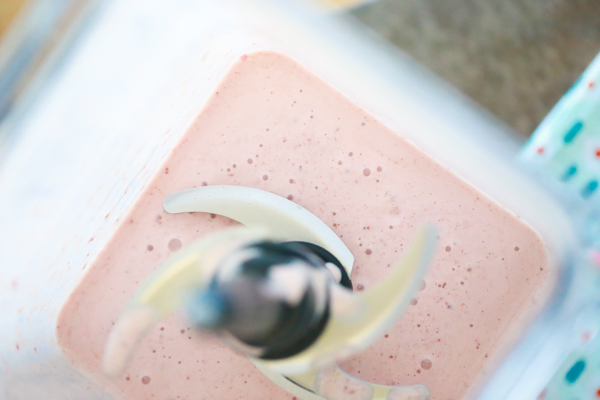 In this recipe I used MaraNatha Almond Butter (for protein) and Six Star Whey Protein Powder (for fuel) to make a smoothie packed with the things my body needs. This smoothie would be perfect for breakfast, after a workout, or even as a great tasting snack if you're looking for some healthy calories.

Having the products you need on hand all the time will be a big help in your success this year. Next time you're at Walmart check out the health and wellness products, like MaraNatha Almond Butter and Six Star Whey Protein, to get everything you need for a healthier year.